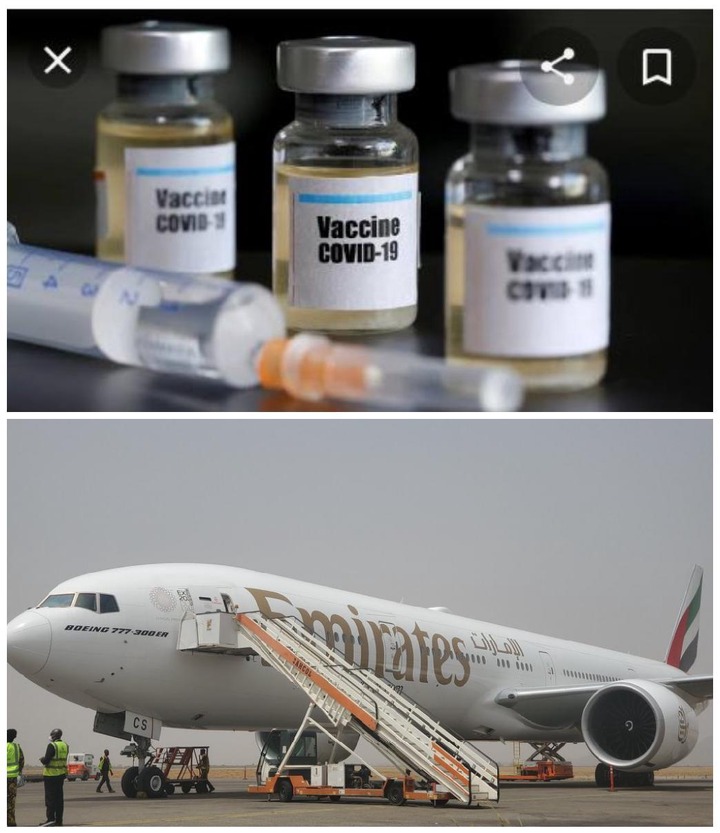 The Media assistant on News media to president Muhammad Buhari has revealed announced the arrival of the first batch of Oxford/Astrazeneca Covid 19 vaccine. He made this known on his Twitter handle this afternoon.
In His words, the media Aid said" Nigeria has just received the first batch of Oxford/Astrazeneca Covid 19 vaccine.
This however sparked a mixed reactions as some express joy and happiness that the country has been able to get the vaccine after a long time. Many people on the hand questions whether it will be given for free, and that the government would not make it compulsory for everyone.
Many people reacted based on their beliefs about the vaccine.
Recall that, the same vaccine has been tagged with 666 and so many religious conspiracy theories, thereby making people to question so many things about it.
However, this comes as a good news as life will finally returns to normalcy in few months times.Also abia state government also declared that it will start vaccination from next week for all Abia state citizens. This is a welcome development!
Feel free to share your thoughts, are you happy about this development?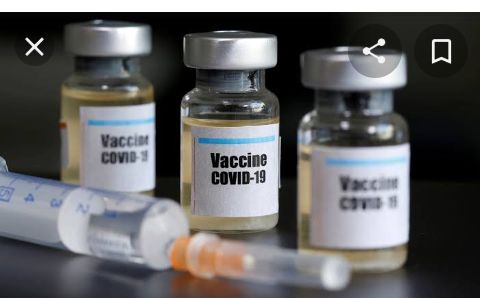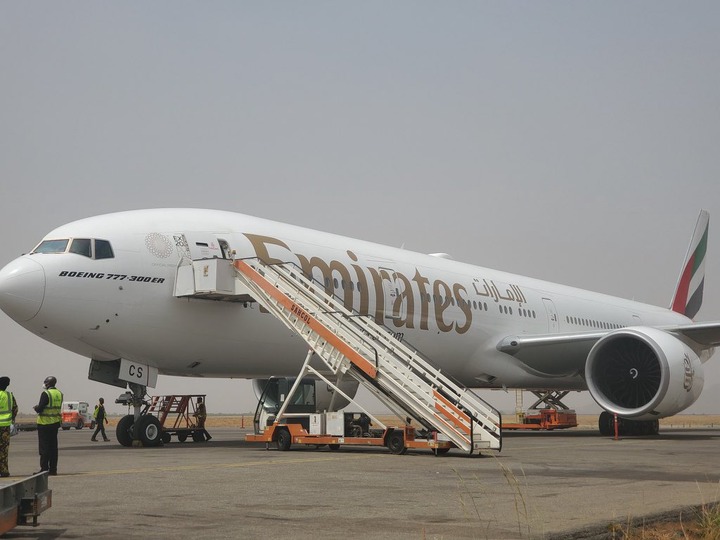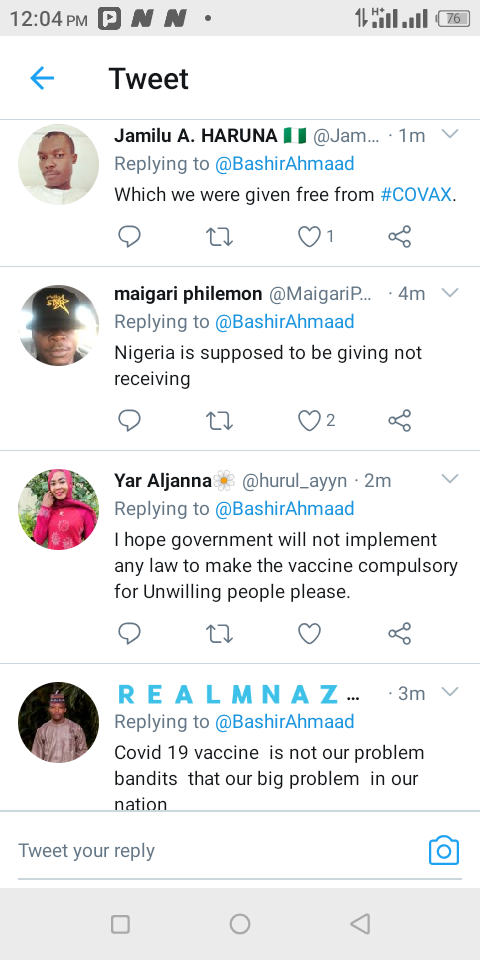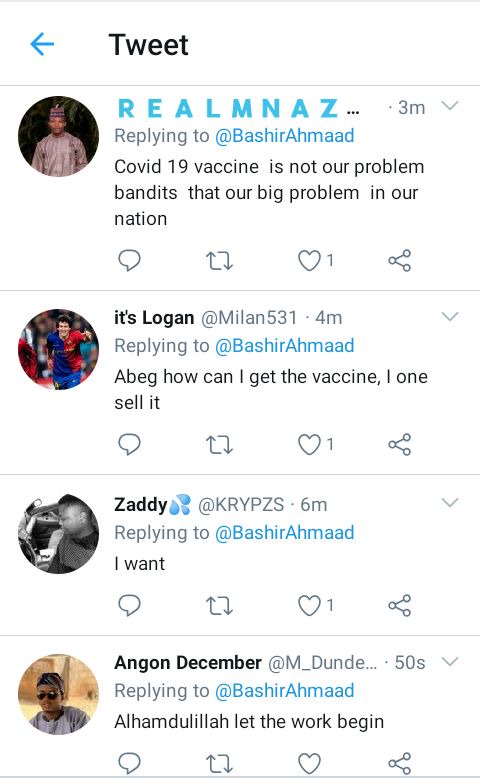 Content created and supplied by: John_parrot (via Opera News )