The fight for a Yoruba Nation did not just arise from oblivion, it was actually triggered by the the insecurity and the everyday day crime that is witnessed all over the country. See what a former Senator said about secessionist now.
For the past few days now, Chief Sunday Igboho has been leading a movement that is agitating for an Oodua Nation which will only have Yoruba lands. Remember, Nnamdi Kanu is also fighting for same for the eastern people to be freed aswell.
Just now, a former minister and an author, Shehu Sanni took to his twitter page to address this pressing issue.
He said, "Most uncompromising secessionists were once die hard nationalists. They were gradually changed by the contagious effects of the society they wanted to change."
It is a true statement that the two main activist in Nigeria, Sunday Igboho and Nnamdi Kanu are a good citizen and ambassador of Nigeria. Circumstances and situations made them to pursue a different motive different from that of one Nigeria.
Apparently, the main motive behind the Yoruba nation is to have a land free of crimes and incessant killing. Before agitating for Oodua Nation, Sunday Igboho has been fighting earnestly with the Fulani herdsmen that is killing the southwest farmers over grazing.
So many people who have seen this tweet has actually reacted to it, many sees the whole issue as the fault of system.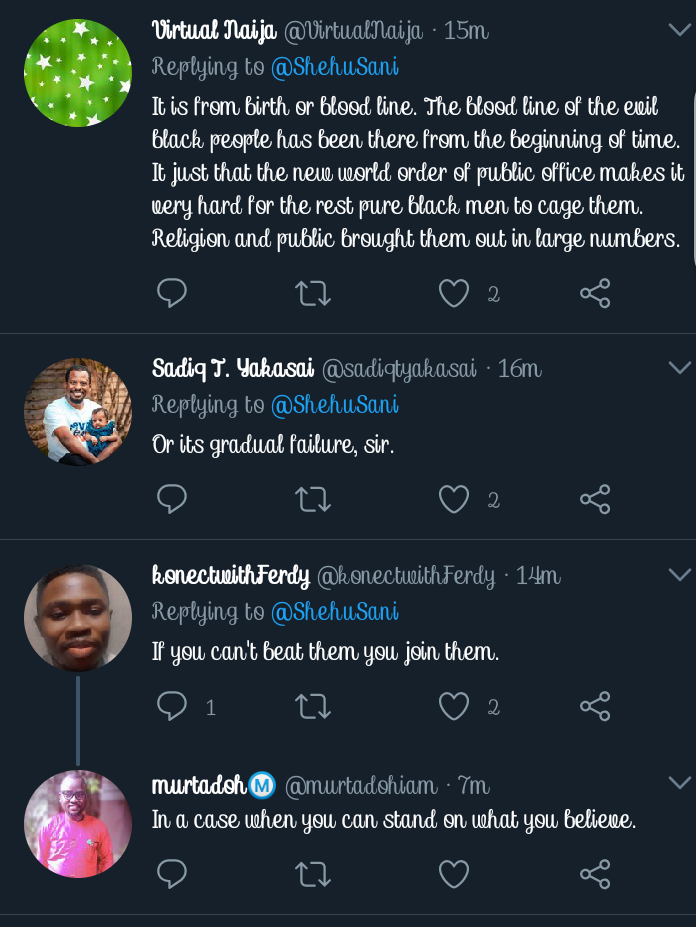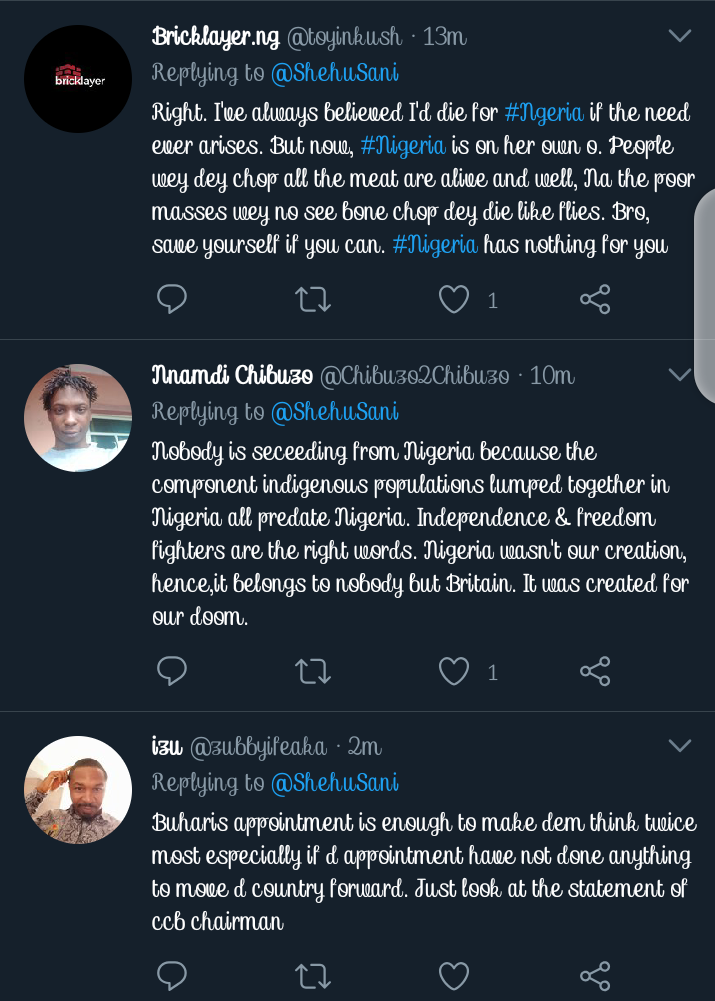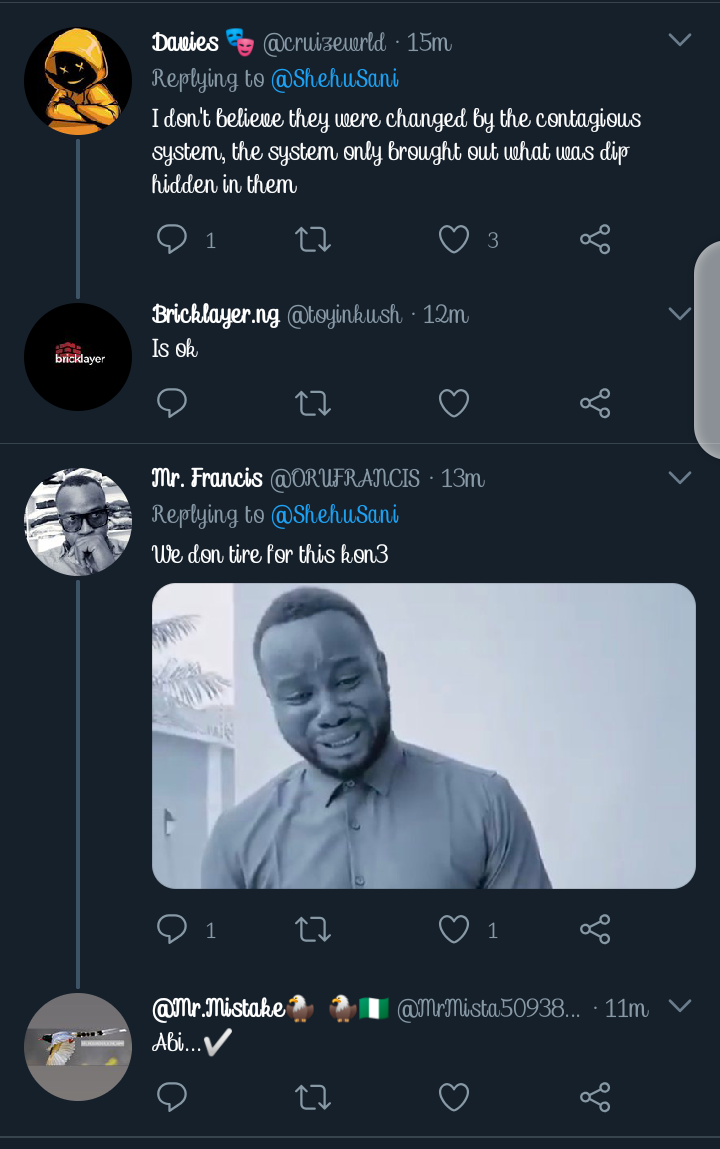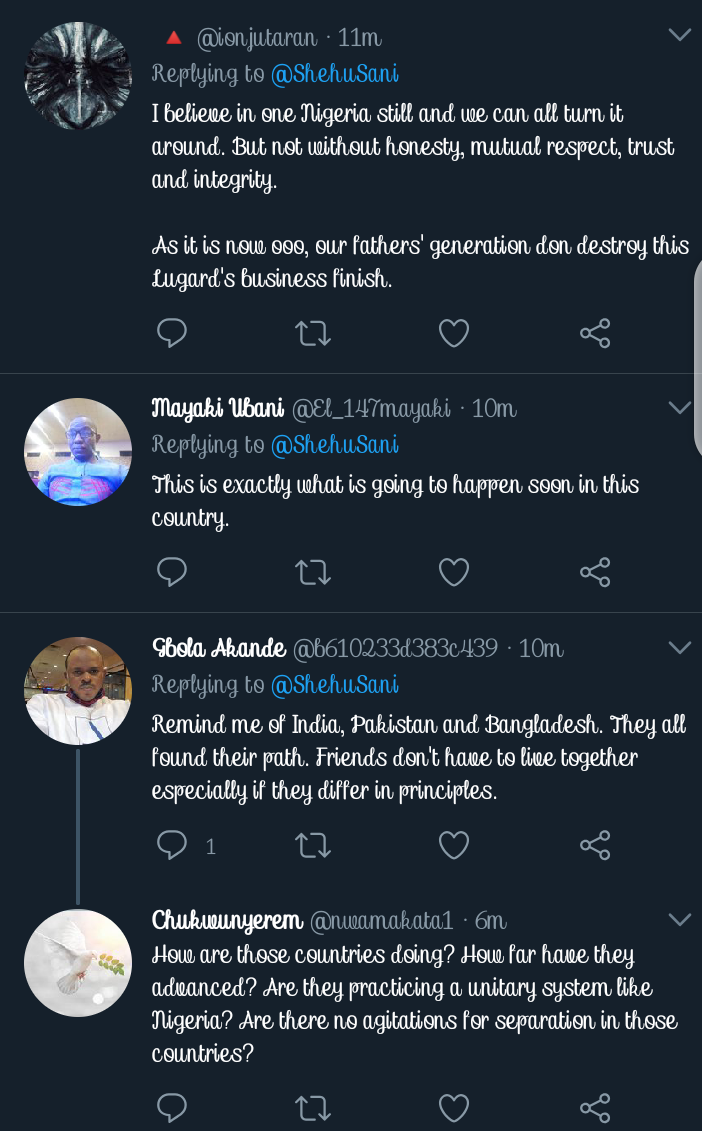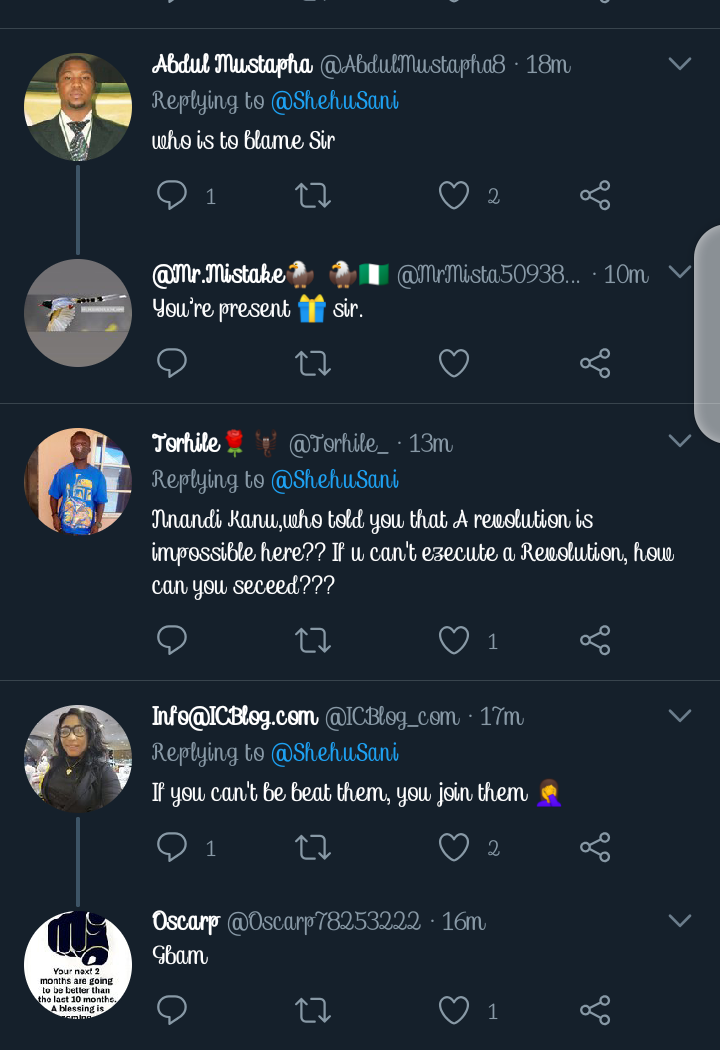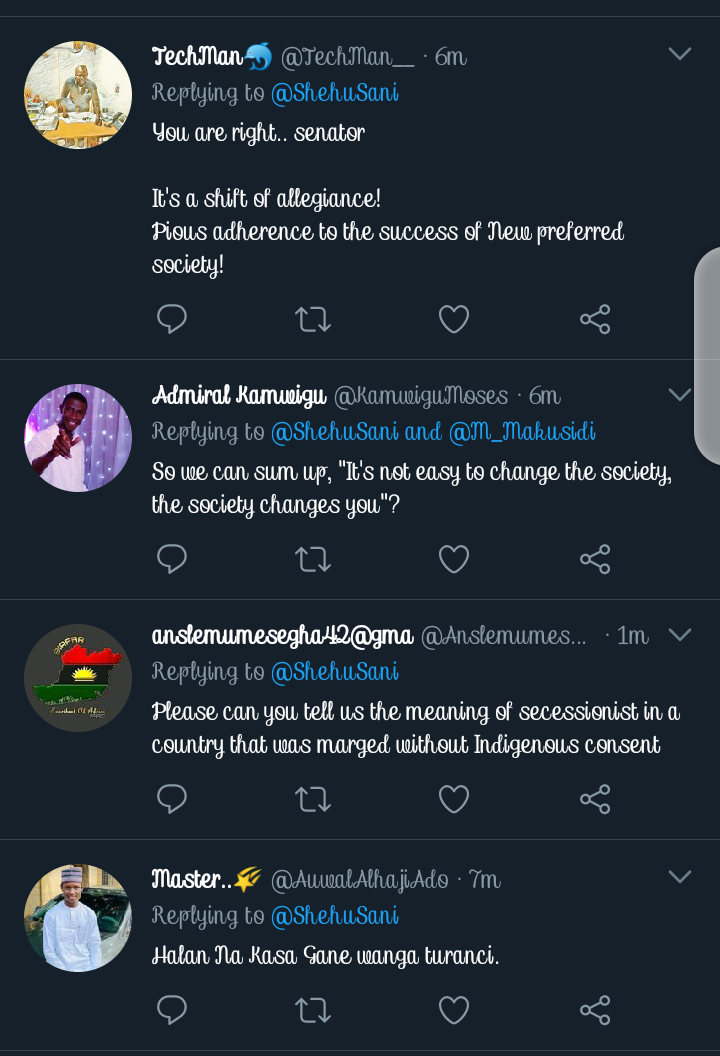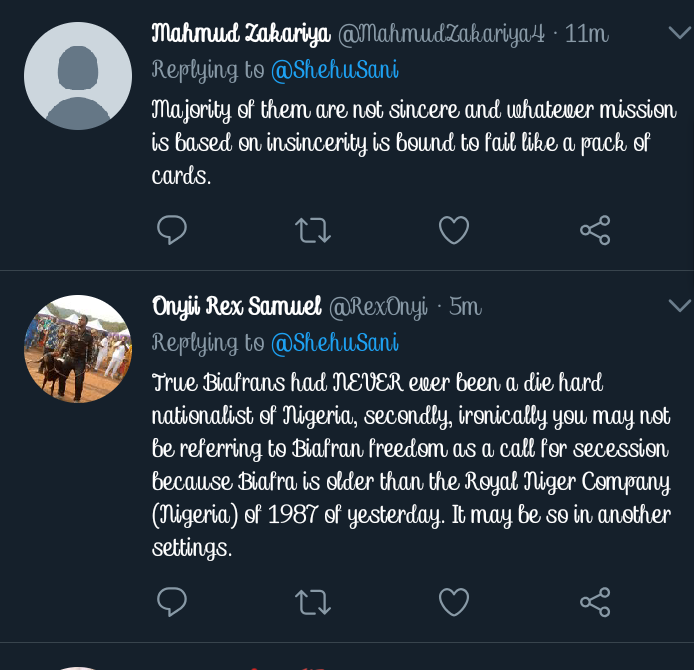 What is your take in this?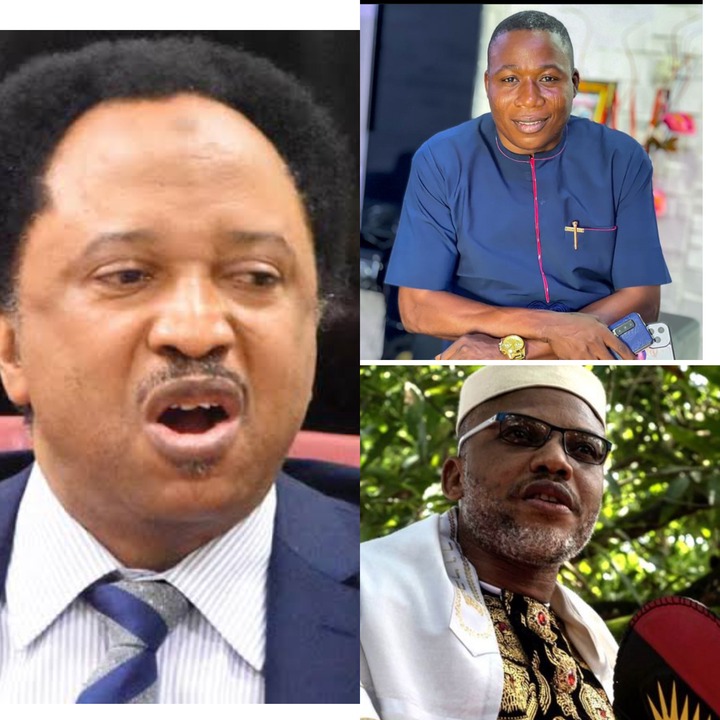 Content created and supplied by: Ade_write (via Opera News )