Opinion: Northern, Southern, Eastern And Western Leaders Need To Have A Meeting About Insecurity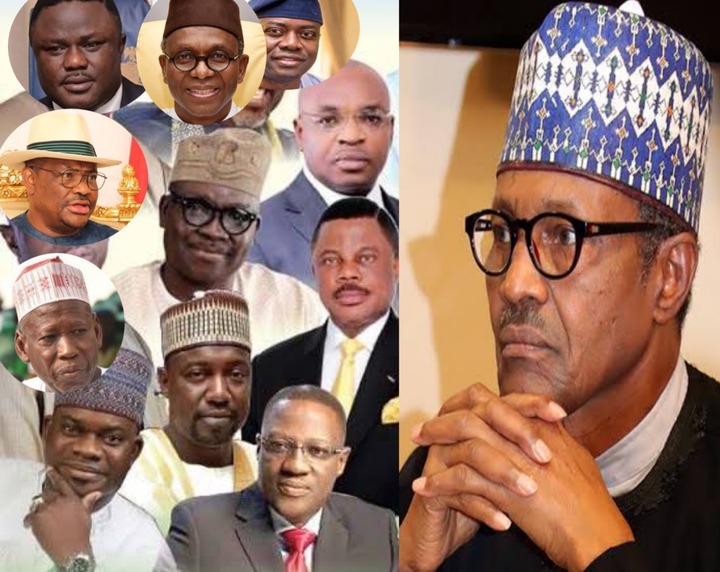 President Mohammadu Buhari alone cannot solve the insecurity issues in the country alone, the governors and other states leaders have very crucial roles to play, abs hence incall on them to have a crucial meeting.
The current situation in Nigeria deserves much more than social media comments, press release and all other methods through which leaders pass on information to the people.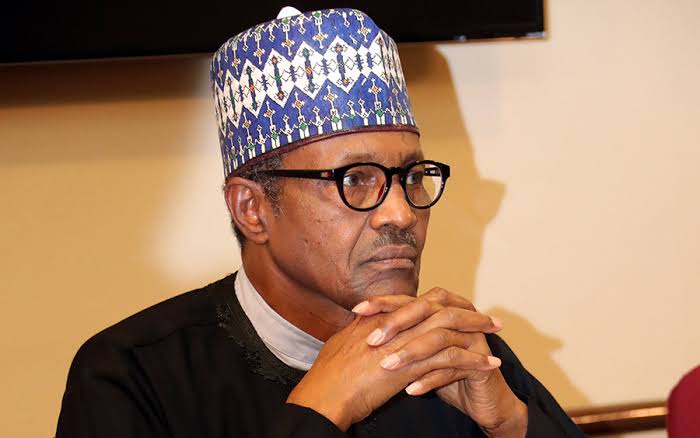 It is far past that point in Nigeria, it is high time th4 leaders come together as one and have a concise agreement on how to go about the security issues, ethnic clashes and banditry issues going on in the country.
If there leaders can come together ans agree on a particular way to care for their people, in all honesty carry out these operations, the issue of insecurity would be forgotten in a short while, it has lasted much more than it should and it should not be so.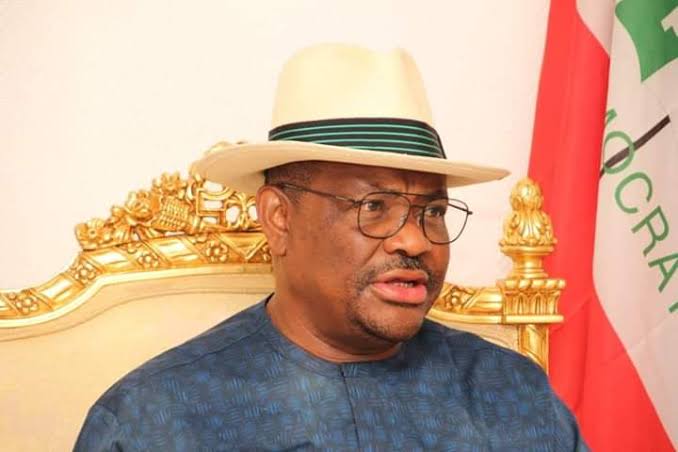 The ethnicity, tribalism and religiousness would never be a case to worry about of only the leaders would come together to speak for the people, lead by example and enact laws that would make people run away from ethnic clashes, religious clashes and tribalism.
Many people recommended the northern leaders when they visited the south after their people witnessed a really harsh clash, they paid a visit and helped in whatever way they could, bit when the Nigerian armies attacked the east few days ago, it took about 96 hours before even the governor of Imo made a statement about it.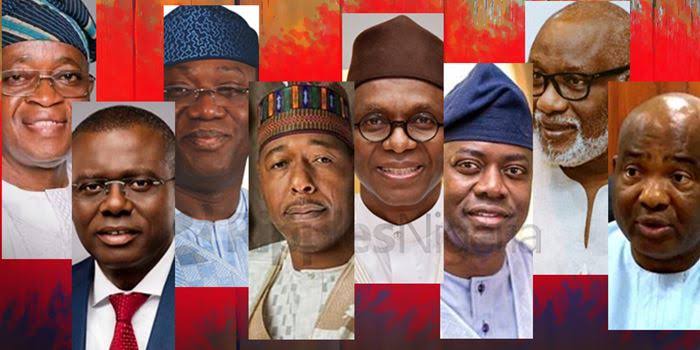 President Mohammadu Buhari cannot control everything in the country, most of these issues are supposed to be well handled by the state governments, the president would only oversee these issues if they begin to become a national issue. Commissioners if police, barrack heads and all others in different states in Nigeria should be in charge of security on these places and not the president.
There are national and international issues laying in wait for the president to attend to, you do not expect President Mohammadu Buhari to tell police to go to a certain location in a particular state when there is a commissioner in that state and there is an inspector general.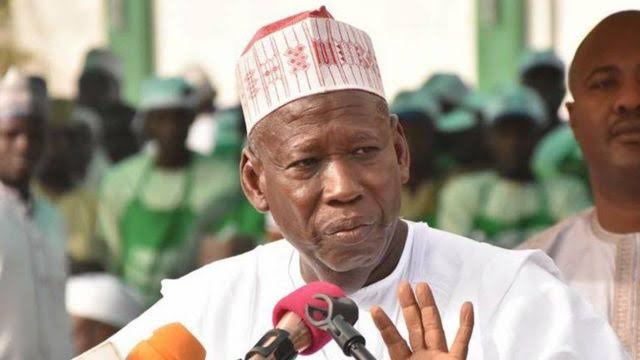 The thirty six state governors have to meet and have an intense meeting that would yield international results, not something that would favor only one state and leave the other at their mercy.
Political parties should be set aside and the focus should be on the need of the people, the lives of the people, how to care for and protect the people because they is the reason they were voted as governors.
I am trying as much as possible to use literal meanings and words to explain why they should be a meeting involving all 36 state governors and the FCT minister.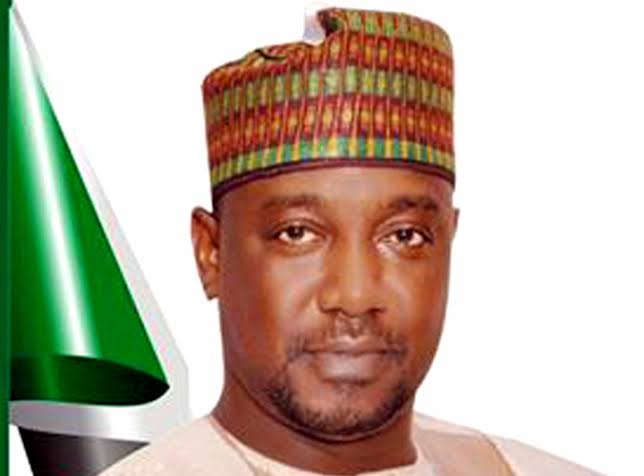 When the governors newer and agree on a particular solution, there should consider the masses as well and if they do so, the masses would easily align to and accept these solutions.
Nobody would make Nigeria a better place than we Nigerians. No foreigner would come to this country jus to make life better for you without something in return, so let's work together and make sure we achieve the Nigeria of our dreams.
No body is more Nigerian than any Nigerian and this is why everyone matters in decision making, it is the reason the leaders would have to consider the masses while making decisions.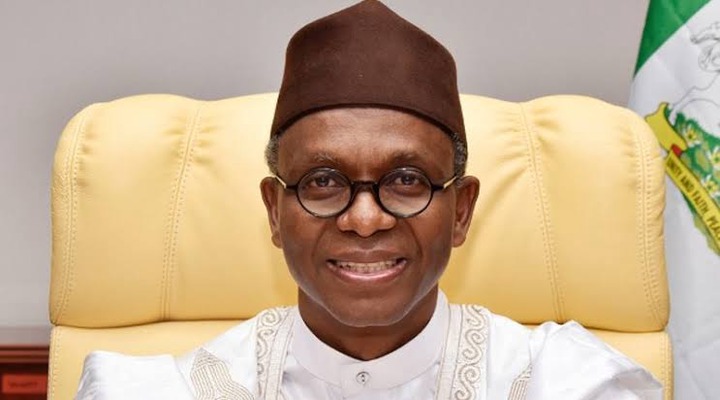 Politics has become such a dirty game that it takes the grace of God to believe any politician is sane, and it is because of this that I call on all the governors and leaders to meet and have a crucial meeting in the way forward.
Any governor that is not rooting for peace should be exposed immediately and the decisions that would made should be dependent on what the masses say and want.
The security issue is from the masses, the rich man would not go around kidnapping people or fighting in the bush, it is the poor man who wants money and would be paid to do so, but when the leaders make decisions that would make life easier fo the poor man, insecurity will become so less like we never had it.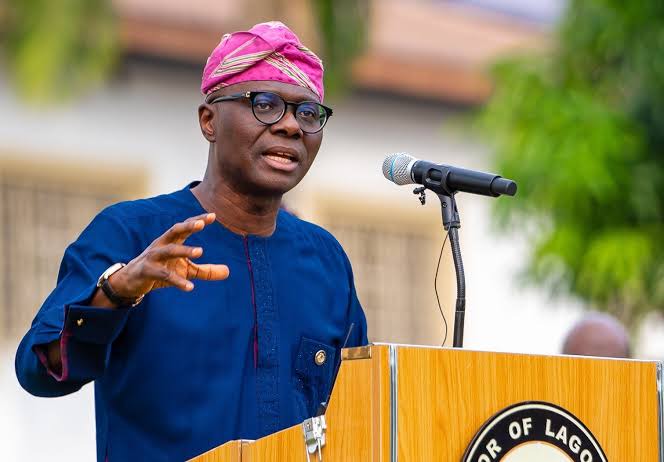 This is my little piece to the leaders of the Thirty-Six states and the federal capital territory, Abuja. Help me get this message across to leaders of the 36 states if you agree with my plan by sharing it to all social media platforms.
If you do not agree with my idea, please let me know why and give your one idea in the comment box below.
Content created and supplied by: StarHub (via Opera News )