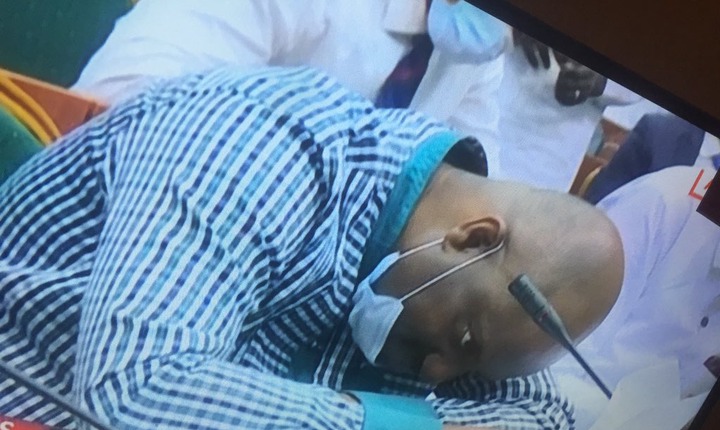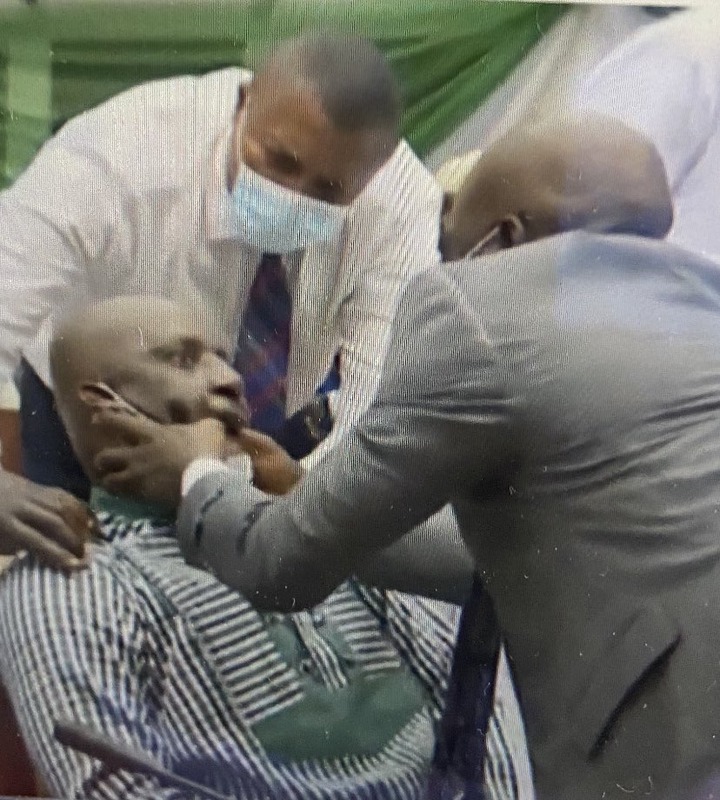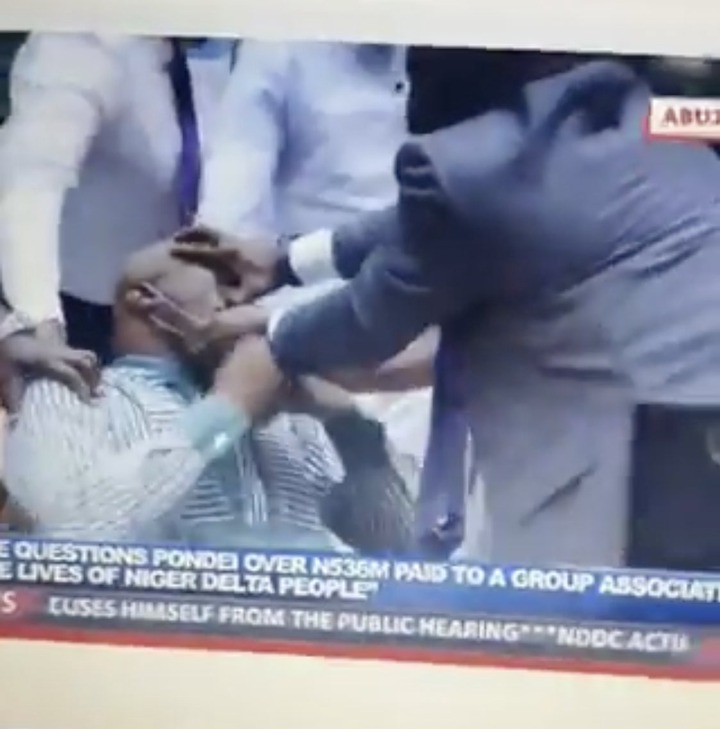 Drama at the national assembly as NDDC MD, Pondei, faints during Reps committee Interrogation. He fainted as he was being questioned on the spending of the commission since he took over.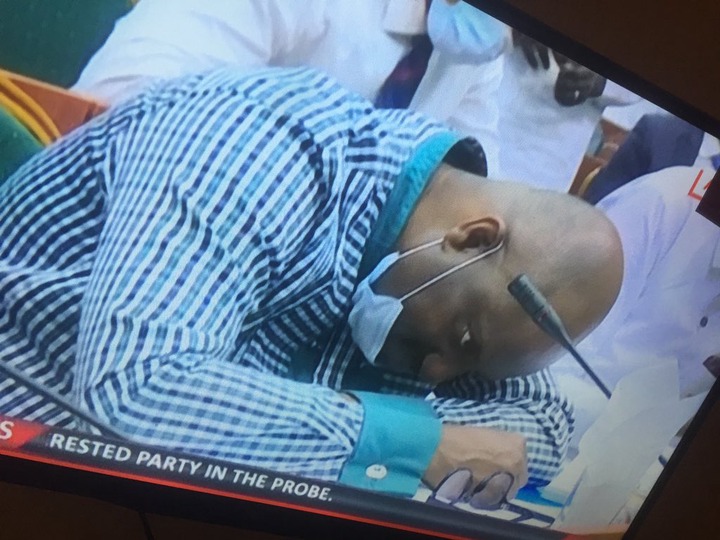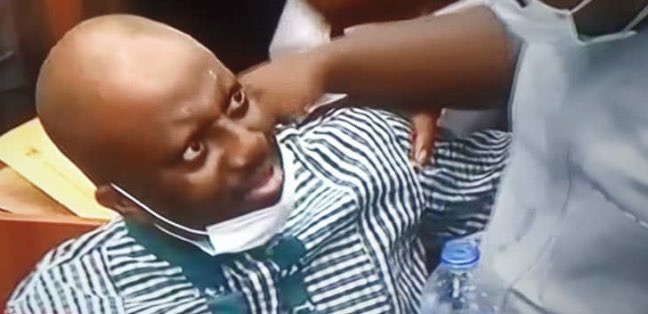 Mr. Pondei Daniel, who was still responding to allegations of how 1.5 billion naira fund were spent collapsed and couldn't respond to questions from the chairman of the probe panel.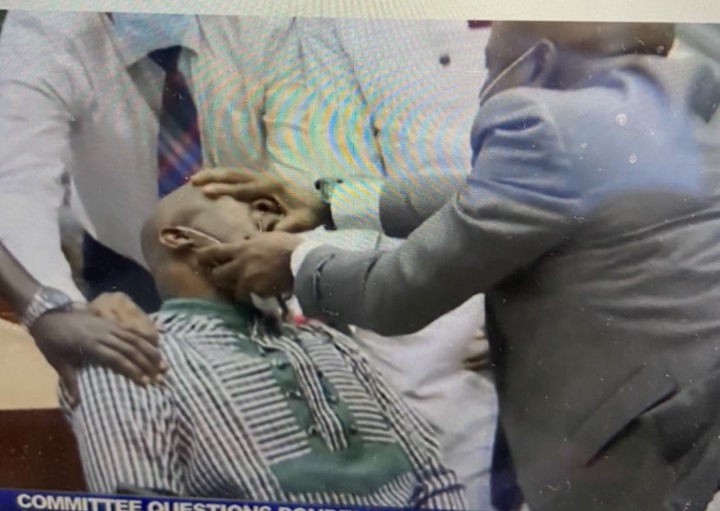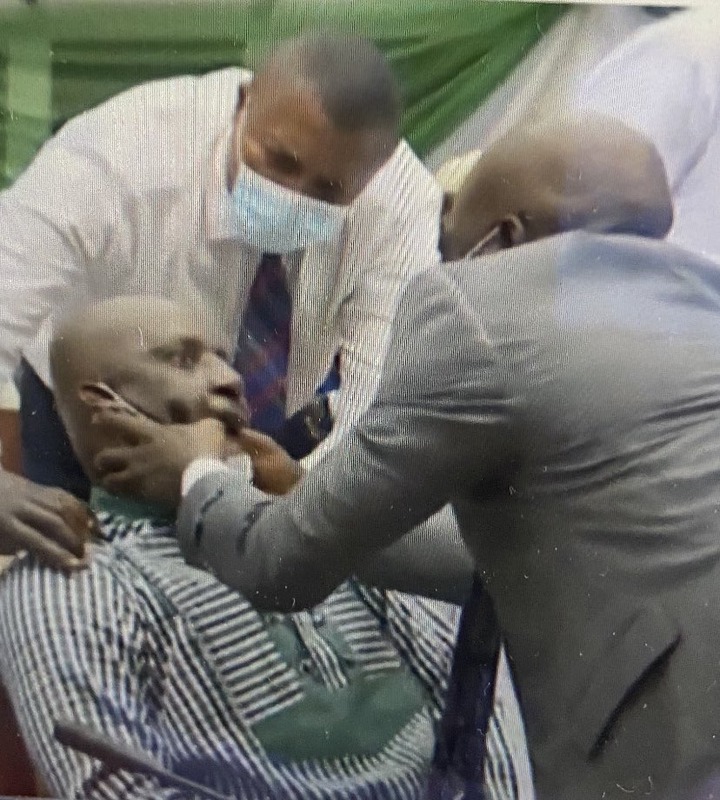 He however regained consciousness shortly afterwards, thanks to the effort of the witnesses in resuscitating him.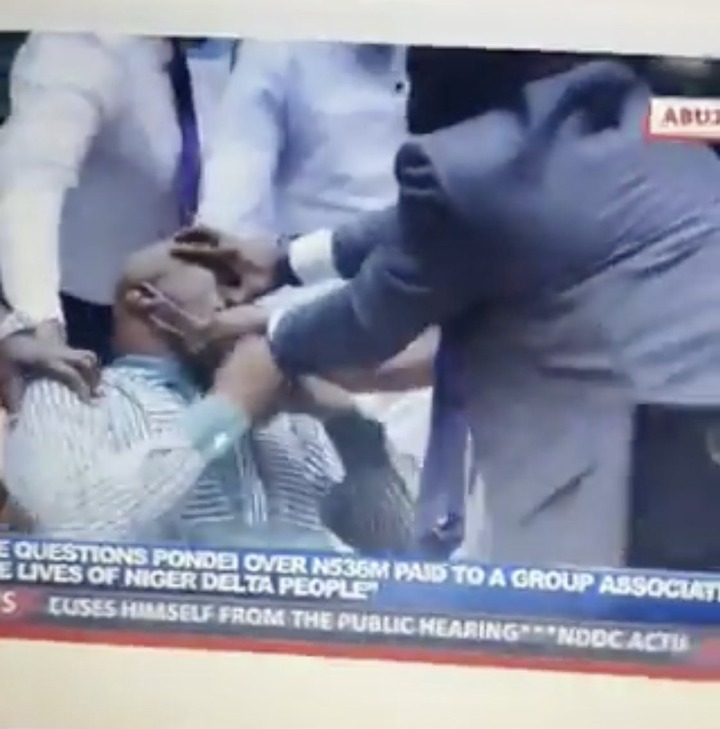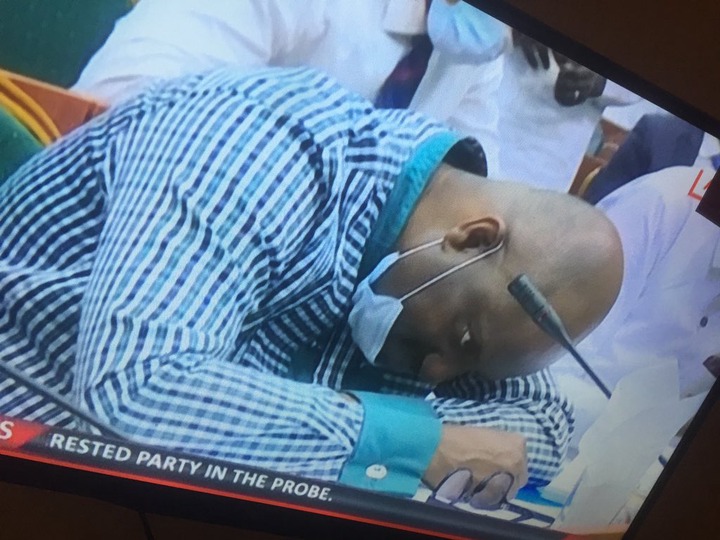 Mr. Pondei took his leave shortly afterwards having been unable to respond to any further questioning and couldn't continue his defence.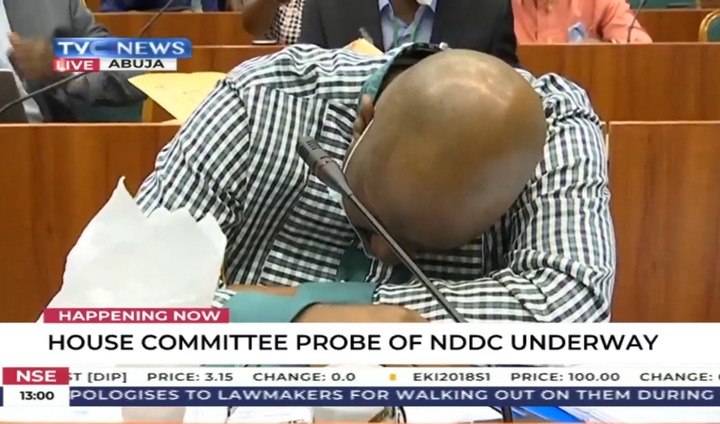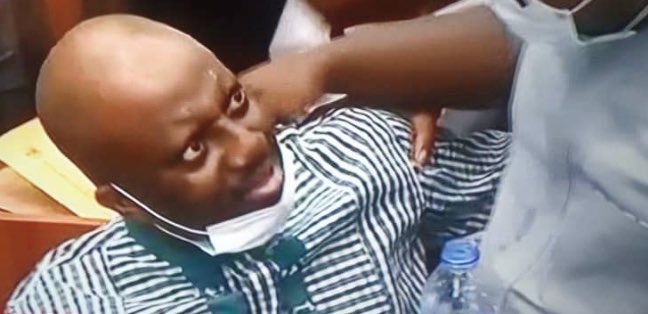 What could have been the cause of his fainting during the Interrogation?
Is it that the weight of the questions are too unbearable for him?
Is it that he couldn't account for the fund?
Nigeria is blessed with resources and wealth, but the way our leaders go about the management of these resources is bad.
Content created and supplied by: TCLASSICG (via Opera News )