At the Pan Yoruba Congress on Wednesday, Oyo State Governor Seyi Makinde met with the Aare-on-kankanfo of Yoruba territory, Iba Gani Adams, and others. The meeting, according to Makinde, was held to discuss the security and economy of Oduduwa territory.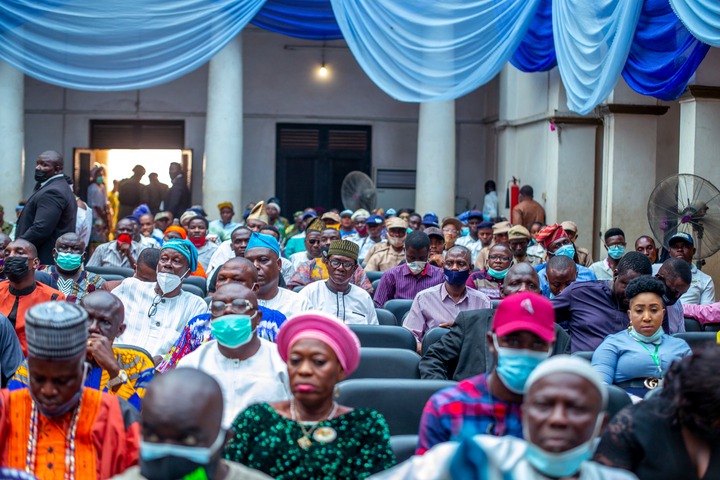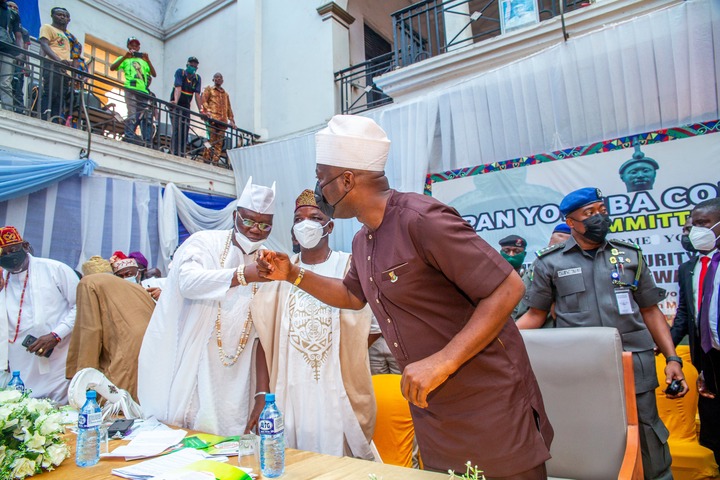 The governor stressed the importance of reform and pledged his support for the people's socio-economic growth.
Makinde made this known on his Twitter handle shortly after the meeting. He said: "This evening, we attended the Pan Yoruba Congress Committee stakeholders' dialogue to discuss the security and economy of Oduduwa land. I spoke about the importance of restructuring and pledged my support and commitment to the socio-economic development of my people."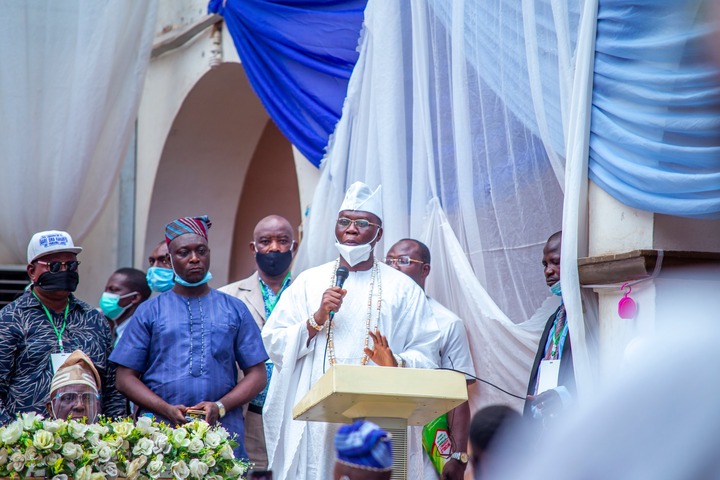 Nigerians have reacted to the governor's statement. See some comments below.
Akinboye said: "Southwest politicians taught we cannot make it to Oduduwa Nation. How many are they compared to the masses? Because they have stolen our money, they think they can do and undo, the money in their possession is not worked for, it or stolen money which they will all account for here on earth or in the hereafter because it is a trust entrusted on them for the masses. Makinde is talking of restructuring, Mr. Man, it is too late, you have disappointed yourself and not the Yorubas. It is Oduduwa Nation now."
Bisi said: "Yes, we need Oduduwa Republic, enough for killings, Enough for substandard goods, Enough for illiterates in the government, Enough for rapping, Enough for bad government, Enough for border closure, Enough for privatizing national assets, Enough for hope lost, Enough for total darkness and no infrastructure, Enough for lack of basic Amenities, Enough for bad roads, Enough of lack of Education and selfishness, Selfish interests. to mention but view"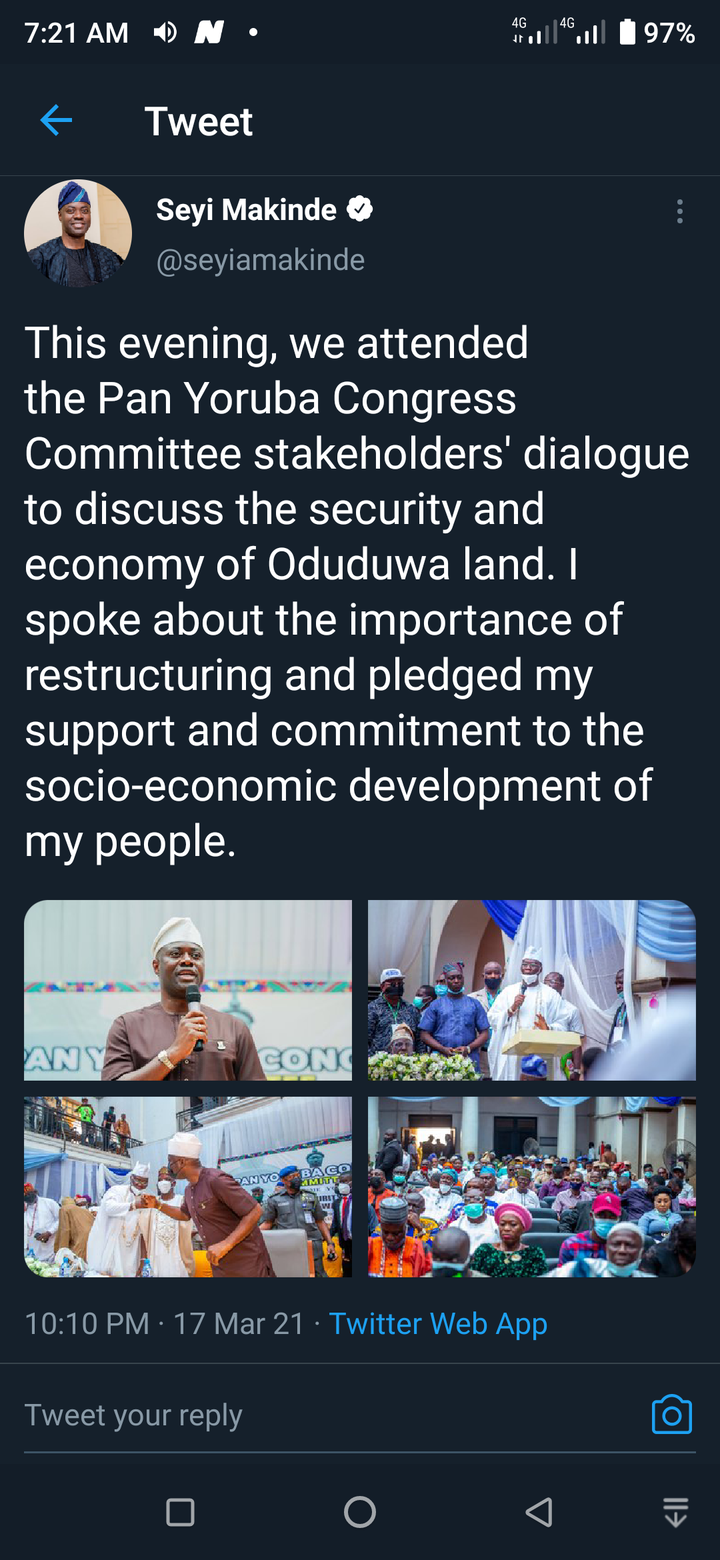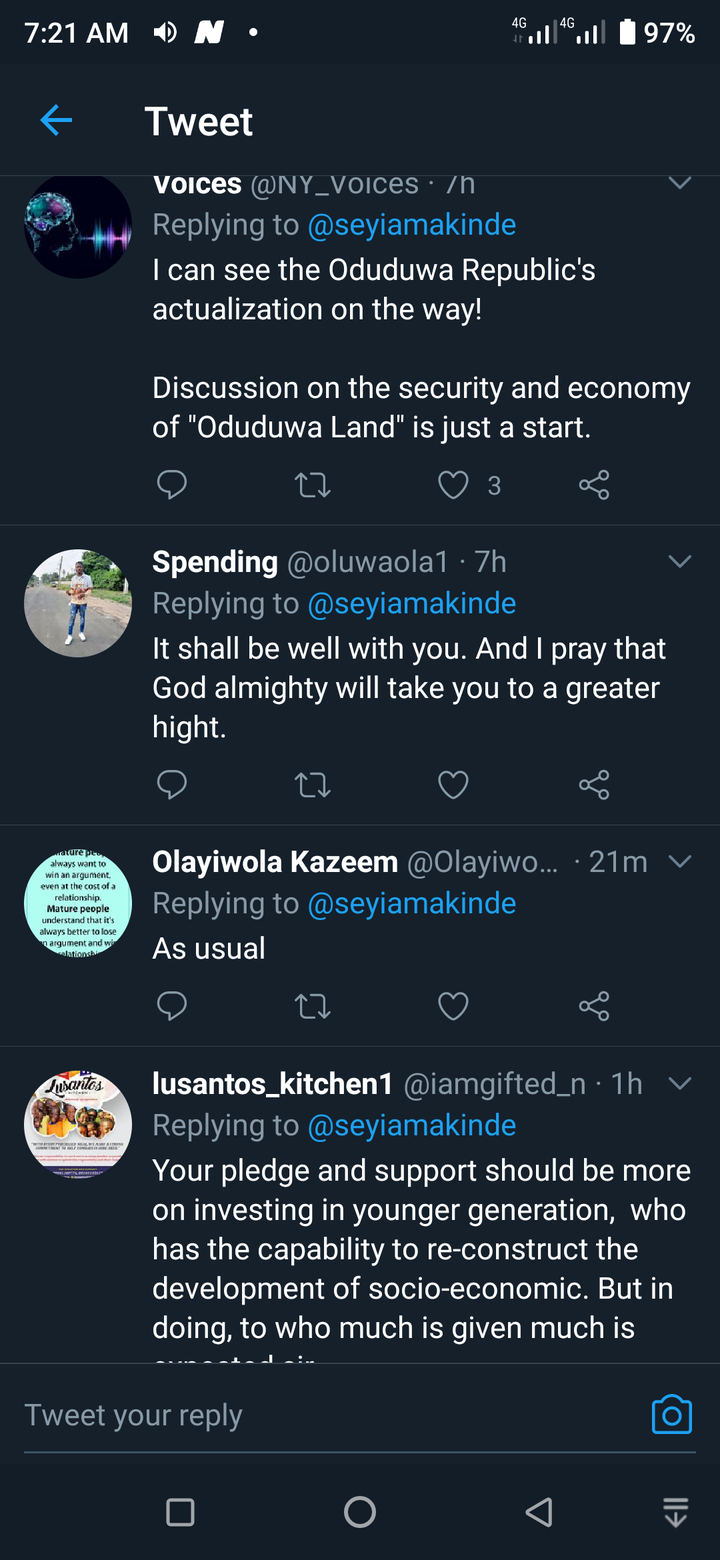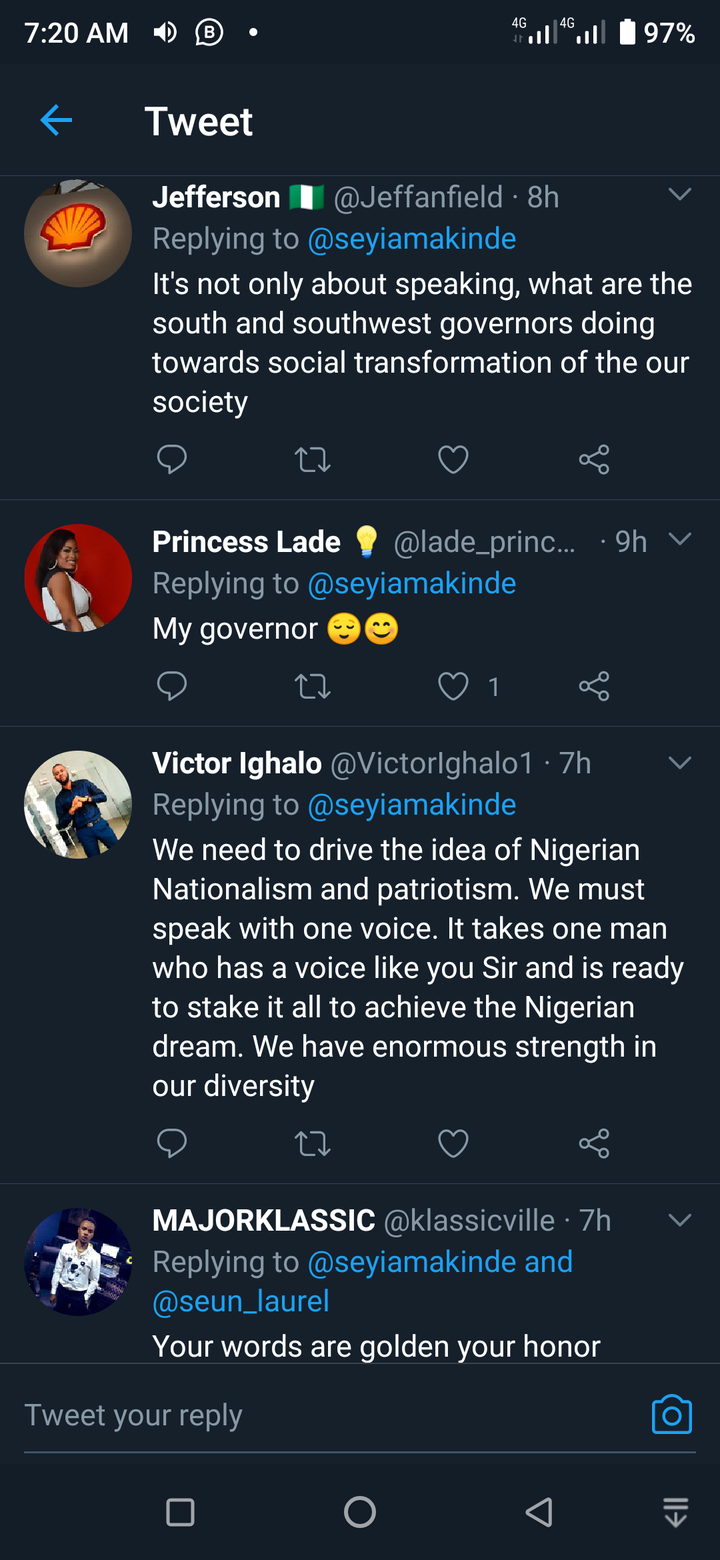 What is your opinion on this? Please leave your comments in the comments section below and don't forget to click the follow button to get more content from us.
Please keep public distance, wear your face masks, wash your hands regularly with sanitizer prevention is better than cure.
Share this unique article on all social media.
Content created and supplied by: HeavenNews (via Opera News )