His royal majesty, King Abdulwasiu Omogbolahan Lawal is the 15th Oniru of Iruland, he ascended the throne on the 7th of June 2020. The oba is married to his beautiful wife and their union is blessed with a son, Bolaji who is doing well for himself.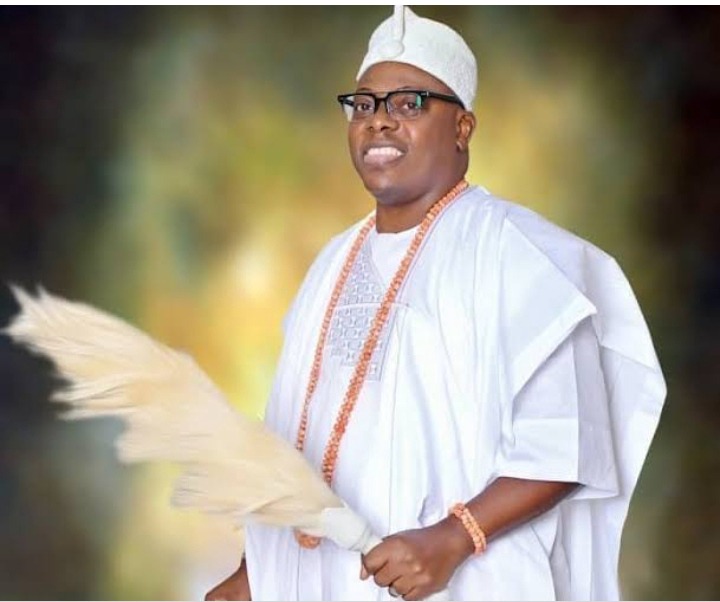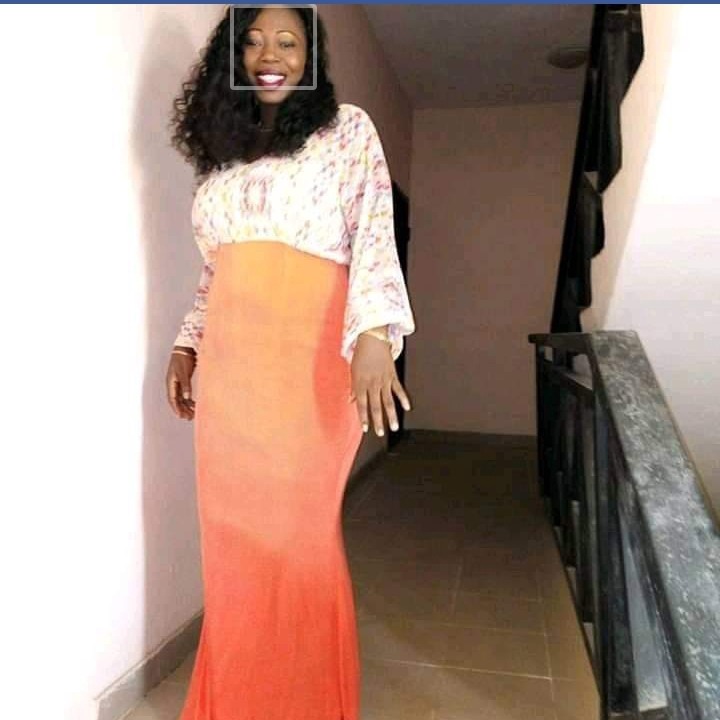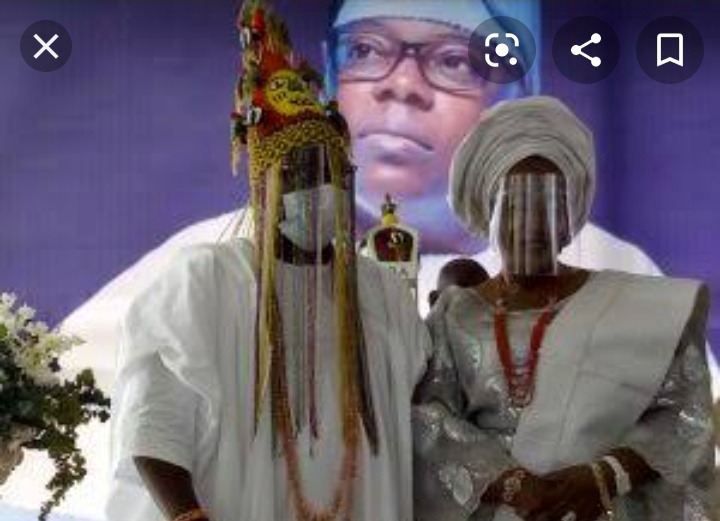 The fruit of the king, Omobolaji T. Lawal was born on the 23rd of June 1999 in Lagos, he had his primary education at Oliver goldsmith London, he went to different secondary school but graduated from Keystone College, Lagos, Bolaji then proceeded to the University of Lagos for his diploma and Caleb University for his BSc degree in Political science.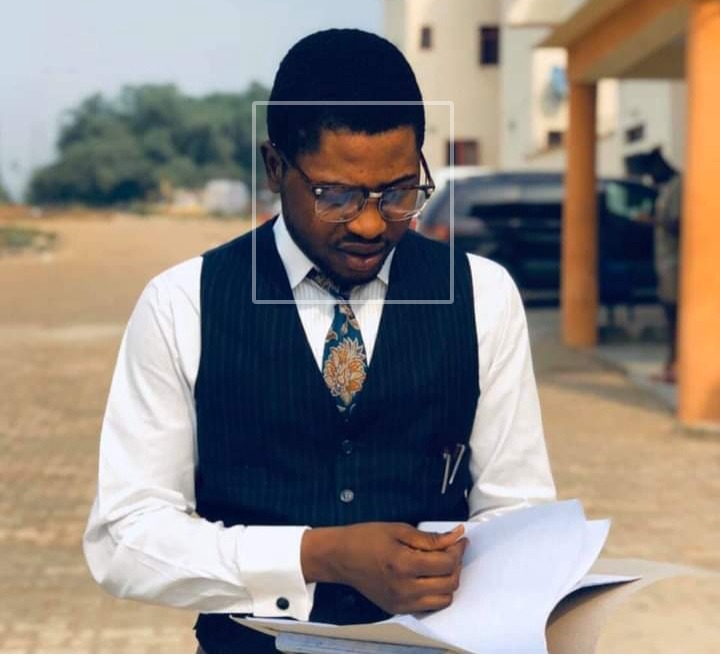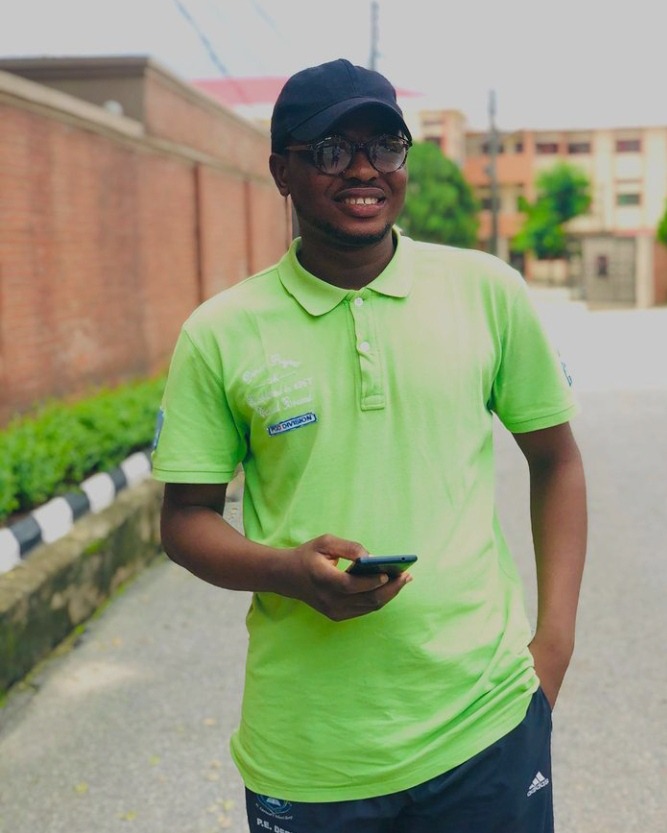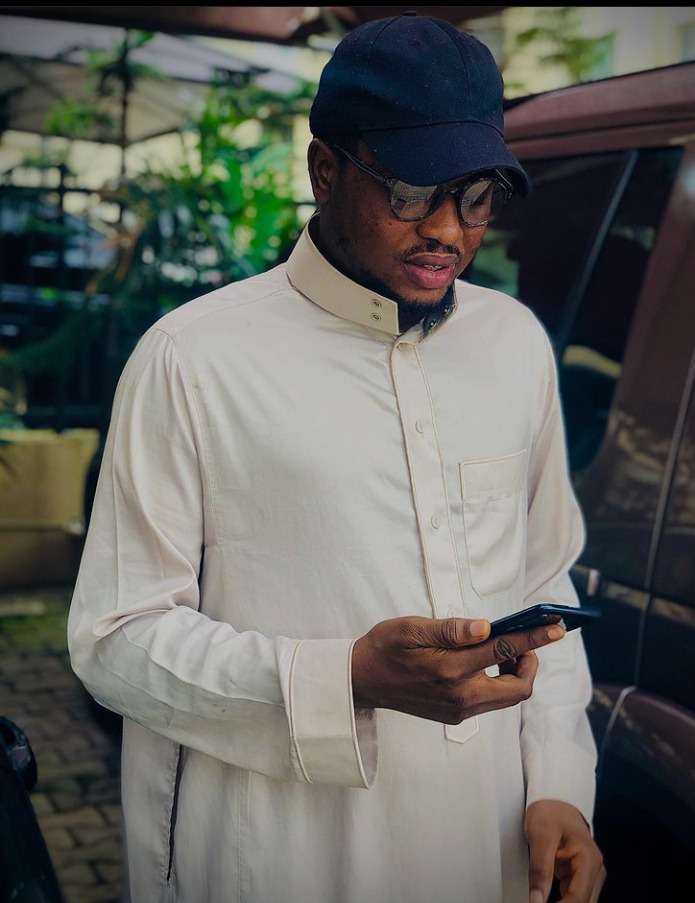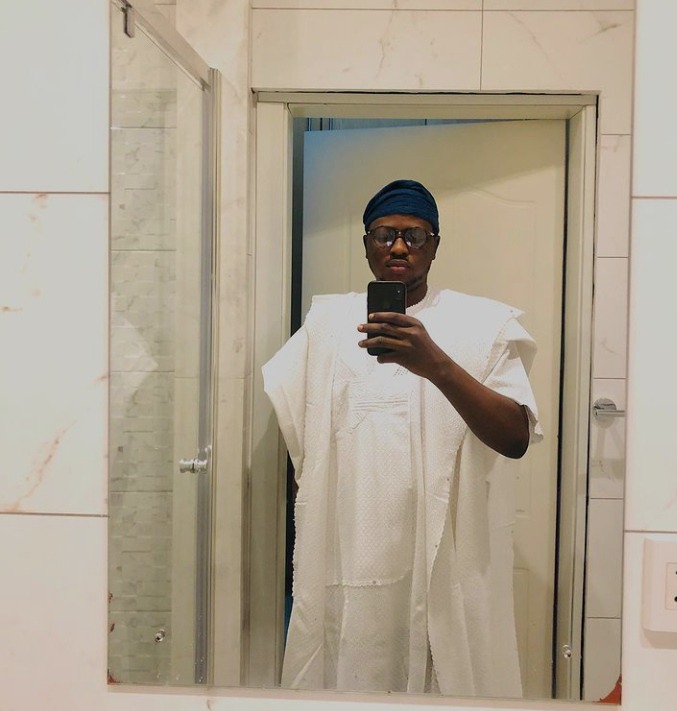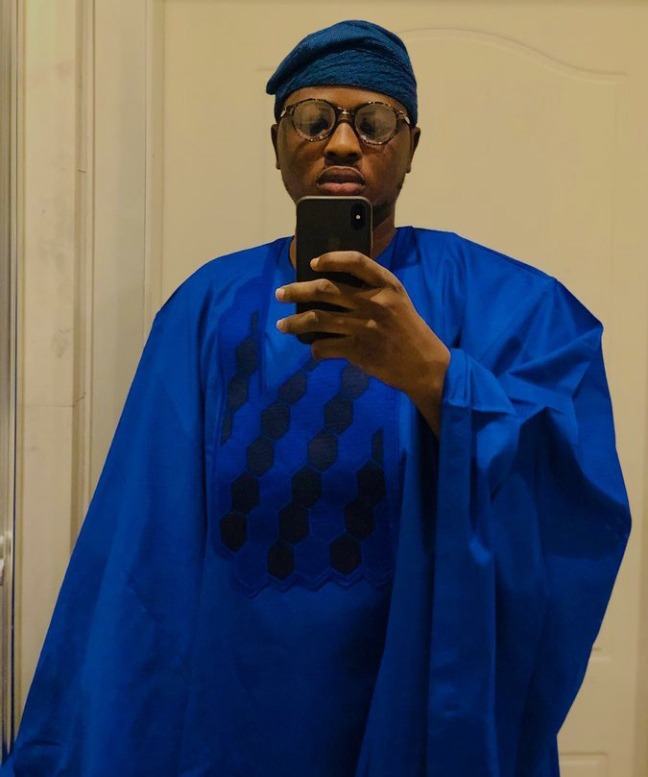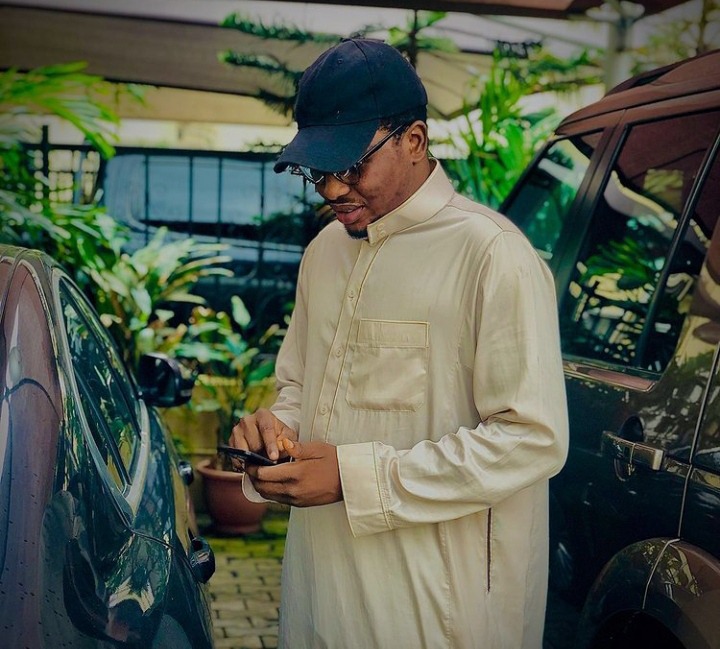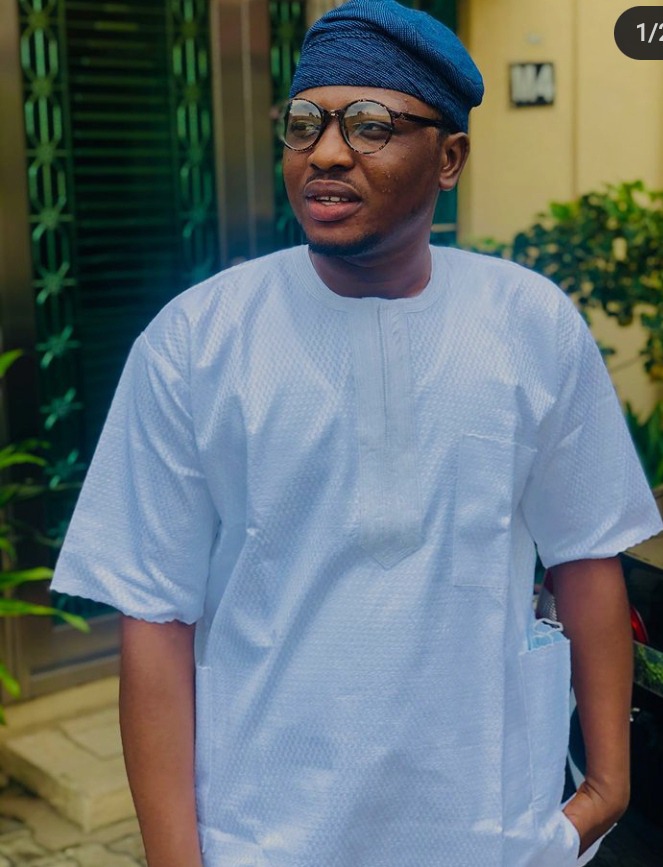 According to his bio on Instagram, he is a public figure political analyst, writer, member of the United Nations MGCY, he is also the official CMP ambassador at International model United Nations.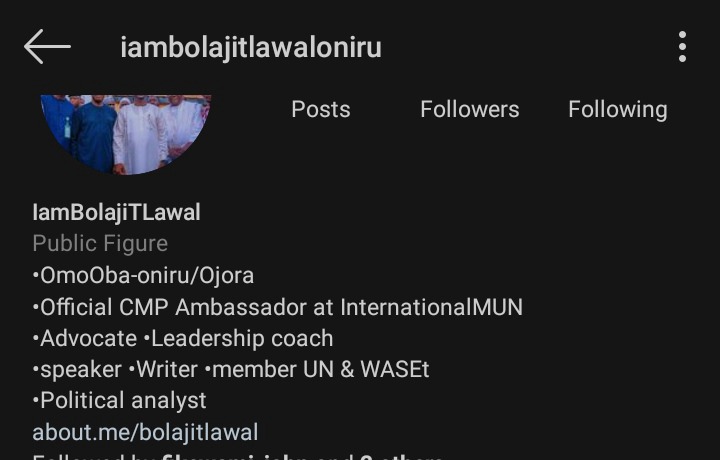 His dad, Royal majesty Abdulwasiu Omogbolahan Lawal, Abisogun II was the former commissioner for agriculture in Lagos state. The king was born on the 24th of July 1970 to the family of Late Chief Taoreed Lawson Akapo, the Ojora of Lagos and Olori Muinat Olabisi Abeni Ajasa. Being from the linage of Ojora, Aromire, Shogun and Abisogun of Oniru royal families of Lagos State.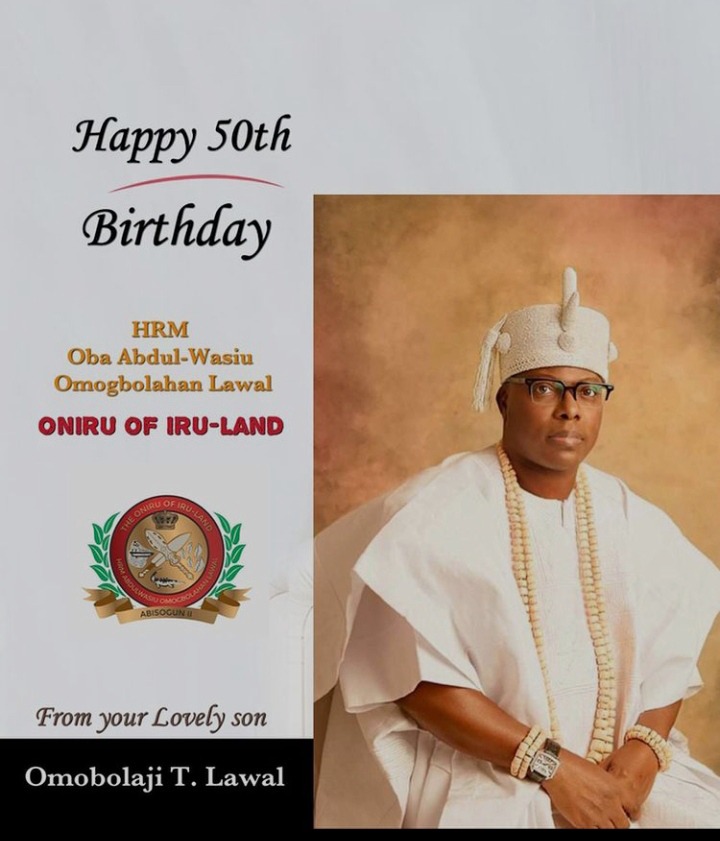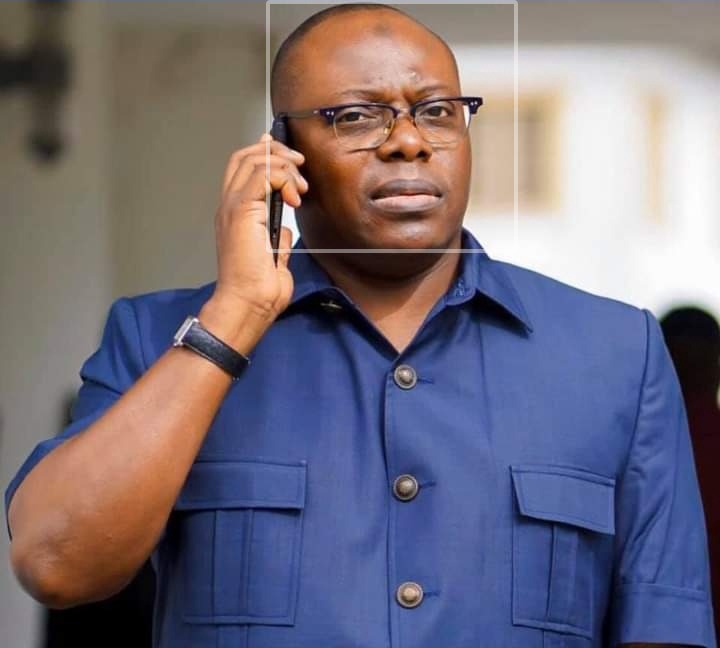 He was appointed and presented with the staff of office by the current Governor of Lagos state, Babajide Sanwo-Olu, on the 6th of September 2020, he reigned after the died his predecessor, Oba Idowu Abiodun Oniru, Akiogun II.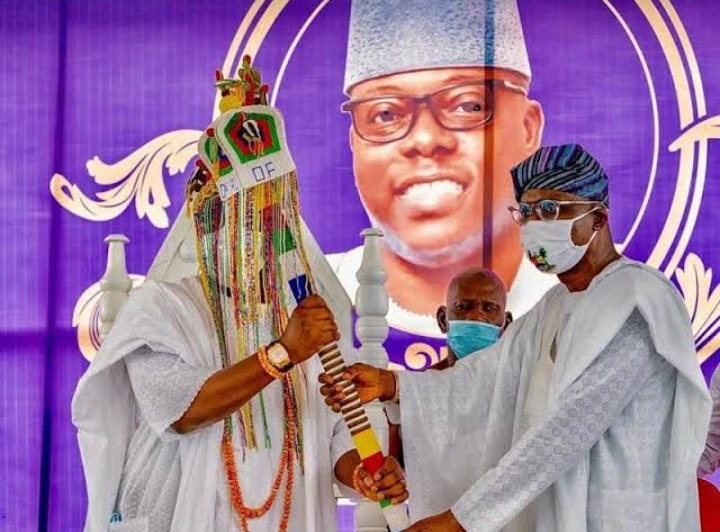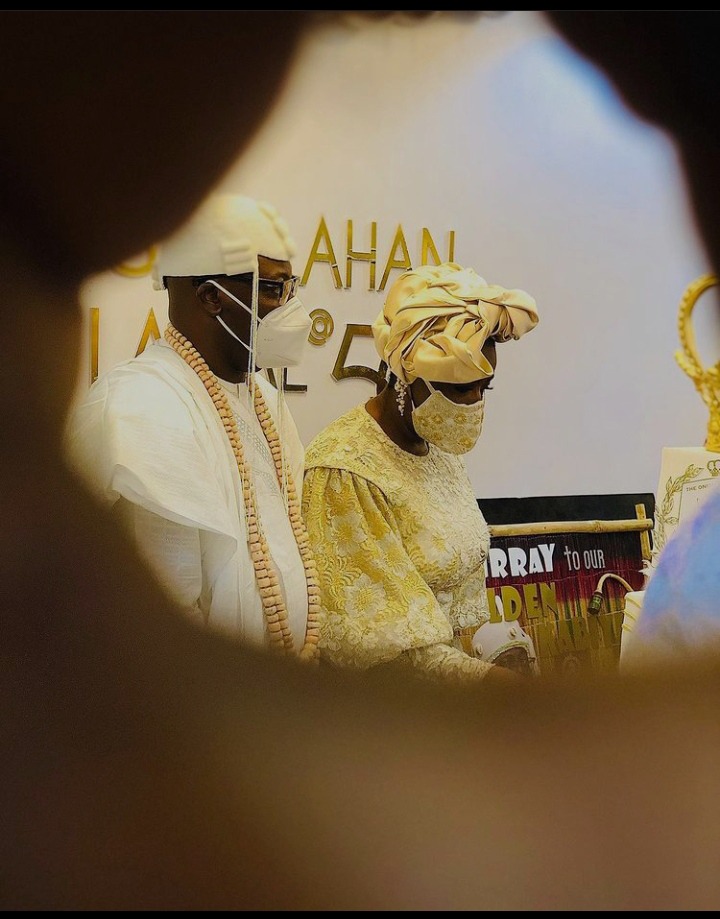 Hon Princess Mojisola Meranda, his aunt and sister to the king is also into politics, she is a member of the Lagos State House of Assembly (Chief whip).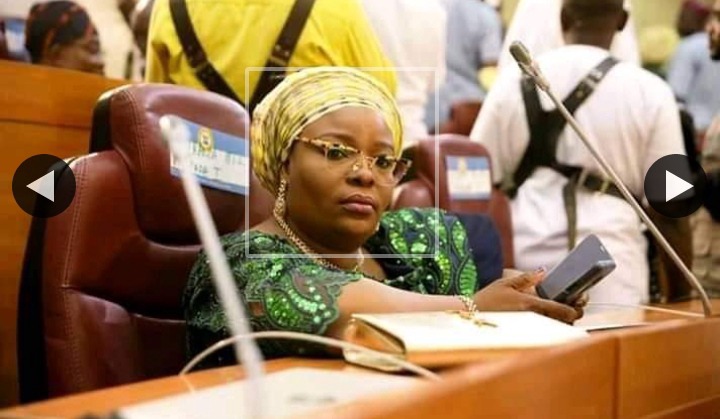 Omobolaji is enthusiastic about work especially anything relating to politics and well fare of the people, at the age of 22 years, he understands the moves in Nigeria polities which is paving way for him into the Nigerian political system.
See some photos of him with some reputable politicians/personalities in Nigeria;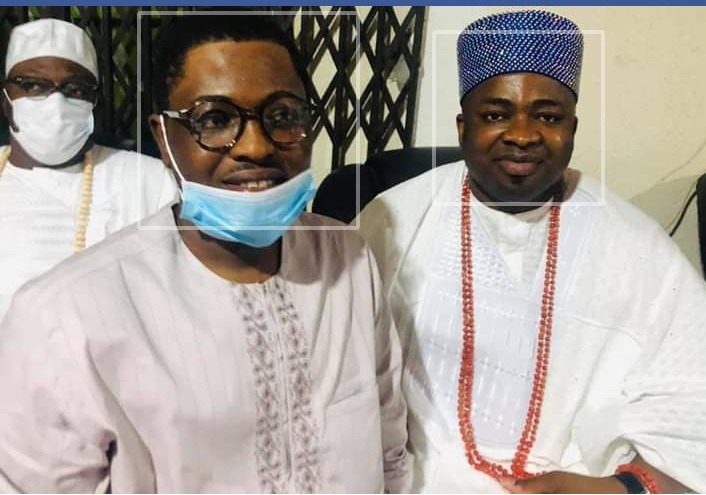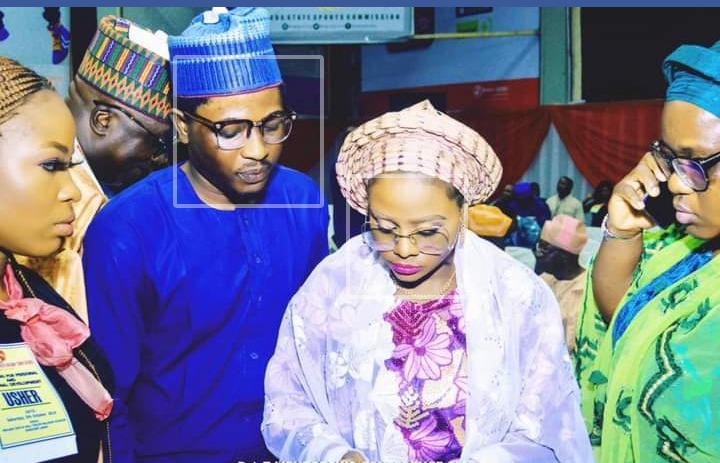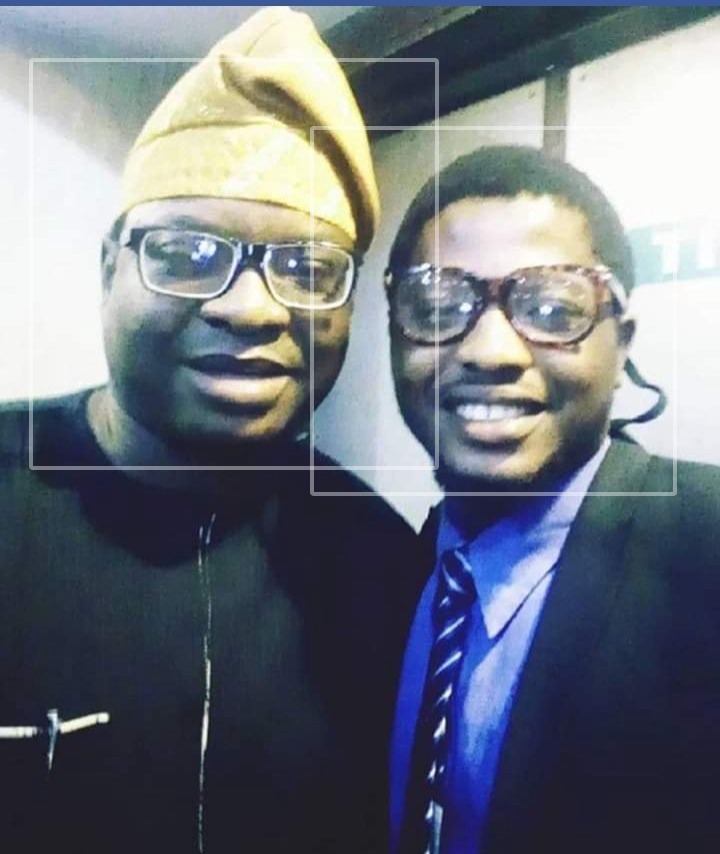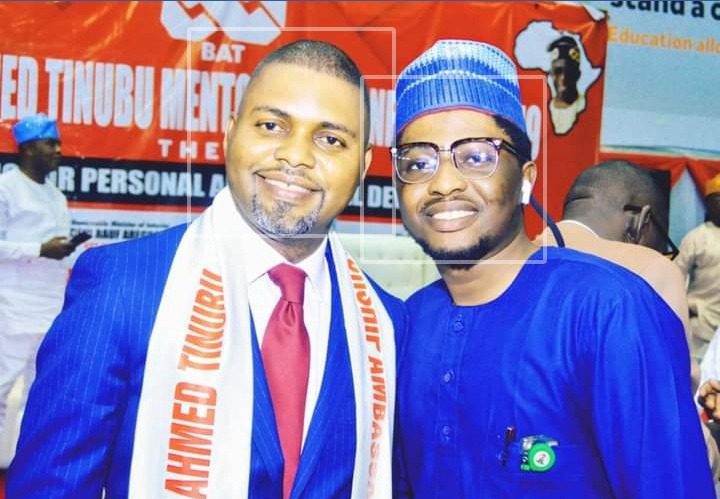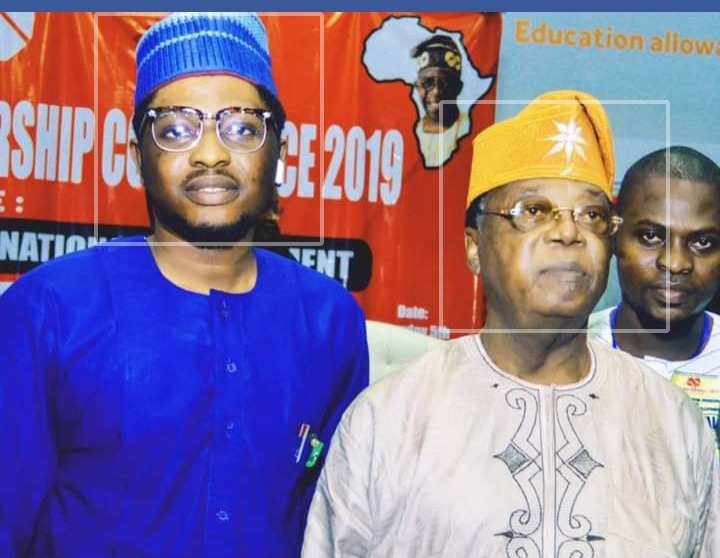 He has been honoured and recognized in certain areas, Faculty of the Arts Student's Association University of Lagos honoured him with an award of excellence, also he has been celebrated and recognized as the most influential young Nigerians in Lagos State.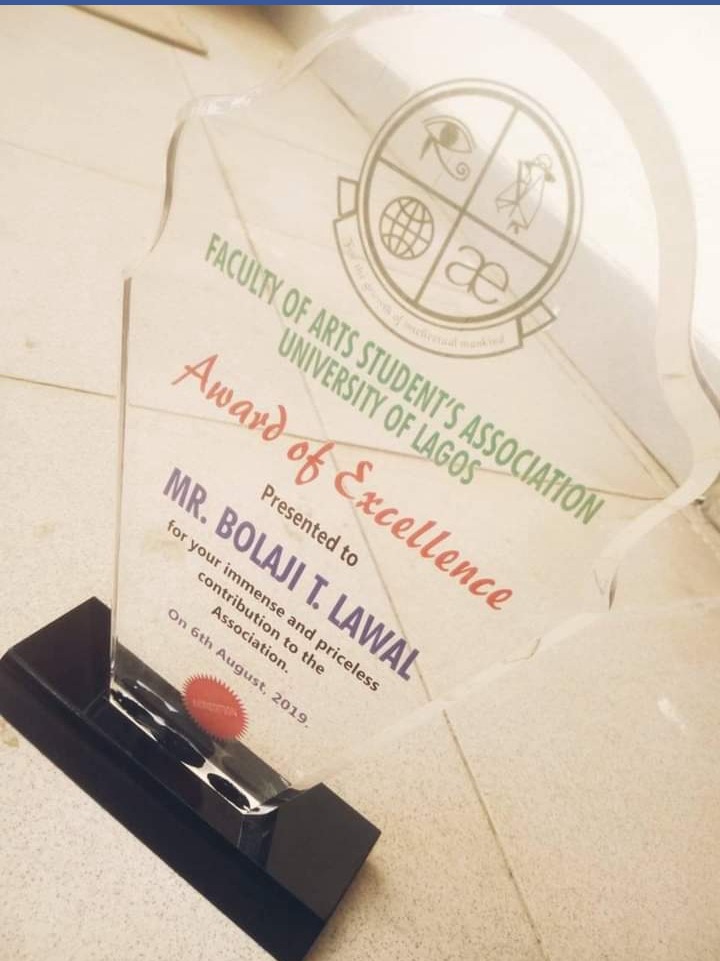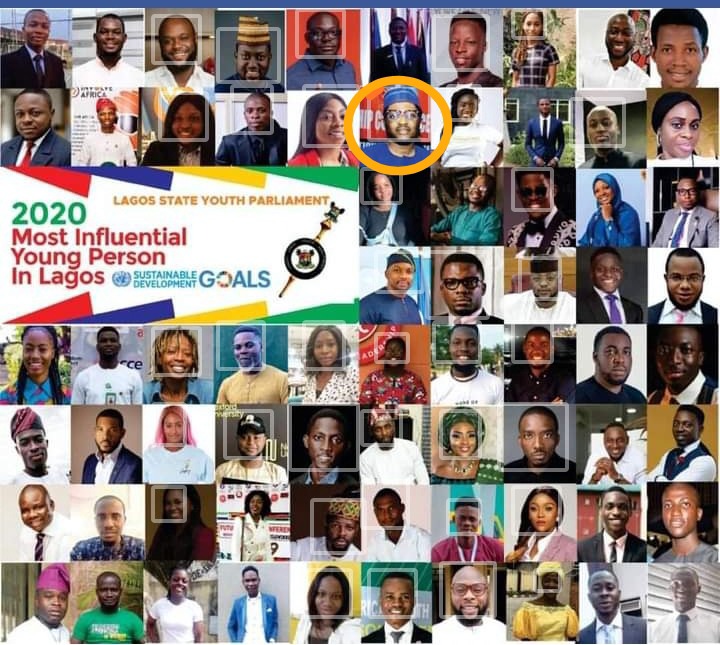 More photos below;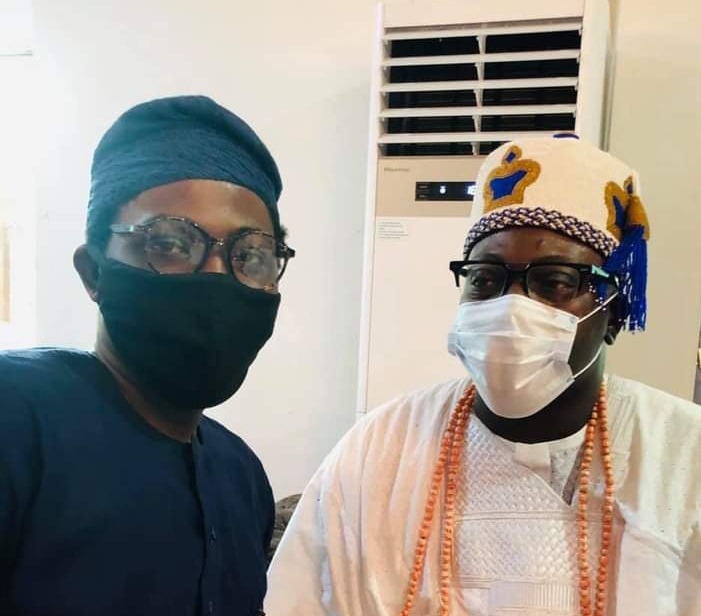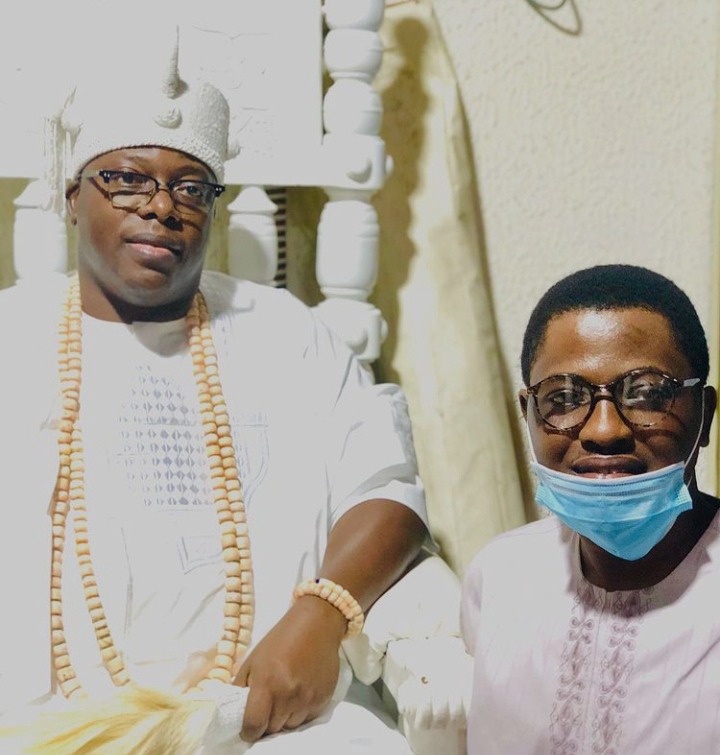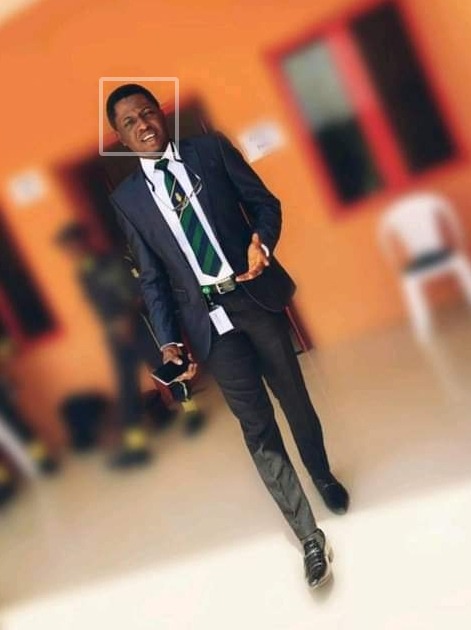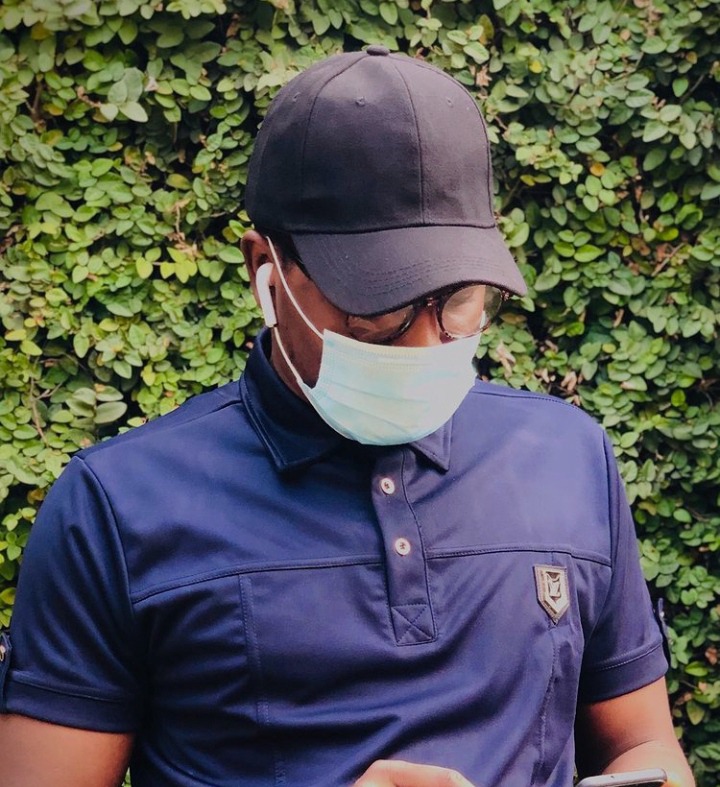 He is the next big thing in Nigerian politics.
Like, share, leave a comment and follow up for more updates.
Content created and supplied by: Amebohouse (via Opera News )