There are many people who have good intention to transform their countries but couldn't achieve their aims in their lifetime. 
There are a good number of Nigerians who are in this category. Late MKO Abiola is no doubt one of those Nigerians, he has good intention for the country to use his wealth of experience to transform the country, but couldn't achieve his dream and instead died in prison with his vision of transformation.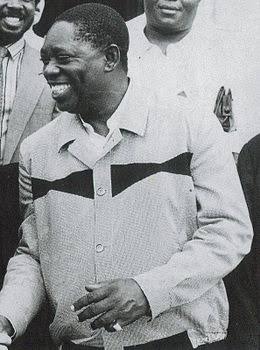 Born Moshood Kashimawo Olawale Abiola, on August 24, 1937 was a Nigerian politician who was passionate about the development of the and believed he could be the ideal change he wanted to see in Nigeria.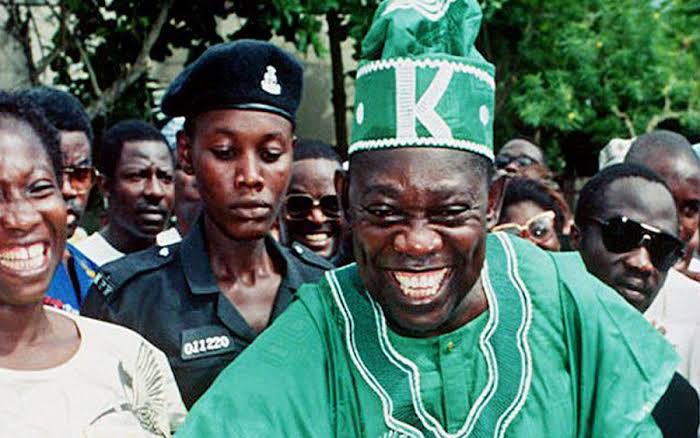 Abiola was the Aare Ona Kankafo XIV of Yorubaland, he grew a strong business empire, and became a business tycoon of his era with so much influence on the economy of Nigeria.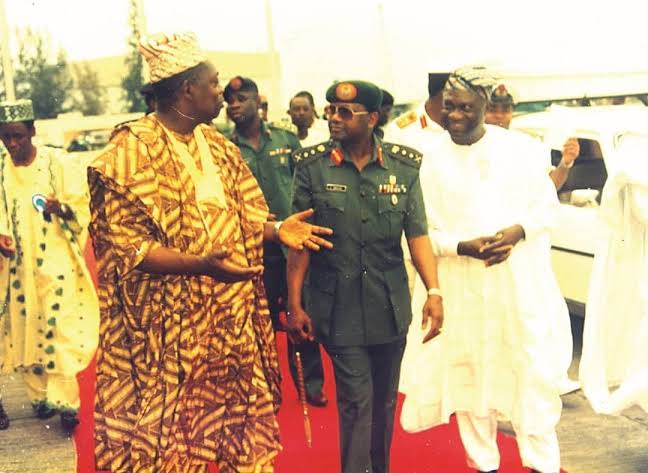 Abiola's influence cut across different sectors of the economy, he has a good relationship with the ruling class like late General Sani Abacha, General Ibrahim Badamasi Babangida, Olusegun Obasanjo and even the ruling class from other parts of the world.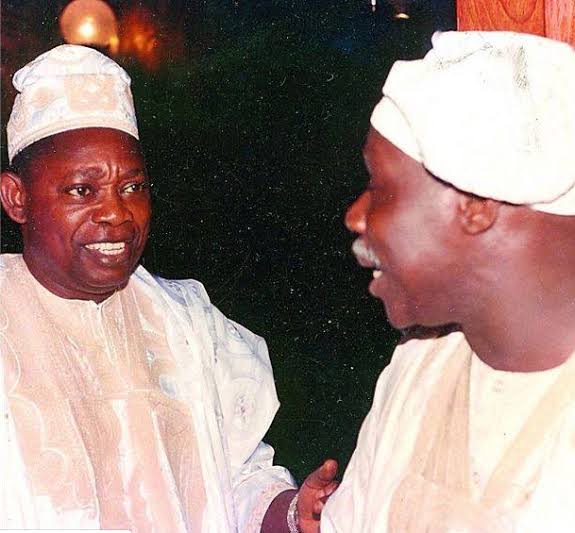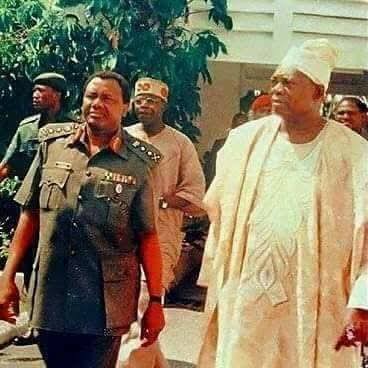 During his lifetime, Abiola was known for his kind and simple lifestyle through which he earned the love and supports of Nigerians as a philanthropist of no boundary.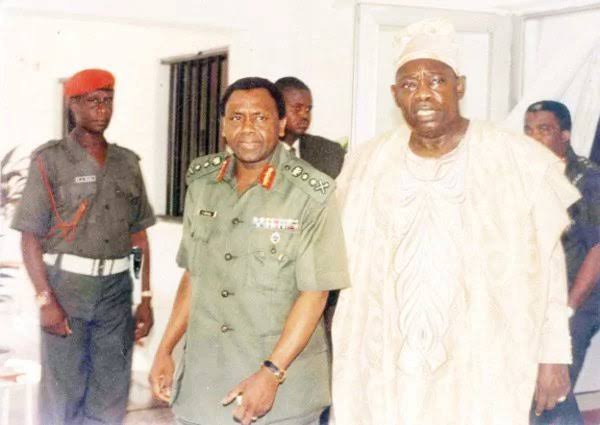 Abiola delved into politics in his quest to develop the country and contested for the 1993 presidential election, but the election which he was said to have won was annulled by the Military President of Ibrahim Babangida even though he was a close friend of MKO Abiola.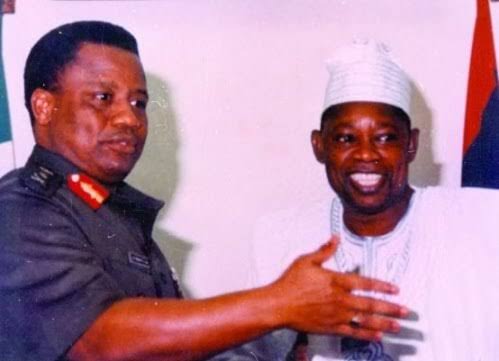 Abiola was subsequently arrested in 1994 by the military regime of General Sani Abacha for declaring himself as the winner of June 12, 1993 Presidential election. He was kept in solitary confinement for four years.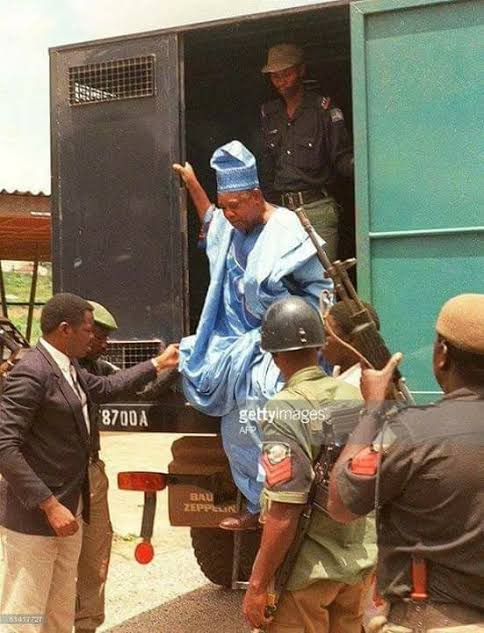 While he was held in military confinement, his wife, Alhaja Kudirat Abiola was assassinated in Lagos State in 1996 and MKO however, died on July 7, 1998 shortly after the death of Abacha, on a day he was supposed to be released from prison. 
Content created and supplied by: SAEAN (via Opera News )