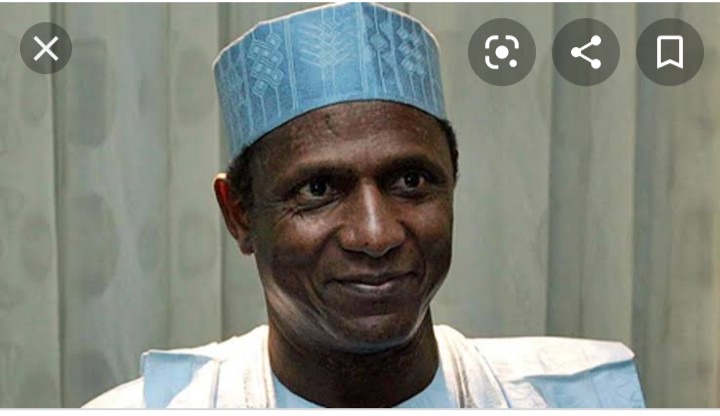 Umaru Musa Yar'Adua ( born 16 August 1951) was a Nigerian politician who was the President of Nigeria from 2007 to 2010. He was declared the winner of the Nigerian presidential election held on 21 April 2007, and was sworn in on 29 May 2007.
His Educational Background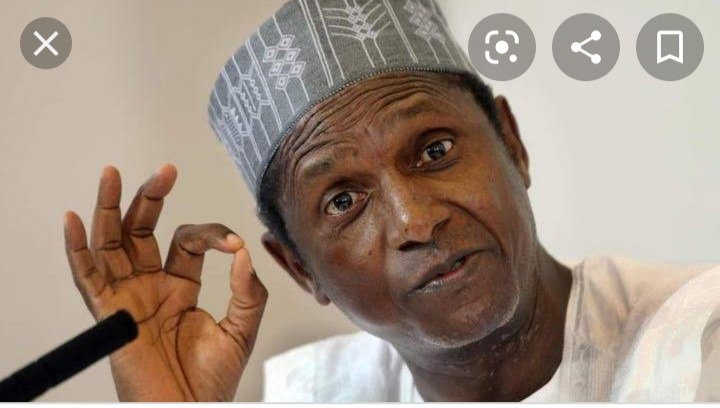 He started his education at Rafukka Primary School in 1958, and moved to Dutsinma Boarding Primary School in 1962. He attended the Government College at Keffi from 1965 until 1969. In 1971 he received a Higher School Certificate from Barewa College. He attended Ahmadu Bello University in Zaria from 1972 to 1975, where he obtained a bachelor's degree in Education and Chemistry, and then returned in 1978 to pursue a masters degree in Analytical Chemistry.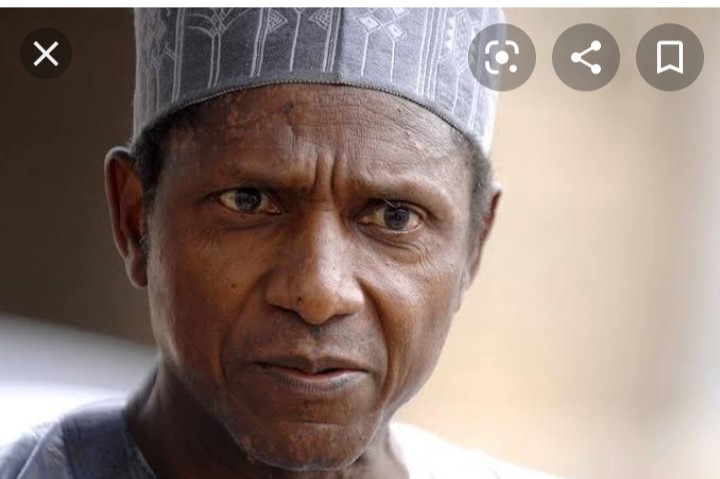 See some of his remarkable quotes that makes him stand out as an intelligent Northern:
* "The promise of independence is yet to be fully realized. This however does not diminish the value of freedom and the eternal significance of the sacrifice of those who suffered to make us free".
* "We are determined to intensify the war against corruption, more so because corruption is itself central to the spread of poverty. Its corrosive effect is all too visible in all aspects of our national life. This is an area where we have made significant progress in recent years, and we will maintain the momentum".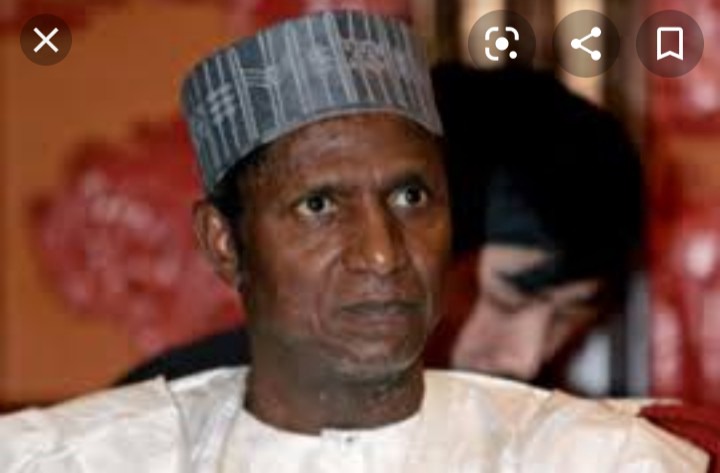 * "To fulfill our ambitions, all our leaders at all levels whether a local government councilor or state governor, senator or cabinet minister must change our style and our attitude. We must act at all times with humility, courage, and forthrightness".
* "No matter what obstacles confront us, I have confidence and faith in our ability to overcome them. After all, we are Nigerians! We are a resourceful and enterprising people, and we have it within us to make our country a better place".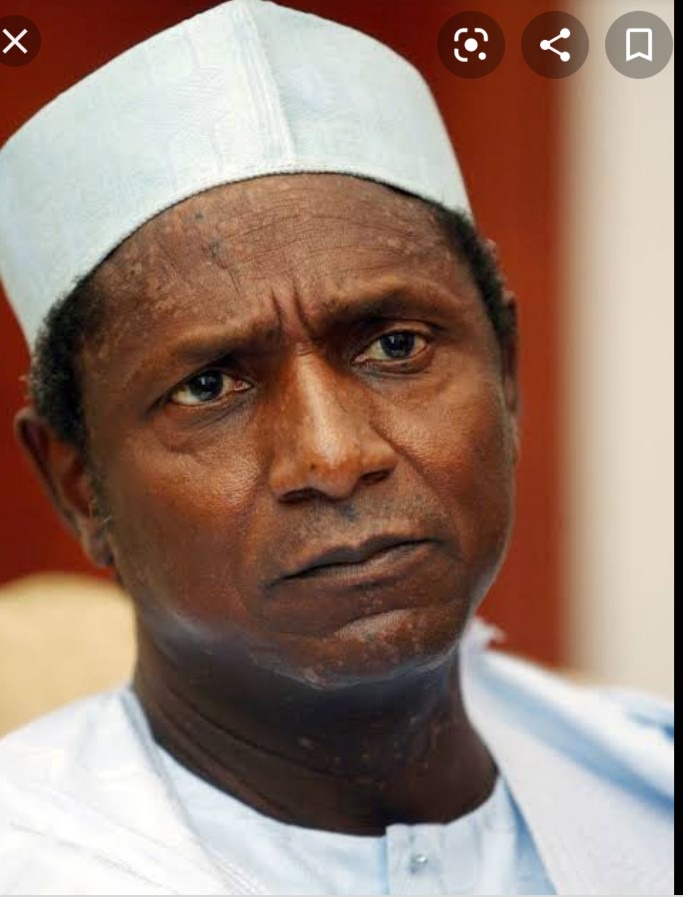 Here are his national agenda, which he would have achieved if not for his untimely death:
*Infrastructure
*power and energy
*Food security
*Wealth creation
*Transport
*Land reforms
*Security
*Education
Even the current president Buhari admit that late Musa Yar'Adua was noble and a man of intelligence.
Content created and supplied by: Gistmedia1 (via Opera News )