President Donald Trump has been impeached for the second time, after he was linked with the riot that happened at the United States Capitol, during Joe Biden's certification. According to the CEO of Twitter named Jack Dorsey, he said that the decision to permanently remove Donald Trump from their social media platform, was the right decision after the violence at the United States Capitol.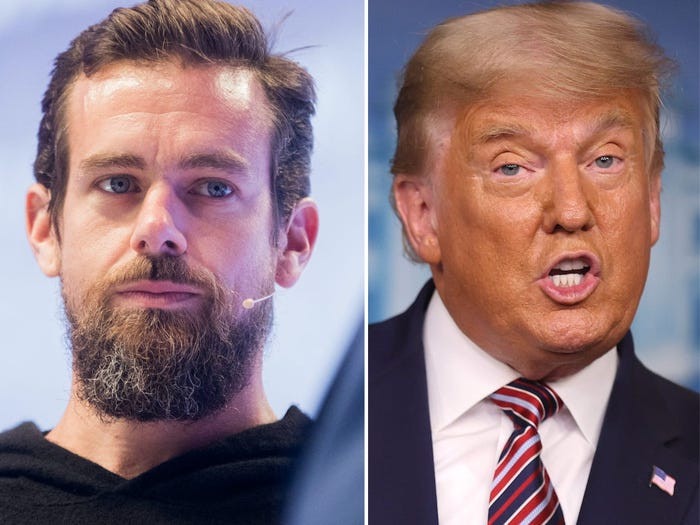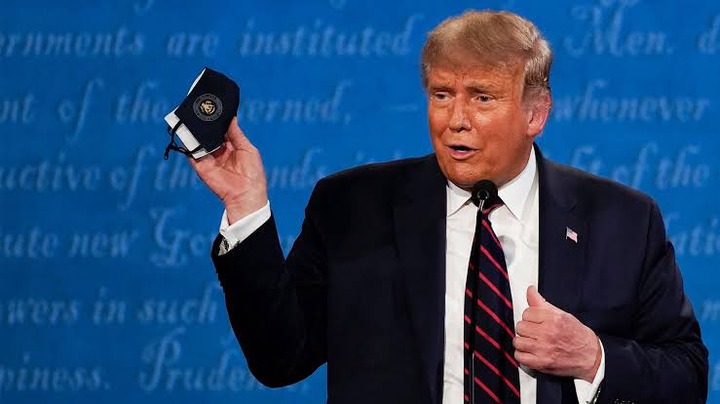 Let's not forget that twitter removed Donald Trump's account that had up to 88 million followers, because they feel another violence might erupt from the president's supporters, after the one that happened. Last night Jack made a post on his twitter handle, citing reasons why Donald Trump was removed permanently from twitter. According to him, he said that they banned him because twitter was not able to promote a healthy conversation in its platform, even tho they have warned Donald Trump before.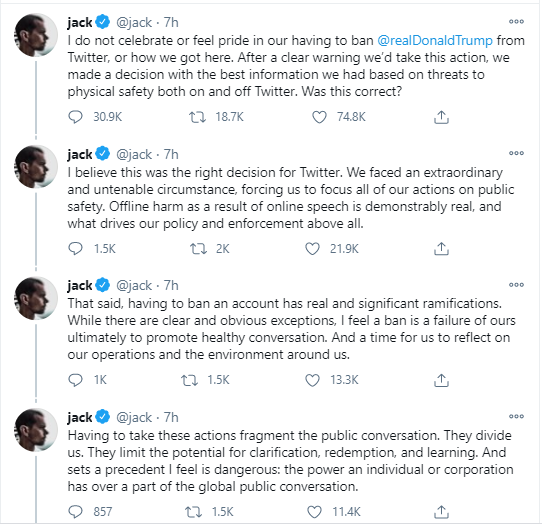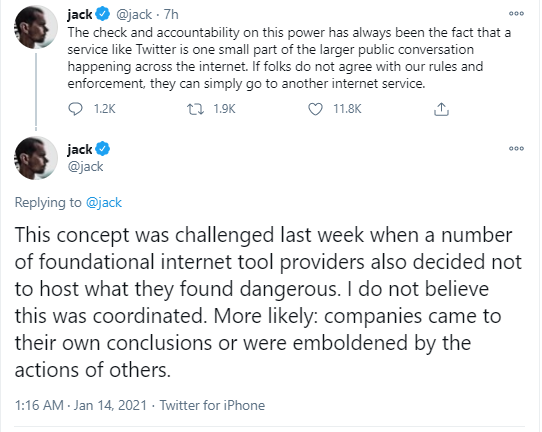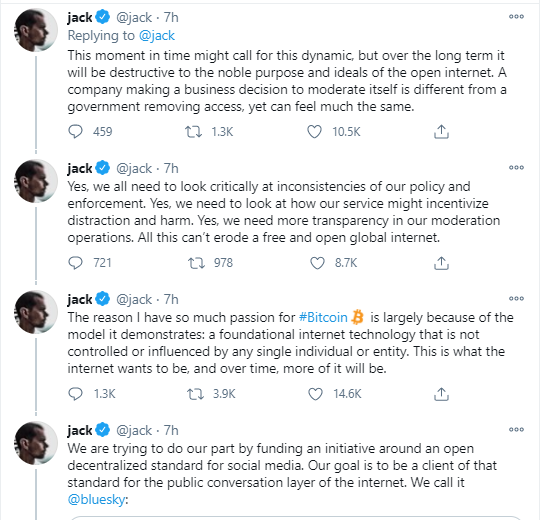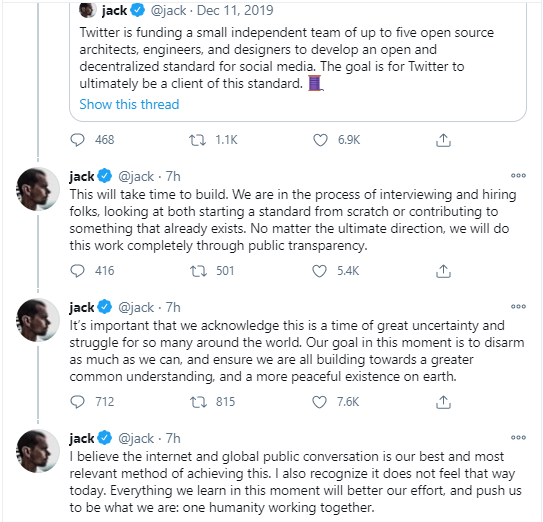 He said he is not proud to ban the president's account and he is not celebrating it. He said that it was the best decision to make, so as to provide safety on twitter and off twitter. Donald Trump should have just forfeited everything, since he lost the election. Right now he is going through alot, because many organisations are not happy with his actions.
Source: LindaIkejiblog
Do you think banning Donald Trump's account on twitter was the best thing to do?
Thanks for reading and don't forget to comment, share and follow for more informati on.
Content created and supplied by: Sweet60 (via Opera News )