Here on this platform I try my possible best in making research so as to provide you accurate information that will keep you updated and satisfied of the happening around the world and also save you of the stress and embarrassed from a neighbors house.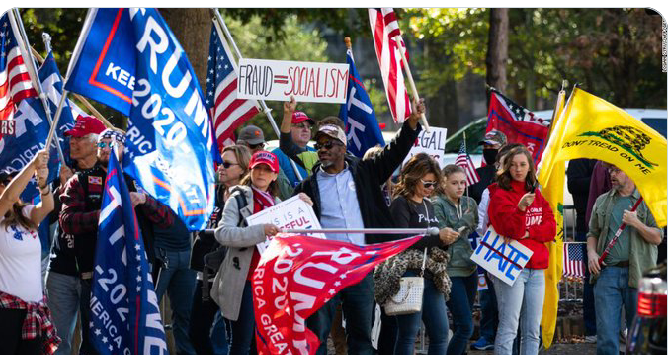 The Republican party of the former US president, Donald Trump of the North California has merged as a battleground. It has been a struggle since on the 6th January as the Republicans thinks either to embrace or denounce the former president.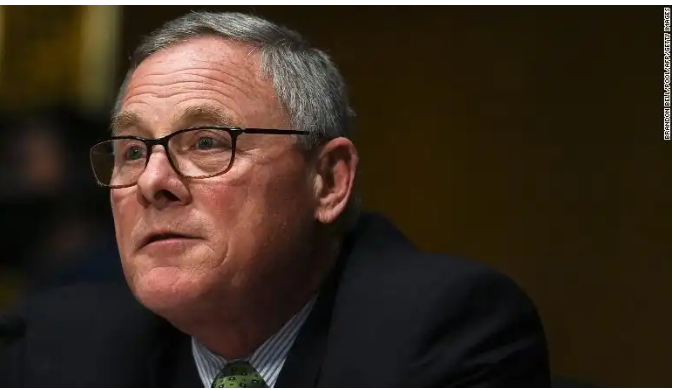 Pat McCrory the governor of North California in his speech gave a breakdown of the state GOP during his radio show for over an hour but never for once mentioned the name of his standard-bearer. Donald Trump the former US president.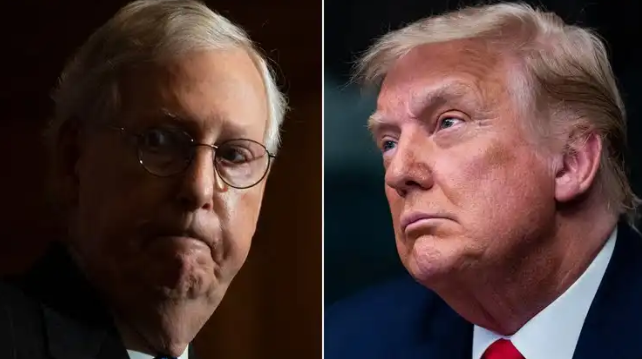 After this news was tweeted by CNN politics, it raised lots of reactions on the comment section as some people were saying that the former president and the Republicans took the city too easily.
For more details about this news you also visit the CNN POLITICS site.
Content created and supplied by: brightkeyboardist (via Opera News )