Dear Yoruba elders;
The present situation of the country and the level at which it's crisis has increased lately could be said to have emanated partly from the South West, as a result of your silence over the agitation going on in the Yoruba land by one of your prominent sons, Sunday Igboho.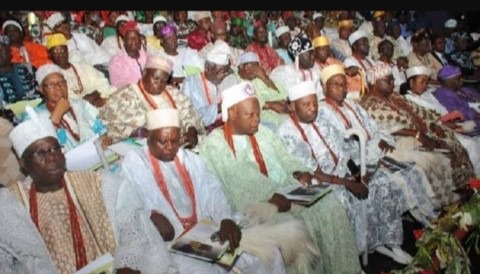 We all are aware of how the government has been fighting hard to return peace and sanity to the country, and this would be totally impossible to achieve if you elders don't play your own part with the powers vested in you as elders of the land.
It is true that Sunday Igboho's agitation was mainly centred on eradicating all fulani herdsmen residing in Ibarapa land, due to the fact that these dreadful herdsmen has been involved in series of criminal activities going on in the country lately.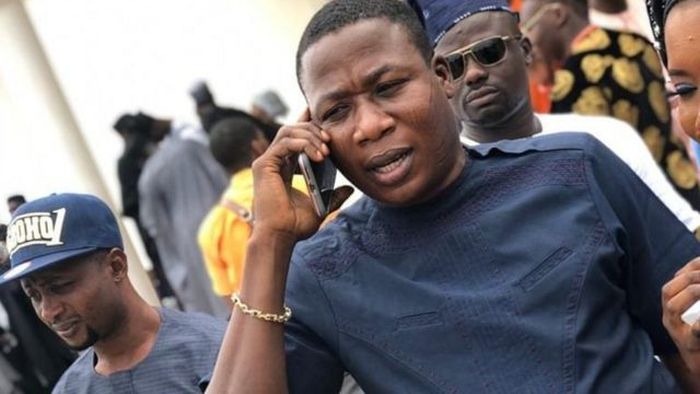 However, with all due respect dear prominent elders, everyone is now aware that the major aim of Igboho's agitation has just been accomplished after he succeeded in wiping out these herdsmen. But the agitation has continued even after it's major aim has been achieved thereby increasing the level of crisis in the country.
Dear prominent elders, I believe Igboho is one of your sons and a son can never be greater than the father until he attains the age to do so, therefore I suggest that it is time for you elders to stand up and withdraw your support for Igboho and ensure that this agitation is brought to an end so as to bring back peace to the Yoruba land.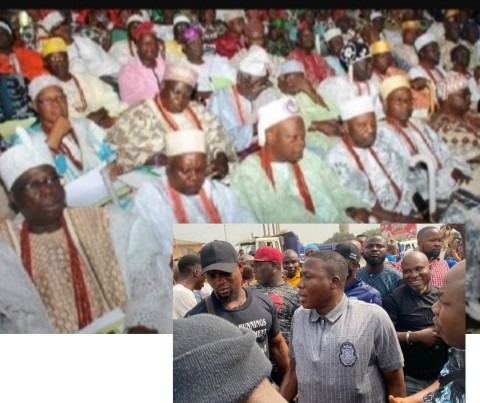 An open letter to all Yoruba elders to stop Igboho's agitation immediately as it's aim has been accomplished.
Do you agree with my submission or do you have a better suggestion to make?
Content created and supplied by: Chesterman (via Opera News )