Kim Jong-Un the present North Korea leader and world youngest leaders is still one of the most fascinating and interesting among the rest of the world leaders. Here are some amazing facts you need to know about him.
1 His date of birth is Unknown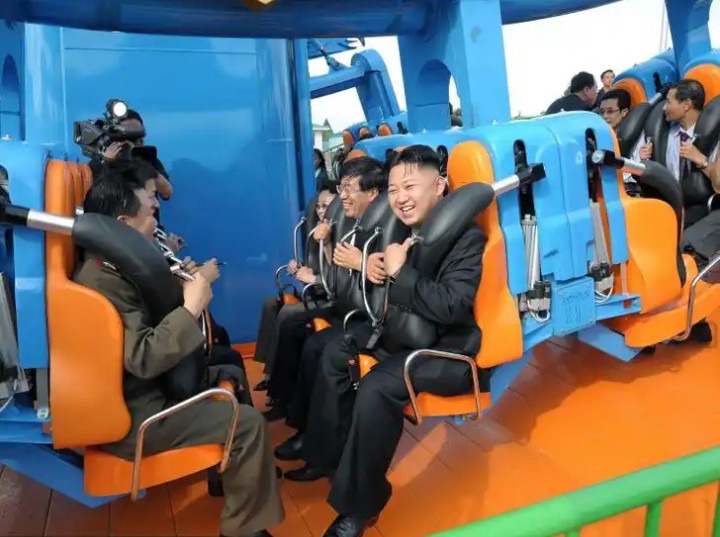 It was said that he was born within the year 1982 to 1983, but his exact year and month still not yet known.
2. His eyebrows are getting shorter.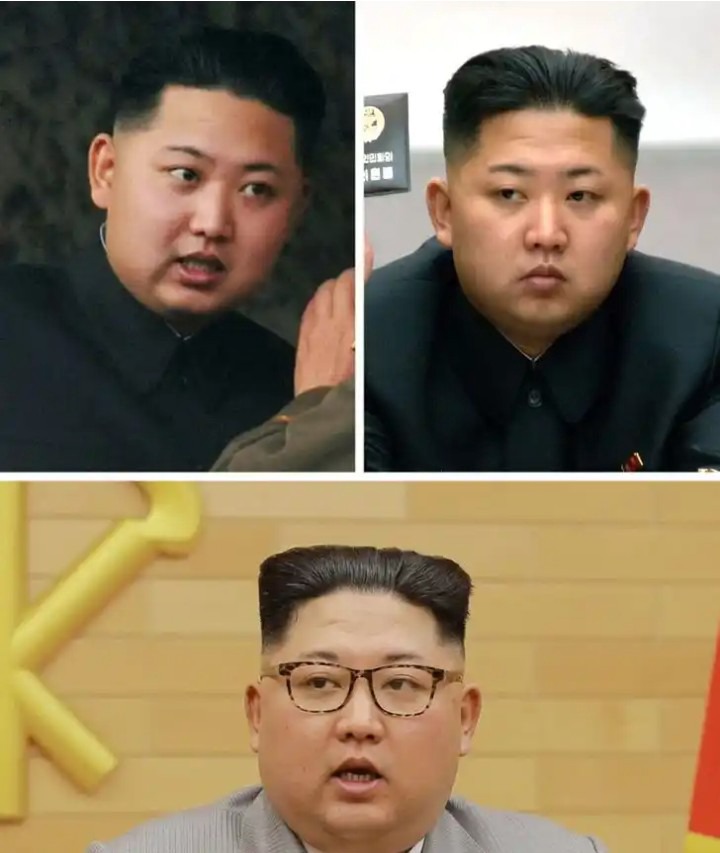 His eyebrows have been reducing over the years, people say he does it purposely so that he would look exactly like his dad.
3. He was educated in Switzerland under a different name.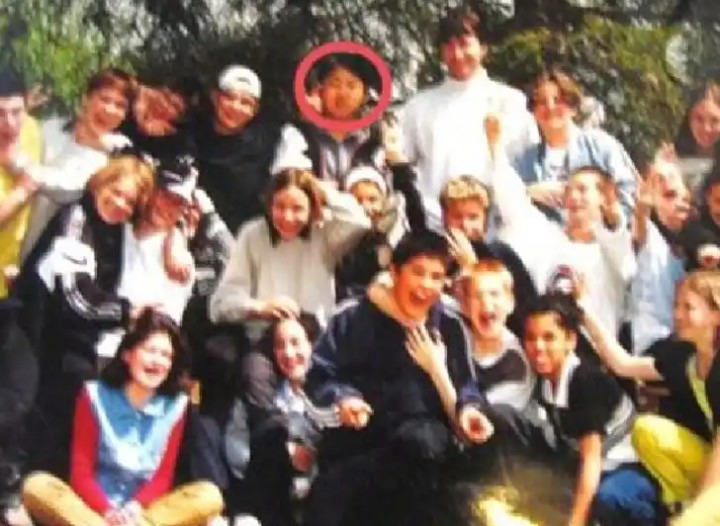 Within the year 1998 and 2000 it was said that Kim Jong-Un school at a school with a different name and an unknown detail, student of the school have testified that it was him and in school he was a funny guy and he seemed more interested in sports than politics, and he had originally drew a picture of Micheal Jordan, and they also he wasn't really a good student.
4. He loves basketball and he's friends with Dennis Rodman.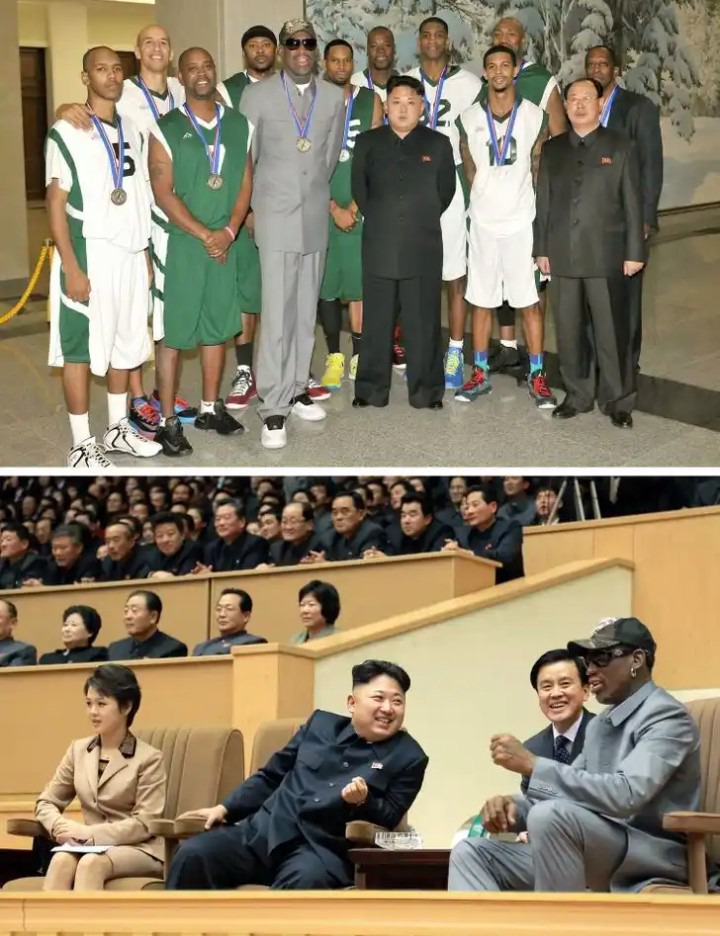 The ruthless leader made it clear that he is a fan of basket ball, he even met with Dennis Rodman they discussed and later went on to become friends even though they were two different people, Dennis said to the news that he maybe a psychopath but I didn't notice it.
5. He smiles and laughs in almost all of his pictures.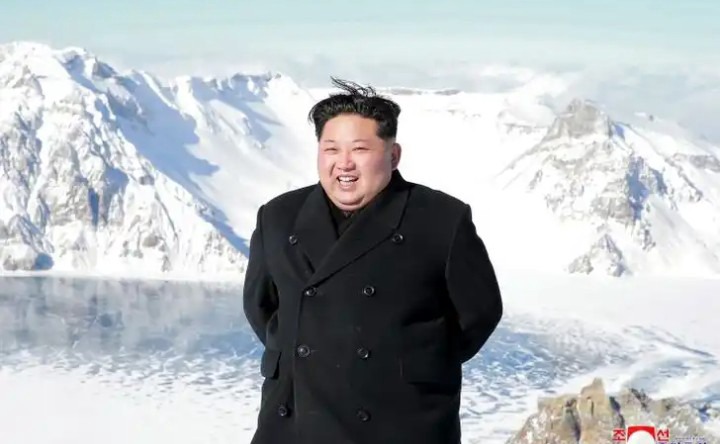 This is him planting trees with student.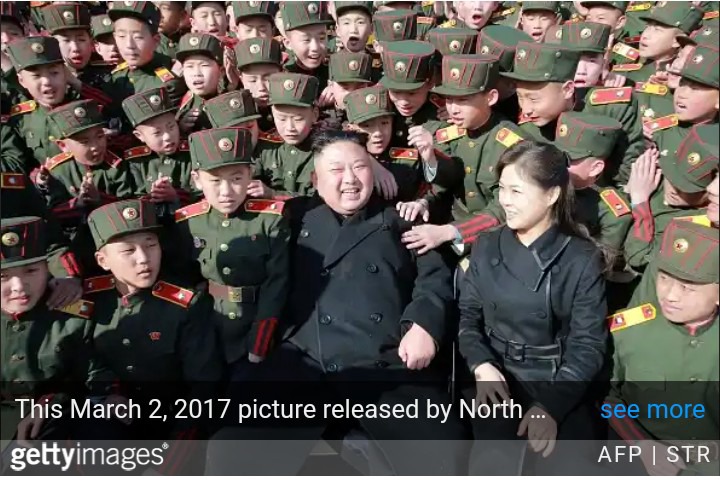 In almost all of his pictures he is always seen smiling, it was said that it was meant to keep the spirit of his people positive.
6. He has a Hip-star like hairstyle.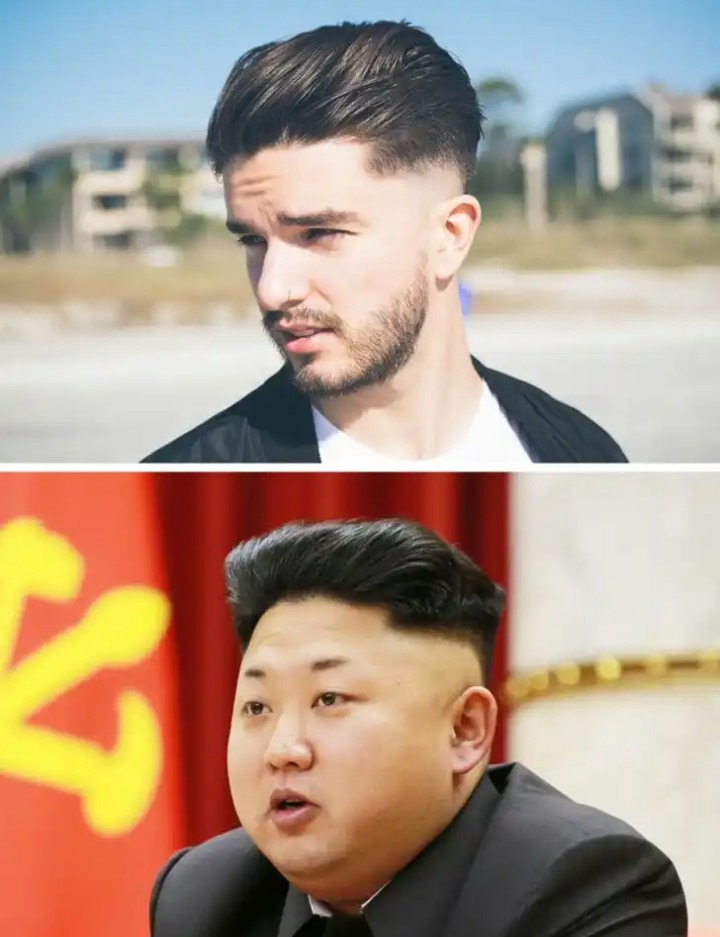 Although Hip-star hairstyles are mostly done by military men which is a good identification in his case, he often combs his are cut it by himself because people say he doesn't trust barbers handling his hair.
7. He doesn't need to visit the bathroom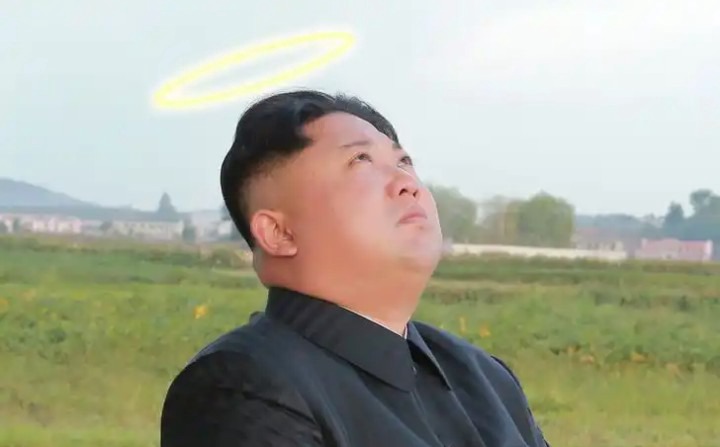 He doesn't need to visit the bathroom just like his father, you can check it more in his biography.
8. If Kim Jong-Un lost weight (at least 45 Ibs) he would look like this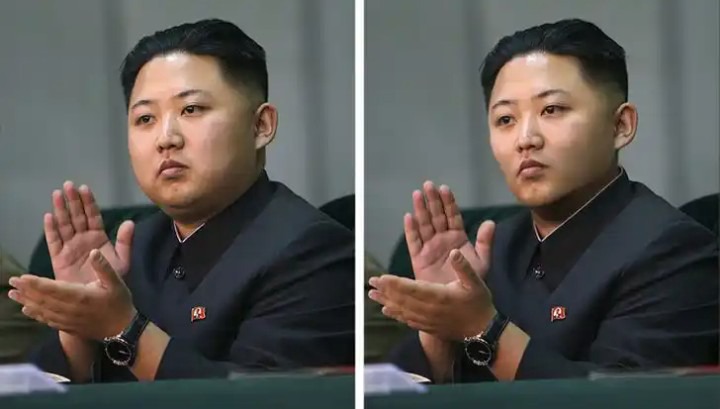 A reddit user Alfonso had posted what Kim Jong-Un would look like if he had lost 45Ibs and turns out he looks more scarier than his presently funny-plumpy look.
Which of them was more strange to you.
Content created and supplied by: Donscovery (via Opera News )