Truth be told the fight against corruption is not an easy one, especially in a country like Nigeria were corruption has been the talk on people's lips for years now. Though this current administration promised to do it's possible best to reduce corruption to it's nearest minimum, but many years down the line it seems as if the giant called corruption keeps growing stronger day by day.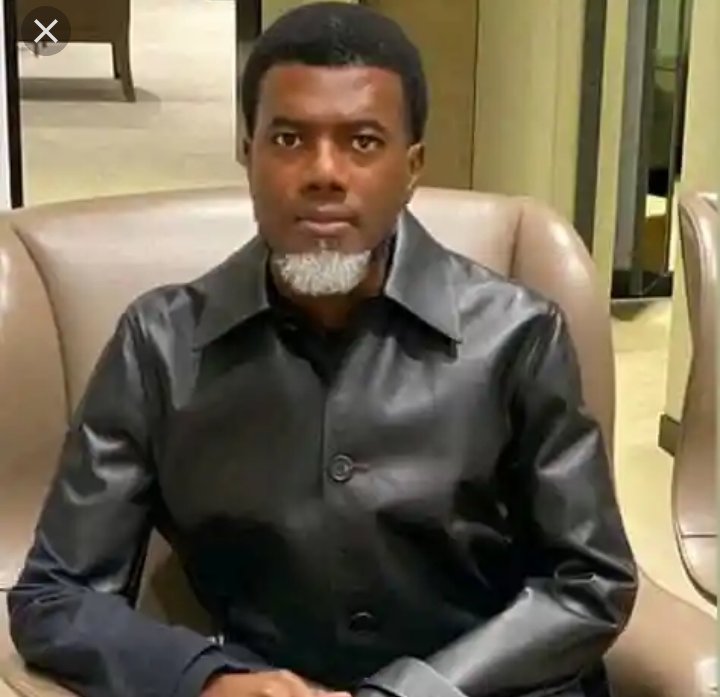 Last week Transparency international released it's corruption perception index (CPI) statistics, and it showed that the level of corruption in Nigeria has increased and even drop to a worst figure compared to that of 2015, transparency international stated that they came about their figures based on lack of transparency, nepotism, lack of efficient anti corruption legal framework and the manner in which men of the police force collect bribe and extort citizens.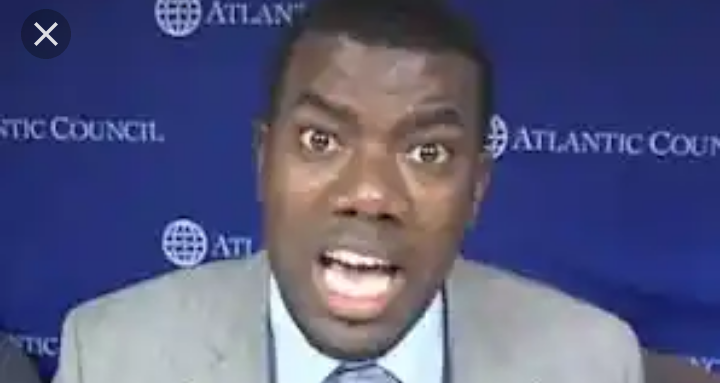 After this statistics were revealed by Transparency international, Garba Shehu the presidential spokesperson came out to kick against the statistics saying transparency international is hypocritical and their time will soon come, he also blamed the previous administration for some of the rise in these figures. Reni Omokri who is known to always defend the Jonathan administration came out today to list some of the reasons why he thinks that president Buhari's administration is corrupt, were he also called Garba Shehu a liar.
Read the reasons he gave below.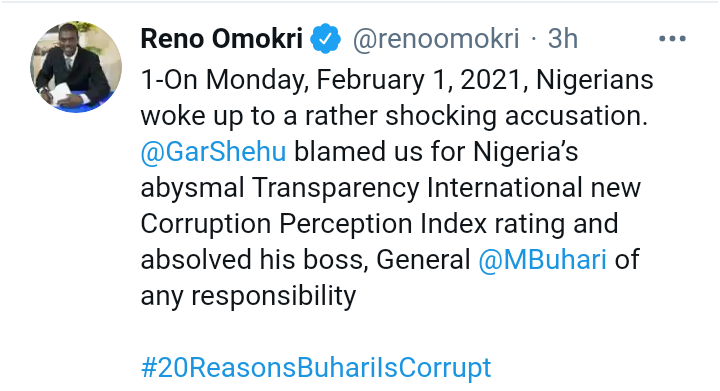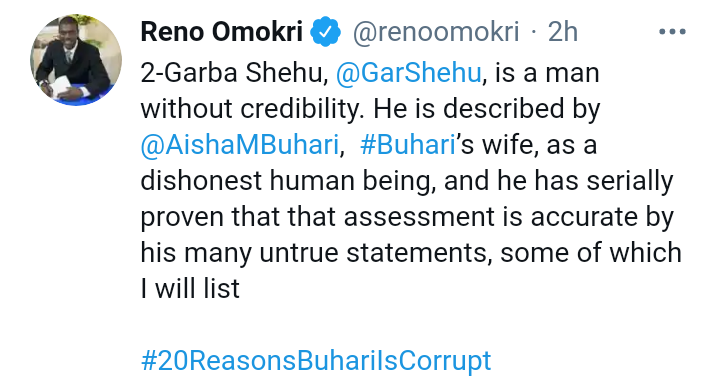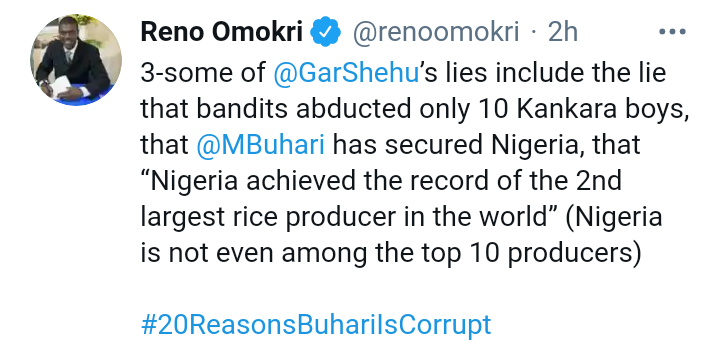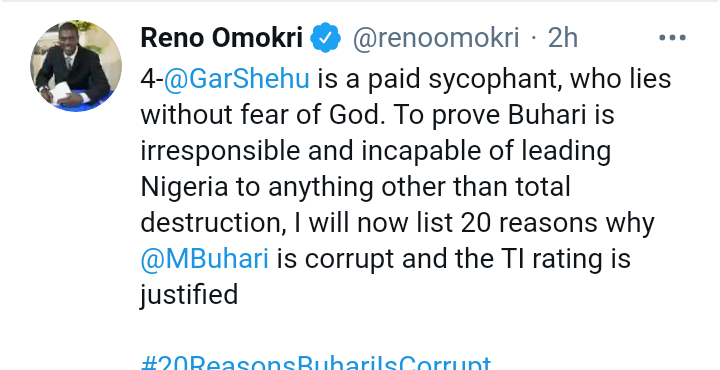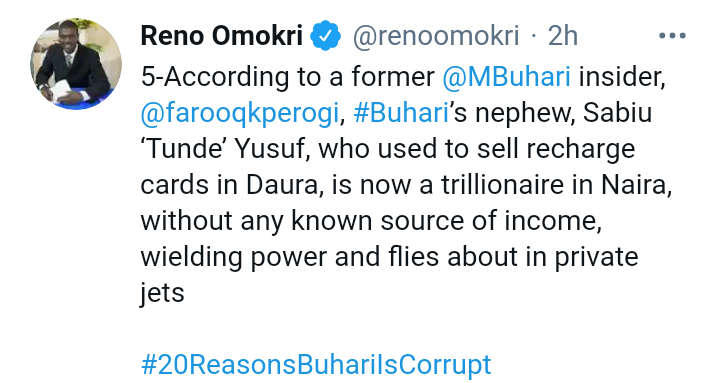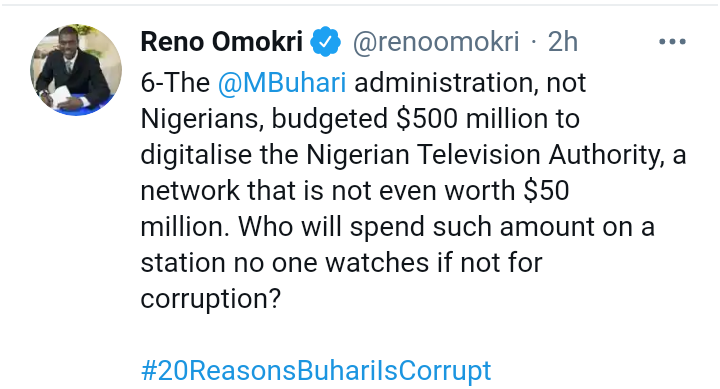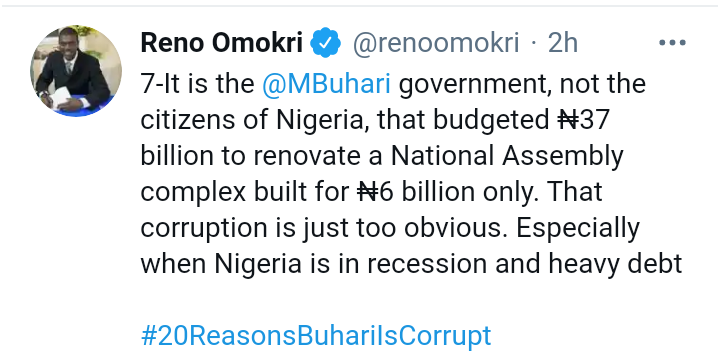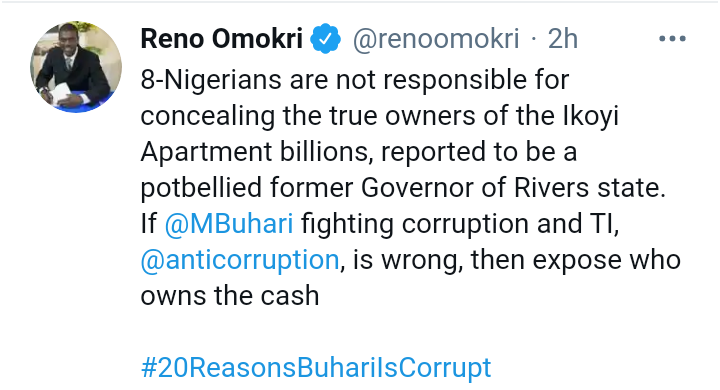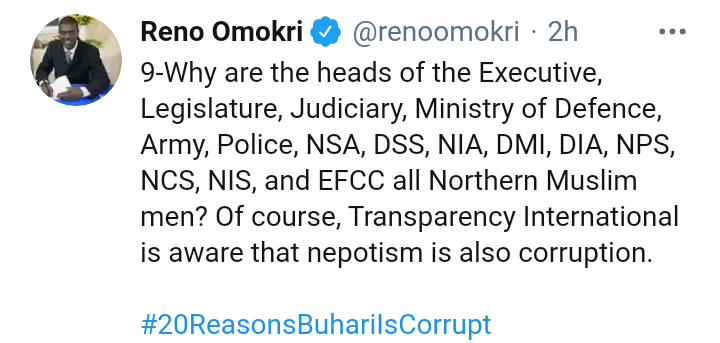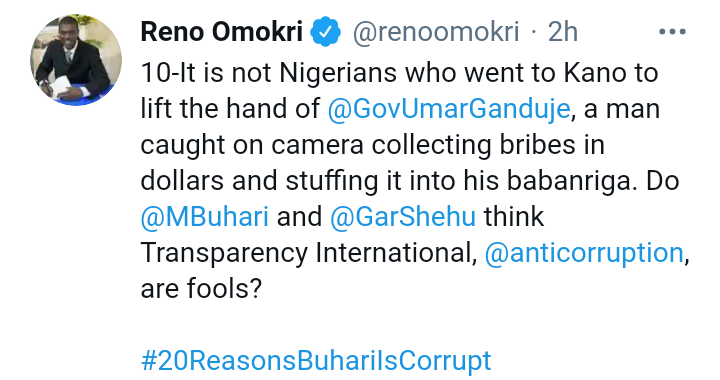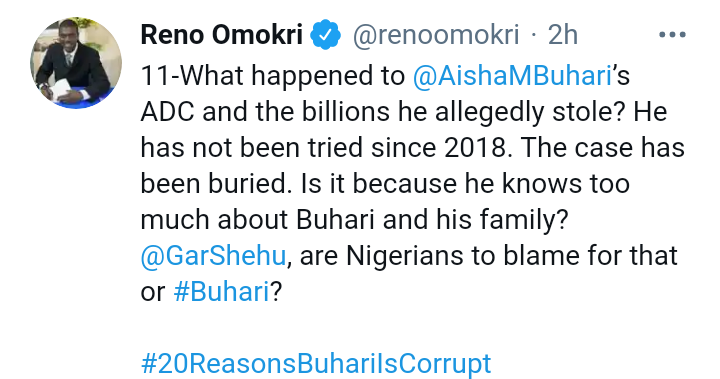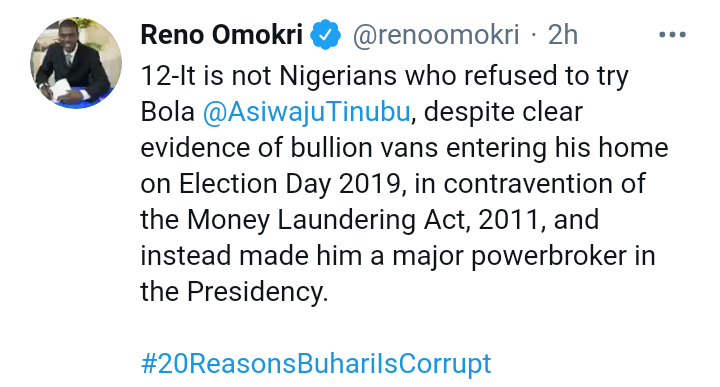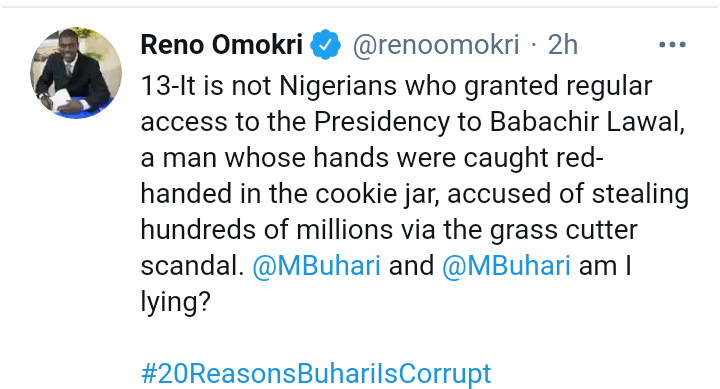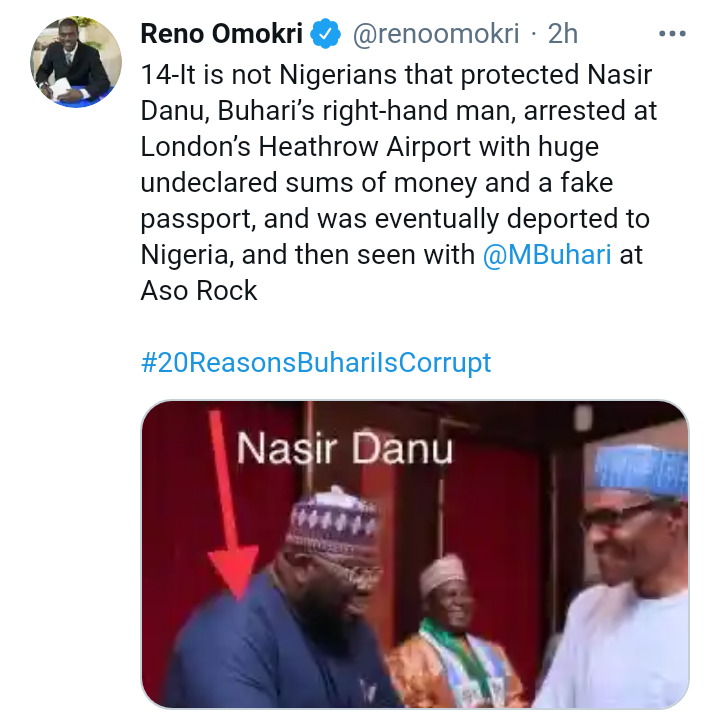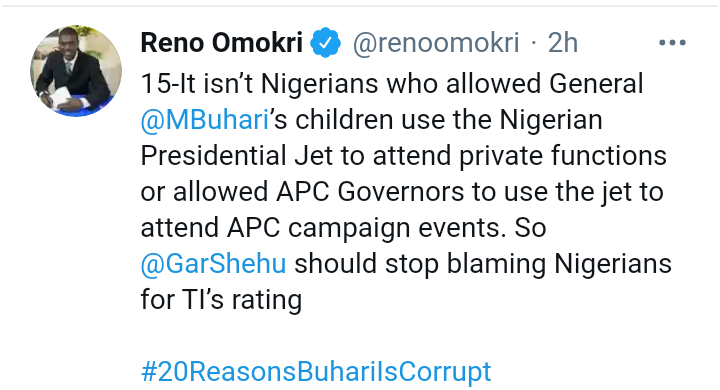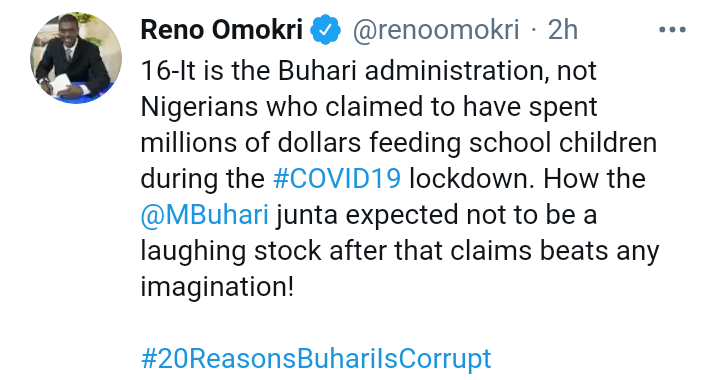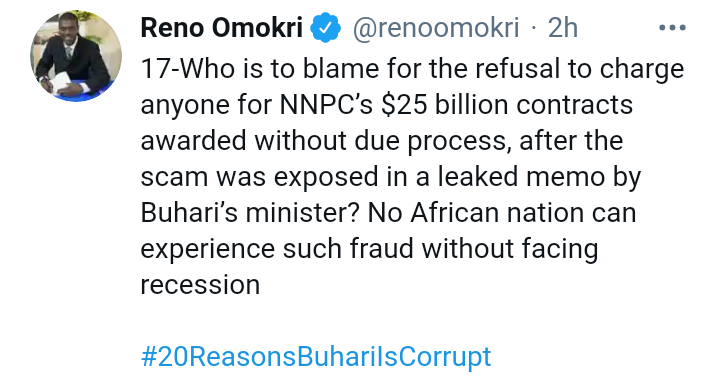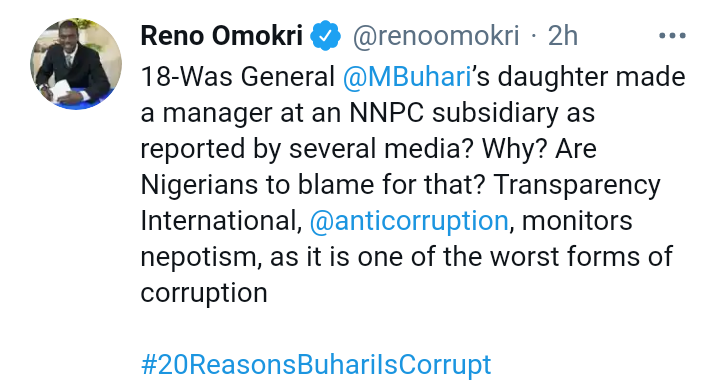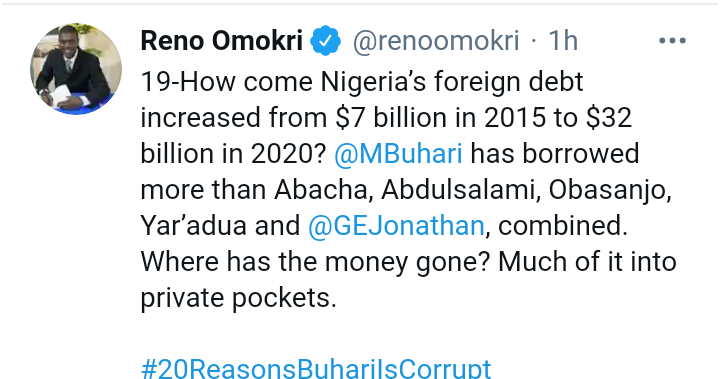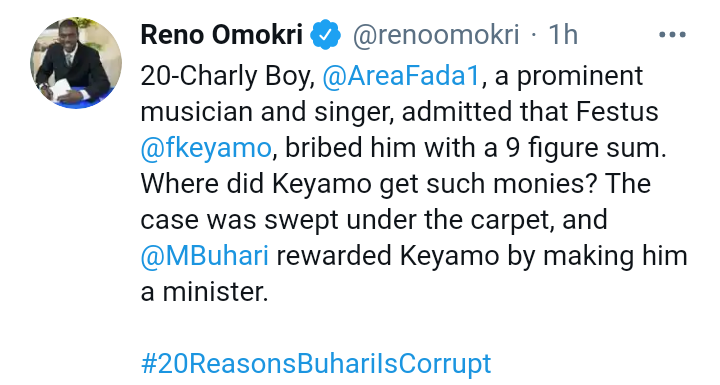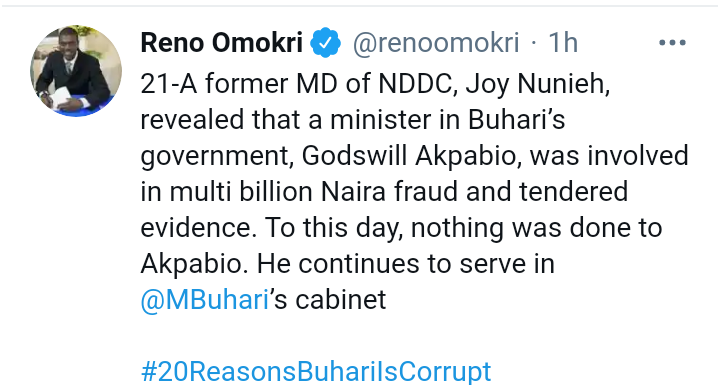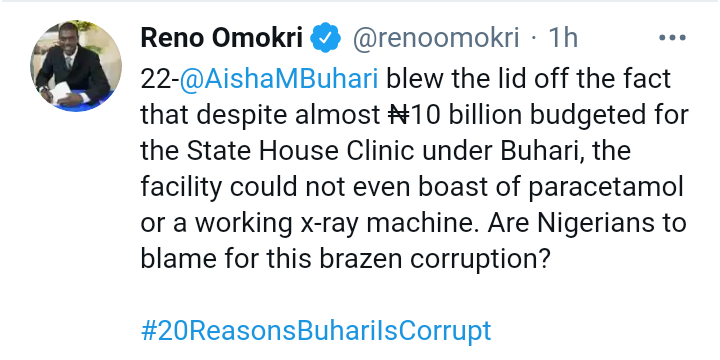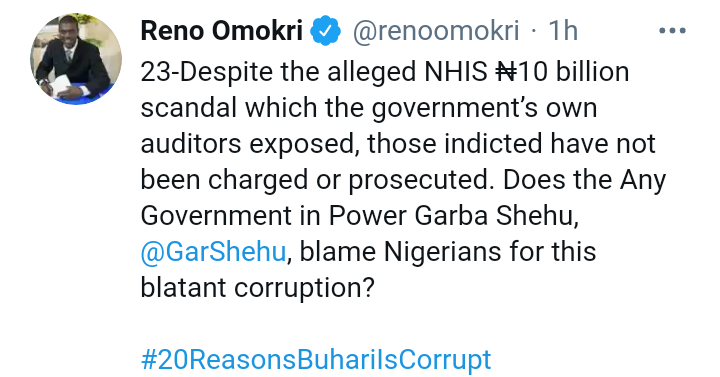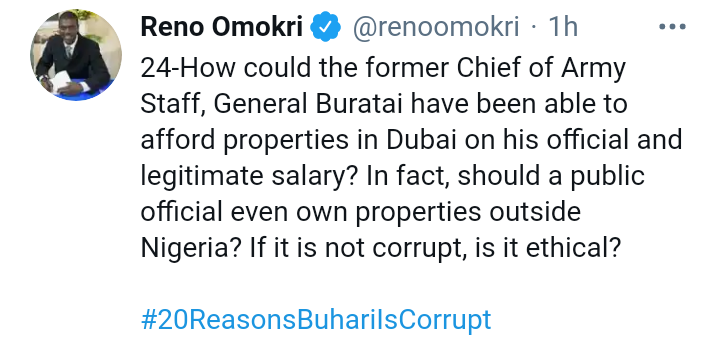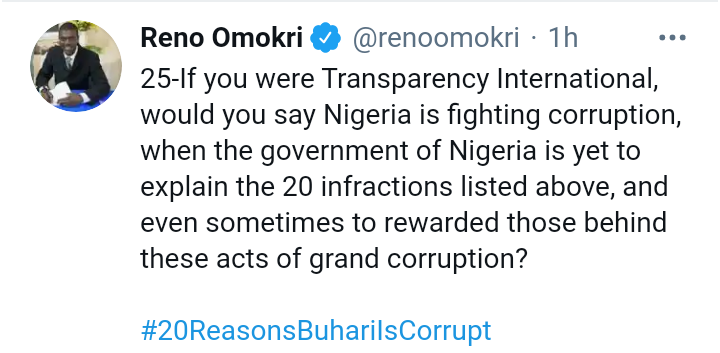 Content created and supplied by: Airproof (via Opera News )