Activist Deji Adeyanju has drawn mixed reactions from his followers on Facebook after he made an angry post against People's Democratic Party (PDP).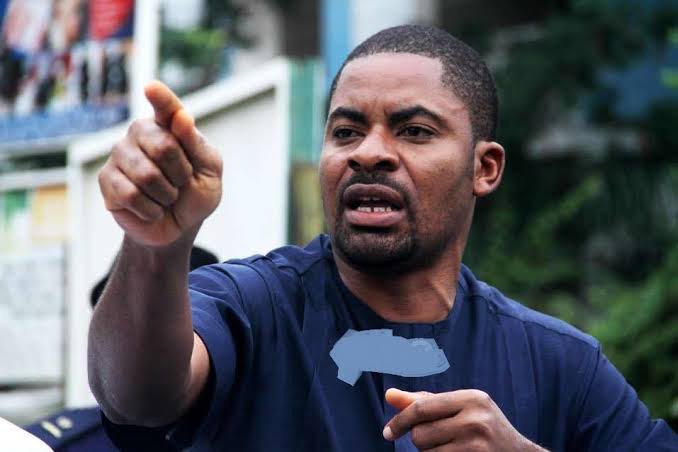 The activist who is also a member of the political Party described it (PDP) "as a useless opposition." The reason behind his outburst was not stated in the post, however, it is likely to be because of the recent defection of some of its prominent members.
In the Facebook post, Deji Adeyanju also lamented the current state of Nigeria. He said the country is headed towards an unknown destination, in his words "auto-pilot."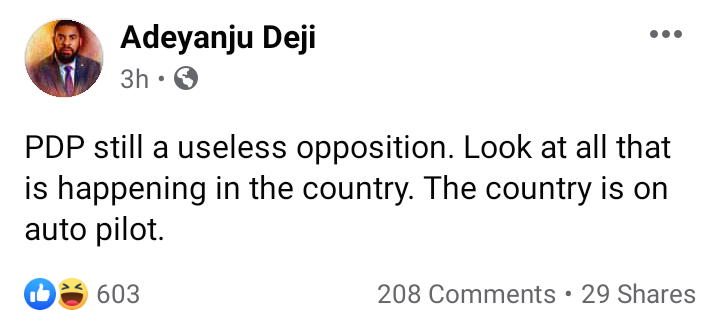 The post generated 603 reactions and 208 comments within 3 three hours for its controversial content.
The comments were filled with different reactions. Some users supported his opinion about PDP, while others believe Deji Adeyanju himself has not done enough as an activist.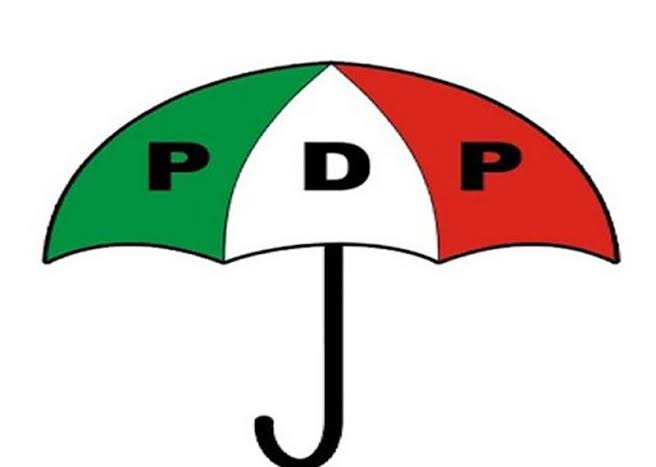 A user, Okoli stated: "Very useless party (PDP). Imagine for a second if APC was the opposition Party and the country is in this state."
Another user responded to the Facebook post: "What do you want PDP to do? To buy Guns for their party members? Opposition doesn't mean you should turn to an activist. You are the activist, what have you done? This when we need the revolution, but everyone is busy on social media tying."
Here's What People Had to Say...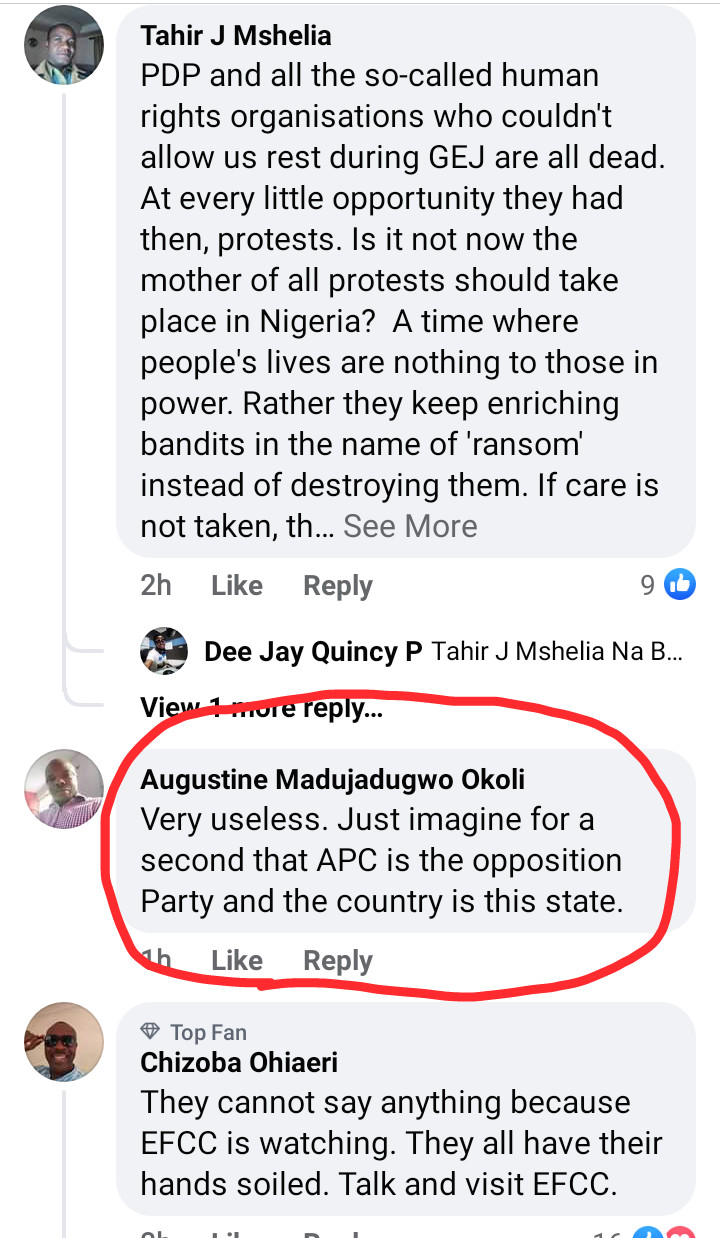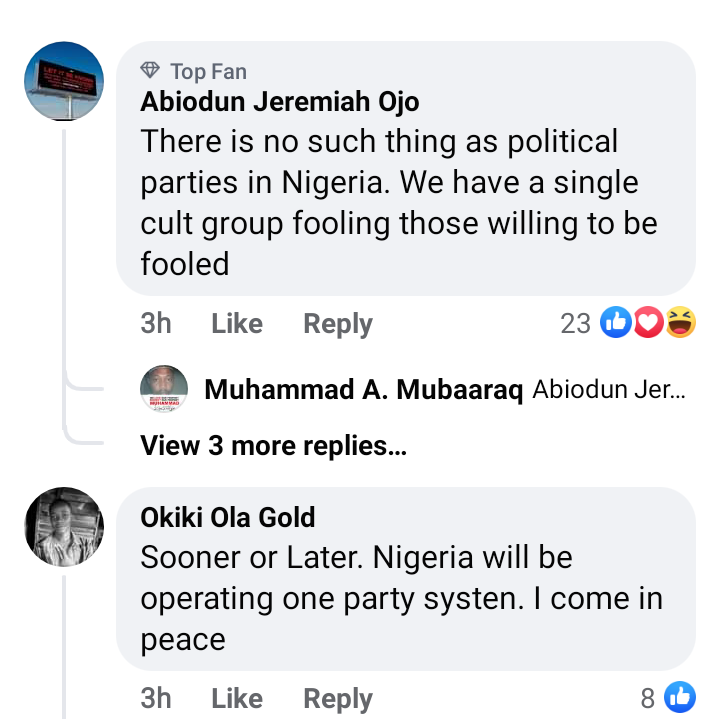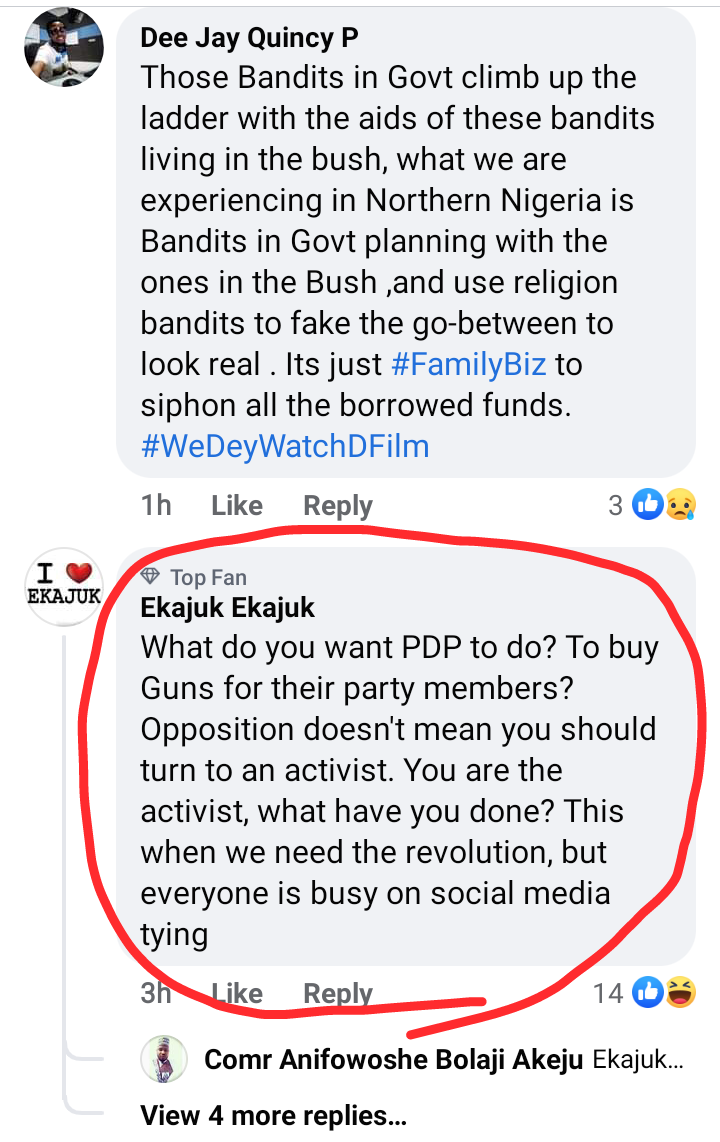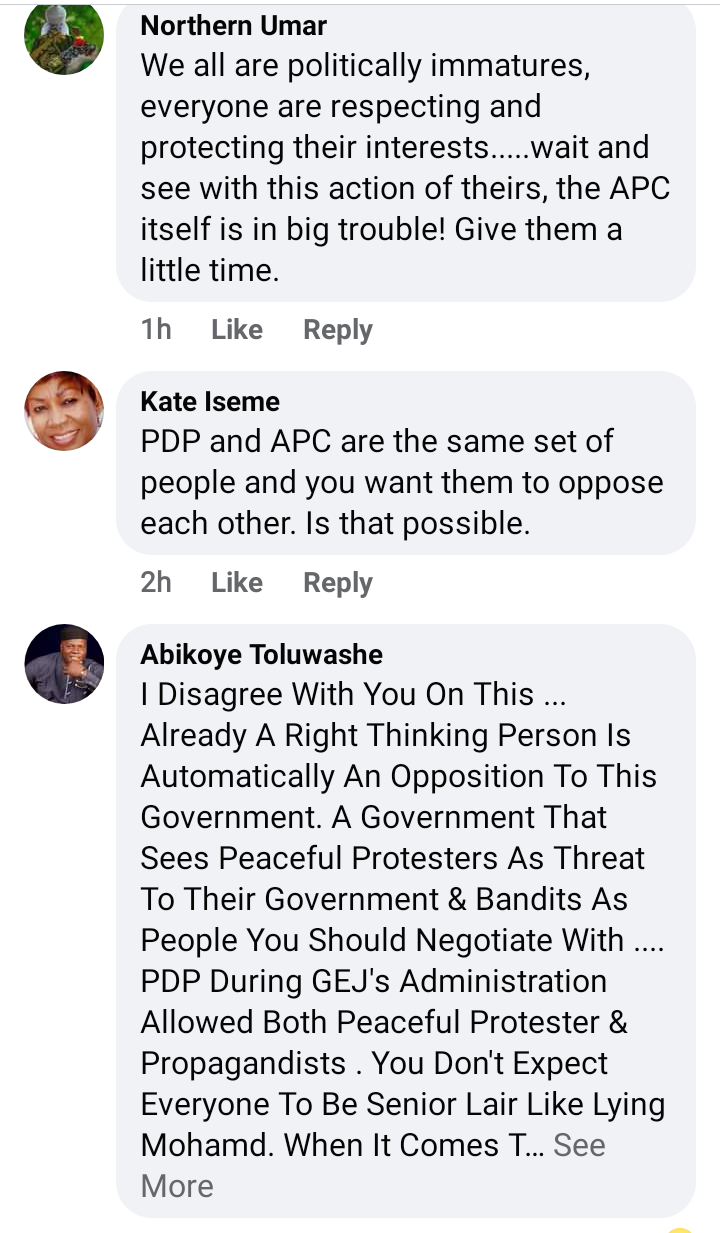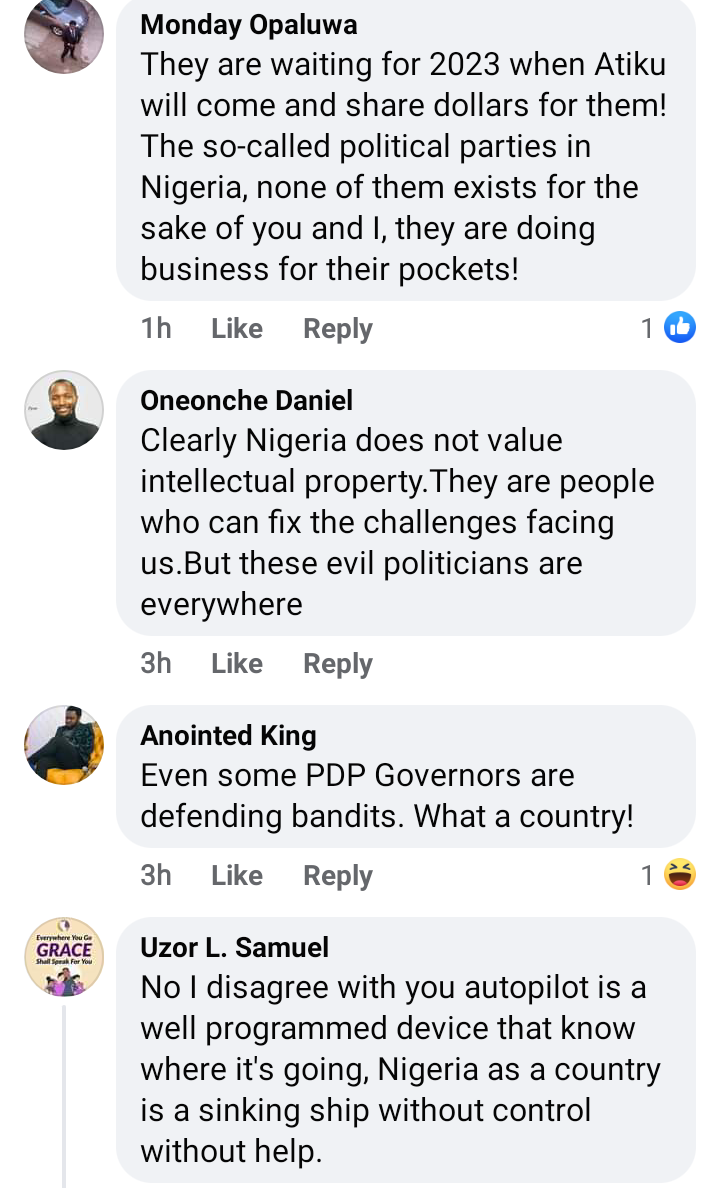 I suggest Deji Adeyanju should have disclosed what the People's Democratic Party PDP should do in the current political climate. As a Party, they have condemned the woes of the government and spoken out against all forms of injustice.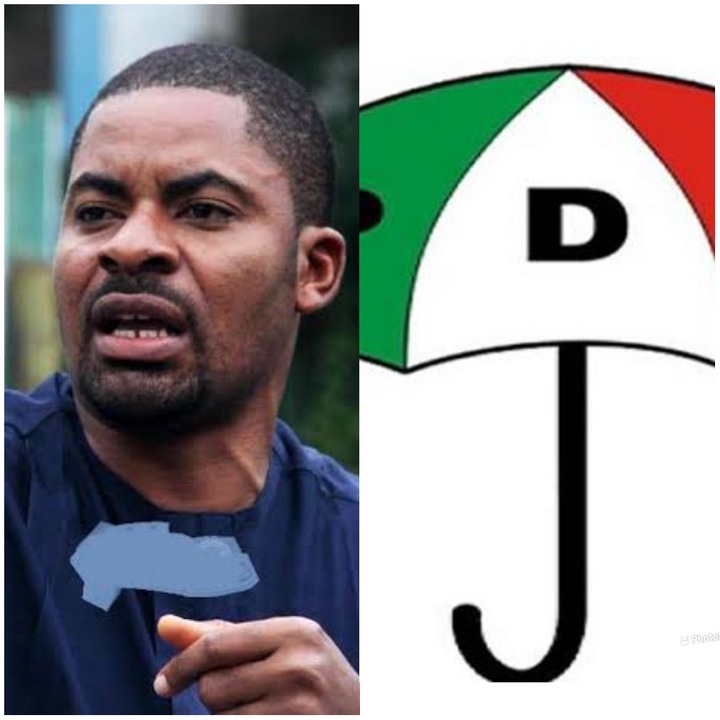 As for the revolution that Deji Adeyanju and his friend Sowore are calling for, it will not yield a good positive result. The best to improve the current state of the country is by making sure the right leaders are chosen.
We Pray For A Better Country...
Content created and supplied by: Genius77 (via Opera News )