According to reports, Chief Mbazulike Amaechi, the ninety-two (92) year old first Nigerian Aviation Minister has lamented bitterly that it is heartbreaking that he is meeting his ancestors soon and he is yet to see the Nigeria of his dreams.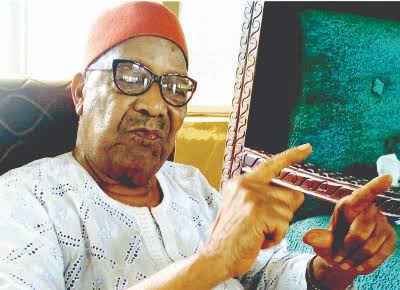 The ninety-two-year-old Chief, while making his statements, stated that when he was the Minister of Aviation during the Dr. Nnamdi Azikiwe's regime, he dreamt of a better Nigeria much more better than what he is seeing today. And it is very heartbreaking that he is approaching his death but he is yet to see a change.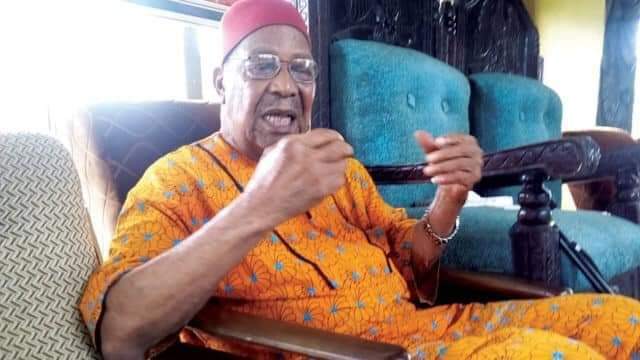 Chief Mbazulike Amaechi who goals from Anambra State, the South Eastern part of Nigeria was born on the 16th June 1929 in Nnewi Local Government Area of the State. He is well known as "the boy is good". He is the only surviving Minister from the First Republic which was after the Nigeria gained Independence.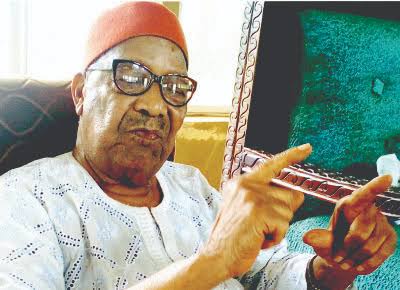 He is a Nationalist and has a burning zeal of extricating his dear Country Nigeria from the clutches of the Colonial masters, over the years the first Aviation Minister is well known for his passion and desire of liberating his people. It is indeed heartbreaking not seeing his dreams coming true.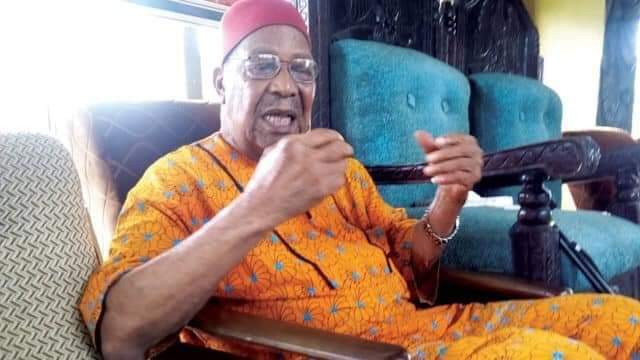 How do you feel about the cries of the Aviation Minister, please let's hear from you in the comments section below. And please do follow this page for more latest news and updates.
Content created and supplied by: Dim'sNews (via Opera News )