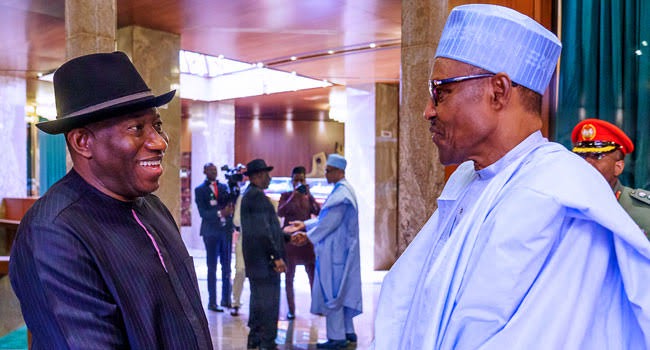 In 2015, former President Goodluck Ebere Jonathan, lost to the APC candidate President Muhammadu Buhari in the presidential election, since then, the political power in the country has changed hands.
The All Progressive Congress has the upper hand and is the ruling party, not just in the Federal sector, but also in the State, Senate, and local regions.
Truth be told, life has not been easy for Nigerians since power shifted. In 2019, a lot of Nigerians believed that the People's Democratic Party's Candidate; Atiku Abubakar will win the 2019 presidential election, but once again, the APC proved to be the ruling party.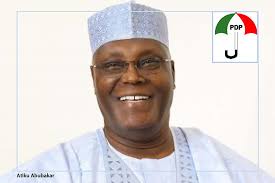 Even though some people will not acknowledge it, former President Goodluck Jonathan, did a better job in his tenure, the price of fuel was lower, foodstuffs were cheaper, Nigeria was a better place to be.
We need someone like Goodluck to rule the country once again. It would be a dream come true if he could contest for the 2023 election. It would be a better option if he contested under the APC.
Because of the present situation of the country, compared to when PDP ruled the country, most Nigerians feel the APC is not capable of ruling.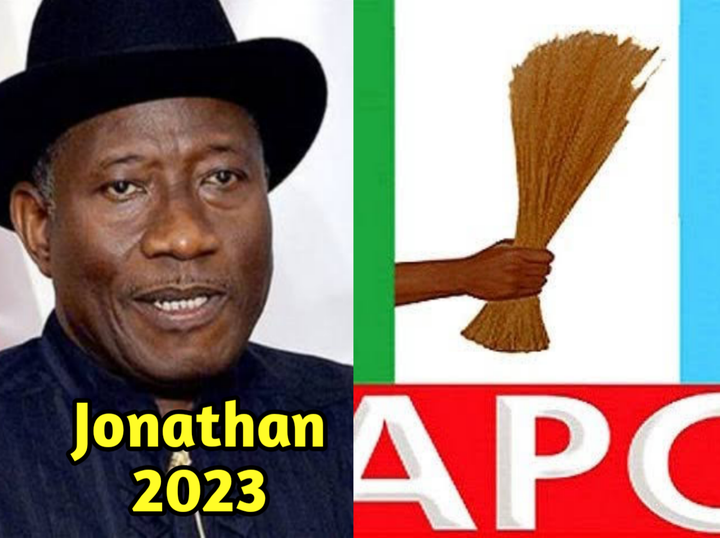 I feel It's not all about the party, but the person in charge. I believe that if Goodluck Jonathan takes the bold step of joining APC to contest for the 2023 election, he would be accepted by Nigerians, and once again lead this great country.
If Jonathan comes back under APC will he rule this country well? Tell us what you think in the comment section.
Content created and supplied by: King11th (via Opera News )