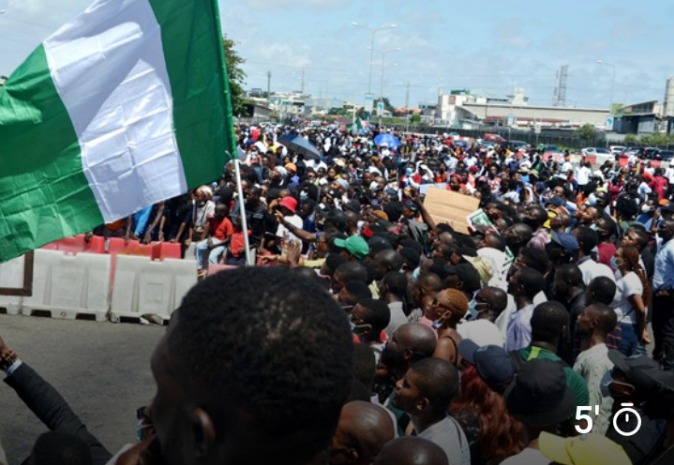 Recall that the United Kingdom parliament showed concern over the killings of ENDSARS protesters in Nigeria.
After the CNN released CCTV footage showing that soldiers opened fire on peaceful protesters at Lekki toll on the 20th of October, 2020, The United Kingdom Parliament has said that a petition seaking sanctions against the Nigeria Government and Police Force over alleged human rights violations during the #ENDSARS #ENDPOLICEBRUTALITY protest would be debated on Monday 23rd of November, 2020.
The United Kingdom parliament made this known on its official website, saying that the debate would be led by Villiers at the Westminsters hall between 6:00pm and 7:30pm.
In the debate pack titled, E petition 554150, relating to Nigeria and the sanctions regime, the parliament reference the shooting of EndSARS protesters at the Lekki toll gate on the 20th of October, 2020, as one of its press articles.
The United Kingdom parliament disclosed that it will debate this petition on November 23 ,2020, that it will be shown and you will be able to watch online on the UK parliament official YouTube channel.
See the screenshot of full details from the UK parliament official website;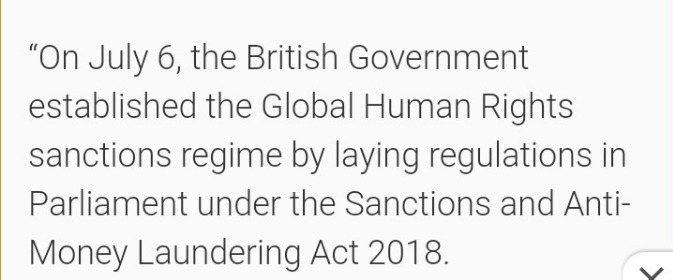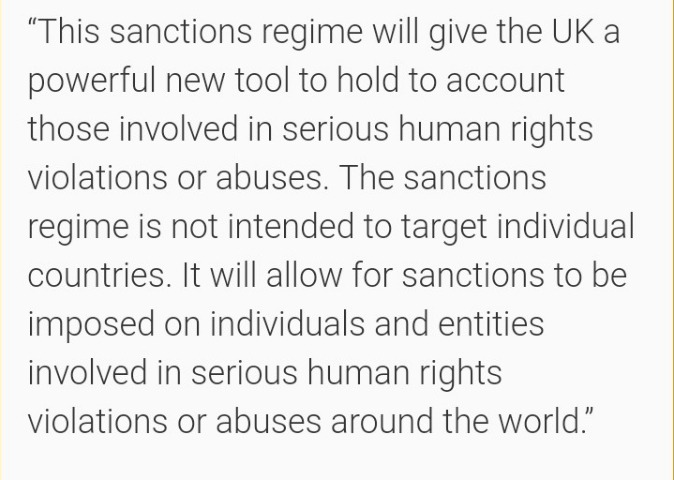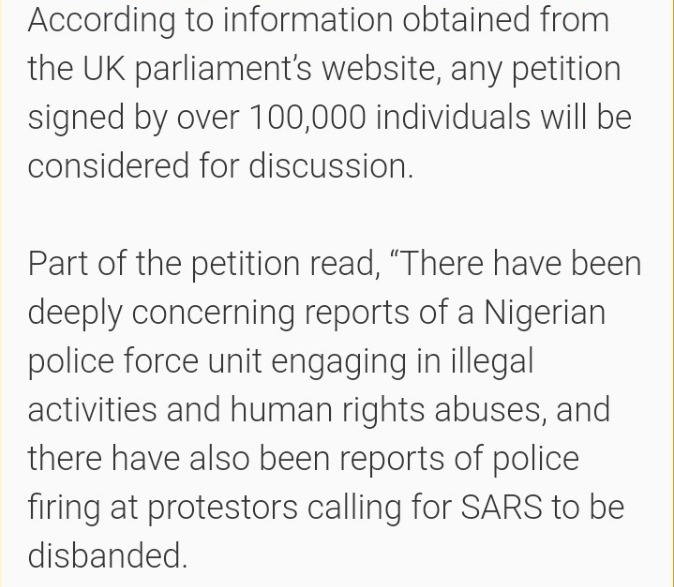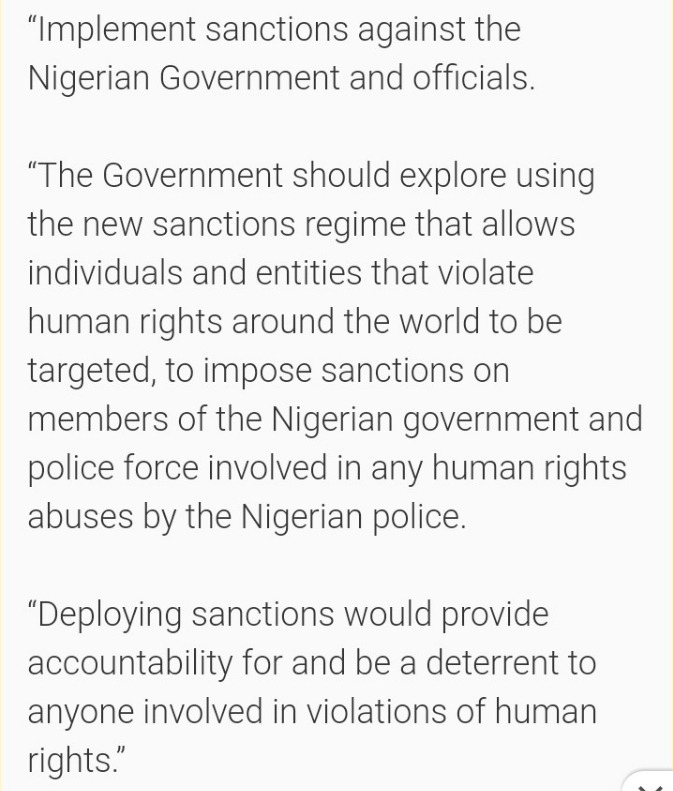 What do you think about this?
Comment below and please share with others.
Content created and supplied by: Francisfr7 (via Opera News )