Nigeria have been a great country since President Muhammadu Buhari took over. Buhari is trying everything possible to fight insecurity in Nigeria, and I think that the Nigerian Army and police is enough to fight insecurity. Any other group that parade themselves as a particular tribe security outfit is unacceptable.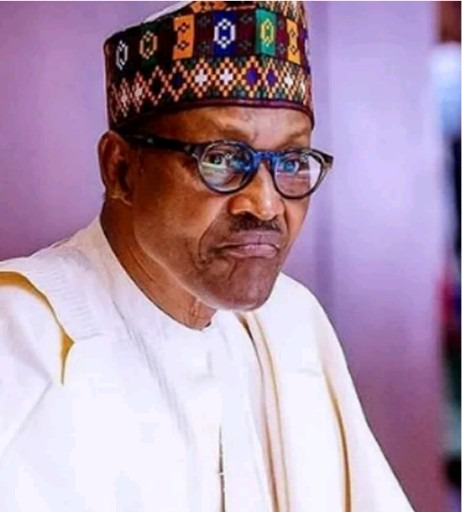 Nnamdi Kanu had in December 2020 launched ESN to protect the people of South-East and South-South regions from terrorists and bandits allegedly trooping in from the North.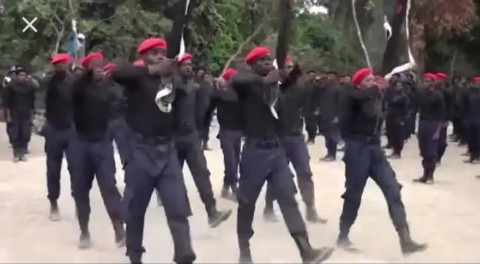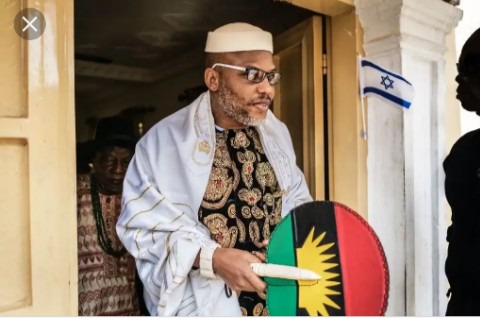 Recall that operatives of the Eastern Security Network (ESN) invaded the camp of Fulani herdsmen in Isiukwuato, Abia State, chasing them away and killing dozens of their cows.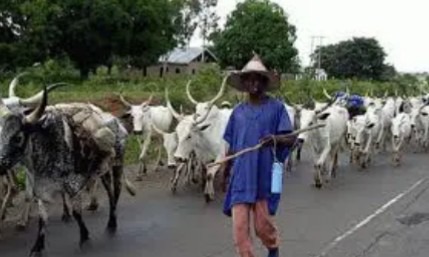 They turned from protecting people to a Terrorist group. They chased innocent Fulani Herdsmen away, and killed their cows.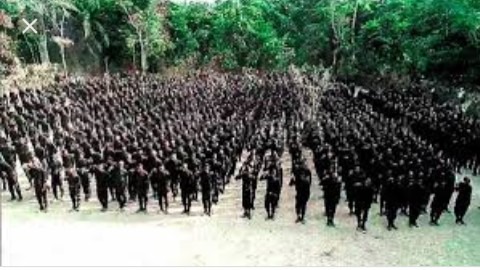 Since they are the main problem in Nigeria now, Buhari should order both Nnamdi Kanu, and ESN members arrest before it is too late.
Nnamdi Kanu claimed that ESN is a replica of Amotekun, but they are not peaceful like Amotekun.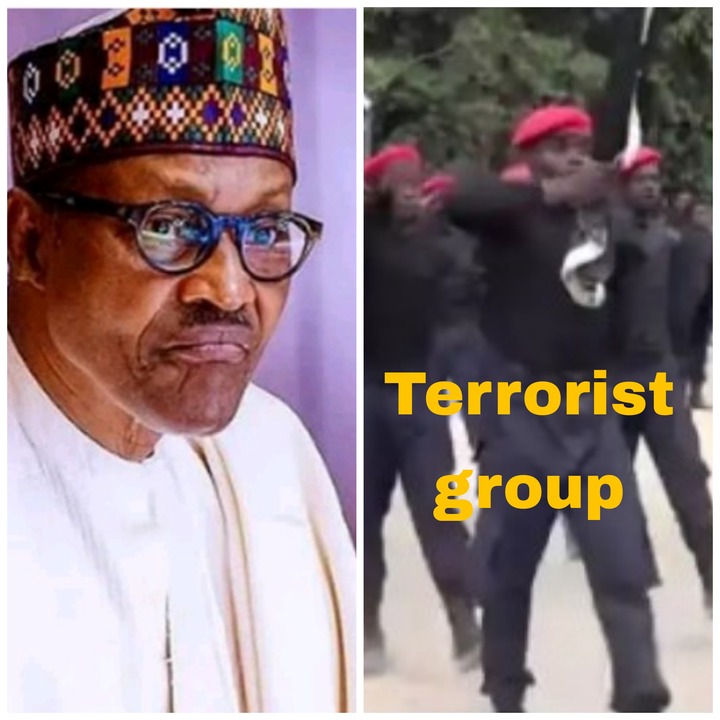 What do you think about this? Share your opinion in the comments section.
Content created and supplied by: Biggerboynews (via Opera News )