Aisha Yesufu is not from any Northern state, see the state where she comes from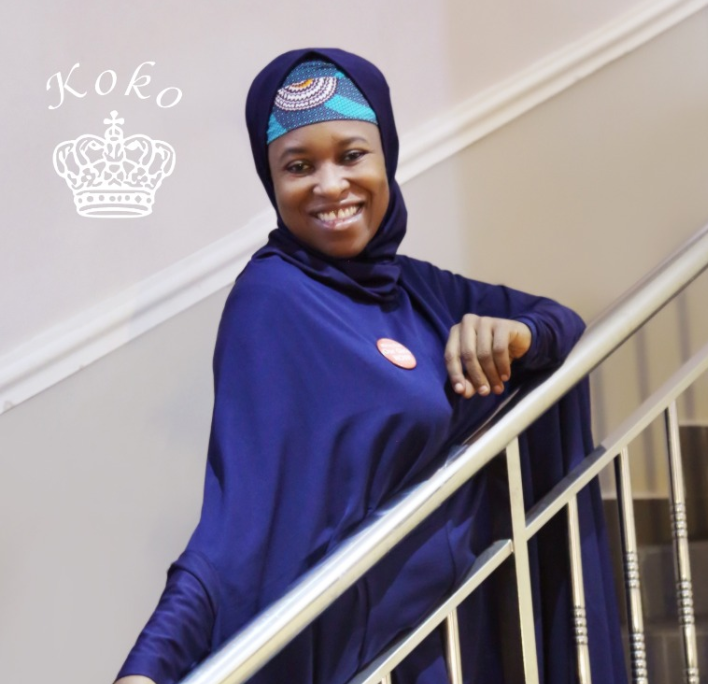 When you hear the name Aisha Yesufu, what comes to your mind first is that she must be a Northerner. I used to also think that she is from the North, until i found out today. Aisha Yesufu is a human activist, who was one of the leaders of the "bring back our girls" campaign. She also became more popular during the recently held protest against police brutality, after a photo of her kneeling down in front of some policemen with her hand raised up went viral.
Due to her strong involvement in the protest, alot of Northerners who are called Arewa twitter, have always been against her. This is because they believe that she is a Muslim and she is not also from the North, but she is speaking against the North. Well, it is true that she is not from the North. Aisha Yesufu is from Eksako in Edo state, but the 46 year old Aisha was born and raised in Kano state. This is the reason why she looks like a Northerner, and can also speak their language fluently.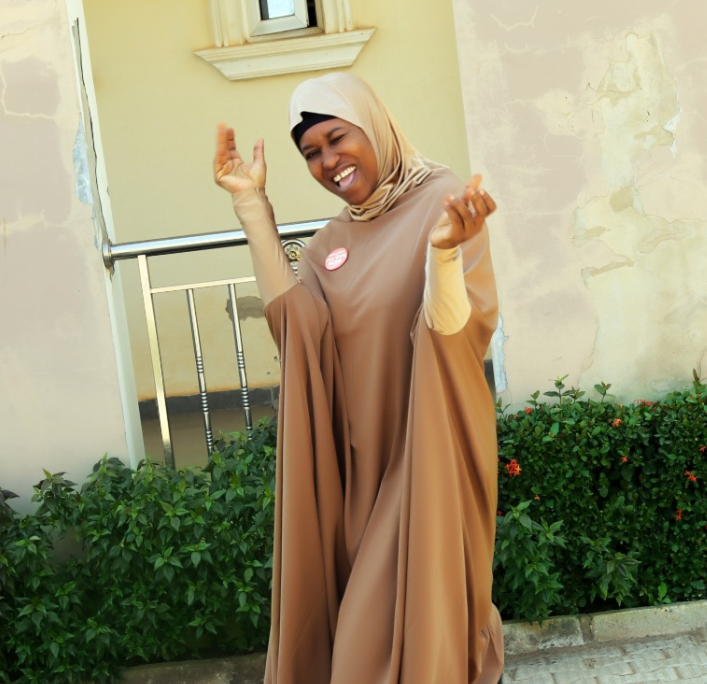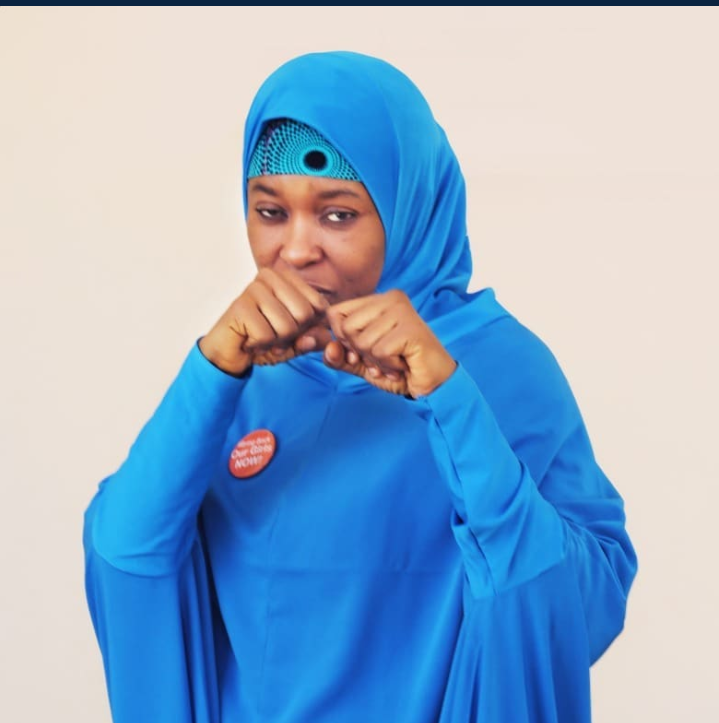 Thanks for reading, you can like this post or drop a comment below if you love the brave woman called Aisha Yesufu. Follow me for more articles.
Content created and supplied by: Dhesthiny (via Opera News )