A woman who goes by the name Temilolu Okeowo, had this to say concerning virgins in general. 
In her words; "virgins carry what money can not buy".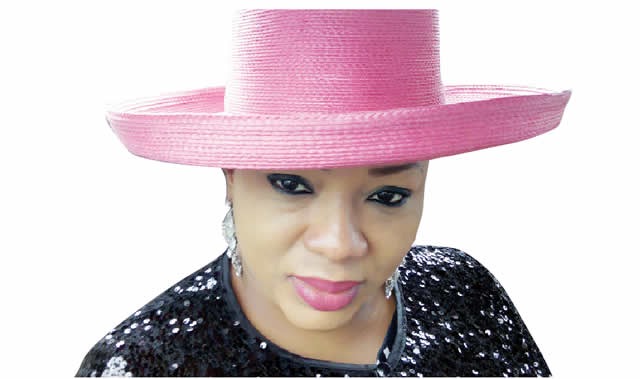 According to Mrs. Okeowo, many people would have remained virgins but the hardships they're facing, peer pressure, their inability to get the basic things in life, have pushed them to use their bodies to get what they want.
If only people could restrain themselves from flashy things and look unto God, they will see that their glory will appear and they'll be the envy of everybody around them. 
She used three people from the Bible as a case study. 
Esther who was from a poor background but kept herself and ended up marrying a king. 
Mary who was a virgin and later became the mother of Jesus Christ was not rich.
Joseph was accosted by his master's wife to get intimate with her but he resisted and was imprisoned. God brought him out and he ended up a Prime Minister. 
She also said virgins who are pure in spirit, untouched, uncontaminated are carriers of the supernatural power of God, containers of glory, a light in every home, a warehouse of supernatural gift that money can't buy. That's if they discover themselves. 
Many people on Twitter disagreed with this notion. Some said these acclaimed virgins are sometimes the most wicked and evil people they've come across. 
Even as it is morally right, the idea is overhyped and it doesn't necessarily mean the person(s) is holy. 
Source: https://twitter.com/MobilePunch/status/1358011287884726273?s=19
Content created and supplied by: Fairladydiary (via Opera News )