Here are today's trending news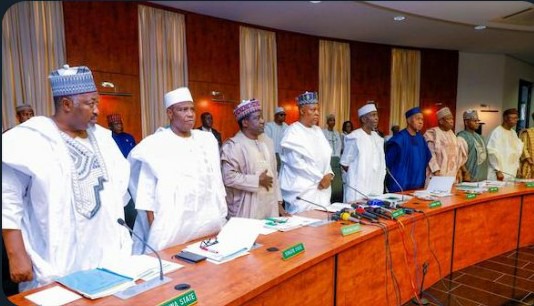 AMOTEKUN ARREST TWO FULANI HERDSMEN FOR DESTROYING FARMS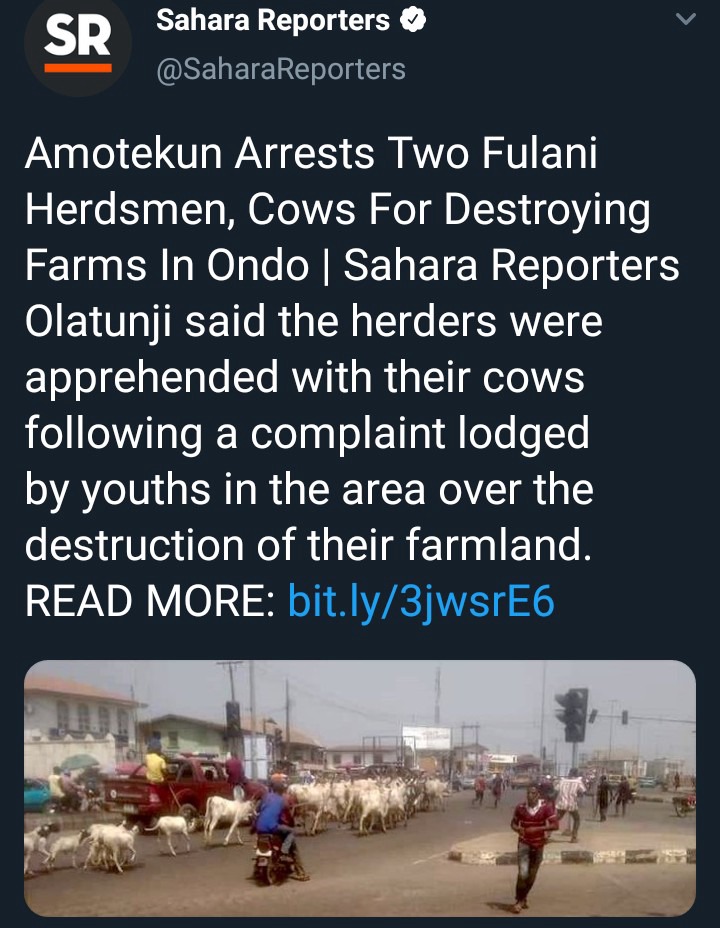 Amotekun arrests Two Fulani herdsmen and cows for destroying farms in Ondo state. The Ondo State Amotekun Units apprehended the herdsmen after a formal complaint was made by residents for destroying crops on some farms along Irese/Ijare Road, Ifedore Local Government in Ondo State.
The leader of the security outfit Olatunji revealed that the herdsmen during the course of destroying the crop attacked the farmer and injured one of them. Although there were reports of the herdsmen being with guns, no gun was found when apprehended.
BIDEN TO PLACE VISA SANCTIONS ON NIGERIA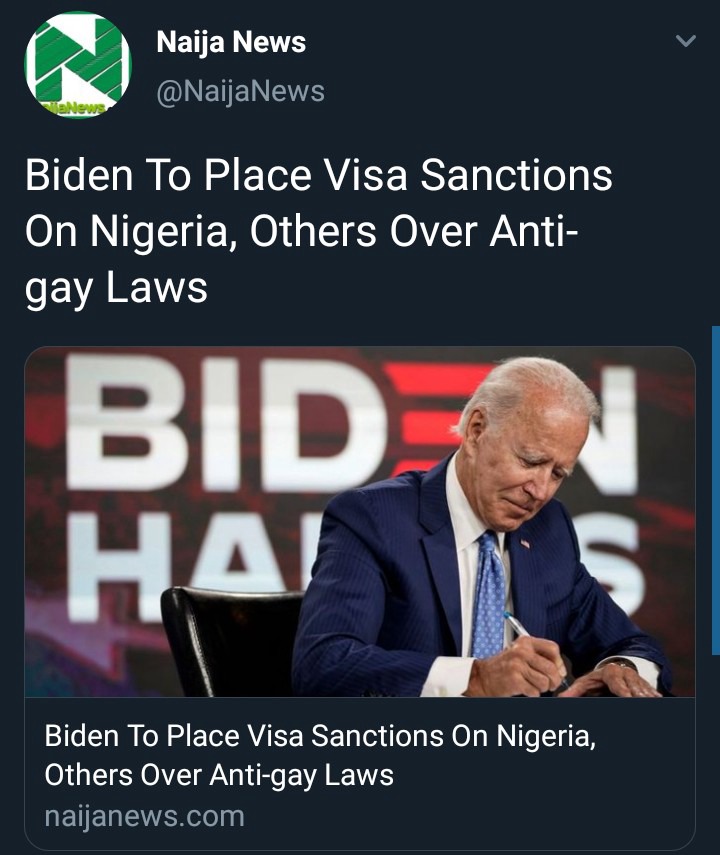 The new President of United States of America, Joe Biden have issued a presidential memorandum which is aimed at protecting the rights of Lesbian, Gay, Bisexual, Transgender, queer, and intersex (LGBTQI) people in the world.
Regarding countries with anti-gay laws as overtly homophobic. Hence, the president Joe Biden have issues that there will be sanction; migration and financial sanction for countries that falls within such categories. With Nigeria being one of those countries.
NOTHERN GOVERNORS FORUM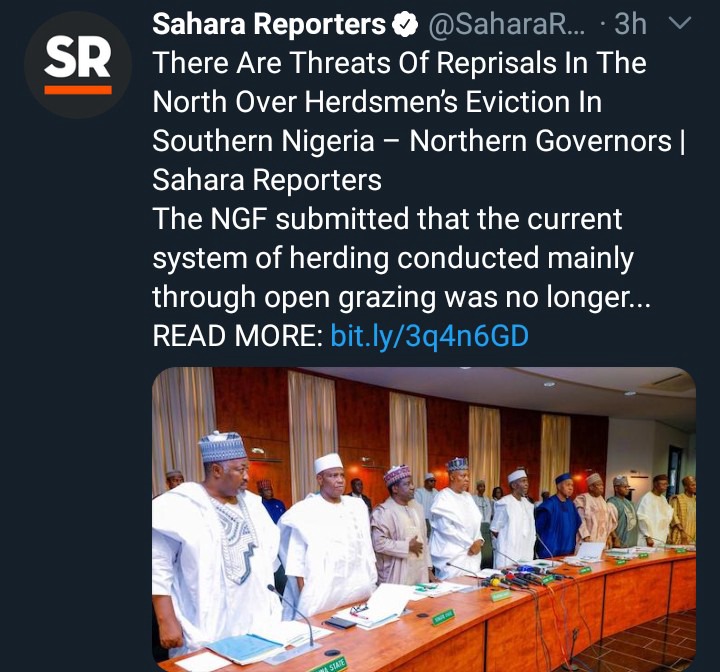 The Northern Governor Forum have submitted that with the recent developments of attacks and eviction of herdsmen in the southern part of Nigeria, there are threats of reprisals in southern Nigeria, circulating in the North. However, they have done what needs to be done to contain such threats from materialising.
The forum have reached it conclusion that open grazing was no longer sustainable hence the need to sensitise herdsmen the need to adopt ranching.
AFENIFERE SPEAKS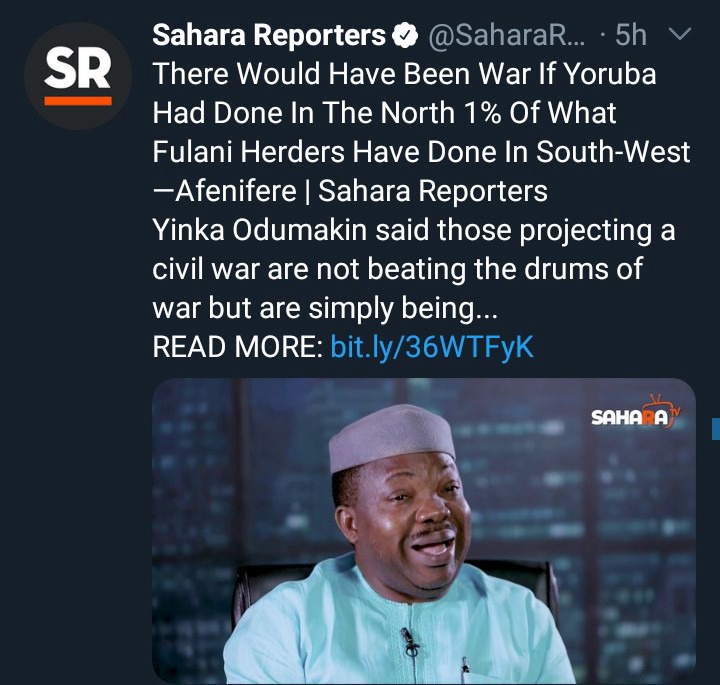 Speaking on Arise TV, the national Publicity Secretary of Afenifere, Yinka Odumakin stated that there would have been war if Yoruba had done in the north 1% of what Fulani herdsmen have done in the South west. He accuse president Buhari, Shehu Garba, Arewa, Northern Elders Forum etc for maintaining a sinful silence when there were reports of Fulani herdsmen killing farmers and residents. But now that the residents have had enough and stood their ground to evict these Fulani herdsmen, every organization and groups in the north wants to speaks. He went ahead to state that it these atrocities were to be carried out in the north by Yoruba, there would have been those projecting a civil war.
He spoke about how Nigeriens are flocking into Nigeria. How ethnicity is now the bedrock, to the extent Buhari voted for a Fulani man from Niger, neglecting the Nigerian man from Igboland who was also contesting for same office.
What do you think about this? Is Yinka right? Let's hear your opinion. Comment below
Like and share
Follow me for more interesting gist
Content created and supplied by: Limelightechoes (via Opera News )