While Nigeria is rated as one of the largest oil producing countries in the world, it is rather unfortunate that despite all that we still cannot refine our own crude oil as we have to export it and then get its products sent back to us at a higher rate.
You will recall that one of the promise is this administration promised Nigerians before coming into power was that they are going to get our refineries functioning. Well, you will agree with me today that it's is only but a mere fiction.
About an hour ago it was reported that the Nigerian government under president Buhari wants to repair the Port Harcourt refinery for 1.5 billion dollars.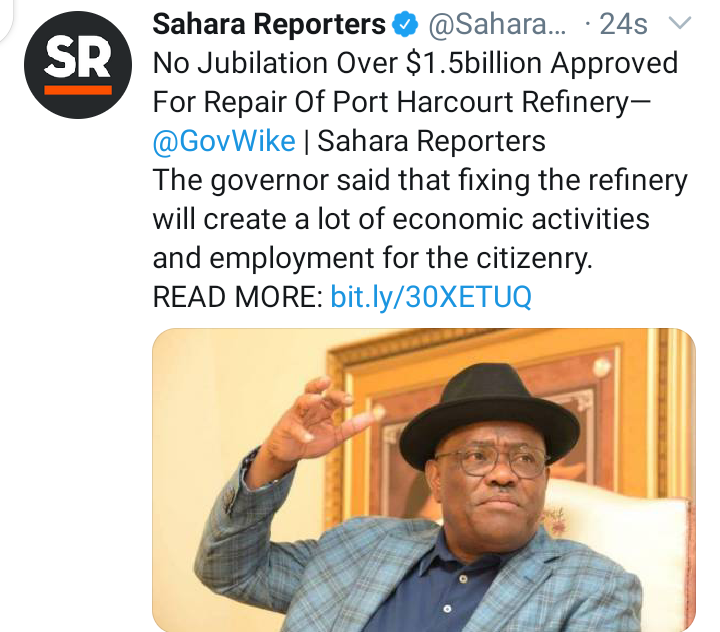 This news has caused a lot of reactions as one twitter user Odanz took to his handle to lament over it in a way that attracted a lot of reactions.
Below is the thread of his tweet: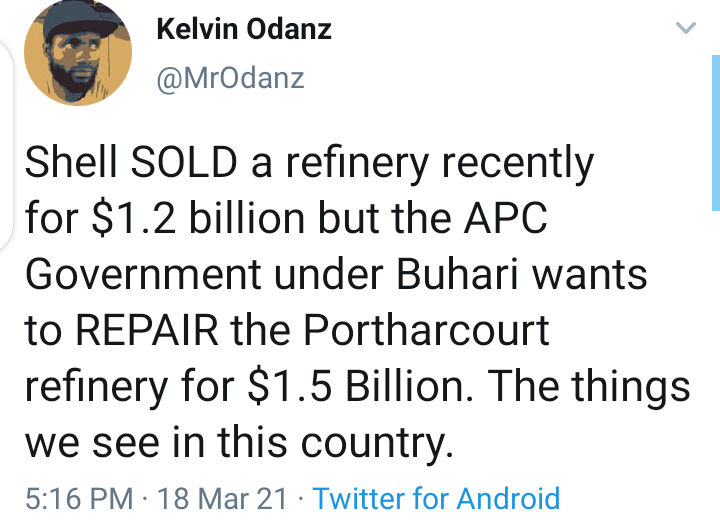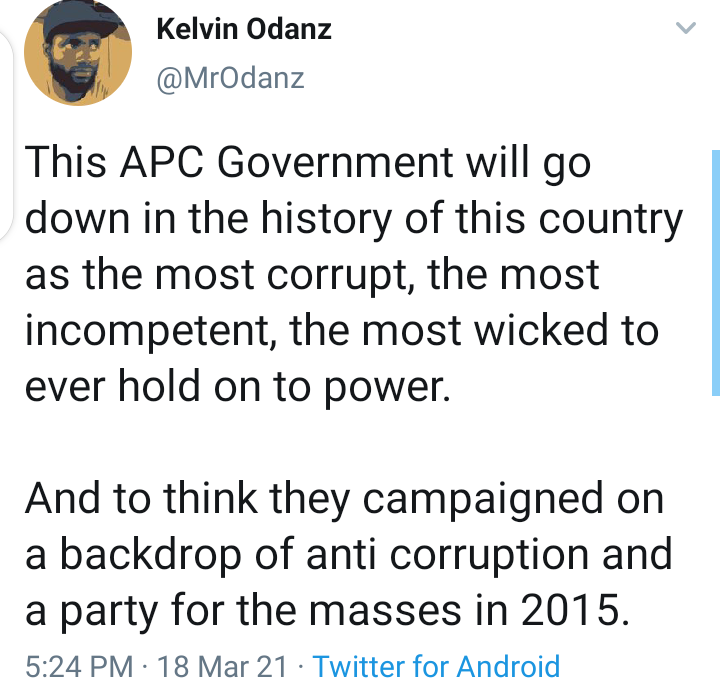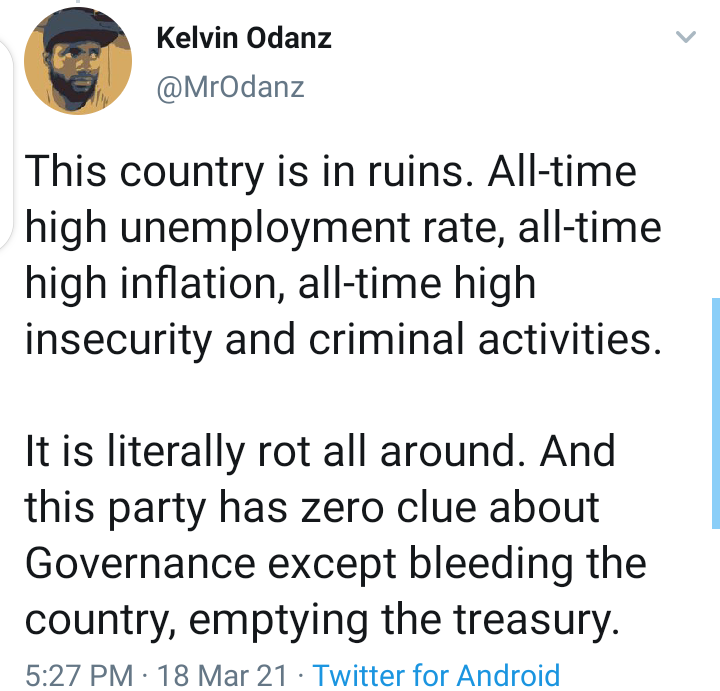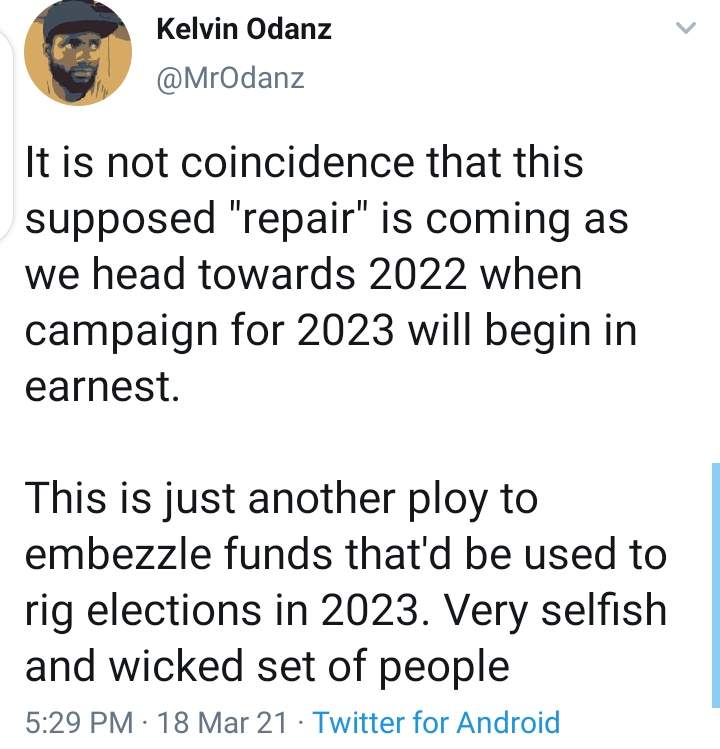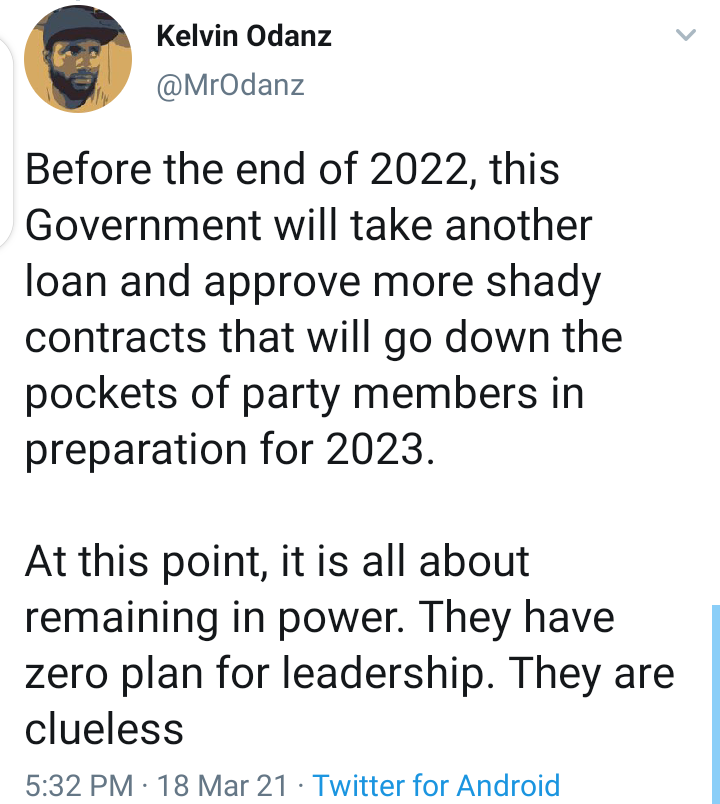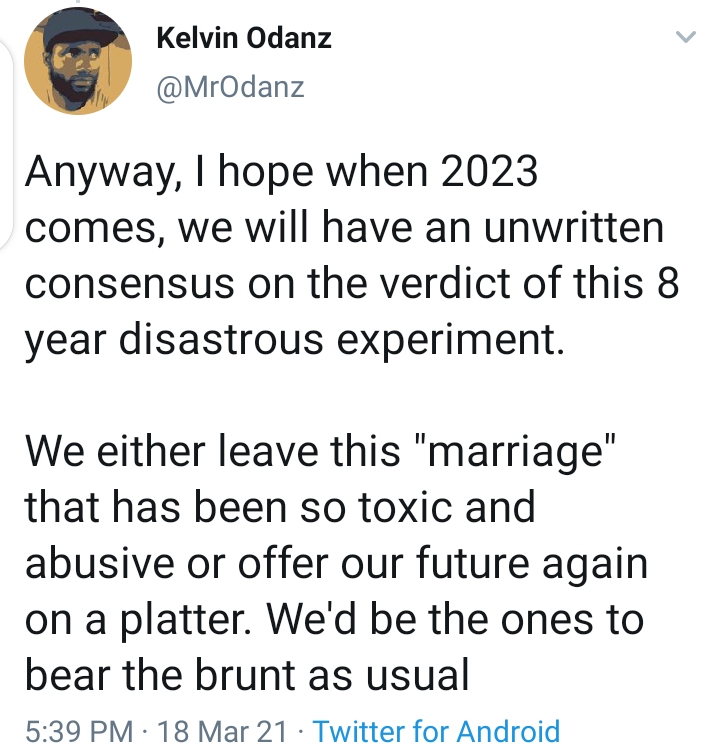 Below are some of the reactions from people: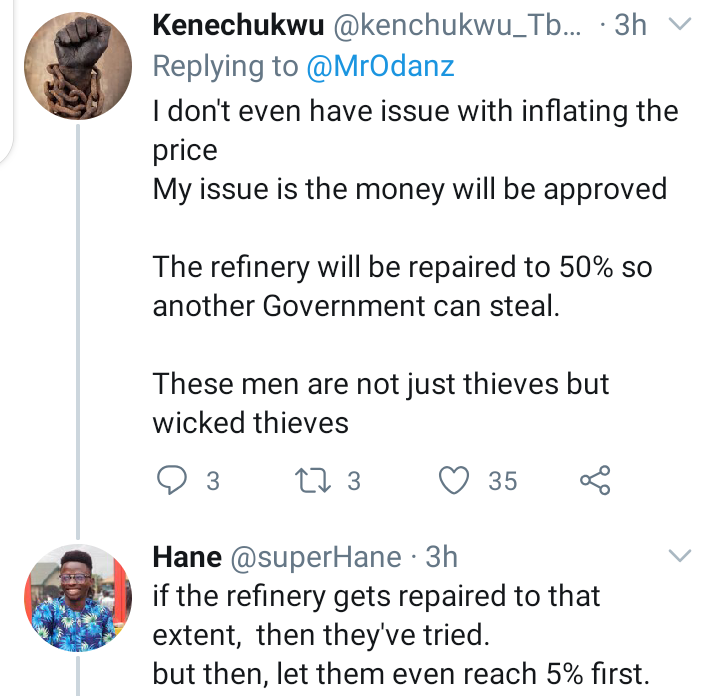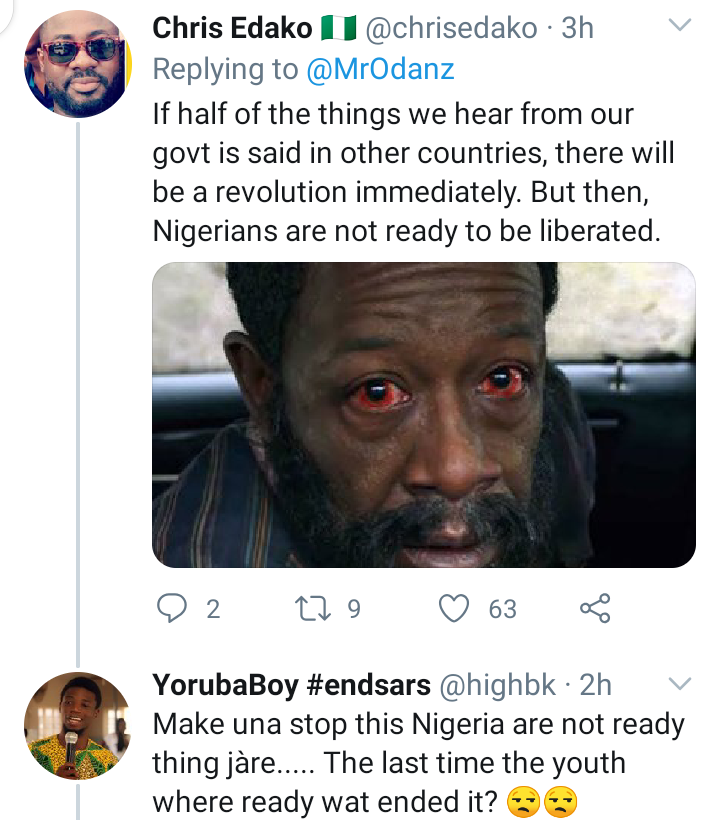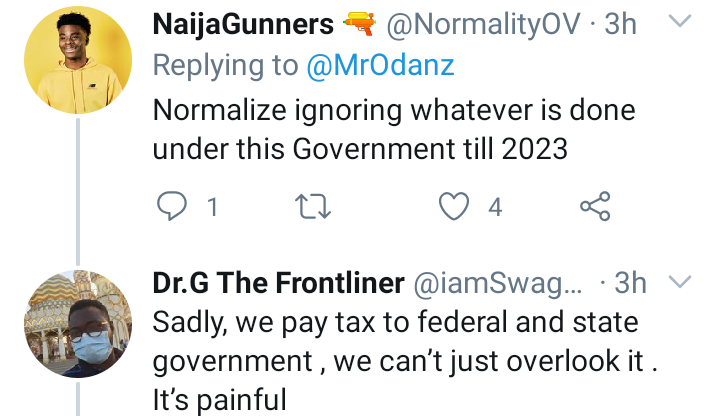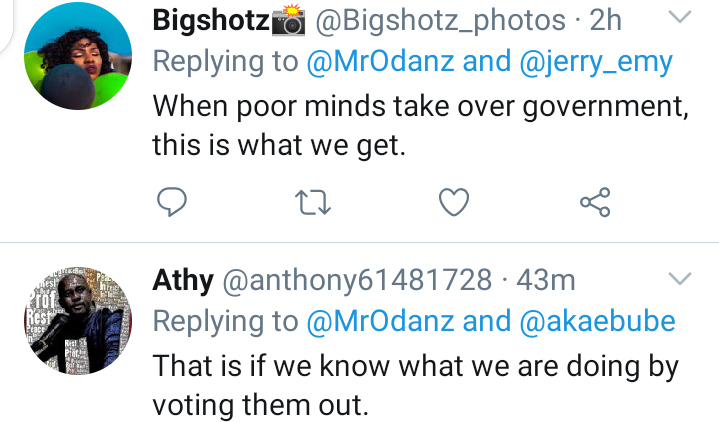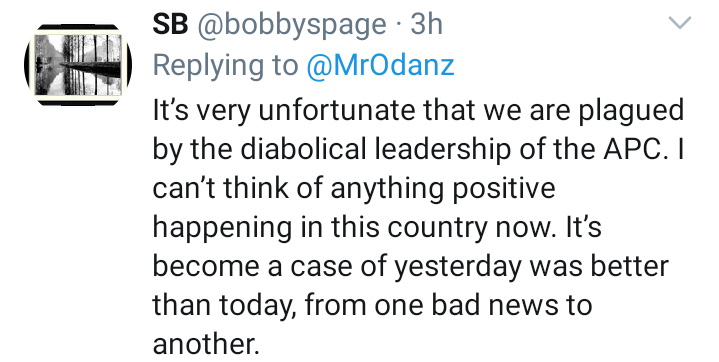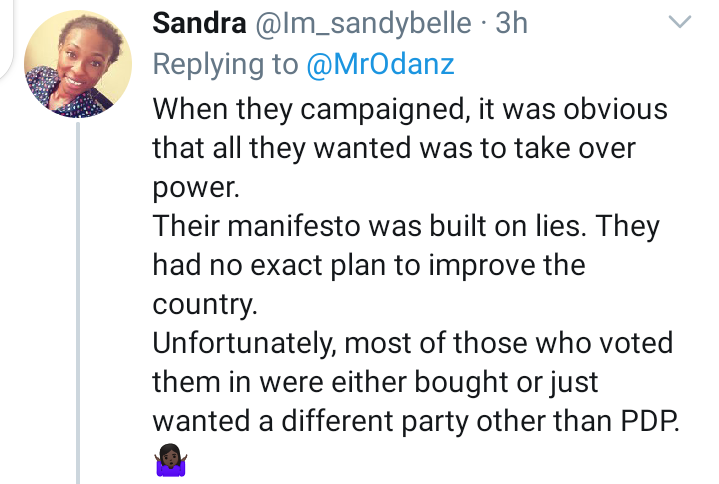 I guess as a Nigerian you'll also be worried about this latest and unfortunately development, why not share your thoughts in the comment section below and also share this piece with someone.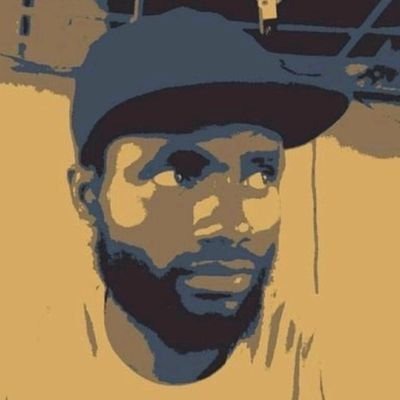 Content created and supplied by: Blowblow (via Opera News )