1) Buhari Makes A New Appointment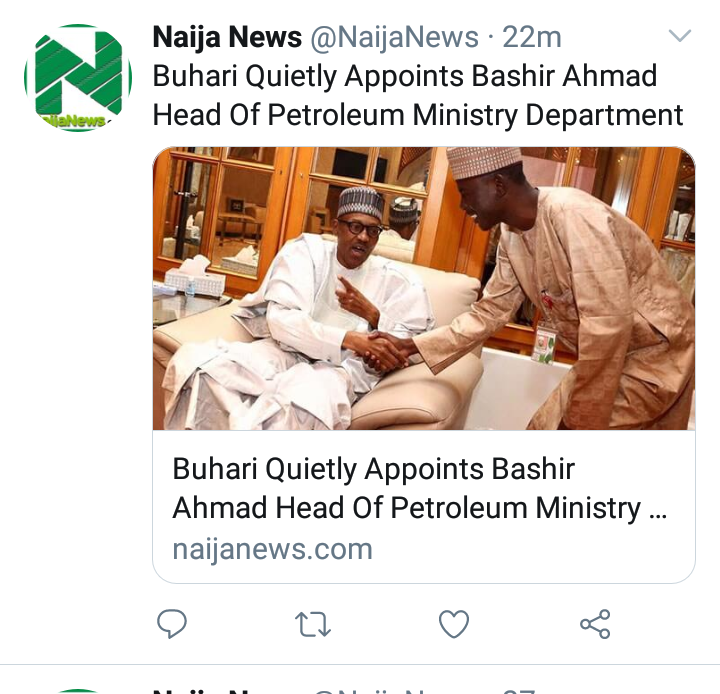 Muhammadu Buhari has reportedly appointed his personal assistant on News Media, Bashir Ahmad, to supervise a top division at the Department of Petroleum Resources (DPR).
He is now the head of NPMS (National Production Monitoring System) in the department of petroleum resources.
2) Former SARS Officer Sentenced To Death.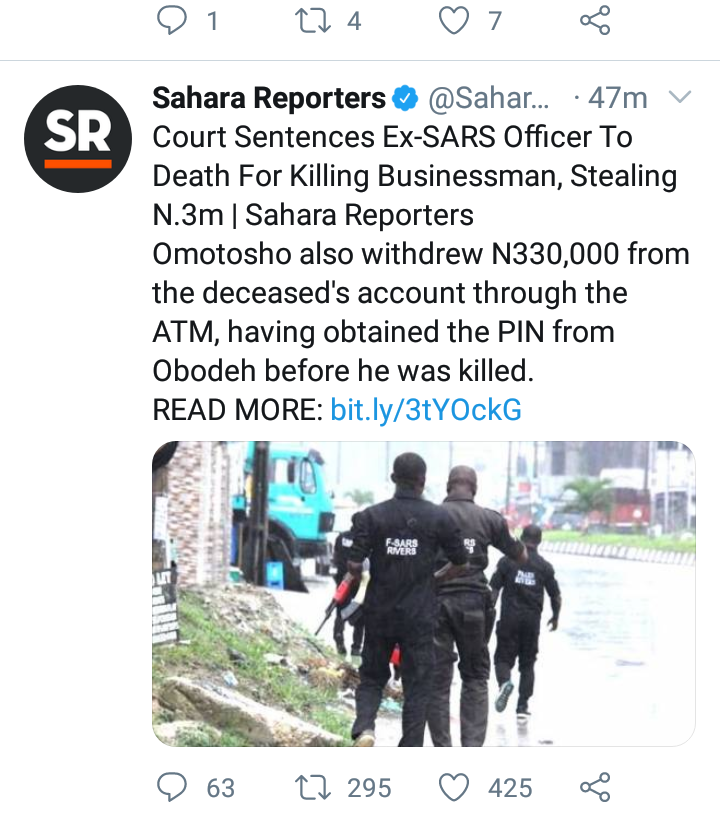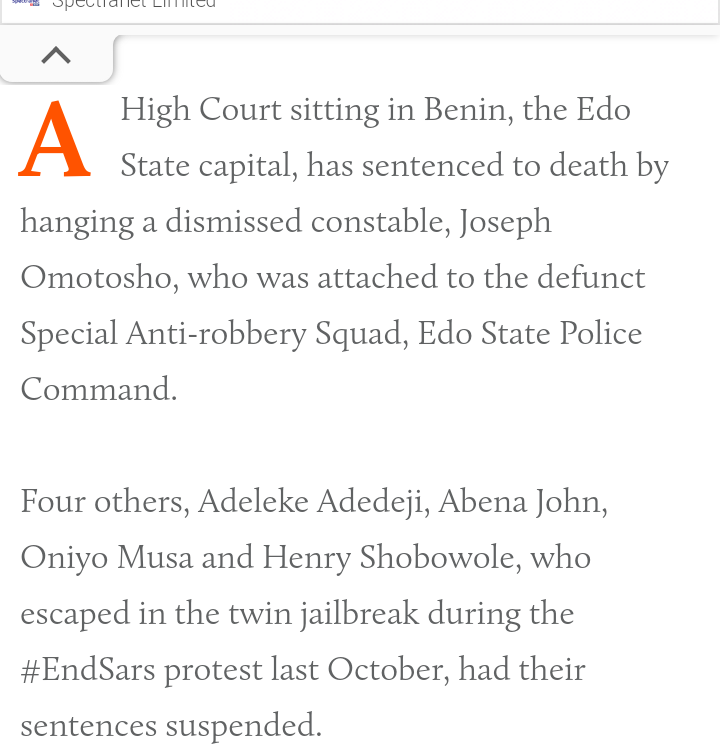 A High Court in Edo State has sentenced Joseph Omotosho to death by hanging, Joseph was attached to the defunct Special Anti-robbery Squad, Edo State Police Command.
He was accused of being involved in the killing of a car dealer, Benson Obodeh, in 2015. Omotosho also withdrew N330,000 from Obodeh's account through an ATM.
3) Okonjo-Iweala To Be Sworn-In As WTO Boss Today.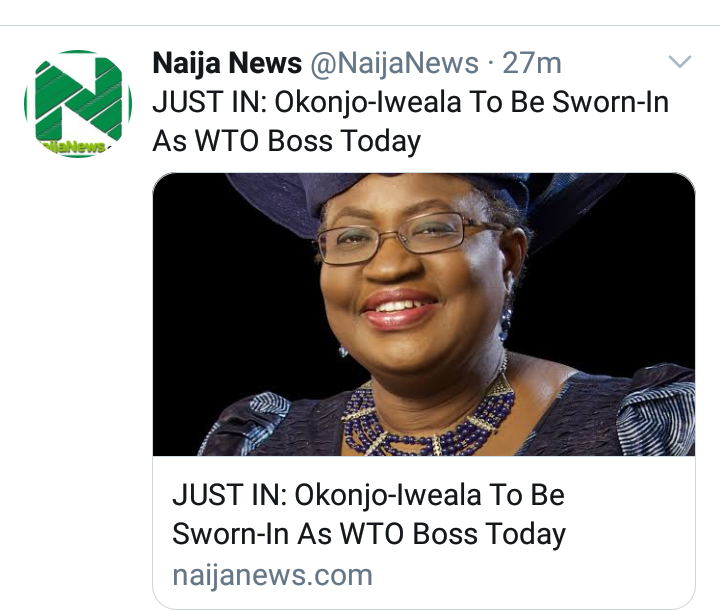 The former Minister of Finance, Ngozi Okonjo-Iweala is set to be confirmed today as the first woman and first African leader of the World Trade Organization (WTO).
WTO has called a special general council meeting during which the former Nigerian finance minister and World Bank will be formally selected as the global trade body's new director-general.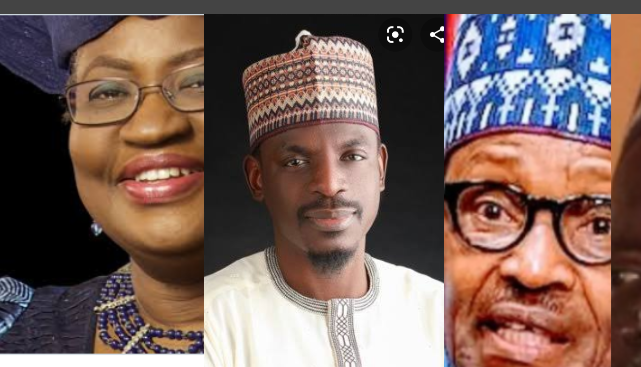 So, what advice will you give to Okonjo-Iweala concerning his new appointment as the director general of WTO?.
Kindly drop your comments below and don't forget to share this post with your friends.
Content created and supplied by: Gistokoro4 (via Opera News )