Graduates are really finding it hard to find a fitting Job that suits the certificate they graduated with, from their respective higher institution of learning. Many people have been left to develop their personal skills because of the state of things in the occupation sector of Nigeria, lots of people with good certificates and results remain jobless and are left with nothing to help them sustain the life of their dreams.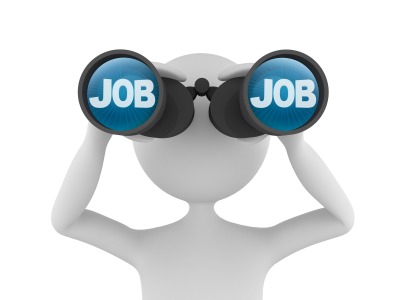 In conjunction with the hard ordeal of lack of employment in Nigerian, a young lady took to the street of Abuja to advertise her unemployed self, she took along, a Banner on which she wrote her qualifications and details of where she could be reached and stood by a Roadside for people to have a view of her.
See her Photo;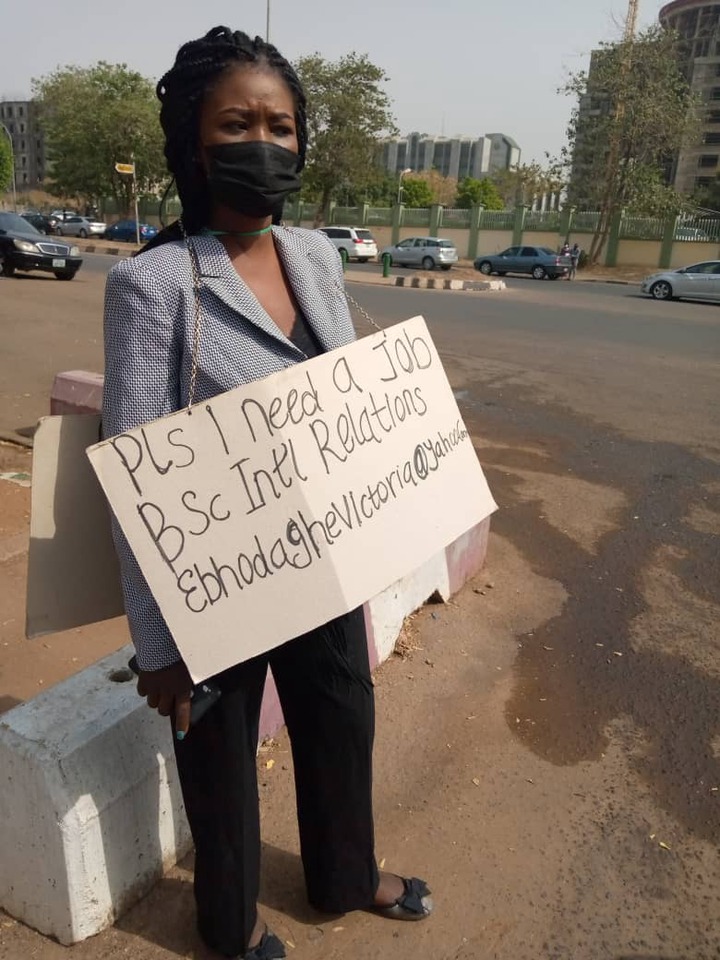 Her picture was shared by Jeffrey_duru on twitter and it has Gathered lots of reactions and pity since it surfaced online.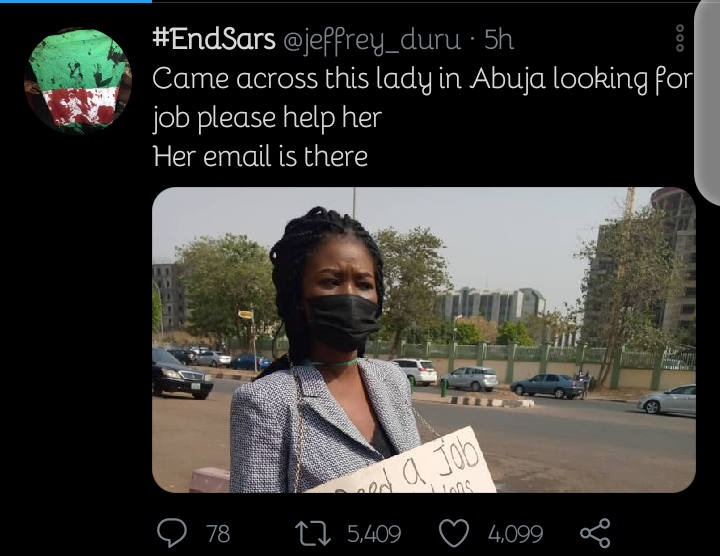 While some encouraged her, some other Nigerians feel it's the fault of the Government for someone with such high certificate to be unemployed and on the street begging for Job. No one knows what pushed the woman to that point but one thing is, it must have been very tough for her to make ends meet or the effect of peer pressure.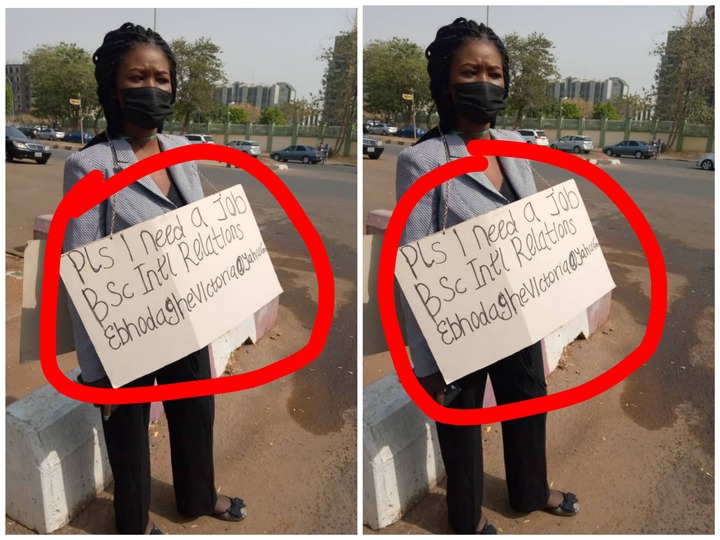 We hope she finds what she desires and pray that all Job Seekers/ Hunters find a Job that will fill their desire and aspiration. There are many Graduates unemployed, we just hope, the story changes before poverty sinks the Country up.
Content created and supplied by: FastNews04 (via Opera News )