There is no doubt that Nigeria is blessed with abundant human and natural resources. It is, therefore, amazing that Nigeria is grouped with Third World countries despite its potentials to be among the top twenty advanced economies in the World.
Some of the reasons adduced for the backwardness are, mismanagement of the economy, leadership, moral decadence, youth unemployment, to mention a few. The consequence is gradual change in value system where source of wealth, at the expense of good reputation, is no longer questionable.
The educational sector is worst hit because unemployable graduates are churned out by tertiary institutions yearly. Nigerians are not recognized overseas because of their involvement in crime and shady deals.
However, there is an exception to any rule. Out of this dark cloud of disappointment and disrespect emerged three Nigerians who were offered appointments in President Joe Biden's cabinet. Their brief profile is examined below;
Adewale Adeyemo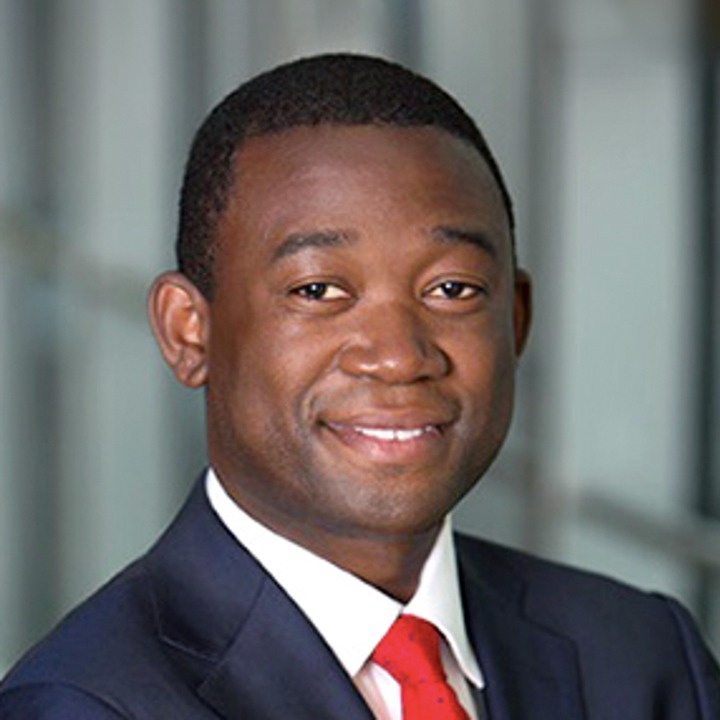 Adewale Adeyemo was born on 20th May, 1981 in Gbongan Osun State. He is a Nigerian - American lawyer. He attended Yale Law School, University of California, Berkeley after obtaining his Bachelor degree from University of California.
Adewale worked under Obama administration and later became the first President of Obama Foundation. He was just a baby when his parents decided to emigrated to the US.
He is the first African - American to be appointed Deputy Secretary of the Treasury. He is expected to work closely Joe Biden to overcome the effect of COVID'19 pandemic on US economy.
Osaremen Okolo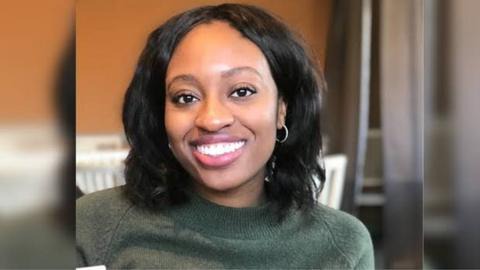 Osaremen Okolo (26) is from Edo State. She was born and raised in Massachusetts. She read Medicine and African - American Studies and graduated with honours from Harvard University in 2017. She has been involved in American health sector as a Legislative Aide for Health Policy.
Lately, Osaremen shifted attention to COVID'19 pandemic. Little wonder she was appointed as COVID'19 Policy Advisor to President Biden.
Funmi Badejo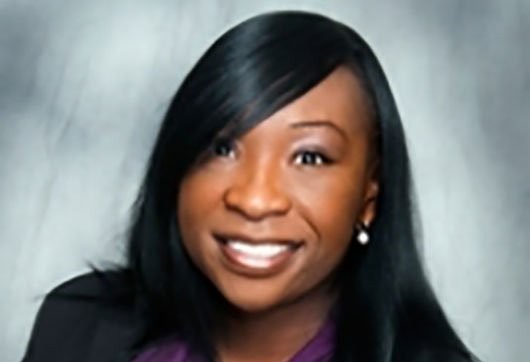 Funmi Badejo (26) was appointed as White House Counsel. Badejo is a lawyer and attended Berkeley Law College in the US. She is the daughter of Prof. Zachaeus Olorunnipa from Igbo - Bunu, Kabba - Bunu LGA of Kogi State.
Content created and supplied by: DanielOmodibo (via Opera News )