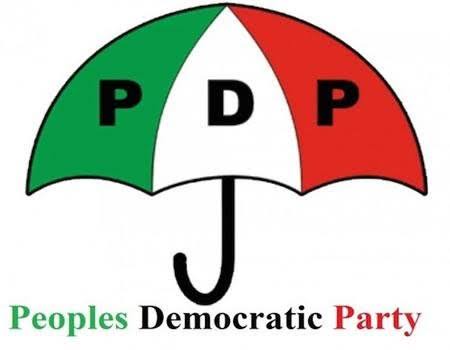 2023 is a delicate year in all sectors of the country as the state of things will be determine by the leadership that will emerge after the general election that will be coming up by February 2023.
All political platforms are plotting their graph and making moves to keep attractive pointer to the people. The leading political parties the APC and the PDP are not left behind as they are on consultation stage to determine who is who at the party structure for 2023. This is really causing a lot of concern to many party fateful.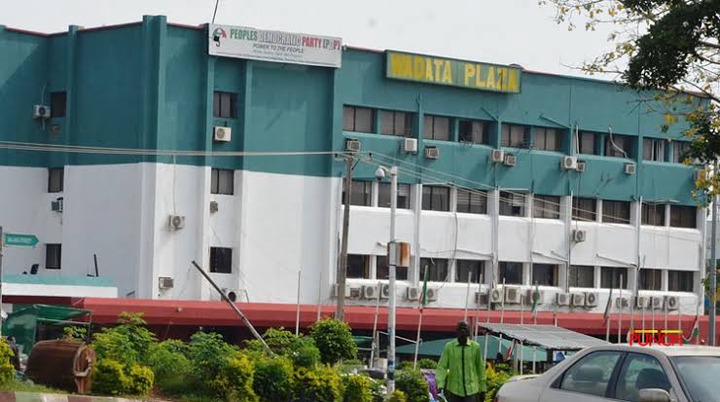 Would all the parties withstand the pressure after the primary log ahead or the grief of members for not been considered for any place.
However, looking at the wind in the Major opposition camp, the 2023 election permutations may consume the National Working Committee (NWC) of the Peoples Democratic Party (PDP).
Because some governors, ex-governors and influential leaders have started scouting for the successor to National Chairman Uche Secondus.
There is a strong indications that some PDP governors are just making time to see the outcome of the party national primaries before taking final decision to switch camp or stay if the arrangement favour their ambition.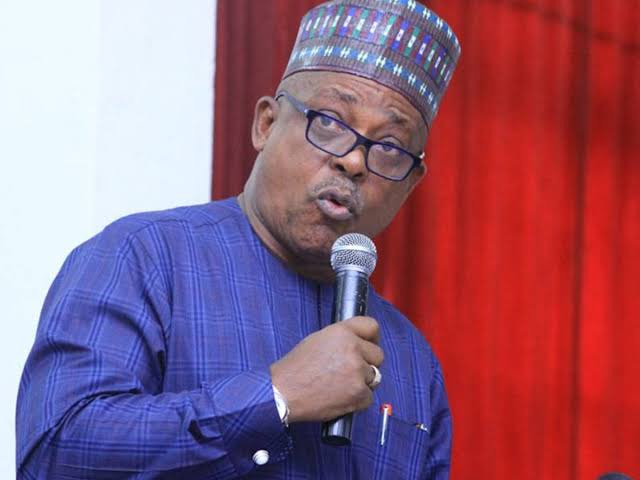 But Secondus has contributed positively to the improvement of the party with his team even at the last general elections. His four years tenure will elapsed by December next year. Would the stress in the party that is triggered by 2023 ambition truncate his tenure?
They have been a lot of insinuations that the NEC chairman is not upping his game in checkmating the activities of the APC in halting their intrusion in the party.
They are strong speculations that the former president and the former Senate president might defect to the APC if something is not done now and on time to prevent that.
Content created and supplied by: Bassious2 (via Opera News )