Note: Everything that is contained within this article is none other than the product of my own opinion; you are free to criticize me if you ever feel the need to do so.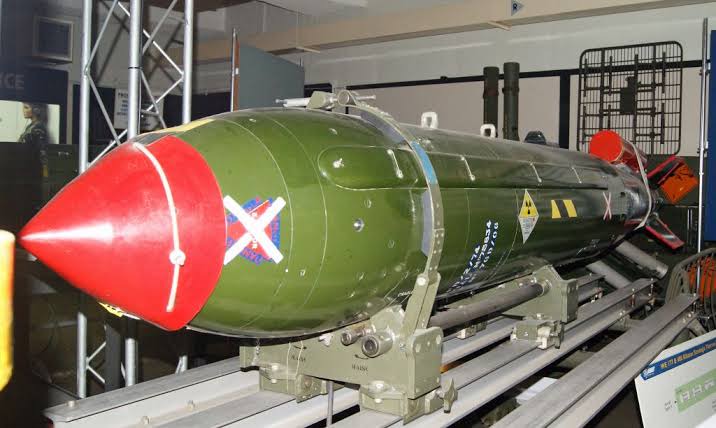 Every Tom, Dick and Harry in Nigeria knows that the issue of ESN (Eastern Security Network) is one major issue that has been rocking the country back and forth for quite sometime now.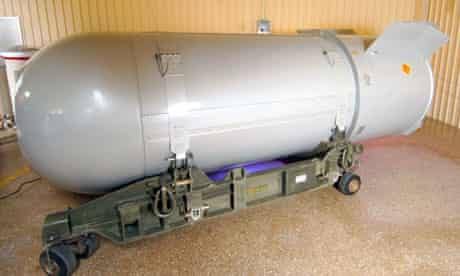 Not too long ago, I overheard some Individuals arguing about the military might of ESN (Eastern Security Network); one said that the security organization are capable of building a Nuclear Weapon on Nigerian soil if they ever felt the need to do so.
I wanted to join in their discussion, but for a second, I said no and I thought it would be best that I publish this article here for the whole world to learn a thing or two from it.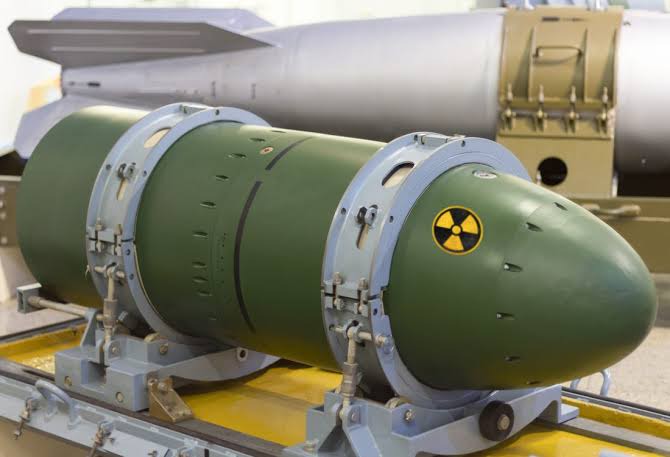 According to the information I have gotten from Wikipeda It's important that you know that building a Nuclear Weapon is not a day's job. It consumes a lot of a manpower and resources and moreover, the site at which the weapon is being built would be easily discovered by the Federal Government Forces.
Also, it might also be disastrous for ESN if THEY'RE to venture into building a nuke as the nuke might detonate, thereby Causing more harm and damage to the people building it.
Building a Nuclear Weapon is not advisable, hence if they have been having thoughts of building one already; they should stop thinking about it.
Do you think ESN can afford to build a nuclear weapon on Nigerian soil? Let's see your comments in the comments section let's discuss more about it.
Photo Credit: Google Images
Content created and supplied by: Ivar'slovezone (via Opera News )