''AFRICAN BAR ASSOCIATION (A.B.A) TO SUE FEDERAL GOVERNMENT TO INTERNATIONAL COURT OF JUSTICE OVER LEKKI TOLL GATE KILLINGS.
The African Bar Association( A.B.A)made it public that it would file criminal complaints against the Federal Government before international bodies over the public open fire at the peaceful protesters in Lagos on Tuesday 20th October,2020.
In a statement by its President, Hannibal Uwaifo, frowned at the shooting of unarmed protesters by soldiers, saying international communities must be brought into this matter.
It added that this devilish action which has resulted in the killings and maiming of unarmed peaceful protesters in Lagos is not only a violation of international law but constitutes criminal acts for which those responsible will be held accountable in due course.
The African Bar Association expressed disappointment in the Nigeria government whom it accused of adopting Gestapo tactics to infiltrate and attack the peaceful protesters with hired mercenaries and thugs in order to create a scene of chaos, instead of wholly addressing the issues raised by the protesting youths.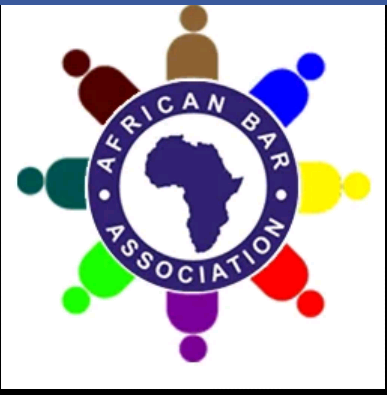 My spirit aren't very high as this is not the first time independent bodies are sending genocidal files to the international communities and no tangible result was seen it felt.
We hope this works and Justice duly served.
Content created and supplied by: StaceyUchechi (via Opera News )