Senator Bofa Ojong of the Faculty of Allied Medical Sciences emerged as President of the 7th Legislative Assembly of the Students' Union Government, University of Calabar, Calabar. The senator who is currently a 400 Level student of the department of radiography emerged as winner with a whopping votes of 41 against his closest rival's Sen. Philip Edward, with 16 votes against Takon Rowland, 7 votes against Eteng Patrick 3 and Etete Joshua Goddy who respectfully declined his interest before the election.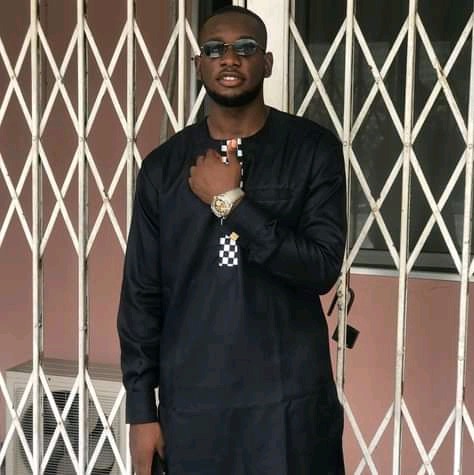 The University of Calabar Students' Union Government Senate is the conglomeration of students representatives from various constituencies. The constituencies spans from the various Faculties, Institutes, hostels and Off campus.
The election which has been adjudged by many students to be the most credible, free and fair legislative elections also ushered-in others to make up the four (4) principal offices in the senate.
In an uncontestable margin, distinguished senator Manuywhor Queen won as the Deputy Senate President, while senator, Thompson Arthur won with 27 votes as Scribe against his closest rival and a former Director of Welfare's candidate senator Nsa Samuel with just 20 votes. Other senators, James Isaac 14 and Ojong Emmanuel with 9 votes respectively.
In the same vein, Senator Uwabunkeonye Chukwuka Oscar won his opponents with 30 votes as the Sergeant- At Arm. Oscar's opponents senators Osah Fortune Moore had 21 votes, Usheshe Borniface Agba 12 and Marcus Theophylus Kalu 6 votes.
Senators concluded by accepting the processes and the outcomes while describing it as the most fair, civil and democratic election.
Content created and supplied by: EmmanuelMbui (via Opera News )