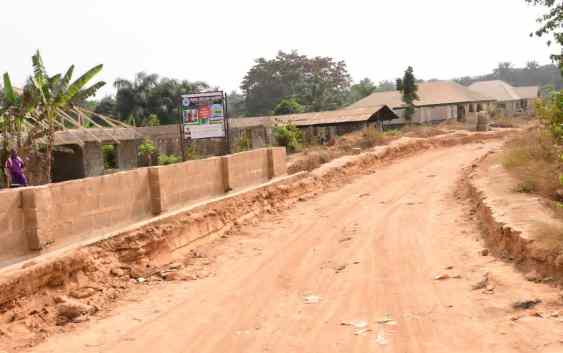 It is obvious that the form of hostilities in the communities across Nigeria now should not be handled with levity just because of the safety of people and the properties.
It is on this note that made the Deputy leader of the Senate, Prof. Ajayi Boroffice to express support for a directive issued by the Ondo State Government ordering an immediate end to all forms of hostilities between Akoko farmers and their host community, Supare in Ondo State.
The senator, who represents Ondo North Senatorial District, commended Governor Rotimi Akeredolu for his timely intervention in the matter
In a press release issued by his Media Aide, Kayode Fakuyi, the senator expressed full optimism that the timely intervention of Governor Rotimi Akeredolu would rekindle mutual understanding and build a lasting peace between the Akoko farmers and the Super community in general.
The Senator urged traditional rulers and community leaders to fully embrace and support peace – restoration and trust-building on the intervention of the Ondo State Government which I aiming at peaceful coexisting of all and sundry in the state.
Senator Ajayi Boroffice reiterates that farmers and the Super Community should maintain brotherhood and embrace peace in the interests of the lands of Akoko in particular and the Ondo State in general.
Content created and supplied by: Oluwolemi (via Opera News )