Opinion: Tinubu And Oshiomhole- The Return Of Lion Is Going To Be Fire; Watch Out For Them In 2023
Opinion: Tinubu And Oshiomhole - The Return Of Lion Is Going To Be Fire; Watch Out For Them In 2023
The most anticipated election in Nigeria recently is the one that will come up in 2023, which is the general election, where the president will be elected, some states will elect their Governors, and also the house of assembly and the senate-house representative.
But the one that is of utmost concern for Nigerians in the coming election is the Presidential Election, as most people are tired of the present ruling party because they have failed to impress Nigerian citizens.
In the meantime, the recent election in Edo state showed that people need a new ruling party, and this saw People's Democratic Party candidate Godwin Obaseki emerge the winner of the state's governorship election.
Though it caused a lot of uproars, as some people said, the end of godfatherism has come in to an end Nigeria politics most especially Edo state, because it saw two masters of Nigeria politics defeated, Adams Oshiomhole and Ahmed Tinubu. They are both former governors of Edo and Lagos State, respectively, and are both godfathers in the All Progressive Congress.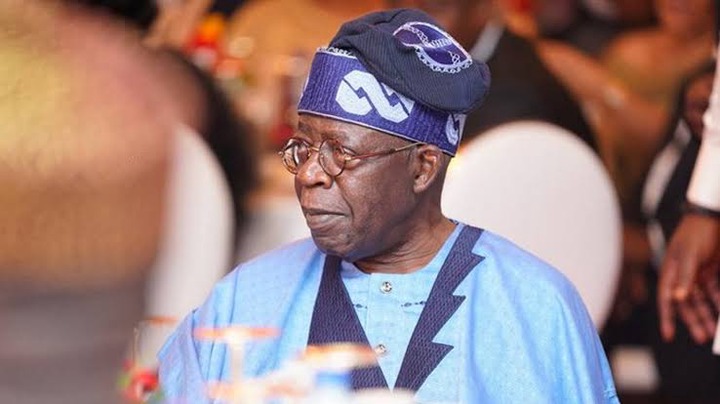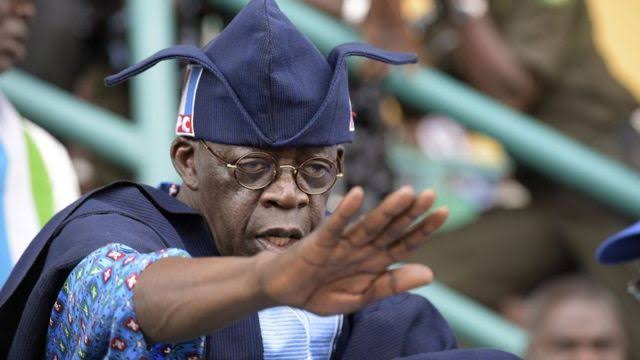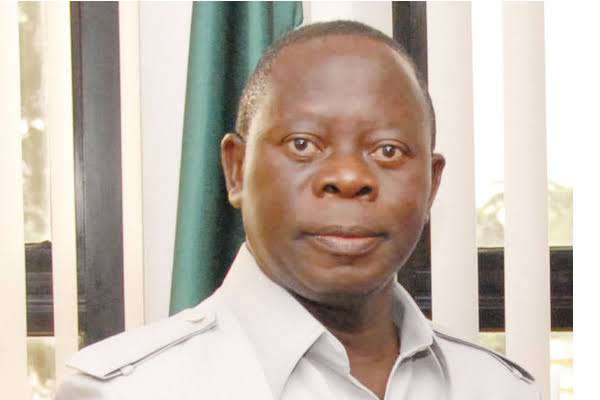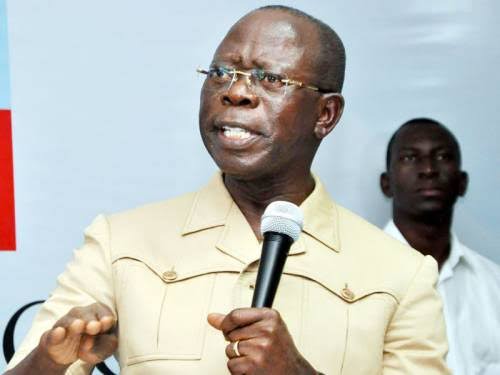 Many people have said that the duo's chance of having say in politics has ended, that there's nothing that can be done through them again in Nigeria politics. Another set of people has said that the defeat and the APC crisis, which has Tinubu and Oshiomhle involved, has taken power away from them in Nigerian politics.
All of these can be true and also might not be. I am a Yoruba person, and one adage says the head used to thrive during childhood is still there until adulthood. Another one says that any ram that moves backward has gone to double up its power.
Don't forget that the duo have been in this political world a long time, and has mastered the, and have ruled as governors too. It means they are still capable of coming back to prove they are masters and will remain masters of the game. One thing that should be noted is this, the fact that some set of people do not like this duo, you never can tell the people who are for them can be more than the people who are against them. So their coming back in 2023 is sure, neglecting whatever anyone says or what has happened. And it is not just sure, but sure with success.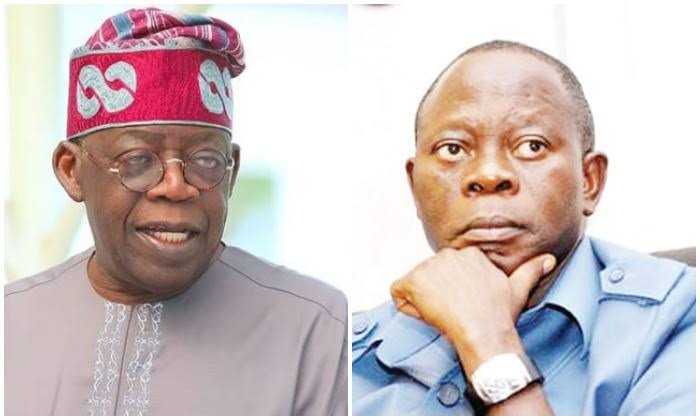 The two will go silent for a while thinking on how they can come back with full force come 2023 either together or separately, and surprise Nigerians. And I believe that if they should do this, their coming back will be like the return of a Lion, which will be like a fire.
Thank you for reading. Do well to like, share, comment, and follow.
Content created and supplied by: BeautyPluz (via Opera News )