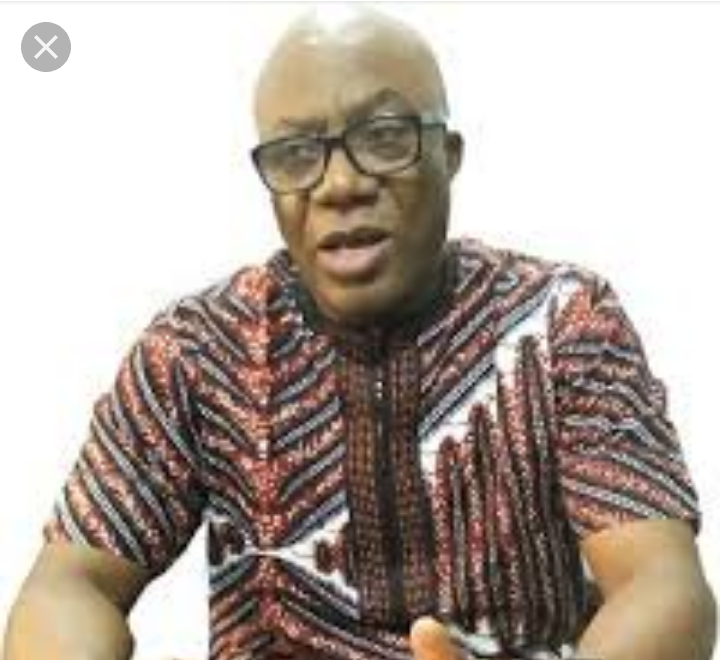 The Executive Director of Global Initiative Against Illegal Migration, Emmanuel Obiyan has raised suspicions on the new choice of Senegal as a place to migrate to. According to him, there are currently undocumented but verifiable cases of seven young men who migrated to Senegal and returned to the country very rich. Hence, the question how they amassed such wealth in limited time? Read on!
Emmanuel Obiyan raised eyebrows on this issue during one of the interviews he had recently with a Nigerian National Daily newspaper, as reported by the Nation. He said that there is more to these Nigerians only travelling to the Senegal and emphasised on the need to investigate further.
However, the Executive director further noted that these young men within the 8 to 9 months they stay in Senegal come back to build big mansions for their families. Then suddenly, some one would die in the family.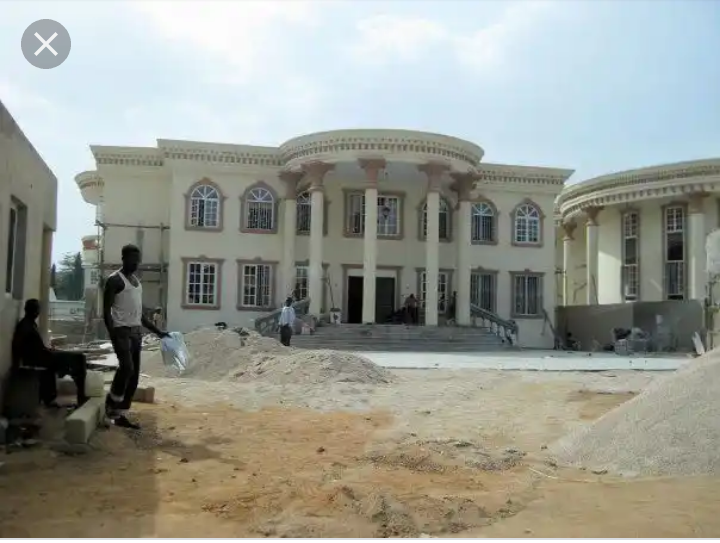 So, apparently, they were not into prostitution but some kind of juju stuff which he termed "cultism", where they pay a priceless price.
According to Emmanuel, his organisation, the Global Initiative Against Illegal Migration is working hard to unearth what actually these young men do in Senegal as well as provide evidential proof. But, this has been difficult because illegal migration was like a warfare, you discover a hideout, they move to another.
What do you think of this Suspicion of what Nigerian Youths do in Senegal and become rich in months?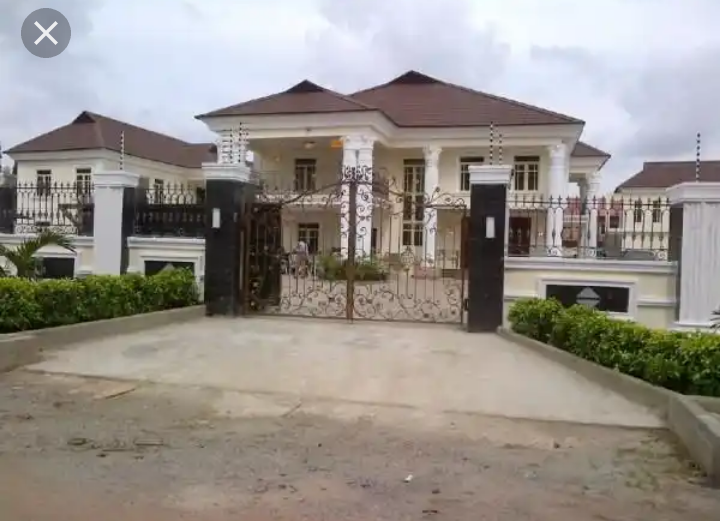 Thanks for reading, don't forget to leave your comments. Like, share and follow me for more interesting articles and updates on the go. Stay safe.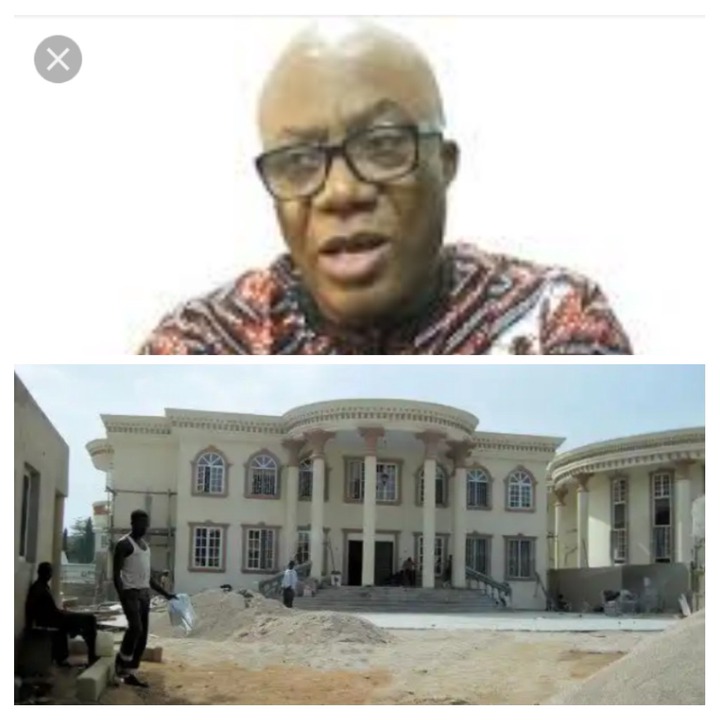 Content created and supplied by: Nwankwo03 (via Opera News )