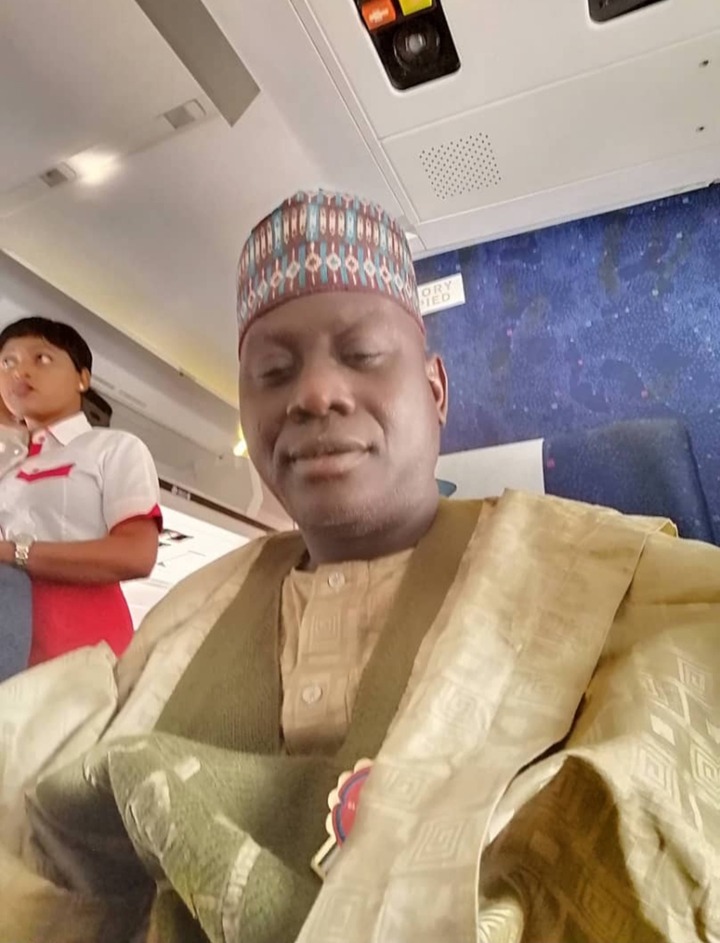 From Johnkennedy Uzoma, Owerri.
The people of the South East geo-political zone in the country especially Imo State has been advised to disregard the remour of attack by Fulani people.
The prominent Northerner and Senior Special Assistant (SSA) to the Governor of Imo State on Gender, Vulnerable Groups, Northern Affairs (Men) Hon.Sulaiman Ibrahim Sulaiman said this while reacting to the statement being circulated in some social media platforms credited to the former Deputy Inspector General of Police, Ozo Celestine Okoye.
The false information according to the originator said that there are 332 Fulani settlements across the five states of South East with AK-47 rifle with the intention to lunch an attack on the people soon.
According to his exclusive interview with Saturday Telegraph, the Fulani herdsmen in the South East are more located in Ebonyi, Anambra, Enugu and Abia state and are trying to make inroad into Imo State.
The SSA while dismissing such claim, described it as false and unfounded remour of the highest order.
He said that both Hausas and Fulani people have not only lived in Imo State and in other states in the South East for donky years but have been peacefully accommodated by the people of the zone and wondered why they would turn around to attack them.
 Hon.Sulaiman insisted that there is no way any Hausas and Fulani man would resort to attacking any South Easterner after many years they have cooperated and associated with each other.
The SSA while pledging their strong support and loyalty to the Government and people of the South East zone, advised the people to disregard the rumour and go about their normal businesses without fear or favour.
He assured of a continued peaceful co-existence among the Northerners and South Easterners, while re- afirming their strong support to the Governors of the zone to ensure peace and protection of lives and properties in the zone.
Content created and supplied by: ogbonnayauche (via Opera News )