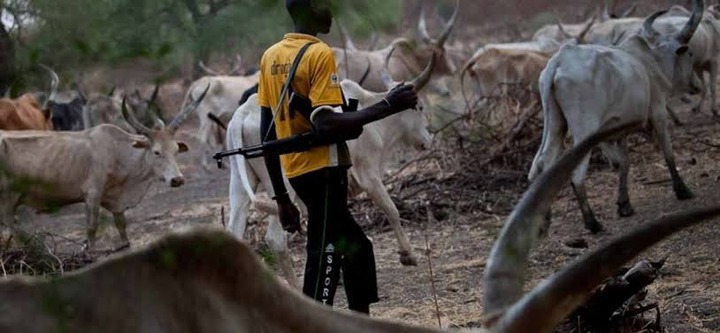 The recent insecurity issues in Nigeria recently has been a thing of concern, especially the attacks by bandits or should I say herdmen on the south west region. And this has prompted Sunday Igboho to launch an eviction warning to the herdsmen. However, sheik Gumi, who is an Islamic cleric has now said that the government should enter into a dialogue with the bandit Herdsmen and give them amnesty. Reports claims sheik Gumi has now moved round the country to meet with some of the Herdsmen and he revealed that the reason why they commit crime is because they lack education and that they have no access to their part of the national cake.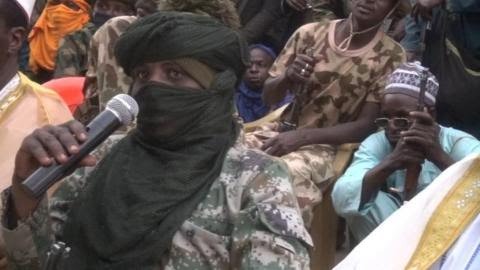 What The Islamic cleric said about the bandit Herdsmen....
Sheik Gumi also affirmed that these bandits are herdsmen but they are not necessarily Fulani people as many might feel. He added that alongside fulanis, other tribes are also involved in the banditry act. "From our interactions with them, I have confirmed that the bandits are Herdsmen but there are not only Fulani. No government should waste their military to kill or arrest them, we can enter a dialogue to embrace them. As we are seeing them as criminals, so are they seeing us as criminals. We can reorient them and rehabilitate them."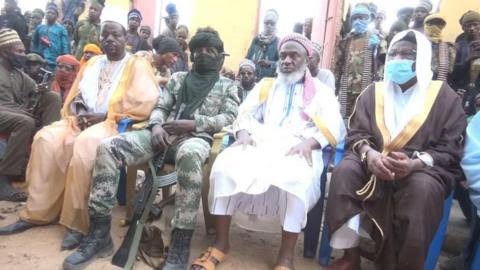 "Imagine these people in the bush, there is no where to go, no education, no hospital, no where for their women to give birth. We are the ones who put them into criminality. It's because they want to protect themselves from the military that's why they buy weapons. And to be able to get these weapons, they need a lot of money that's why they demand ransom from their victims."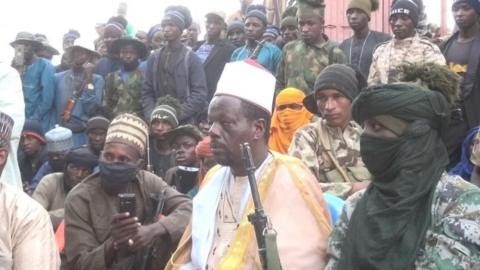 "They have been deceived many times by the government who promise to forgive them but later kill their leaders. They are ready to drop their weapons once they are given amnesty and allowed to mix with the society. They want to be trained, to go to school, get access to hospitals and the basic things to survive."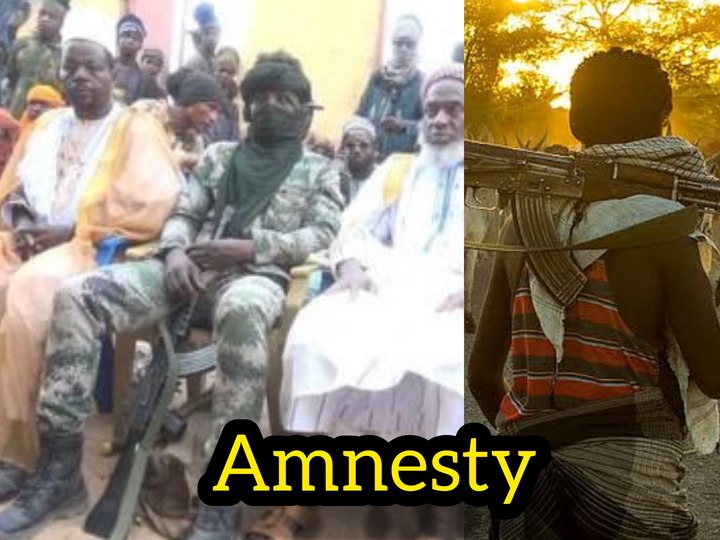 Do you think the government should give them amnesty? Leave a comment so I can know what you think. Thanks.
Content created and supplied by: Sundaily (via Opera News )