The voices of the Nigerian youths are getting louder and louder, youths are calling for a change in how the country is being lead, youths are demanding for reconstruction and re-evaluation of the affairs of Nigeria as a democratic state.
There have been much clamour for the need for youths to be allowed into key leadership positions in the country, the youths believes that if Nigeria is ruled or governed by one of their own, things would be better for the average Nigerian as well.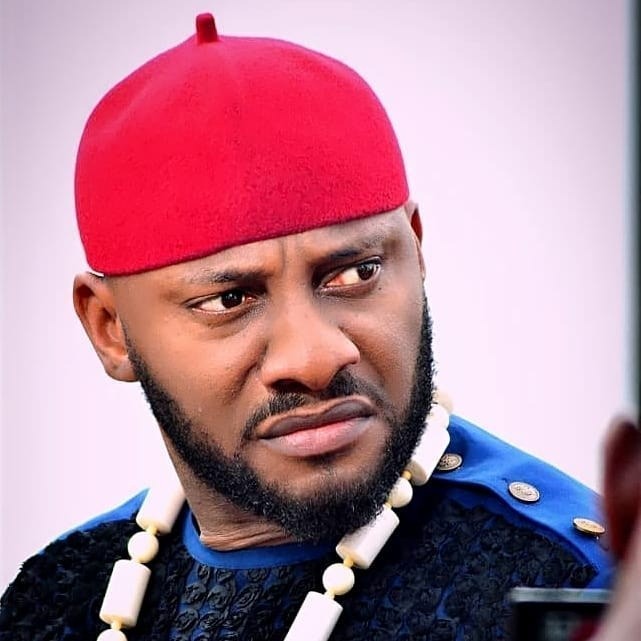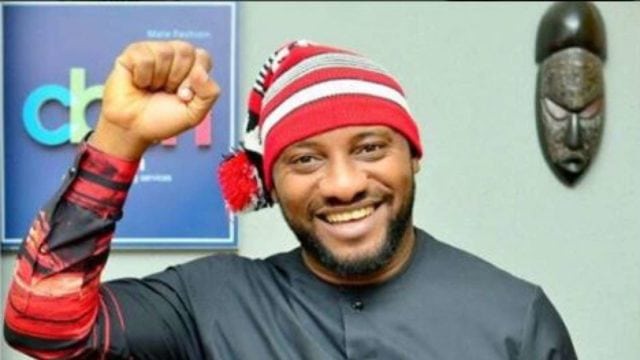 A popular Nigerian actor, political aspirant and an activist, Yul Edochie have taken to Twitter to express his honest views and opinions with regards to what he thinks Nigeria needs right now, this is coming from him few days after the alleged airstrike that happened in Orlu, Imo State, Nigeria.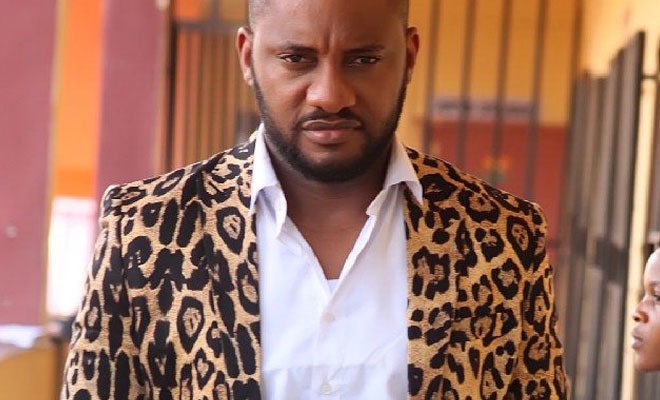 Yul Edochie called on the Nigerian youths to be United for a better Country, he emphasized that now is not the time to show timidity or cowardice, this is the time to be brave and fearlessly address the challenges of Nigeria, he wrote: "Gowon was 31 when he became Head of State. Ojukwu led the war at 33.Youths, wake up. Don't sit at home & tell me it won't work. It makes you a coward. And in this struggle for a better Nigeria we do not need cowards. Join us, support the movement & together we'll make it work."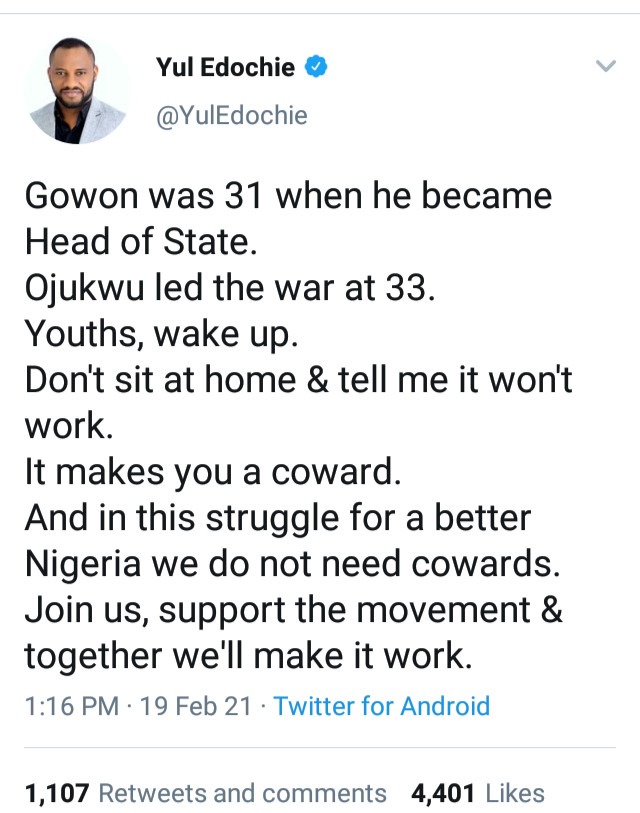 Fans and followers have reacted accordingly, although some are in complete support of what he said, some thinks he's all words and no action, see some reactions below: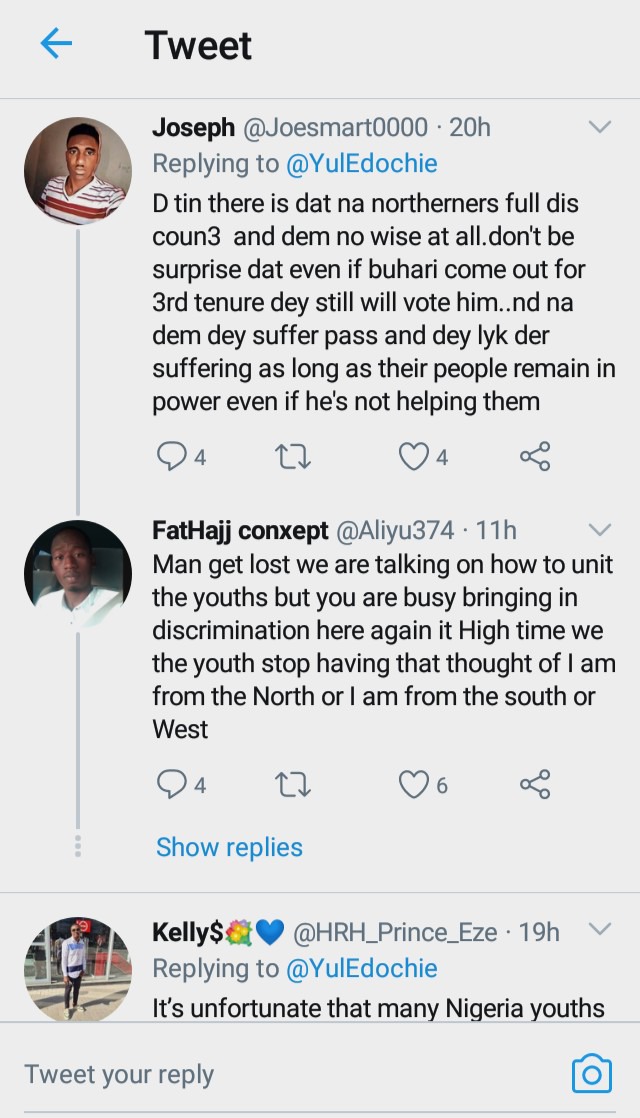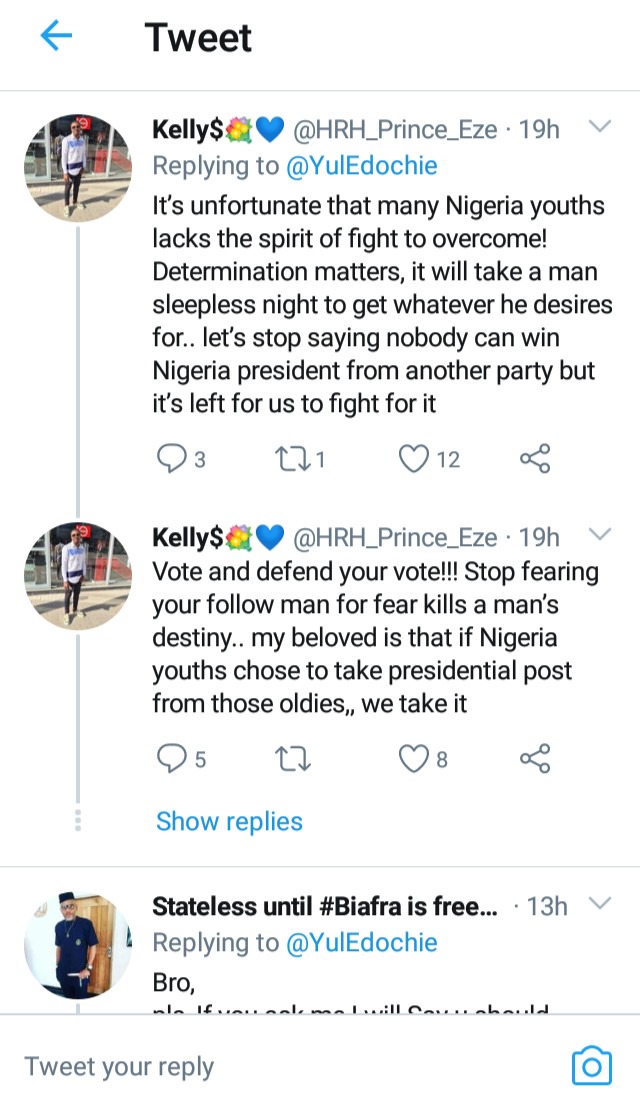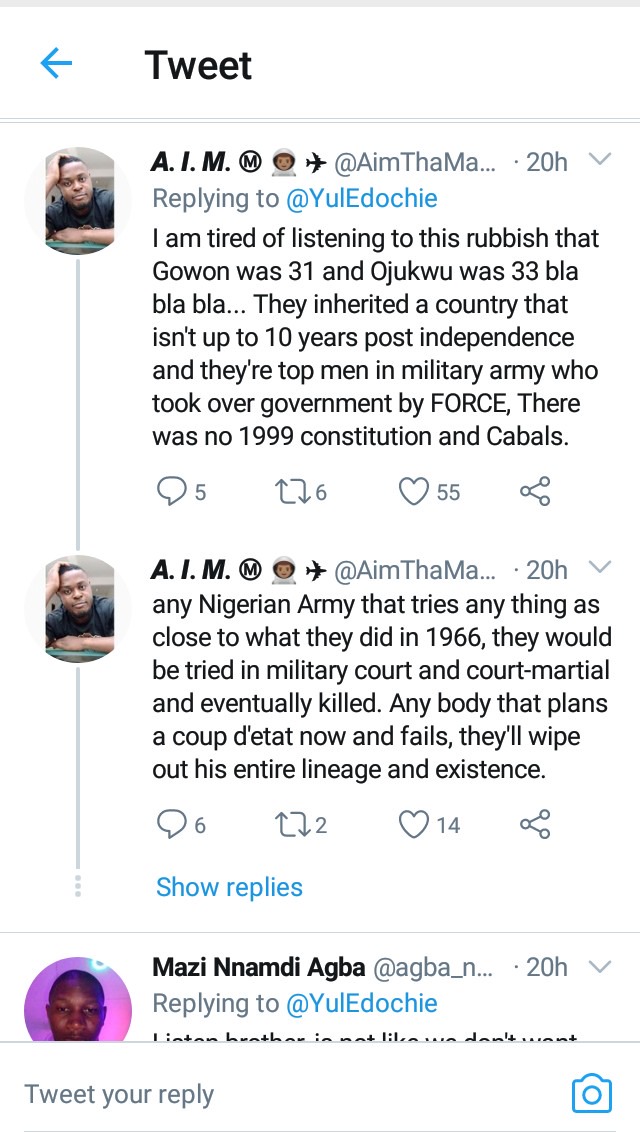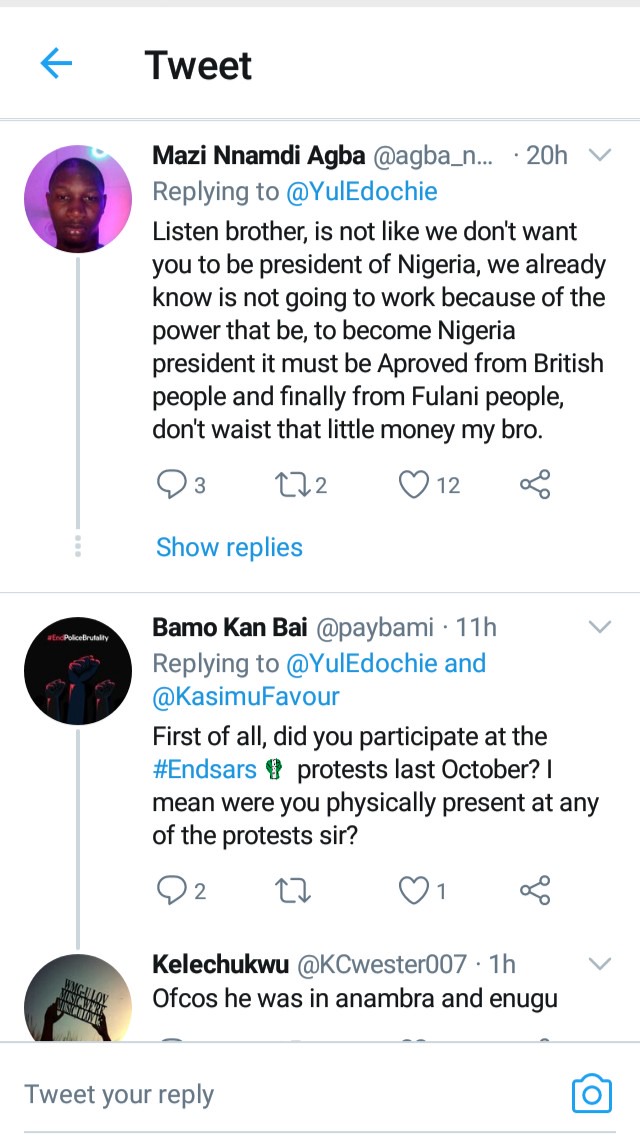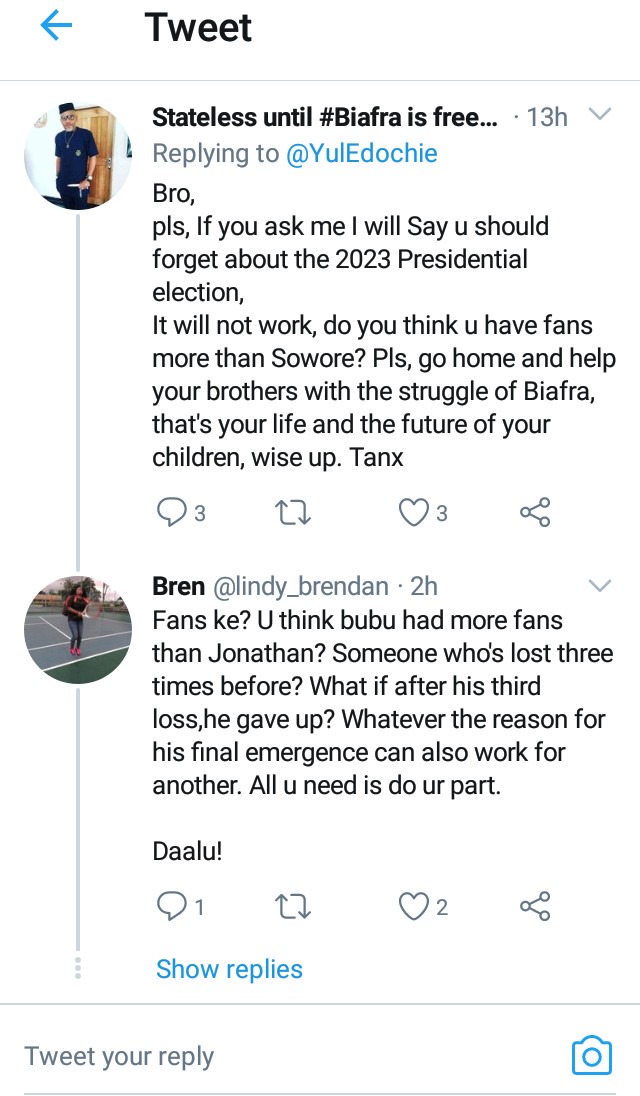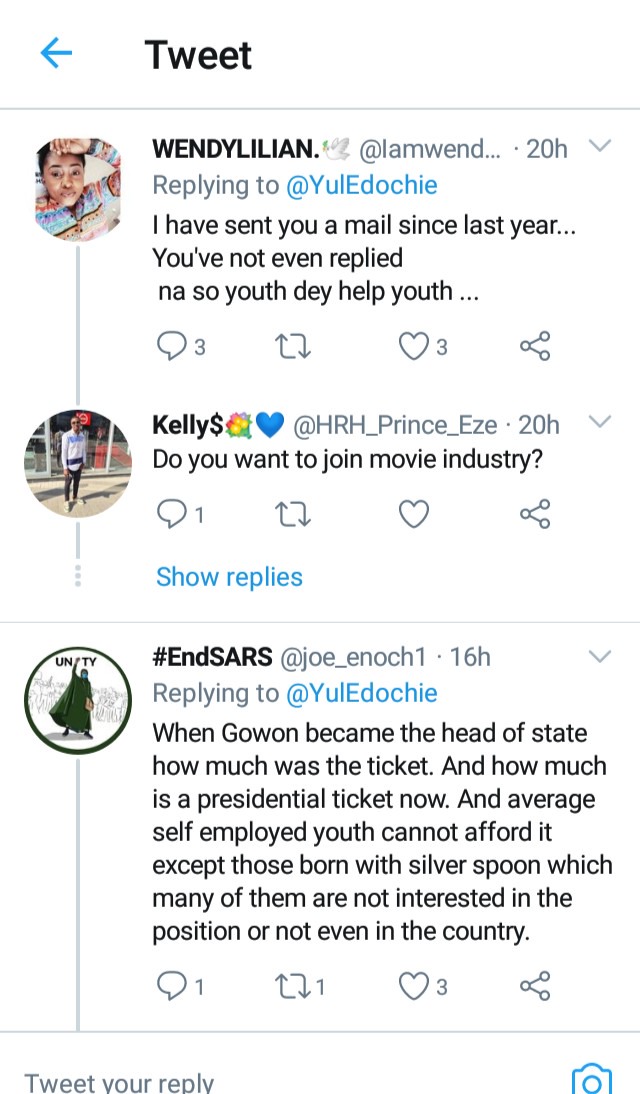 What are your thoughts on this? Do you think the youths being allowed to rule the country is the key to managing these challenges facing Nigeria? Leave your comments below.
Content created and supplied by: LegitFlix (via Opera News )