As Nigeria is experiencing one of it's most difficult time in terms of challenges ranging from insecurities to the demands for self determination. Many people have called for restructuring while the likes of Sunday Igboho and Mazi Nnamdi Kanu have stood their ground in their quest for the actualization of Oduduwa and Biafra republic respectively.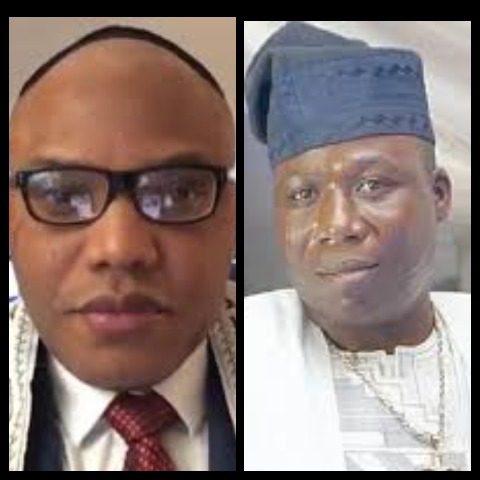 A Nigerian man from the South East identified as KC Philips on Twitter is of the opinion that dividing the country won't solve the problems and challenges that we are currently experiencing, rather restructuring is what Nigeria needs to be great again.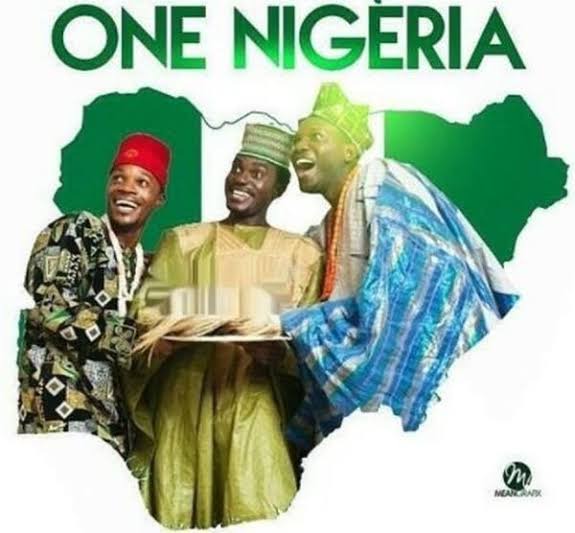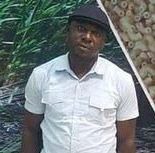 He took to his Twitter handle to make the claim while responding to Adam Garba on his call for national unity, saying that Nigeria have beautiful people and wonderful tribes and religions in different part of the country, but needs the people to carry each other along as one.
He also emphasized that the country will achieve a lot by been together instead of divided, because the strength of a broom lies in it's bunch.
He wrote;
As an igbo man. I want a restructured Nigeria, not a divided Nigeria. I believe this country will be great with all these beautiful people of different tribes and religions. But we have to carry everyone along. The strength of broom lies in its bunch. Thank u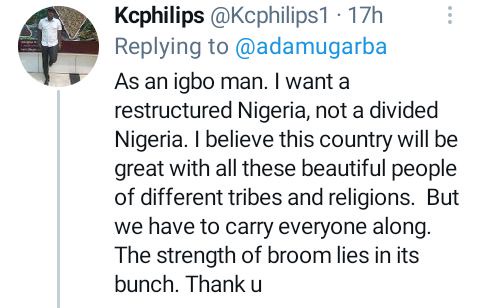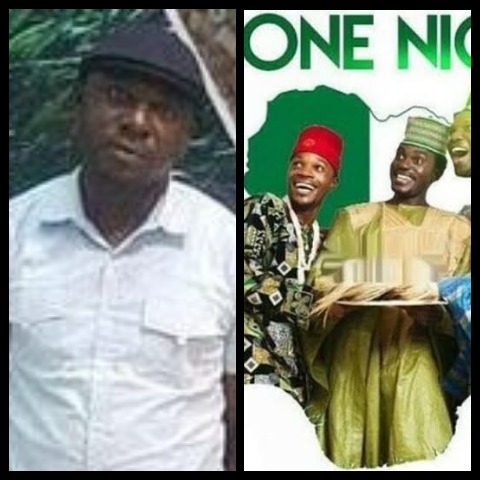 Do you think that things will be much better if Biafrans and Oduduwas are allowed to go their separate ways? Remember, the devil you know maybe better than the angel you don't know.
Content created and supplied by: Obinocarlo (via Opera News )