Insecurity is sweeping across Benue state. From an attack on the Governor of the state, Samuel Ortom, to an ambush by bandits on Nigeria army's convoy to the disappearance of some soldiers. The place is getting bloody! We gather that two local government areas are dragging a plot of land; there has been a serious disagreement between Konshisha and Oju LGAs of Benue state as a result of a piece of land. The issue resulted in a conflict that inflicted injuries on residents and caused deaths. Interestingly, the situation escalated and got intensified when the Nigeria army intervened. Some members of Konshisha felt oppressed and took the law into their hands, against some security operatives. We learn some soldiers got missing in the process, 2 soldiers to be exact!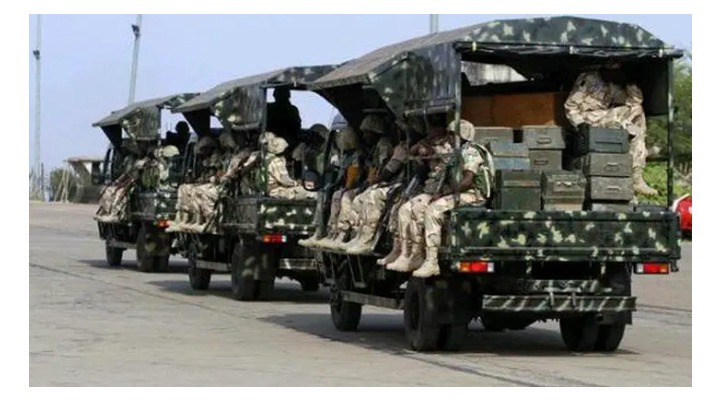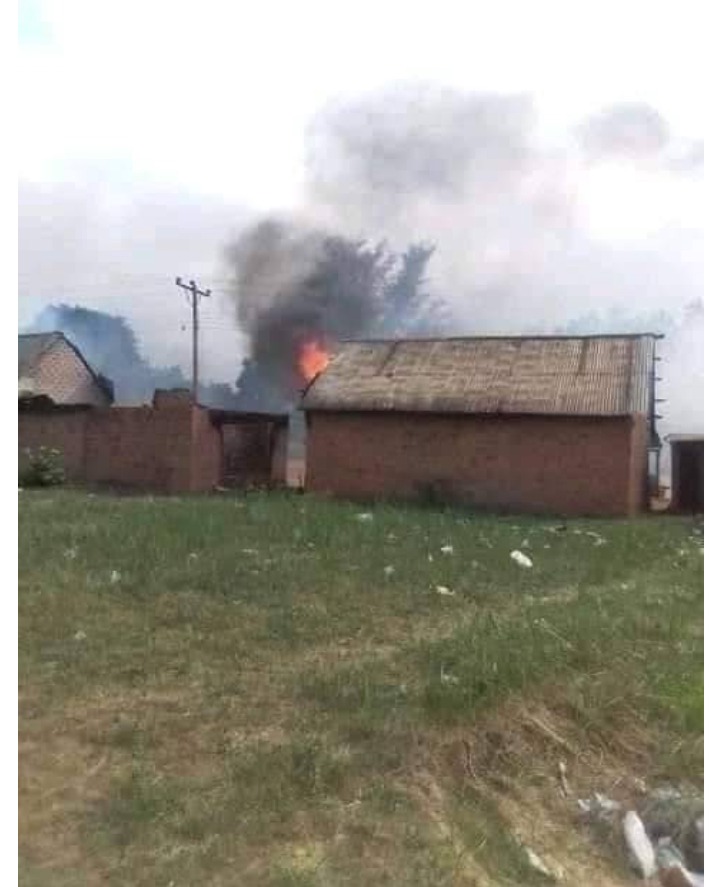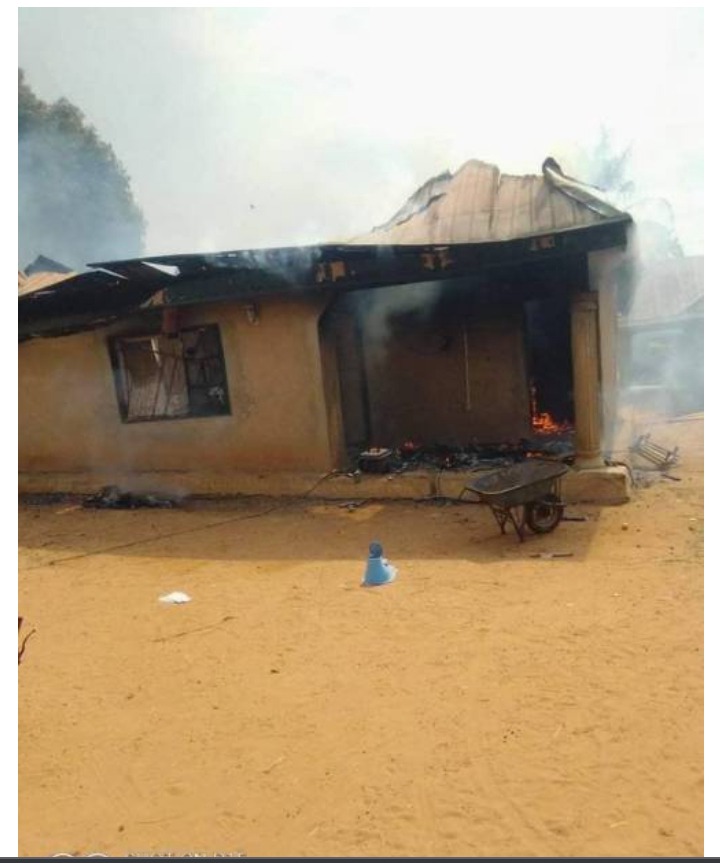 Angrily reacting to the unexplainable disappearance of the soldiers & with an attempt to flush out the hoodlums in the community, the Nigeria army infiltrated Konshisha with heavy armoury and reduced the place to ashes, according to residents! Properties worth billions of naira are said to have been destroyed and almost 50 people allegedly killed! Residents have cried for the help of the state and federal government, stating that it is inhumane of the atmy to attack unarmed civilians in such a cruel manner. The villages are said to be deserted; the lucky ones have run away from the community!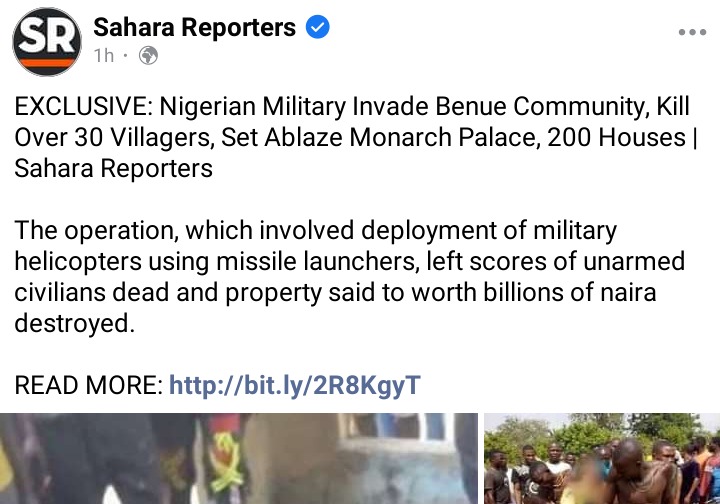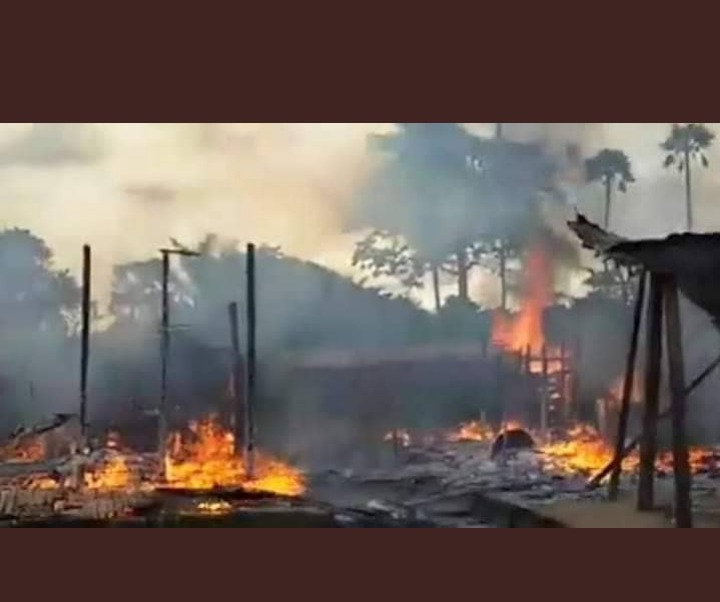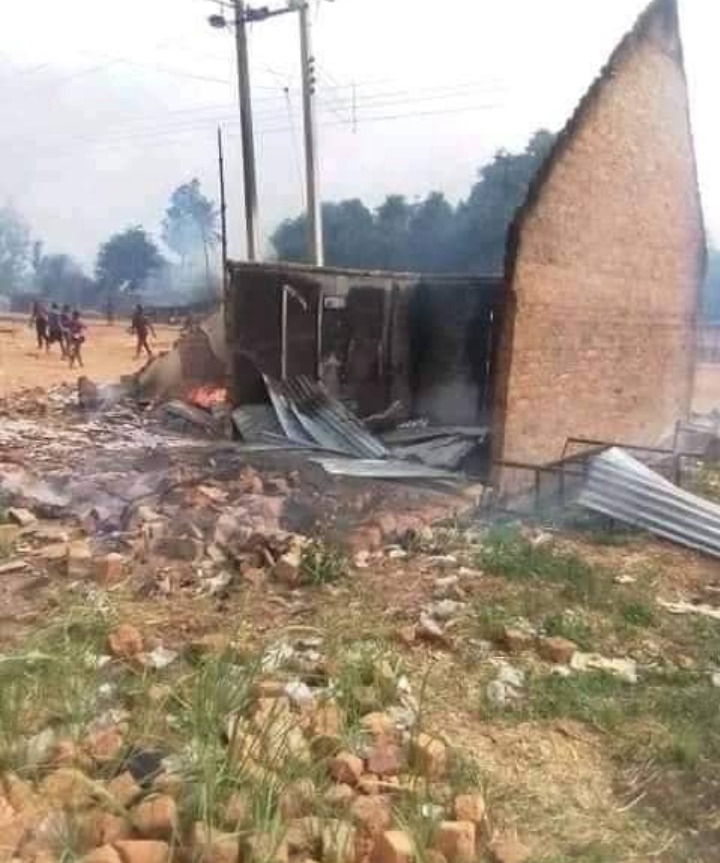 Some Nigerians express fear for the future of the country, and a big frustration at the army, stating that their job was to protect the lives of Nigerians and not the other way round. Read reactions below: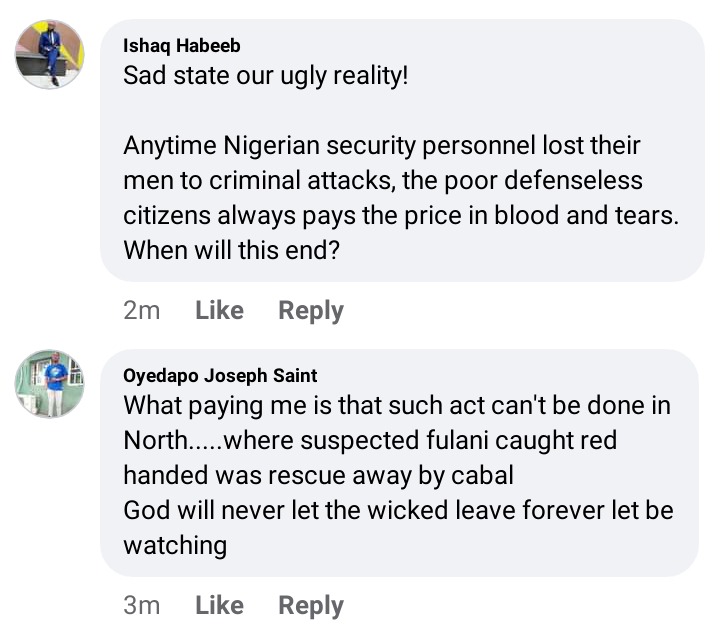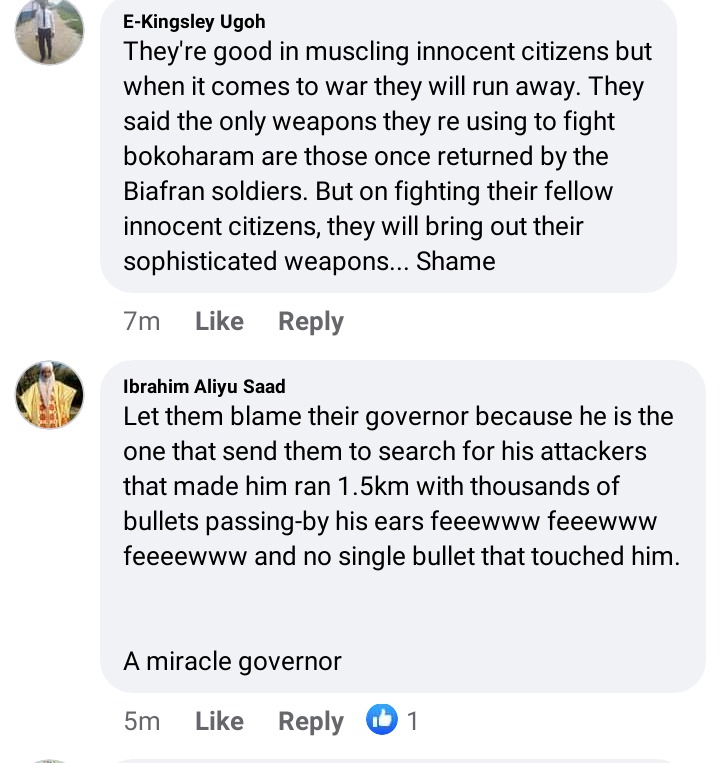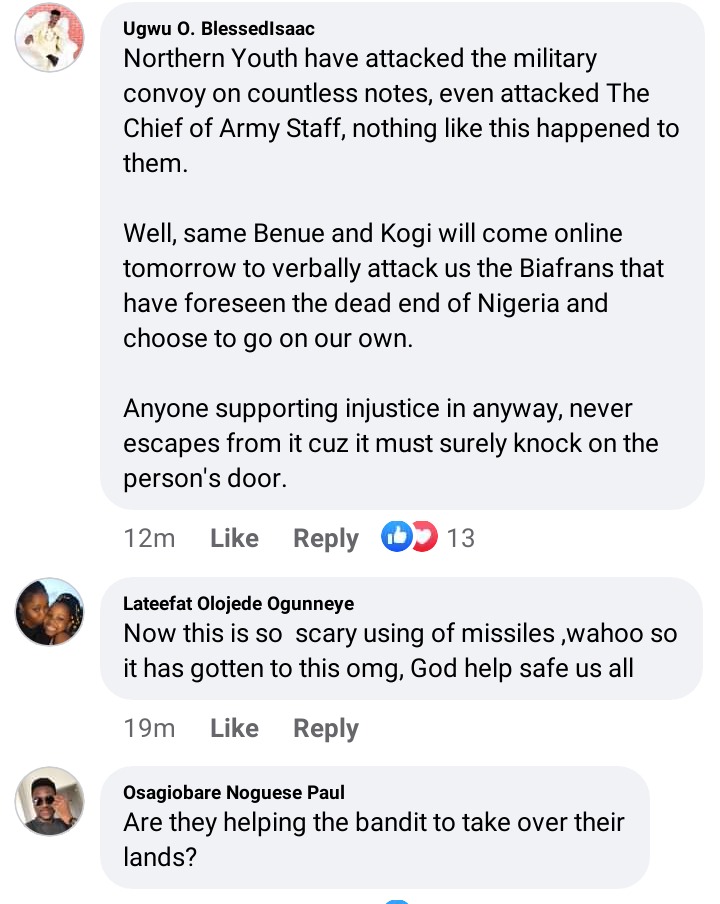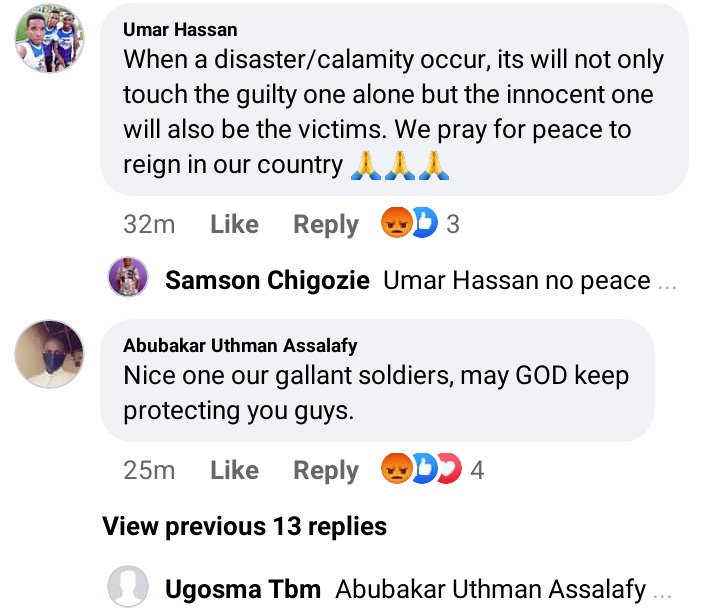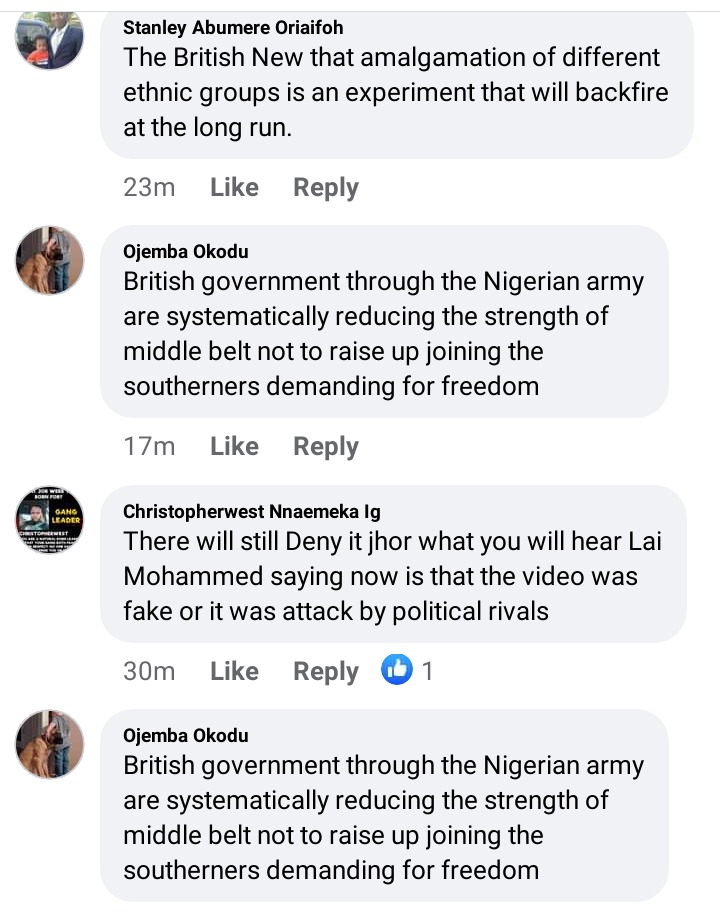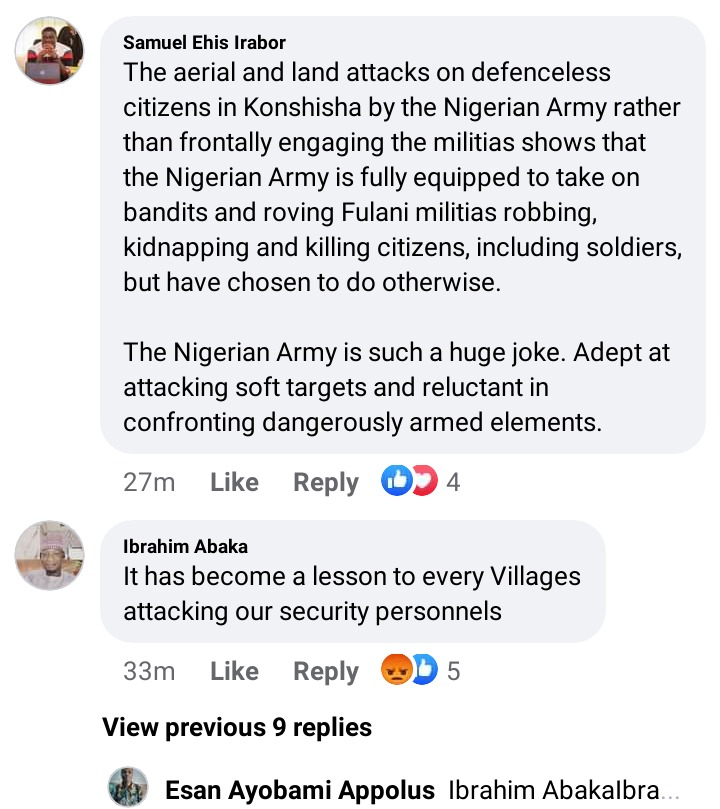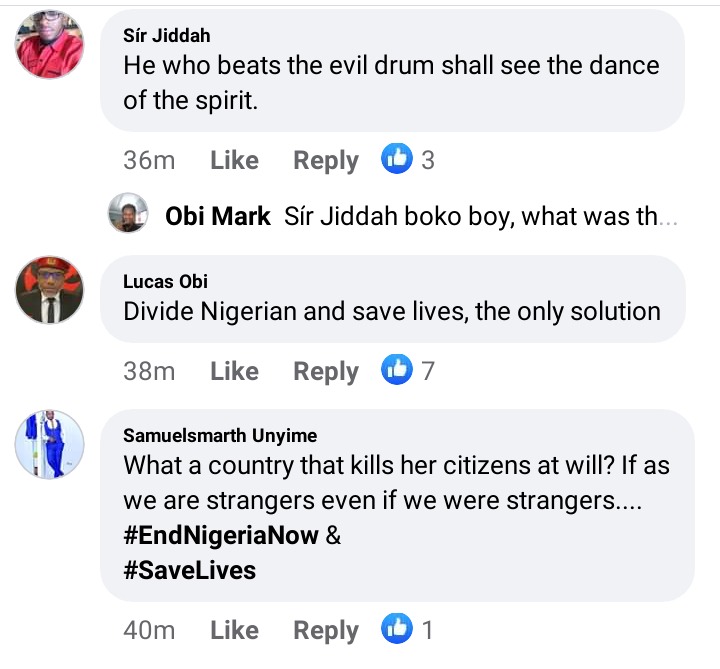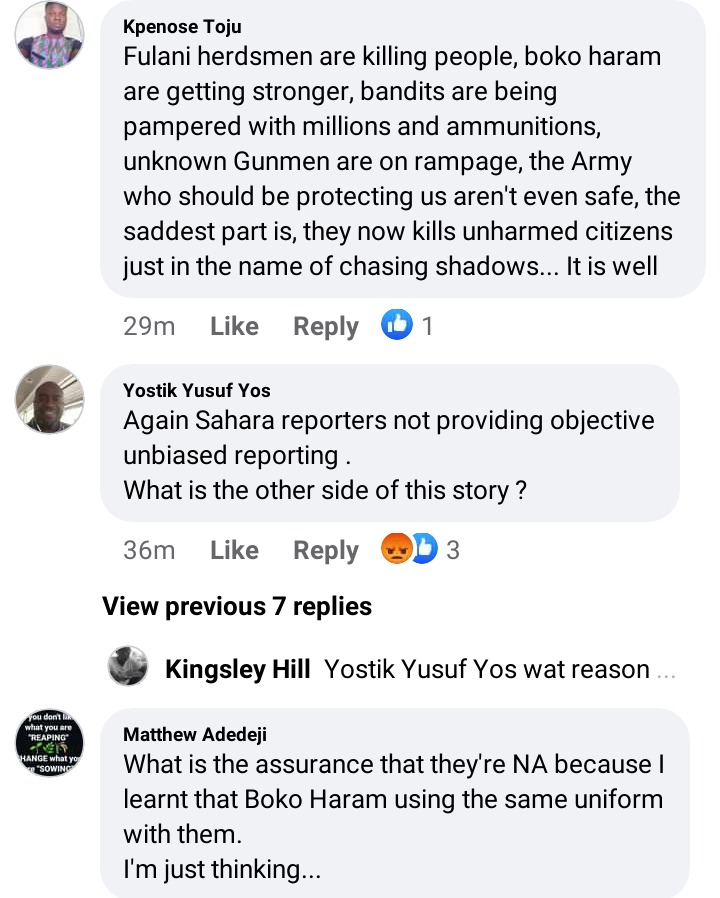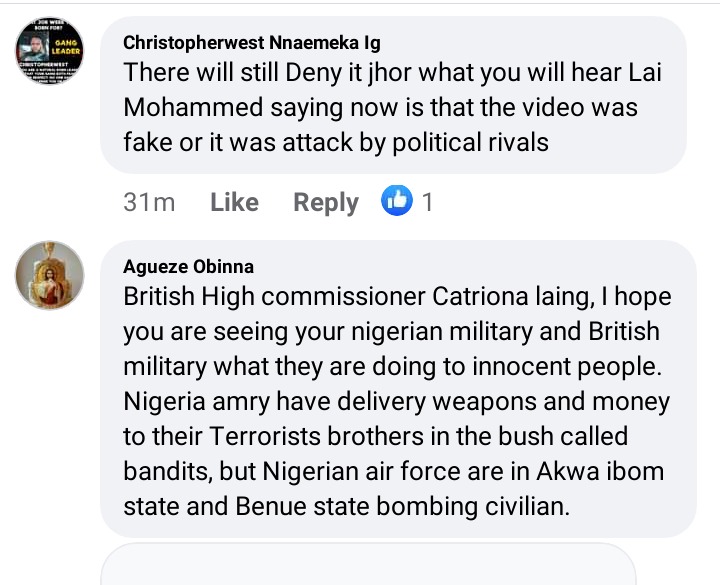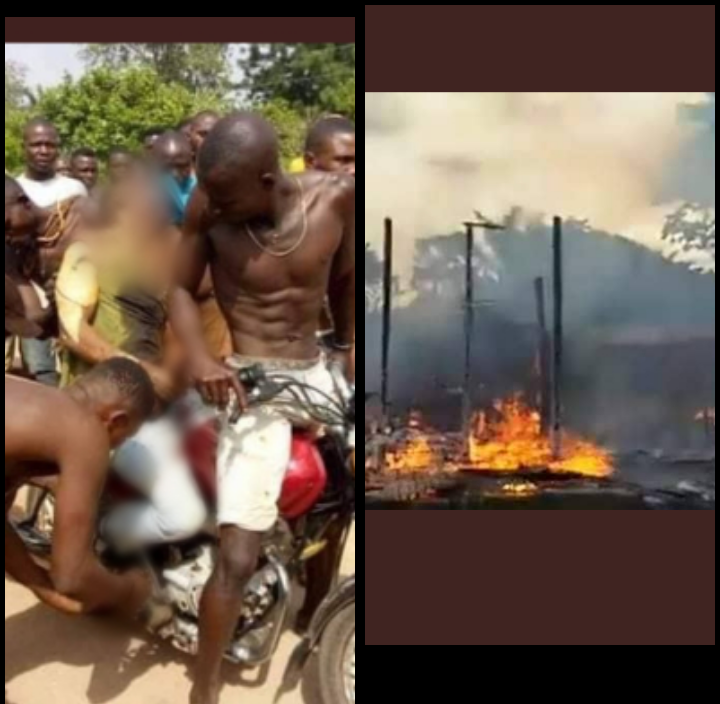 Seriously, I fear for my dear country. Our approach to situations that concerns people's lives is very poor and evil. Same approach in Owerri, Essien Udim, etc. The army should do better!
Source: SAHARA REPORTERS
Content created and supplied by: Anequeen (via Opera News )