Why is the Israeli media blaming Russia for the riots at the US Capitol?
The subheading seemed to explain the answer to your question: ''Russian information warfare ops have had one goal ever since the Cold War began: to sow chaos and undermine Americans' sense of a shared reality. Trump was just a means to that end''. I think it's referring to Russian disinformation campaigns and how the Russian government capitalizes on and spreads disinformation in foreign countries to soak chaos and division. It's believed to be a tactic that the Kremlin has used against Western establishments since the days of the Cold War.
Russia is certainly to blame indirectly, because they helped Trump win the presidency in 2016 and also have fueled discord since then as well. But, unfortunately for Putin, things are quieting down in USA, and even many republicans are now thinking that enough is enough. Normalcy will ensue again and Biden is not going to bend over for Putin.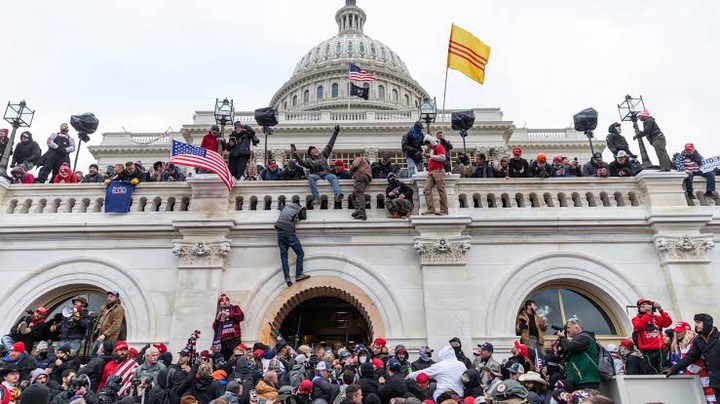 Also, Because Putin didn't come through, for the Republicans, like the progressive scum promised us that he would. I really hope that he's ashamed of himself, for letting us down.
Content created and supplied by: CoronaCure (via Opera News )