Following the recent happenings in the country involving herdsmen and some communities in the South East and West, a northerner and former presidential candidate, Garba Adamu has shown his support and stance on the crisis rocking the Fulani herdsmen settlement in the aforementioned areas. Assuring the Igbo people that there will be no reprisal attack on their investment in the North. 
Recall that a few hours ago, he made a personal opinion that the northern part of the country is endowed with adequate resources and can sustain itself from the abundance of the available resources in that part of the country.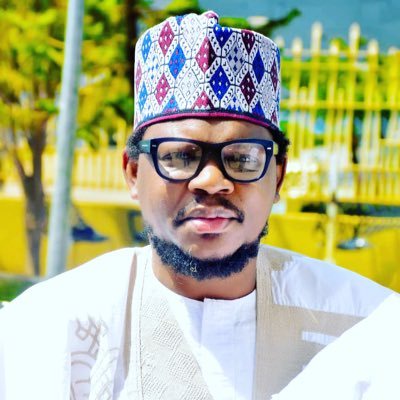 In a report from Sahara reporters, Garba stated that other regions in Nigeria will suffer if the North decides to go their separate ways from Nigeria due to what is happening in the country in the past few months. 
According to his statement earlier in the report, "the hatred directed at the Fulani and all that the North represents can ruin the secessionist groups once the North pulls out," the report said. 
As a matter of fact, what is happening in the country needs an urgent intervention of the federal government and security agencies to curb the spread of violence being dished out to the Fulani herdsmen in some quarters. We have seen Nnamdi Kanu and Sunday Igboho's attacks on suspected killer Fulani herdsmen in their area of influence.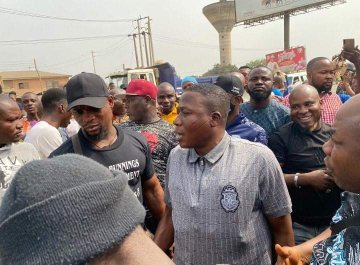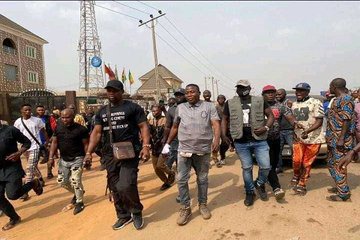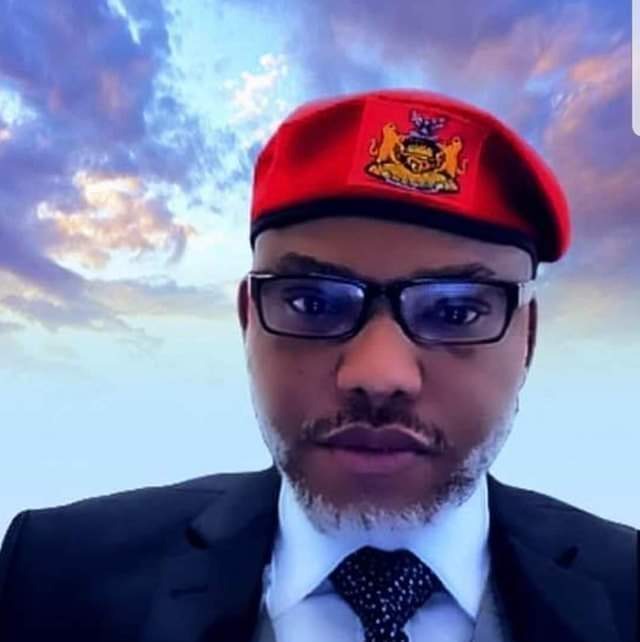 Frankly, this has a way of affecting other herders in the areas who may be law-abiding especially in the West where Sunday Igboho, the self acclaimed Yoruba activist had pioneered the eviction move on the Fulani herdsmen in Oyo and Ondo States, respectively.
As this continues to happen, Adamu Garba has assured the Igbo people and their businesses of security, saying that the North is too civilized to butchering animals and burning huts especially as seen in the East and West. He was quoted saying;
"Reprisals attack from the North?? No! The North is too civilized to be butchering animals and burning huts.
All Igbo investments in the North will remain secure, Insha Allah. The few 0.000001% of losers who want to see Nigeria back to the dark ages will continue to lose."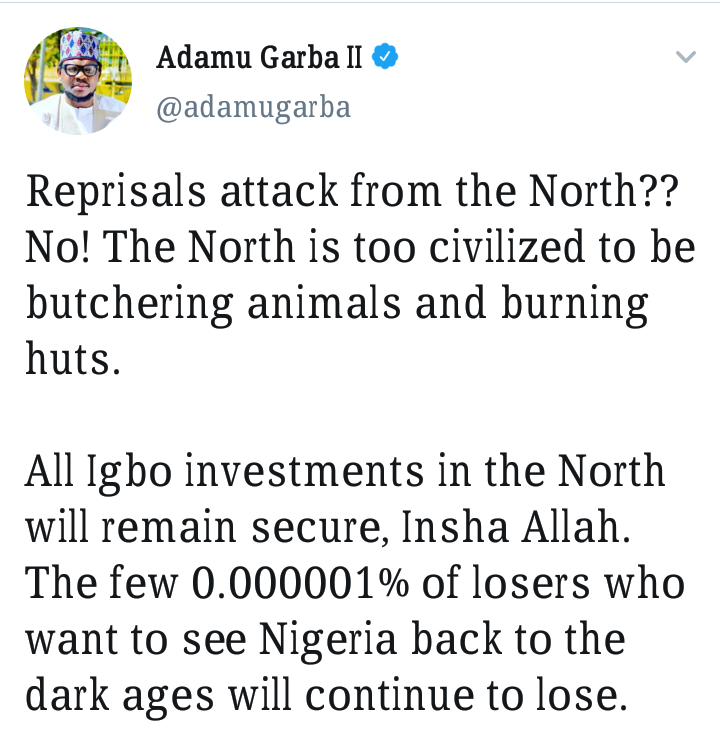 He added that from the beginning of life, there have herders among the people. Maintained that herding animals are a blessing from God to man.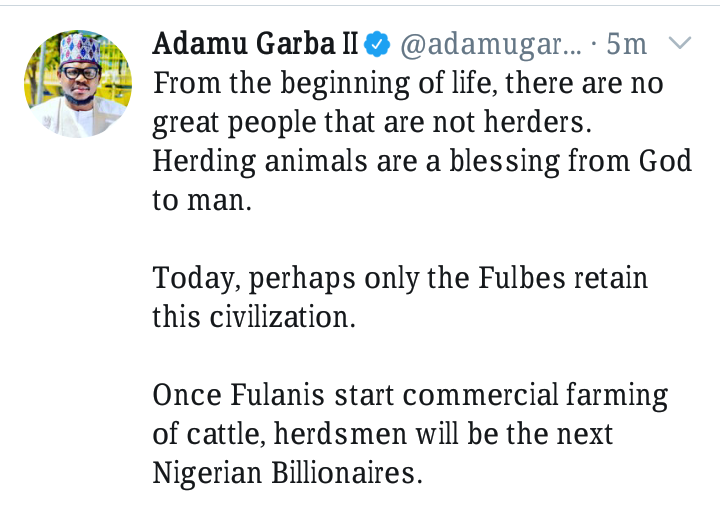 See people's reactions below;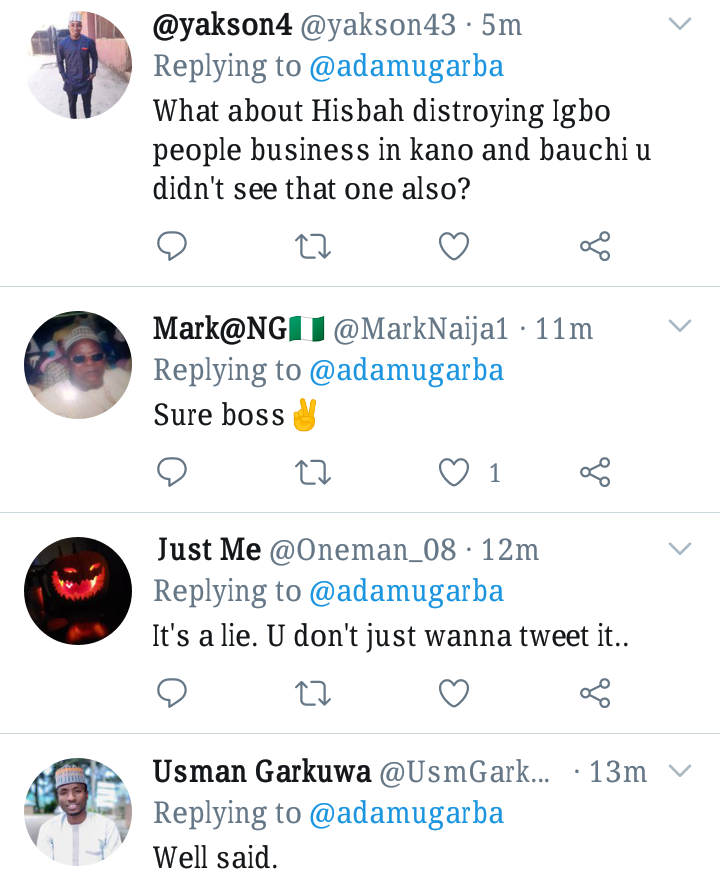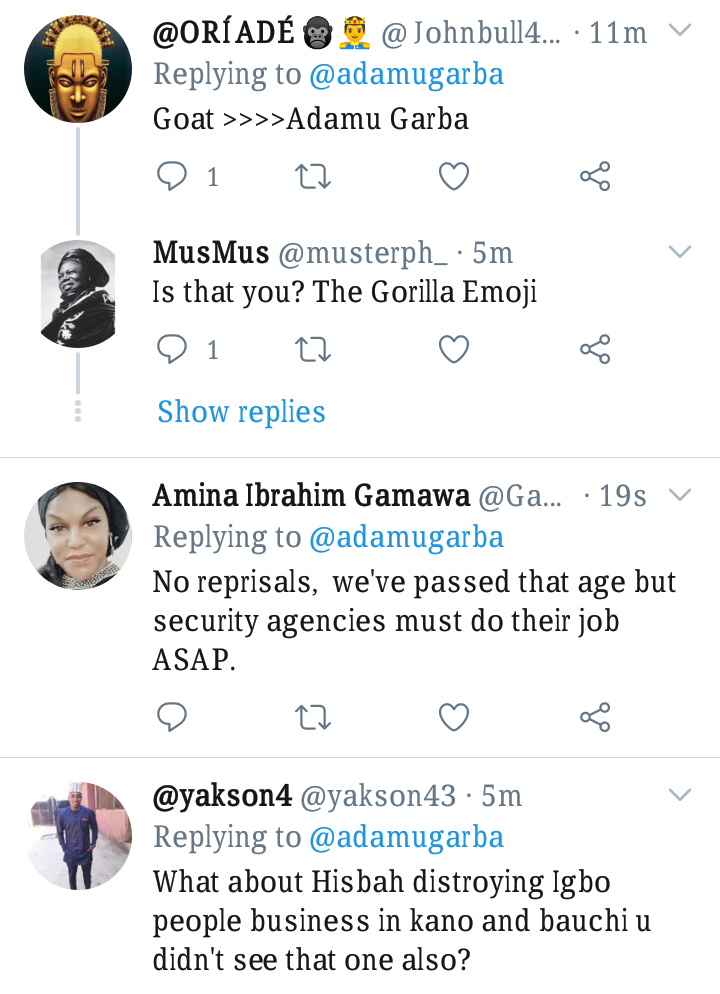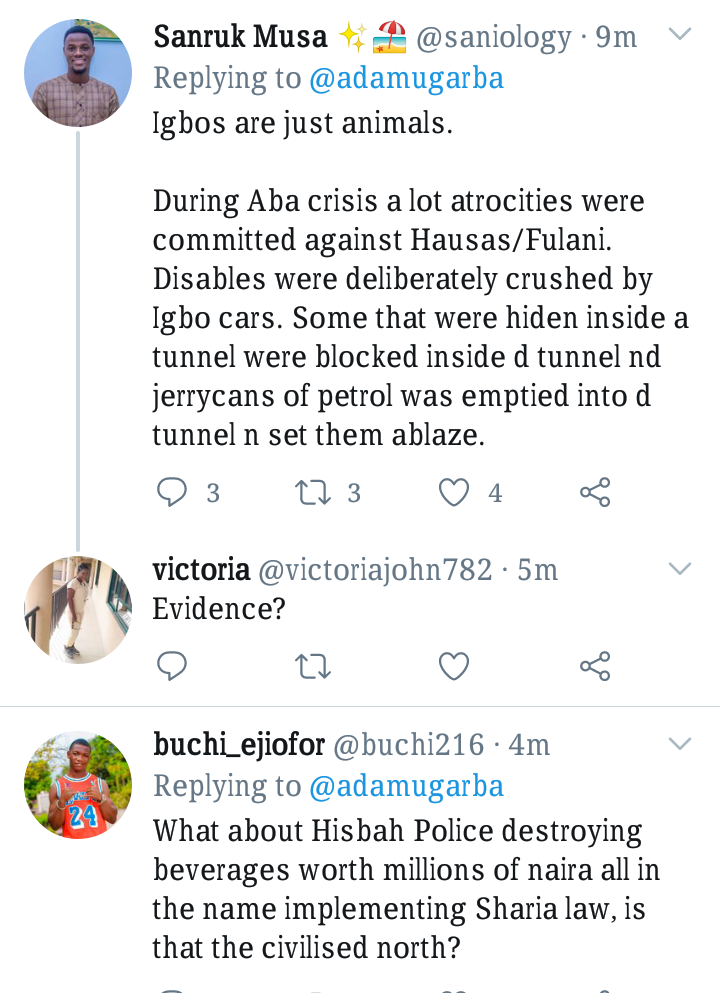 What's your take on this development? Do you think that Igbo people and their investments are secure in the North as Garba said? Let's hear from you soon.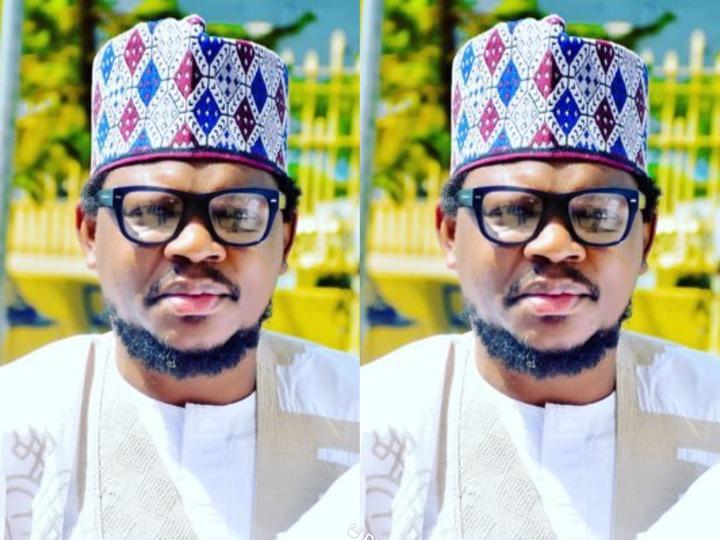 Content created and supplied by: Oluwapolycarp (via Opera News )