The first week of the second month in 2021 has come and gone but not without its own saga especially as it dealt with insecurity. 
Some community users shared some polls and the results were alarming to us just as we believe they would be to you. To see more responses on the poll, simply click on the image below.
Group: Nigeria Today 🇳🇬
User Name: BabasholaYinka
Would you support a law that gives all Nigerians the right to own and carry guns?
Total Votes: 5,228
Comments: 1,559
Top comment from user "+234-706090" which has 77 likes :
"Nigeria problem is not gun"rather Nigeria problem is poverty,,deal with the poverty and insecurity will drop to the normal level!!!!! thank you."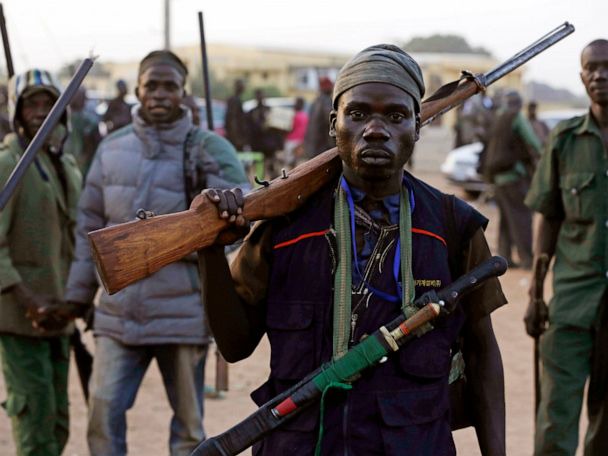 As if this poll wasn't enough, see what Nigerians had to say regarding some other posts during the week: 
User Name: Adesewa33
Rate the current state of security in your area in relation to the safety of lives and property.
Total Votes: 6,742
Comments: 1,217
Top comment from GodfreyAriahu, which has 28 likes: 
"The security situation in my area , the south East, and indeed the country Nigeria , is very very poor , and getting worse every day. This is largely due to gross incompetence and overt and convert massive support of federal government oh Nigeria and security agencies to known criminal individuals and groups like the Biko Haram and armed Fulani terrorist / jihsdists, who are largely responsible for over 85%of killings, robberies, rape and kidnappings in the country"
User Name: Thomas19
Is it right to punish parents for the cultist activities of their children?
Total Votes: 1,655
Tap picture to go to the post 
Top comments from MichelleEdition which has 25 likes: 
"Parents are not exactly to blame because some children were raised properly by their parents but yet they choose to be irresponsible. Some are deceived by peers but every teenager is responsible for his/her path in life. I know parents are there to guide but there are some children who lost their parents at birth but they are great people today. so everyone is responsible for his/her actions in life even a child"
User Name: Daniella457
The Northern Elders Forum on Tuesday called on President Buhari and state governors to arrest and prosecute those attacking Fulani herdsmen across Nigeria.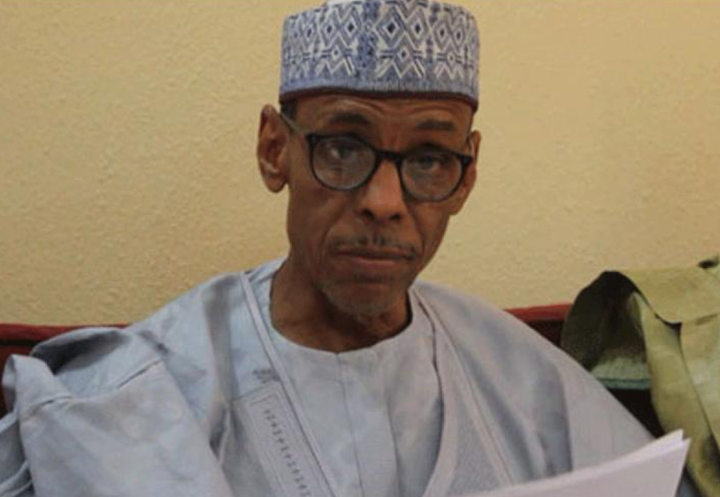 Tap picture to go to the post 
Top comment from GodswillBenjamin_03: 
"how about the innocent people being killed by those bandits. I no blame una"
User Name: chukwuemikaoforka
If Nnamdi Kanu and Tinubu run for President, who will you vote for?
Top comment from user "+234***********1342" which has 21 likes: 
"When did votes start counting here?"
User Name: OperaNewsSquad
Sunday Ighoho calls Ooni, Tinubu, Seyi Makinde cowards and traitors of the Yoruba race over Herdsmen crisis
Top comment from cynthia123 which has 73 likes: 
"Please don't make this mistake again please.. Don't fight or insult ur own people at the top.. This was the same mistakes kanu made.. Before they sell him out.. Please don't reply your own leaders from ur side.. It is called clever game they will not come out openly to support u"
If you don't currently have access to Squad simply update your Opera News app in the Playstore.
If you have installed, please Tap Here to see the latest hot posts in Squad or you can click the pictures below, to go through each group.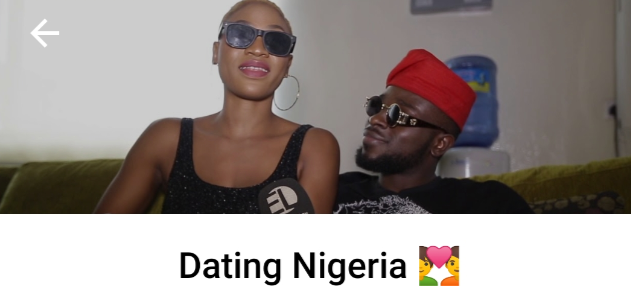 Tap picture to go to group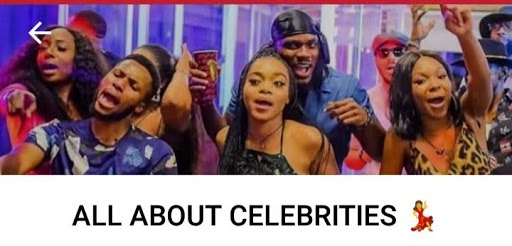 Tap picture to go to group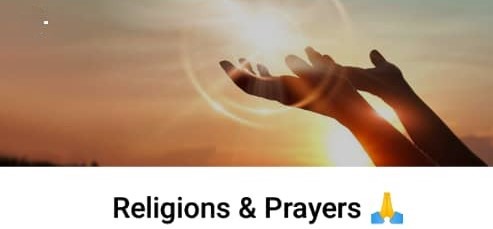 Tap picture to go to group 
Contact us via the following:
Email: [email protected]
FB Group: OperaNewsSquad NG
Content created and supplied by: OperaNewsSquad (via Opera News )