So many a time, and through out modern and primordial history of man, and even in the holy books — records have shown that most times, the rejected stones usually turns out to become the chief Conner Stone and there is no kidding to this fact.
Even when our Lord Jesus Christ became manifest of His Messiah mission, shading words of Nathanael in John 1:46 uttered the now famous phrase "Can any good thing come from Nazareth?"
Why such a question some one would want to query Nwaogwugwu; Nazareth at the time was more or less passed as some place that do not have or will never have anything good to contribute to humanity but God being God the author and finisher of Man sent the savior of the whole world to common from Nazareth thereby permanently shutting down the mouths of Nazareth critics.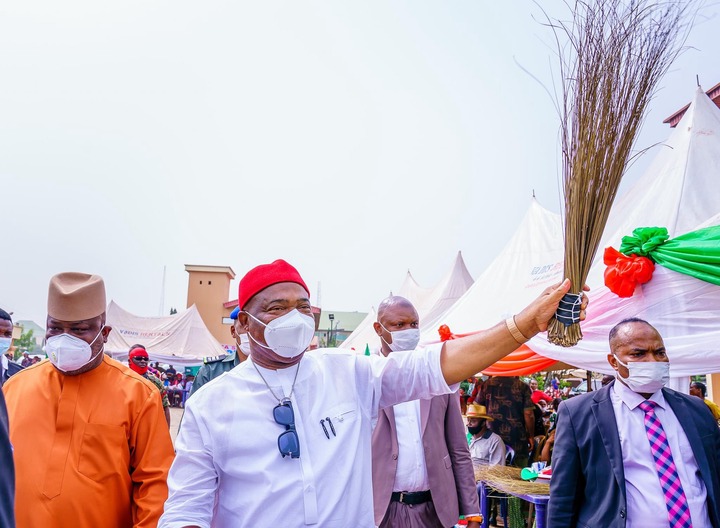 Uzodimma
I can go on and on in the instances where God have risen people whom everyone thought was not going to be anything to the heroes.
To be very fair to my self and as a man of conscience; I was one of the people who believed that Gov. Hope Uzodimma do not have anything to offer when it comes to good governance but today, like the rejected stone, he has surprised me, and many other critics....to become the chief Connerstone. 
Just recently, it was Archbishop AJV Obinna who uttered very a surprising assertions as to the performance of Gov. Hope Uzodimma when he said that the Governor was surprising him with good governance and quite frankly, so many of us till today never believed that Gov. Hope Uzodimma could construct a standard 100m of road anywhere in the state but today, several kilometers of standard road constructions are not only being constructed by reputable construction companies in Owerri the state capital but at different cities of the state.
Indeed, His Excellency Gov. Hope Uzodimma is shutting up the mouths of critics with good governance.
Back to the main topic; from every honest appraisal, one without any iota of bias can attest that Gov. Uzodimma is really stepping into the big shoes when it comes to the issues of providing leadership to the south east political course, he is not only filing that leadership gap but also making a hitherto forgotten Imo State to be the epicenter of political considerations especially when it comes to national politics.
Before now, when issues concerning the South east political consideration arises, states like Enugu or Anambra states have always featured more prominently to the detriment of states like ours and since the emergence of Gov. Hope Uzodimma at the helm, the story has changed for good.
Imo State has never received this kind of positive response when it comes to national politics in recent times other than now. The last time Imo State enjoyed this kind of cordiality with the Centre with something to show for it were during the times of Gov. Ikedi Ohakim.
Despite the fact that Gov. Rochas Okorocha ruled in the ruling party for close to 6-7 years, Imo State lagged behind when it comes to Central political patronage and its attendant development.
But with Gov. Hope Uzodimma's deliberate and determinedly calculated moves, he is not only filing the gaps of providing leadership at the Zonal level but also repositioning the state to the greater benefits of every Imolite.
Just few days ago, Imo State hosted the entire national ruling political Party's leadership echelon of the Zonal extraction when the governor flagged off the national exercise of member's registration/re-validation exercise of the ruling party and just yesterday, right there at Imo State government, the Governor hosted Chairman of the National Governing APC Governor's forum, top Northern Governors, members of the leadership of fulani cattle herders, religious leaders, traditional leaders and civil rights leaders to a round table discussion on the way forward, most especially for a harmonious working relationship between Muslims and Christians, herders and host communities not only in Imo State but the entire zone.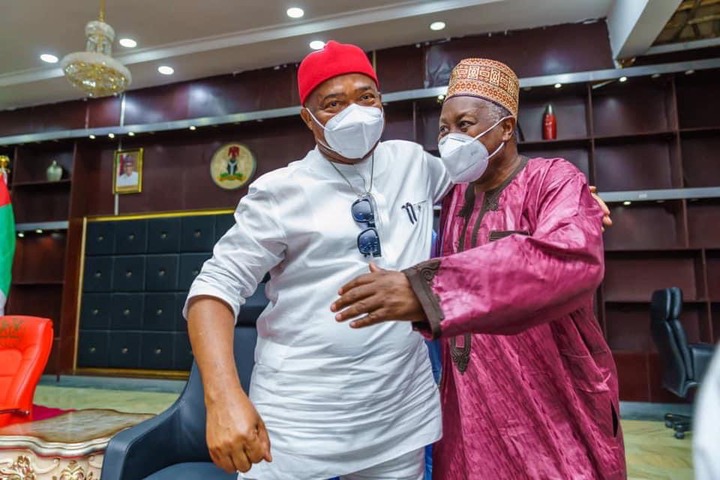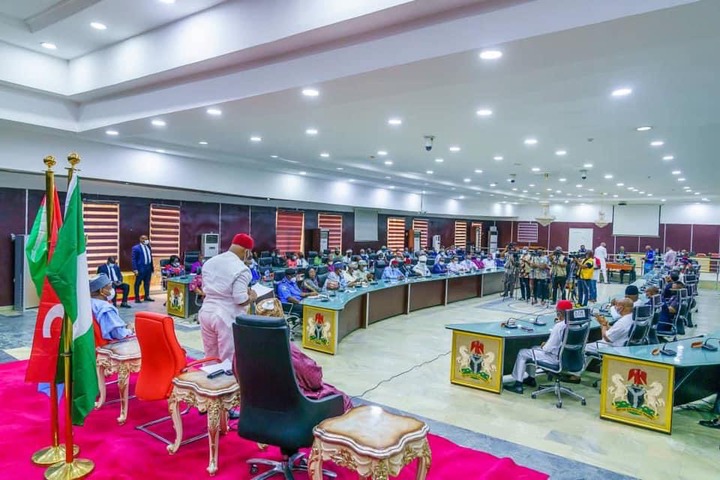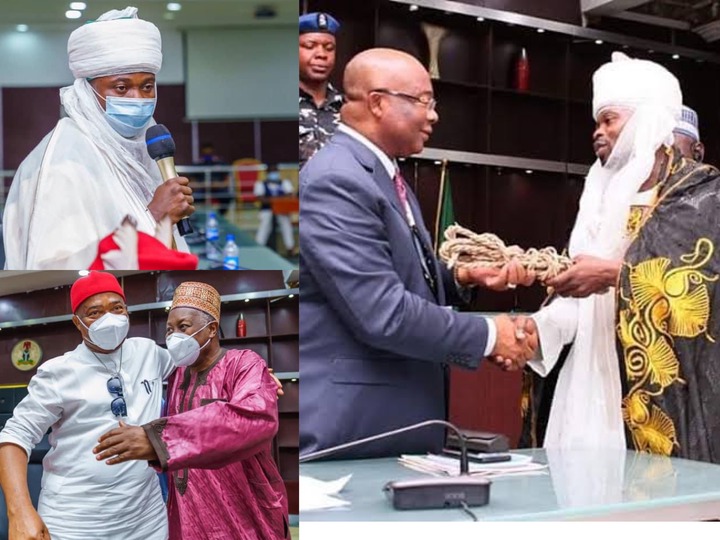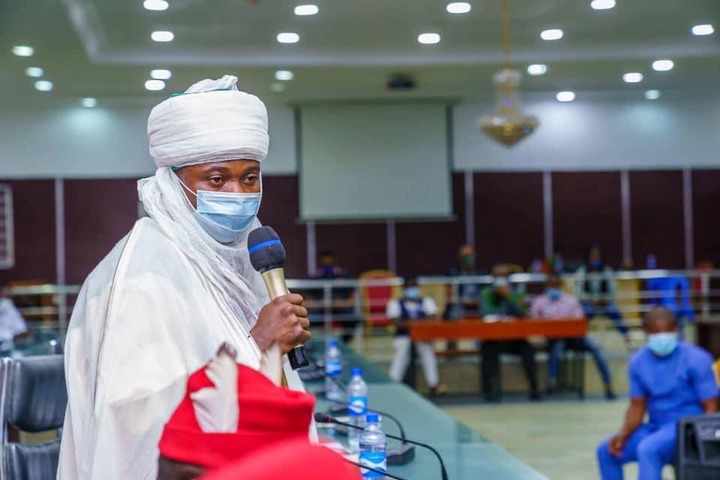 Delegates were drawn from all the states in the zone, and this is precisely the kind of leadership that has been lacking in the zone for some time now, and it is good to note that Gov. Hope Uzodimma has stepped up to fill this leadership vacuum.
At this tempo, it is safe to say that Imo is now on the paths of purpose driven leadership anchored on development. 
What are your thoughts?
Share the post to enlighten others!
Content created and supplied by: Mounique (via Opera News )