The activities of Nnamdi Kanu's Eastern Security Network (ESN), have continued to get many peace-loving Nigerians perturbed. As it seems, this bunch of outlaws is beginning to cause havoc in communities where they operate. Although they are working hard to ensure that things get worse, the military has however continued to suppress them.
If you recall, a helicopter belonging to the Nigerian army was spotted flying over Orlu local government area in Imo state a few days ago. The said military men were spotted combing forests in search of Nnamdi Kanu's ESN members. Hours after this incident occurred, the Imo state governor, Hope Uzodinma came out to confirm that he sent the military to flush out ESN members out of the state.
Today, a renowned political commentator, Reno Omokri has taken to social media to react and condemn the federal government over its one-sided approach to dealing with national issues. He recalled that a certain Sheikh Gumi went to bandits and took photos with them. He also pointed out several occasions where Northern governors were seen holding meetings with bandits and kidnappers. He also pointed out that while the government is busy negotiating with terrorists, the army is busy flying around Orlu looking for peaceful ESN members to arrest. Here is what he said. "Sheikh Gumi took photos with bandits. Governor Masari held negations with killer herdsmen. Governor Mutawale holds meetings with abductors. It seems everyone has access to bandits and killer herdsmen, except our Army and Police. They can only find and kill ESN!, " he said.
Here is a screenshot;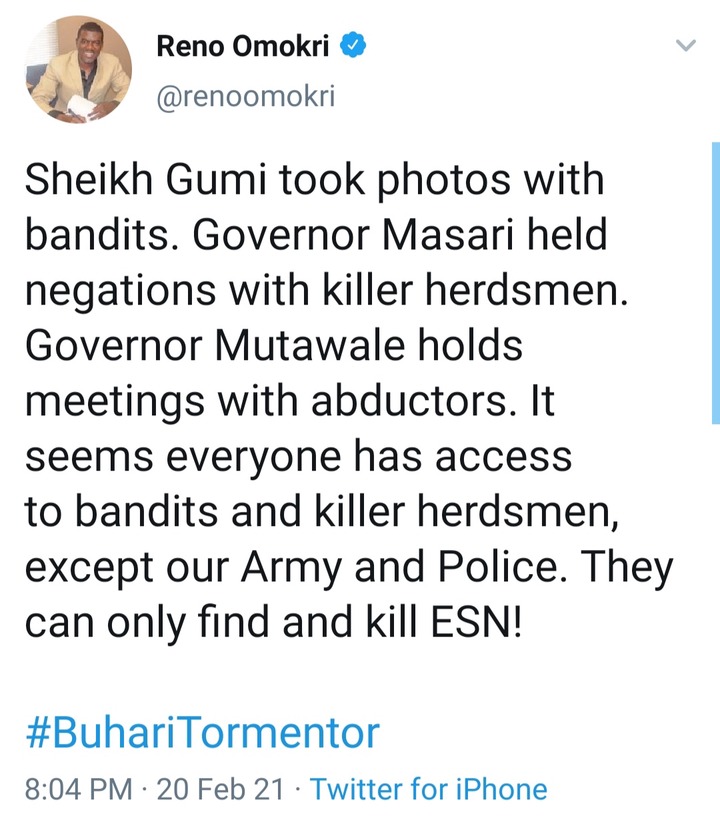 This post has attracted much attention so far as many Nigerians are reacting to it. The majority thinks that what he said is the right thing. They however blamed the government for its one-sided approach in dealing with issues of national importance.
There are a few there who think differently. This category of people reasoned that there is nothing wrong with the approach adopted by the federal government in dealing with bandits.
What do you think?.
• Do you think that the federal government approach is wrong?.
• Do you think that Reno Omokri said the right thing?.
• What do you think should be the solution now?.
Here are some pictures;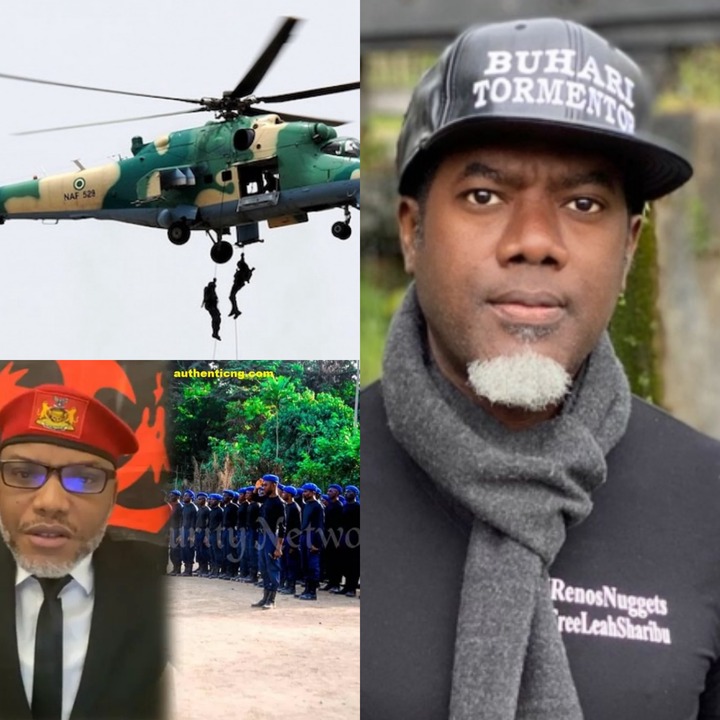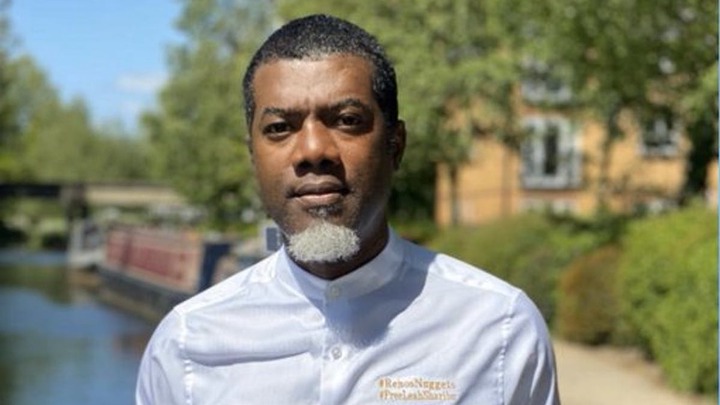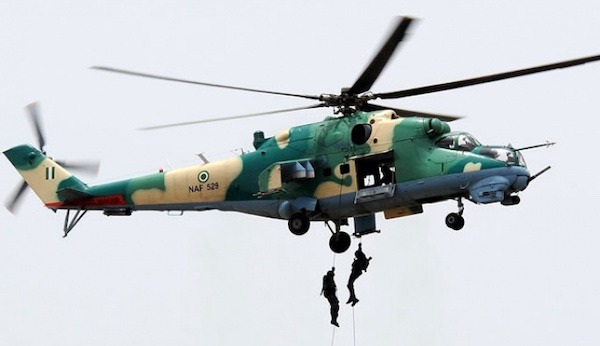 Here are some pictures of Gumi negotiating with bandits;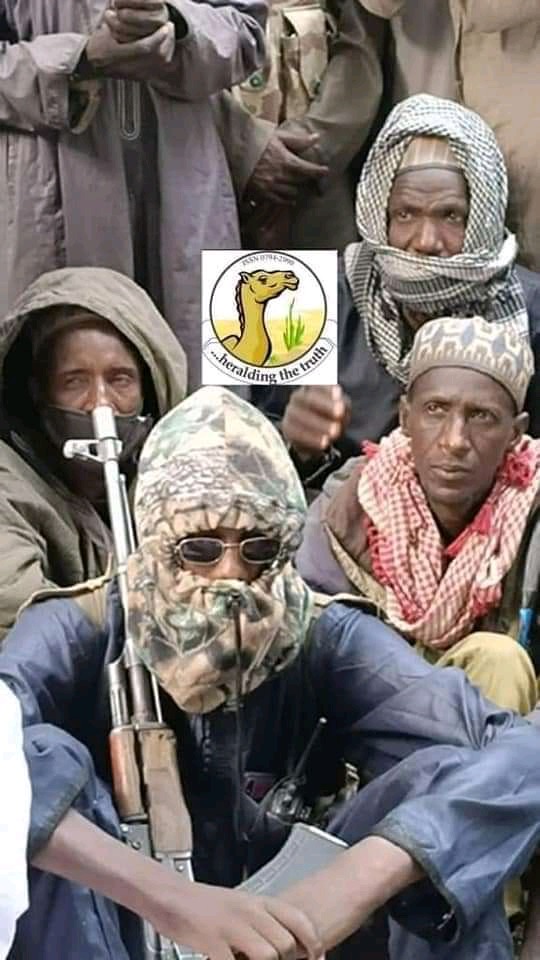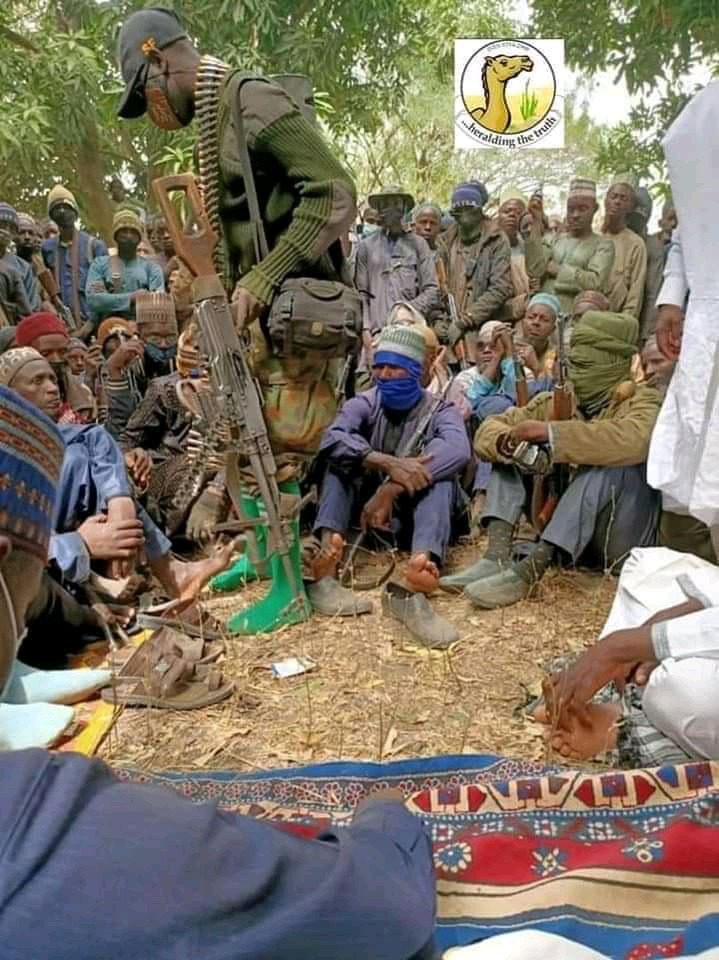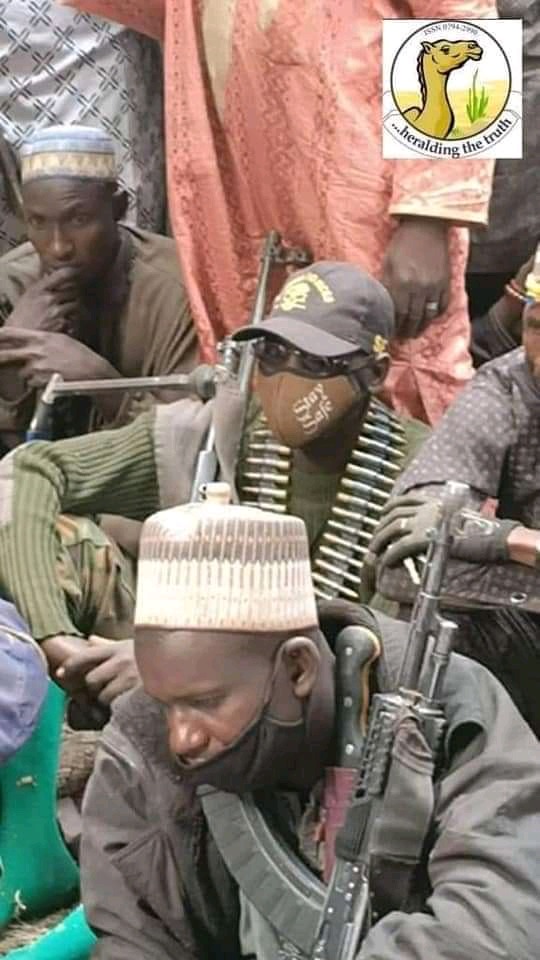 Credit: Twitter.com
Content created and supplied by: Bingovlog (via Opera News )