The political disagreement between current Imo State Governor, Senator Hope Uzodinma and former Imo State Governor Rochas Okorocha has assumed a new and dangerous dimension. In fact it has turned into a political bad blood between the two top political heavyweights in Imo State politics. The show of shame that took place yesterday in Owerri is worrisome. Imo State Government sealed a magnificent building belonging to Okorocha. He Okorocha went there to unsealed it and it led to kind of heated argument between Hope Uzodinma's aide and Okorocha. This led to the arrest of Okorocha by the police in Imo State. But come to think of it. In January 2020, Hope Uzodinma, Uche Nwosu, Ifeanyi Ararume and Rochas Okorocha came together to celebrate the removal of Emeka Ihedioha as the Governor of Imo State by the Supreme Court.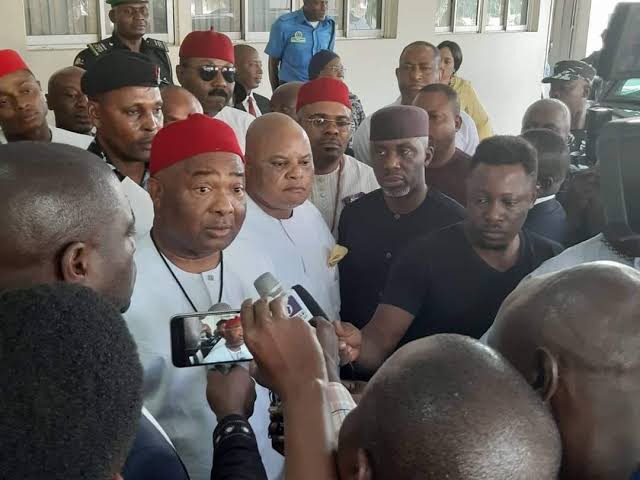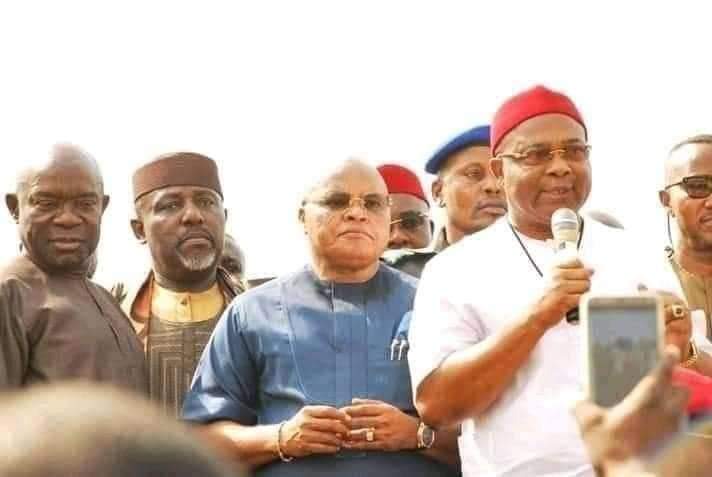 Many thought it was the beginning of new political dawn in Imo State with Hope Uzodinma, Uche Nwosu, Ifeanyi Ararume and Rochas Okorocha working together to make APC formidable in Imo State, a state known to be PDP/AGPA strong hold. One year after, things have already fallen apart. Hope Uzodinma has already taken steps to seal some properties belonging to Okorocha which were acquired during his tenure as Imo Governor.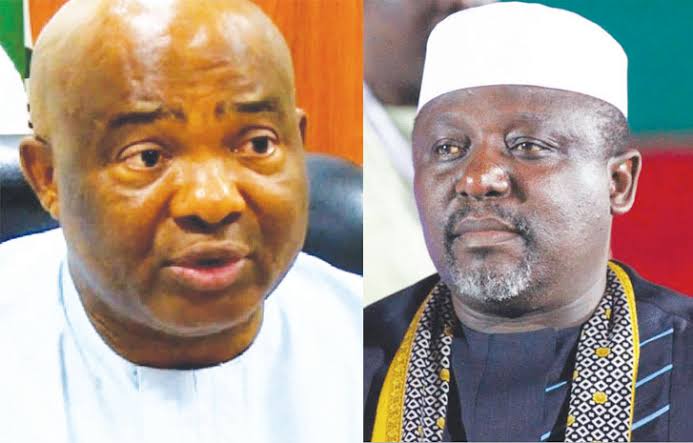 Many have described it as not just a move to seize Okorocha's property but to reduce his popularity in Imo APC. Let's not forget the political game Okorocha played with Uche Nwosu which made it easy for the Supreme Court to recognize Hope Uzodinma as the authentic candidate of the APC. Already Hope Uzodinma knows that Okorocha will likely want Uche Nwosu his son in law who is from Owerri Zone to contest Imo Governorship seat in 2023. And now is the best time to check mate such move. How will it favour Emeka Ihedioha? Emeka Ihedioha has the overwhelming support of Owerri Zone.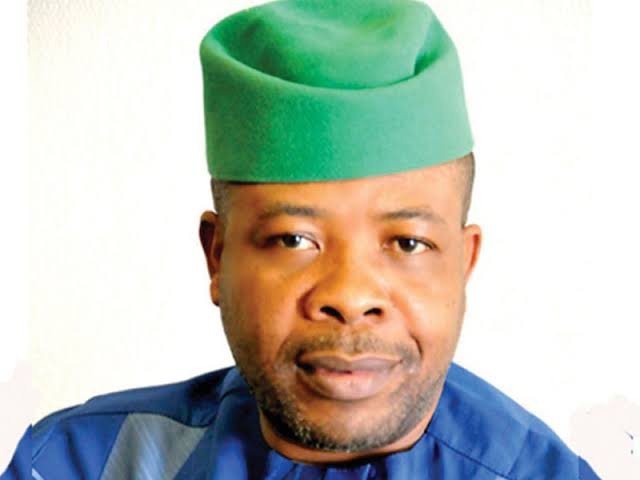 He won the zone in 2019. Also many people from Okigwe zone supported him in 2019. Orlu Zone where Hope and Okorocha came from will be a fight to finish. Hope Uzodinma will like to contest in 2023. And Okorocha with what is going on with him and Hope will do everything to ensure that he doesn't win that zone. When it comes to politics in Orlu Zone, Hope is not popular. In fact his recent statement that he invited the Military to Orlu to fight ESN, a security out set up by IPOB is still fresh in the minds of Orlu people who will wait for 2023 to punish him. Ifeanyi Ararume who is a strong APC member in Okigwe Zone is at war politically with Hope Uzodinma.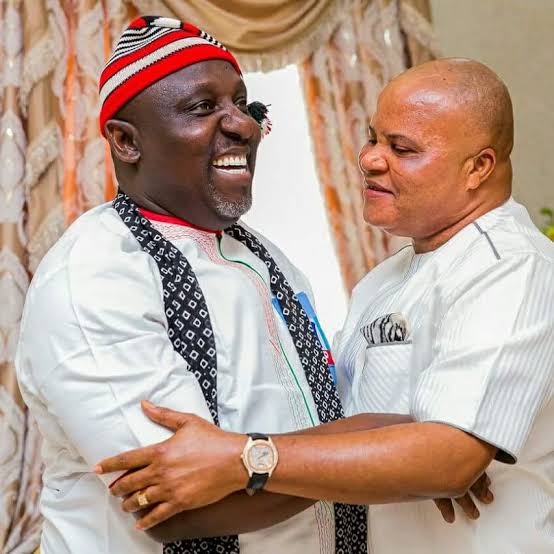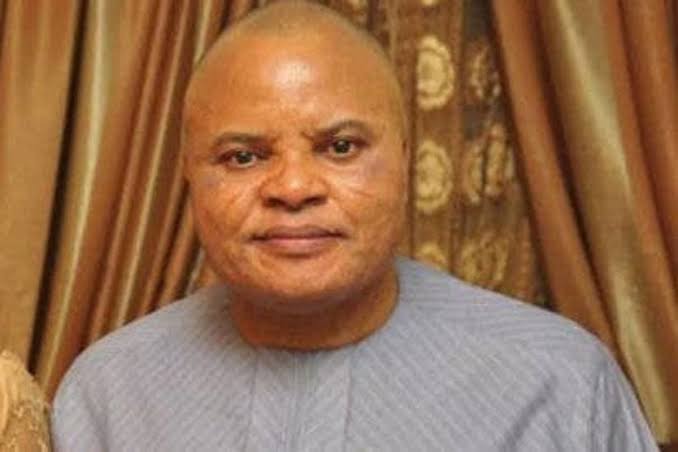 He contested the vacant Okigwe Sentorial Sear against the wish of Hope Uzodinma who already had a candidate. Ararume has shown interest to occupy Douglas House since 2007 and will likely battle Hope for Imo APC Governorship ticket in 2023.
In all these, Hope Uzodinma will find it very difficult to win Imo State Governorship election in 2023. His political bad blood with Okorocha and Ararume will surely work against him if it continues this way. Coupled with the fact that many Imolites never liked the way he became Governor and will surely show their anger come 2023. 
Content created and supplied by: New24 (via Opera News )