Following the appointment of four service chiefs without the inclusion of an Igbo, groups have started calling on the president to consider the igbos for the position of Inspector General of Police, IGP.
Recall last week, president Buhari appointed Major-General Leo Irabor (delta state) as Chief of Defense, Major-General Ibrahim Attahiru (Kaduna) as Chief of Army Staff, Rear Admiral A.Z Gambo (Kano State) as Chief of Naval Staff and Air-Vice Marshal I.O Amao (Osun State) as Chief of Air Staff.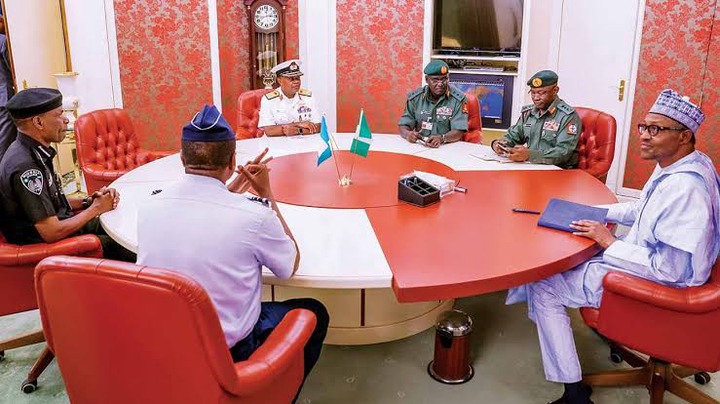 Reacting to the demand for an Igbo IGP, the Spokeman for the president, Garba Shehu said the president would appoint based on competence and not tribe. He said Nigeria has about 250 ethnic groups that if it based on ethnicity, there would be 250 Chief of Army Staff, 250 Inspector General of Police and same happening in other security agencies. 
Despite having the military and the police to enforce law and order in the country, criminality is still on the rise. A friend once told that whenever a Fulani criminal is apprehended and taken to the police station, he said the criminal won't spend much time there before he is released.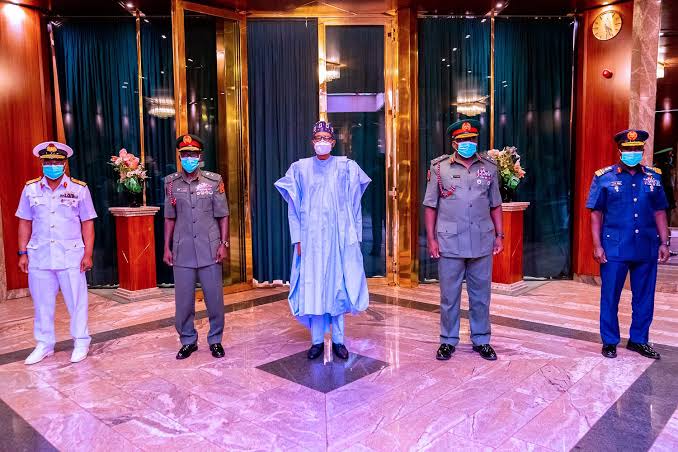 The reason is not farfetched. Having Kinsmen at the helm of affairs make it difficult for the suspects to be charged to court or jailed.
If an Igbo man becomes the next IGP, it will be the end of the criminals among Fulani herders. This is because it will be difficult to allow their freedom without being taken to a competent court of law.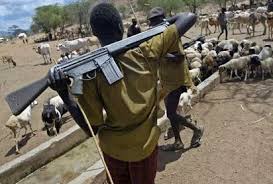 The truth is not all Fulani herdsmen are criminals. We still have genuine herders around us, the problem is that due to impunity the terrorists among them have increased in number. An Igbo IGP might help reduce insecurity in Nigeria.
The incumbent IGP, Mohammed Adamu completed the mandatory 35 years of service on Monday. Though Mr Adamu hasn't handed over to any senior officer and the president hasn't given date on the next appointment, the office of the IGP will be vacate soon. 
What's your take on this? Should the president appoint an Igbo IGP? 
Content created and supplied by: Eaglemedia (via Opera News )