Today in this my article I am going to write a special article on the issue of insecurity in Nigeria that the Nigerian army is currently ceasing and tacking the insecurities affecting our dear country Nigeria.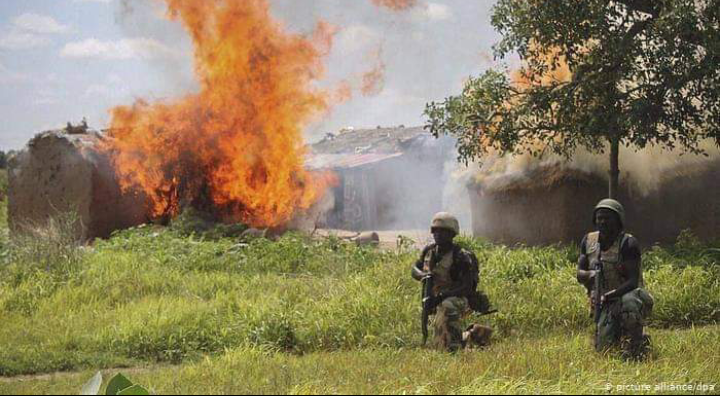 I will like to extend my special regards to the current new Chief of Army Staff Gen. Attairu for vowing to bring the issue of insecurity in the country which we all knows that nowadays Nigerian Army is winning the battle against the "Devils Boko Haram".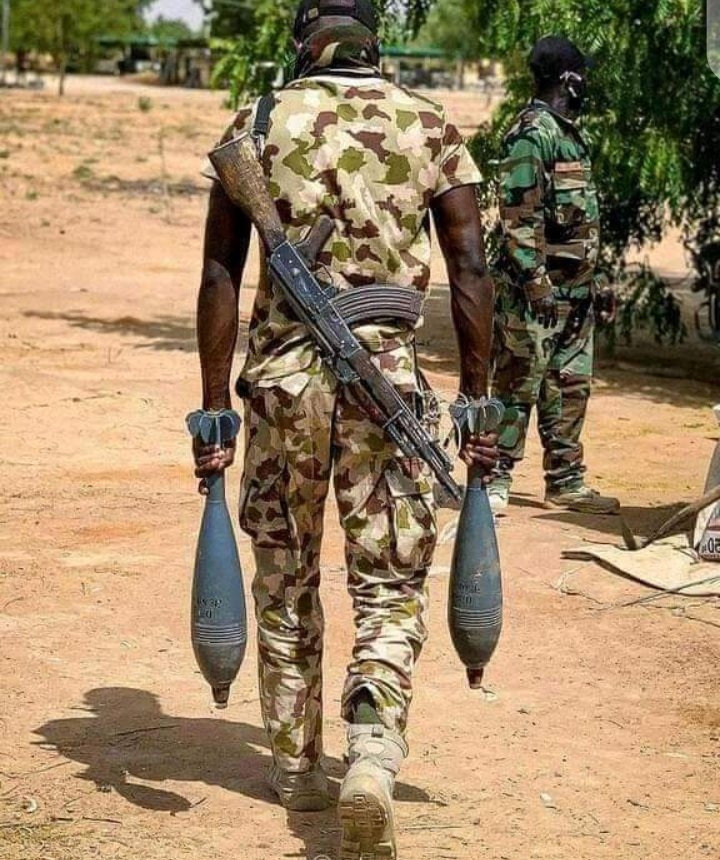 God is accepting our prayers in mosques and churches for bringing the issues of insecurity in the country.
See some of the pictures that show the Nigerian army is tackling the problem of insecurity in Nigeria.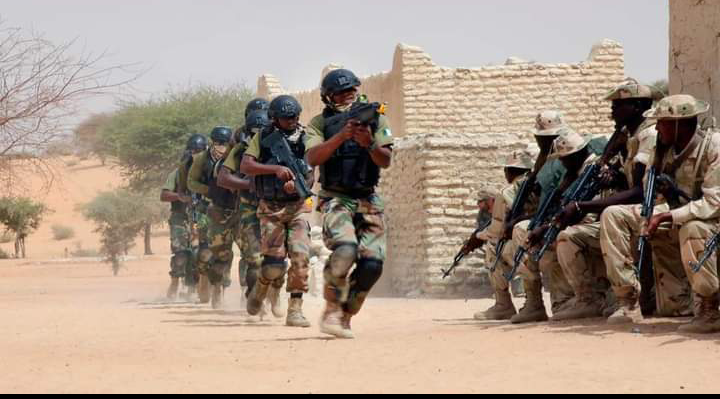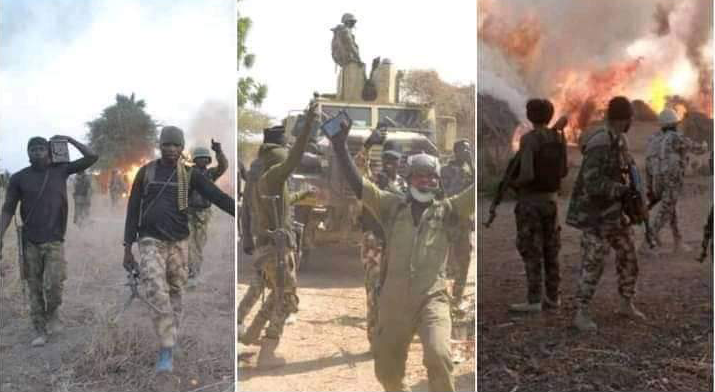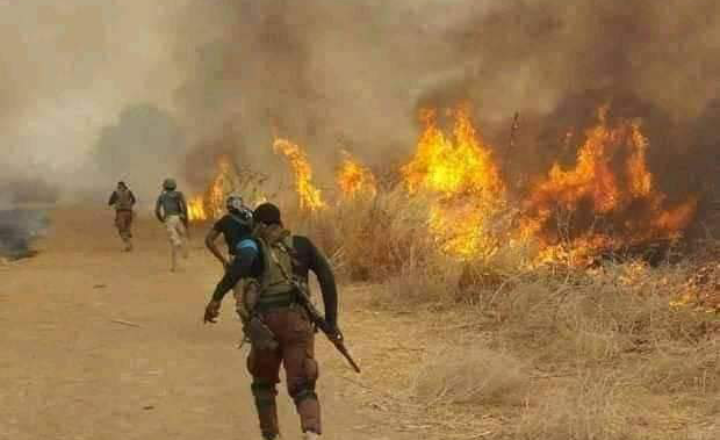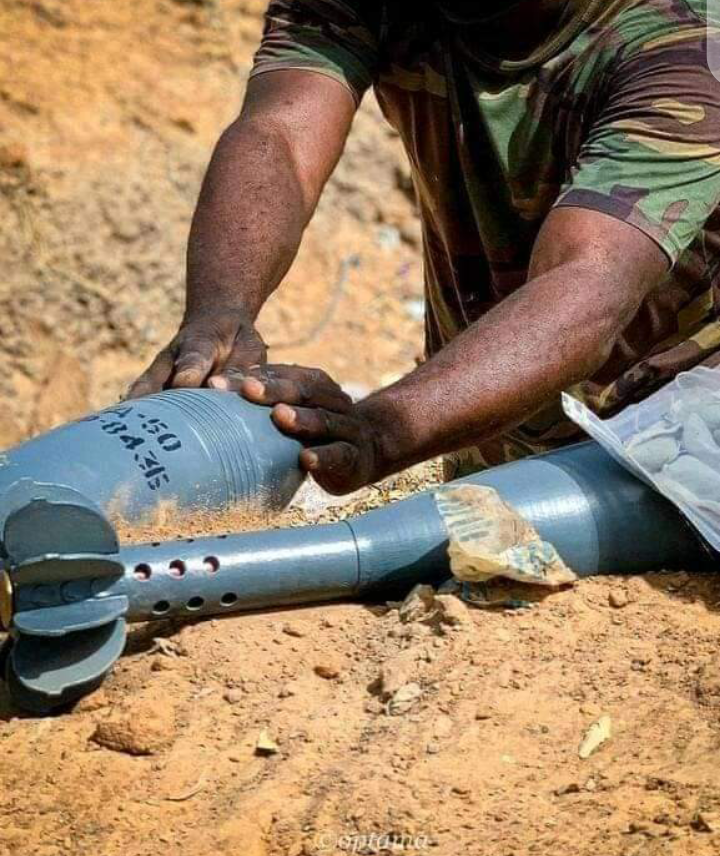 May God brings more peace to our dear country Nigeria, and shun away all devils that are trying to make the country difficult for us.
Questions I will like my readers to answer:
(1) Do you think the success behind the Nigerian Army relies on the new appointment of the Chief of Army Staff?
(2) Do you ever pray to your God in either church or mosque for Nigeria restore peace and harmony?.
Please feel free to answer this question in the comment section.
Thank you for reading my article.
Written by Ahmad Yakubu Amaaa.
Please don't forget to follow my page for more updates.
Content created and supplied by: alchemy8828 (via Opera News )