A well known human right activist, Deji Adeyanju has taken out his time to slam President Buhari and his administration. Adeyanju Deji is one man who is loved by many people due to the way he speaks.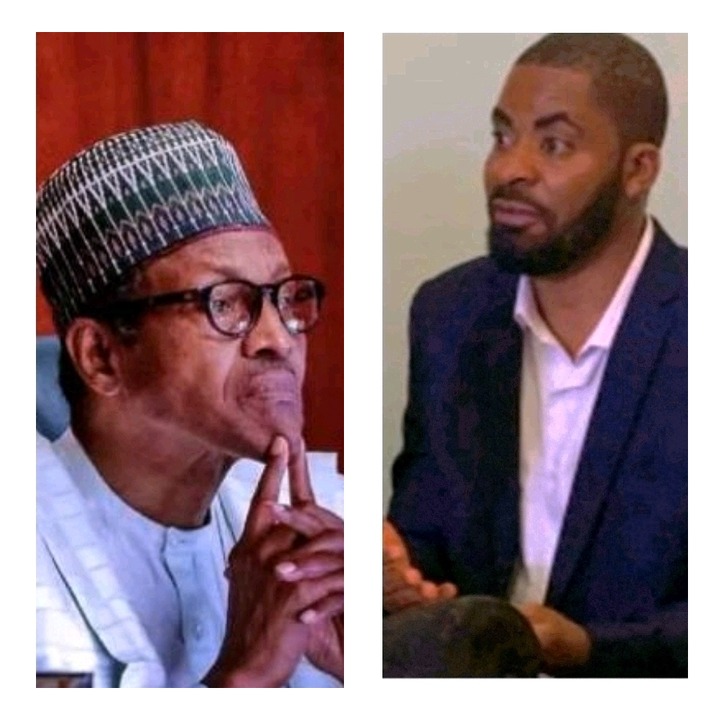 According to a post that was made by Adeyanju Deji on his Facebook page, he made it known to President Buhari that the best thing he should do now will be to apologize to the People's Democratic Party, PDP for calling them corrupt and condemning their government over insecuriy.
Adeyanju Deji went on and made it clear that this present administration led by President Muhammadu Buhari is the worst administration and that President Buhari is also the worst president ever. He ended by making it it known that he hopes that the country survives till 2023.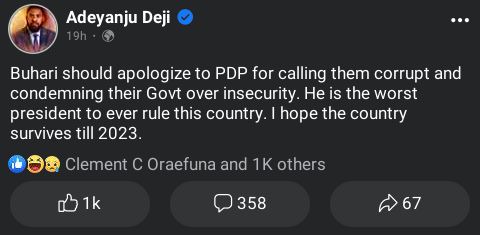 That's a wonderful one from Deji and that is the same prayer most Nigerians are praying today. With the high rate of insecuriy in the country today, the survival of Nigeria till 2023 is under probability, but we all prays that it survives and even beyond that. But the federal government should do something now before it becomes too late.
Content created and supplied by: Ebukajp (via Opera News )