by Eno Eno Edet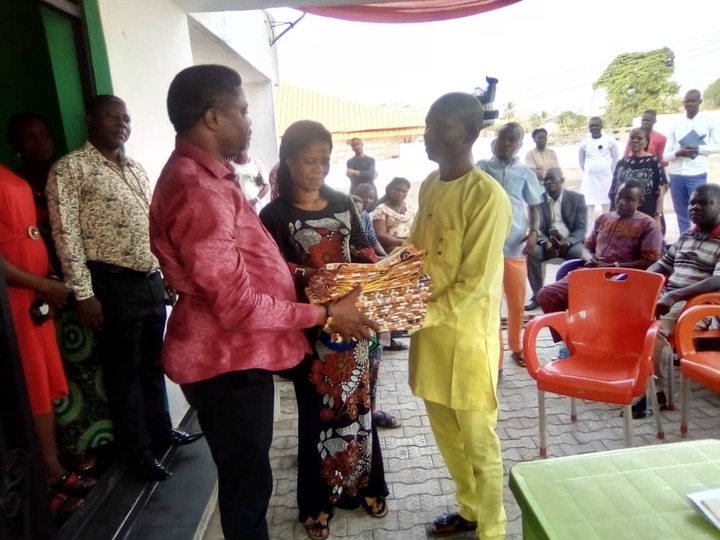 The Chairman of Yakurr of LGA, Hon. Ofem Ebri Obeten, said he will continue to praise God Almighty for his kindness and mercy upon his life and family.
The Chairman stated this during the presentation of 1000 pieces of rappers to 1000 selected CHORISTERS across the LGA in his official Residence, Ugep.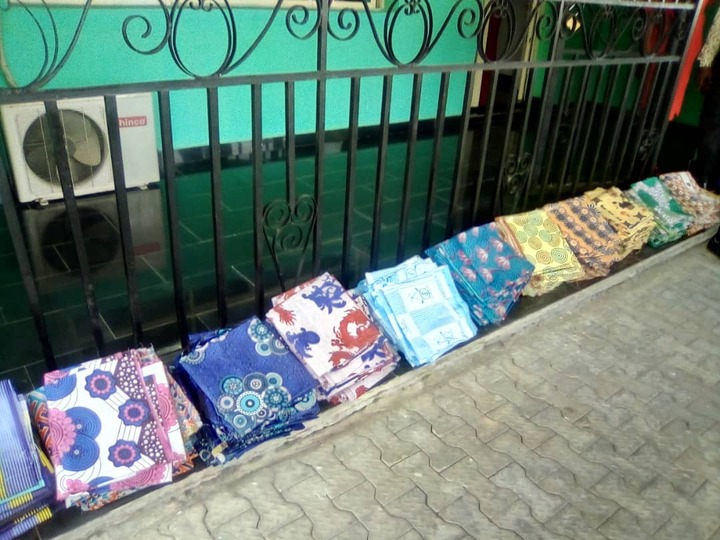 Hon. Obeten further said his administration will continue to collaborate with the Christian Association of Nigeria, Yakurr Chapter, to praise, worship and Celebrate God at all time considering his mercy and kindness on mankind.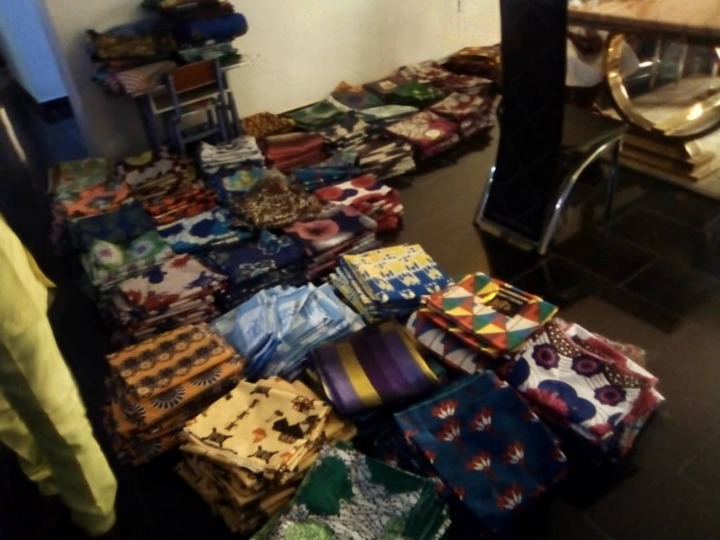 Hon. Ofem Ebri Obeten, added that, the peace enjoyed by his administration is attributed to the mercy and kindness of God, and called on the people to thank and embrace God for his faithfulness on man which is the reason behind the YAKURR PRAISE NIGHT organise by the executive Chairman of Yakurr LGA. He said YAKURR PRAISE NIGHT is an instrument for all Churches in the LGA to come together once in a year to praise and Celebrate God, the event will remain his pet project throughout the period of his administration and ensuring that a bill is presented to the Legislature for consideration as a law to enhance continuity of the Divine project.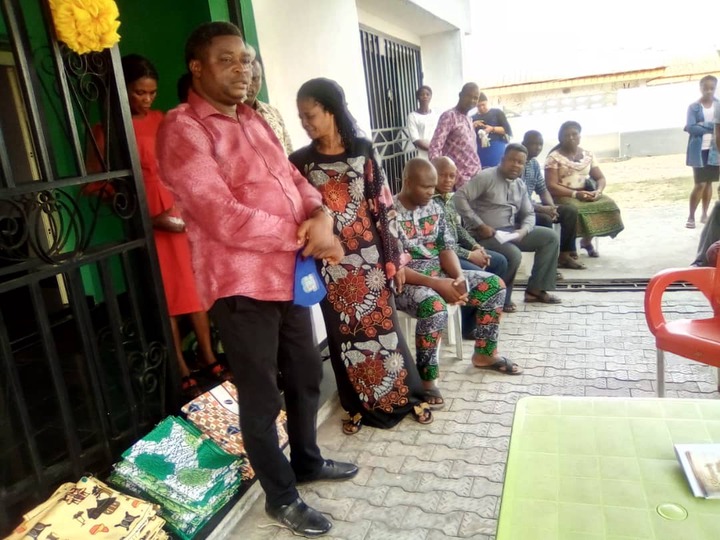 He called on men of God to pray for all leaders in authority, other than criticized them negatively especially the Governor of Cross River State Sen. Prof. Ben Ayade and his dear family, for God to continue to use him as an instrument to affect the lives of the people positively.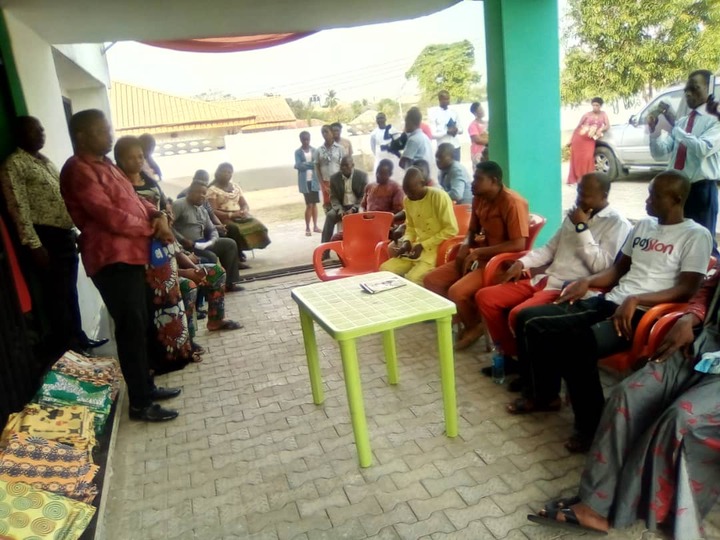 Responding, the Chairman of Christan Association of Nigeria (CAN) Yakurr Chapter, Rev. John Paradise, thanked and commended the Executive Chairman 
for his personal love for God Almighty, that is physically and spiritually expressing itself before the people, he prayed for God to continue to protect the Executive Chairman of Yakurr LGA and the entire people of the Area.
He assured the Executive Chairman of adequate collaboration of CAN and Yakurr Council and said the Yakurr Praise Night will be first of it's kind in the LGA and promised maximum cooperation and mobilization of children of God and people into the event.
Eno Eno Edet,
Chief Press Secretary to Executive Chairman.
Content created and supplied by: EttahEmmanie (via Opera News )