It is no longer news that insecurities in most states in Nigeria is rising on a daily bases. If we are not hearing killings in the north today, it will be killings in the south tomorrow and most Nigerians have been blaming the president for the killings in the country.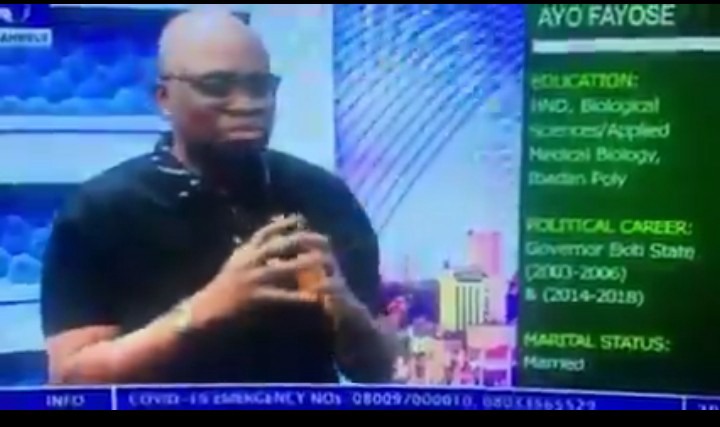 However, the former governor of Ekiti State, Ayodele Fayose who is known to be Mr President critics, has come out this time and said that, the president is not to be hold accountable of the insecurity in each state in the country, he said that, the duty of every governors in their States is to provide good security for the citizens.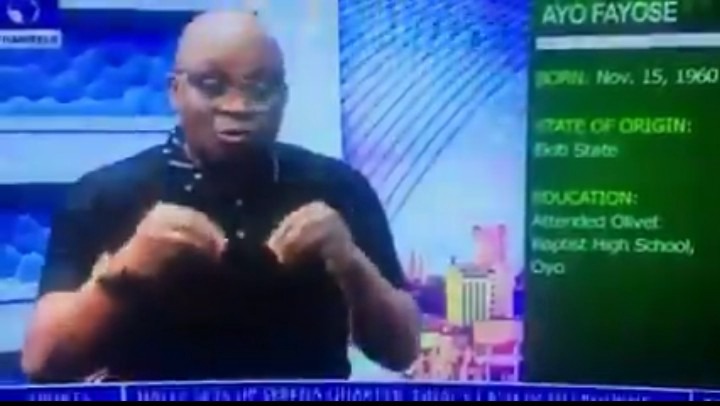 In the same vein, speaking through politics today on Channel TV, he pleaded to all the past and present governors to put behind ethnicity, religion. He said all the sentiment must be put behind them, he said, it doesn't matter your political party, either you are APC ro PDP, life of citizens must be put first.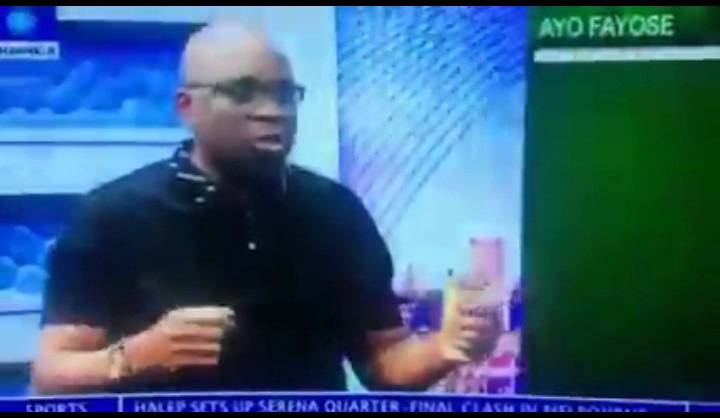 Mr Fayose warned governors that, if they continue like this, he said the rich will cry, he sited example of the recent EndSARS protest.
Content created and supplied by: Bukky04 (via Opera News )