Hello readers,
We all believe in one Nigeria and we all want a Nigeria that will work for everyone, but recently different fractions have been arising with their own agenda and plans as the level of insecurity is on the rise in different regions of the country.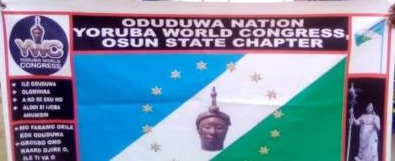 Some Yoruba youths just concluded a seminar that was organized by a group called Yoruba World Congress(YWC Osun state chapter), an event which took place in Lagos State. Flyers and banners of the Oduduwa movement were displayed and could be seen all over the place.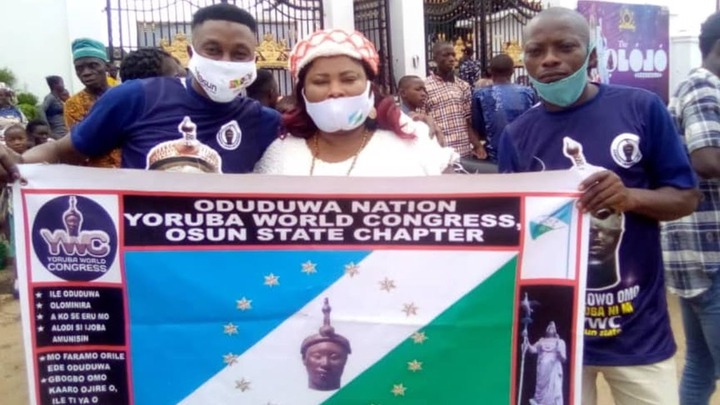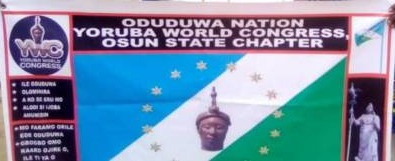 This has generated a lot of reactions from Nigerians on social media who express that the nation is going through a rough time while others argued that people are frustrated by what is currently going on in the country.
See some of the reactions below: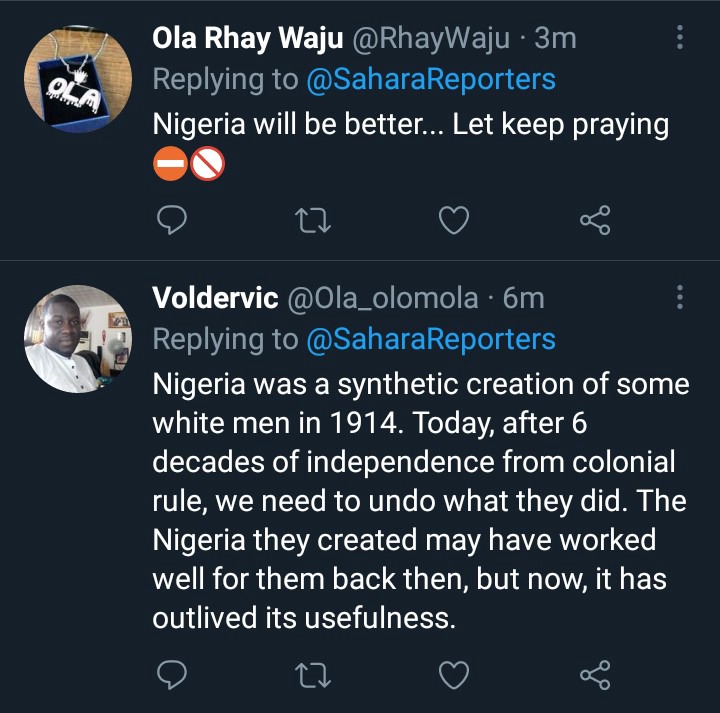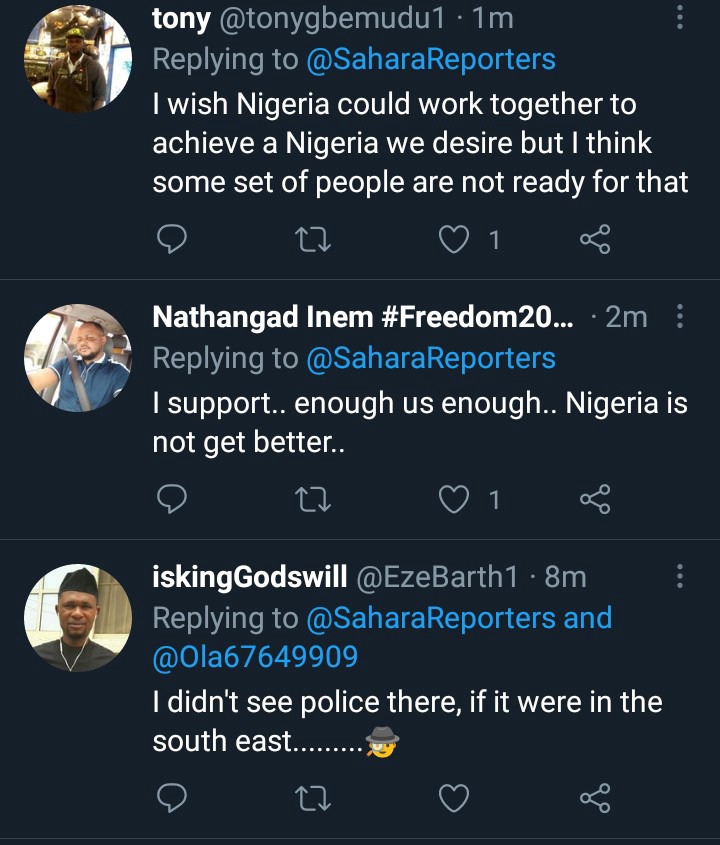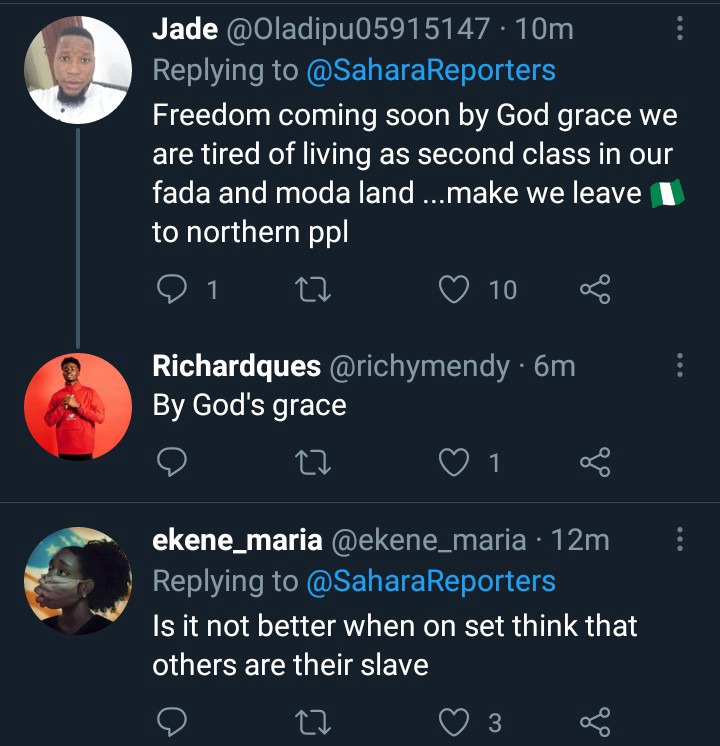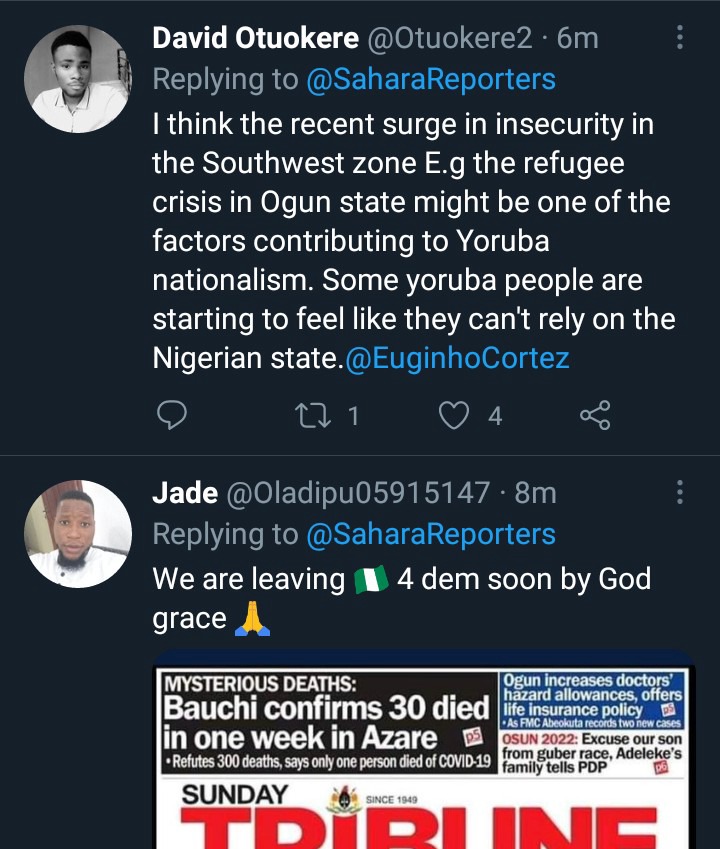 what do you have to say about this?
Drop your comments below.
Share.......
like and follow for more news and updates.
Content created and supplied by: Marioslide (via Opera News )