His royal Highness emir sanusi lamido sanusi Storms the wedding fatiha of bashir elrufai in Abuja.
Bashir is the first son of His execellency the Executive Governor of kaduna state, Mallam Nasir elrufai.
The wedding fatiha took place according to the teaching of Islam where a man will pay pride price of the lady before he takes her in as a wife.
In hausa land there are traditional events which will take place immediately after the wedding which will display most of hausa culture.
The elders will also advise the young couple to be patient with one another inorder to have a happy home with many blessed children.
It was reported that the wedding fatiha received the attendance of many prominent Nigerian politicians from different parties.
They all congratulated the young man and his new wife.
Below are some of the photos of emir sanusi as he received Pleasantries from people present at the wedding.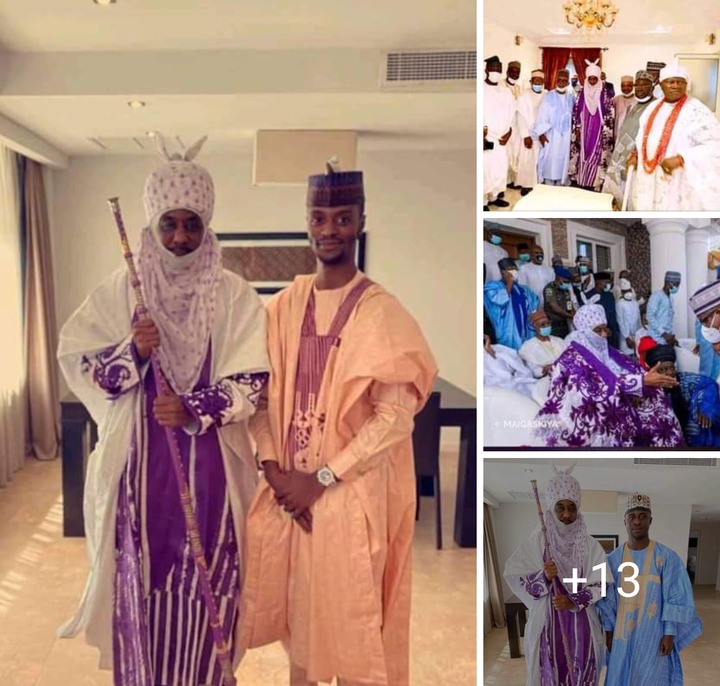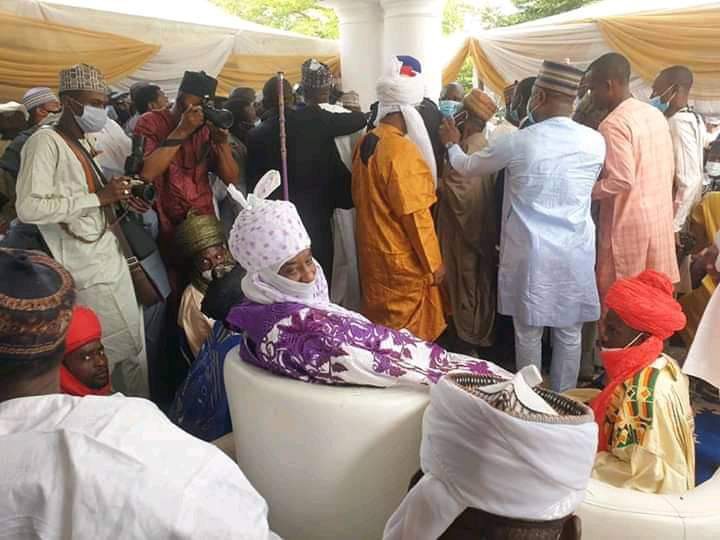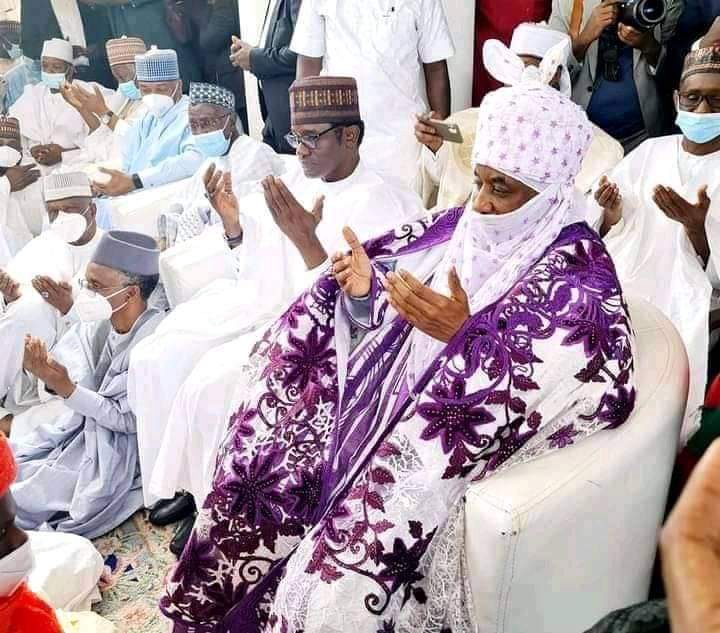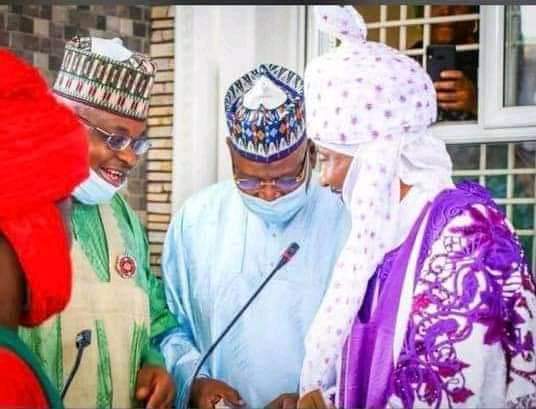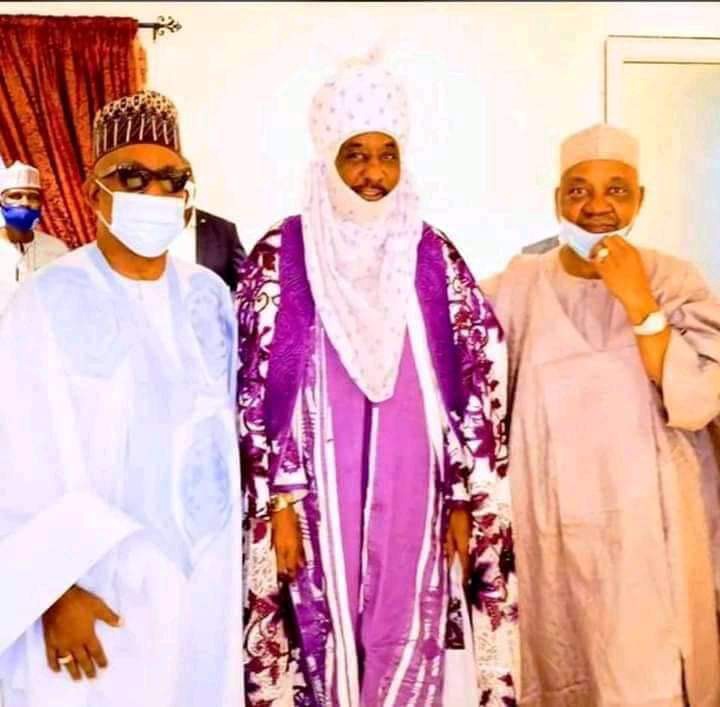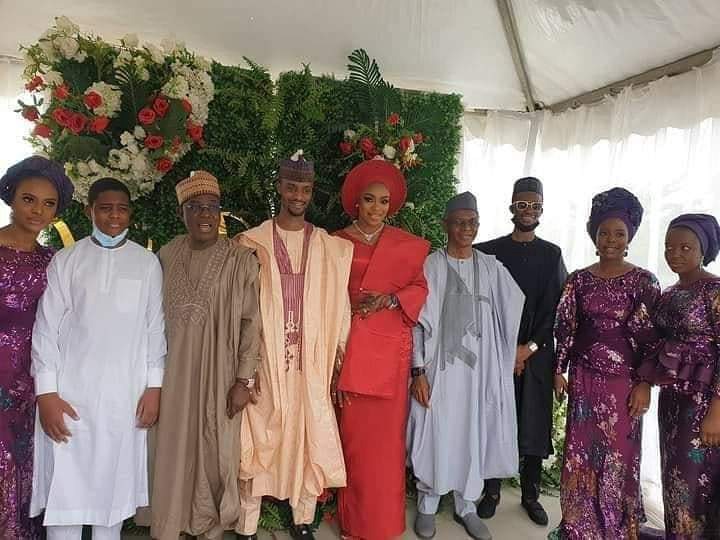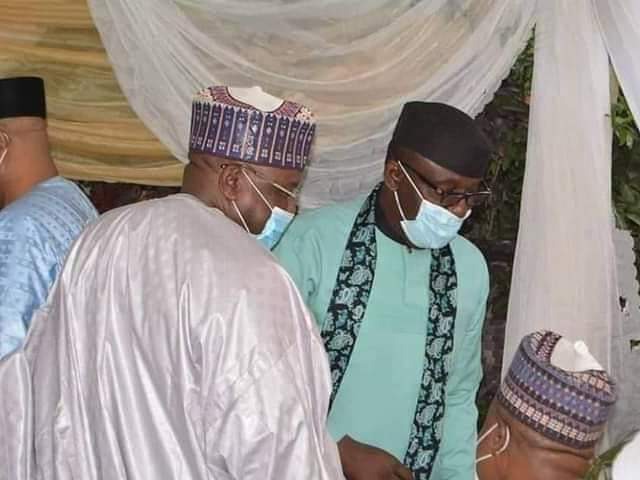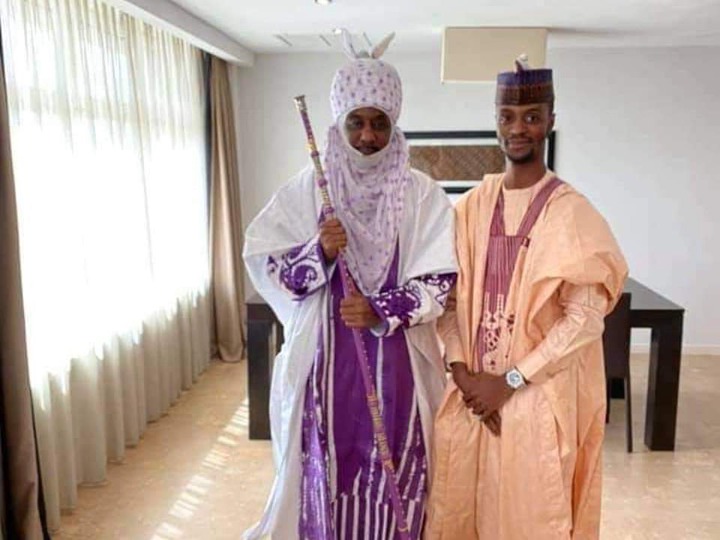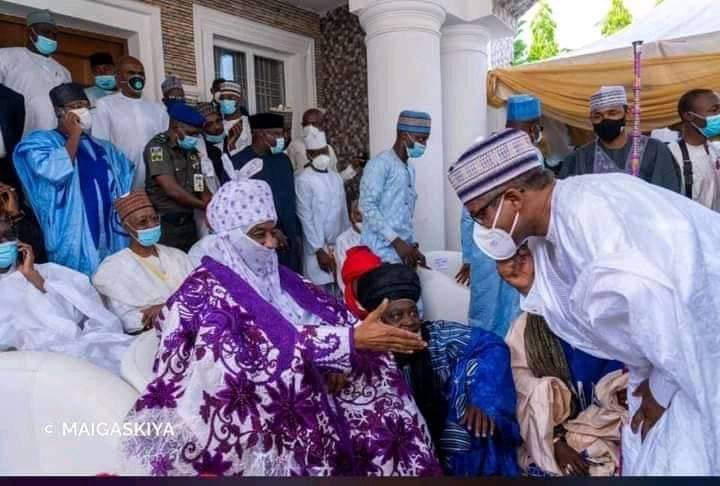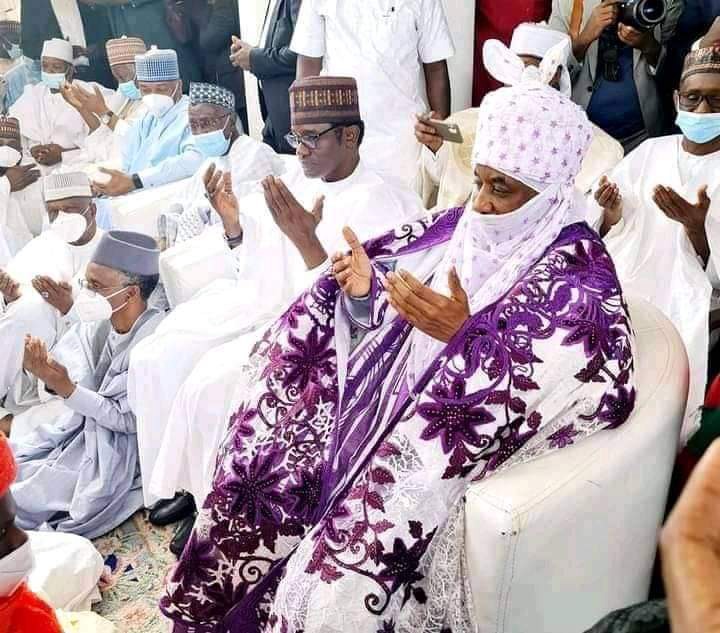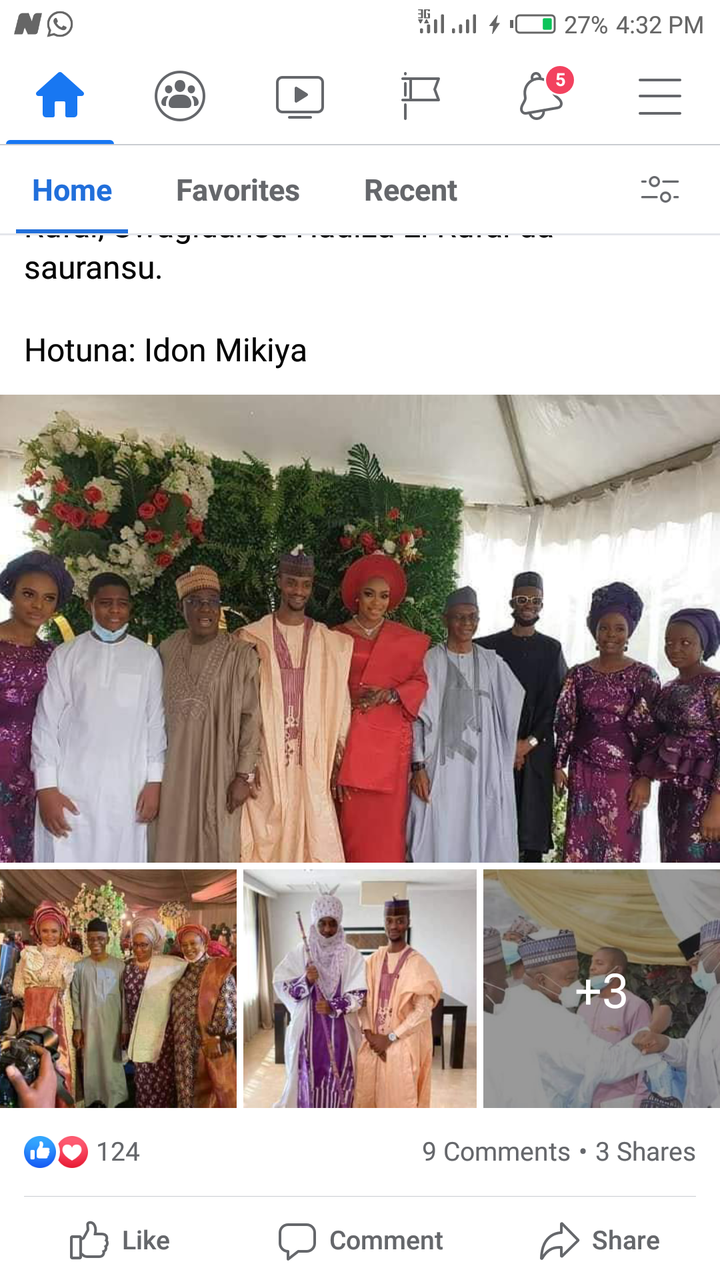 Content created and supplied by: MujahidSSaad (via Opera News )